USA & Caribbean
Wild inspirations from Wyoming's best luxury dude ranches to Alaska's magical night sky
USA & CARIBBEAN AT A GLANCE
The United States is often celebrated for its glamorous cities like New York and Los Angeles rather than its world-class natural wonders. As U.S.-based experts in the far corners of our planet, we've taken a fresh look at the wild splendor our home country has to offer. We invite you to imagine yourself hiking amidst the hulking glaciers of Alaska, gazing at the starry skies over the Grand Canyon, witnessing the wildlife roaming Yellowstone National Park, or soaking in volcanic hot springs in your own private ghost town. Think about the memories you'll take home after you escape into luxurious isolation on a Caribbean private island, or spend a few days at a completely bespoke pop-up camp in the desert just for you and your loved ones.
We have excellent relationships with the best experience providers and properties in North America, allowing us to arrange anything you desire. This means access to the best experts and guides, buyouts of unique private residences, and transportation options to suit any need, including private yachting, private aviation, and luxury chauffeured RVs.
Take me there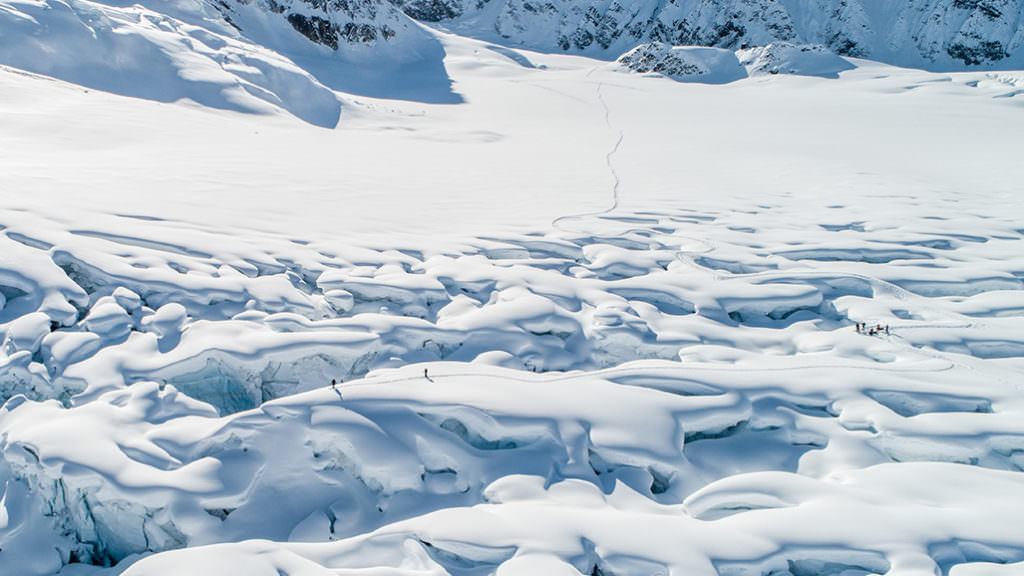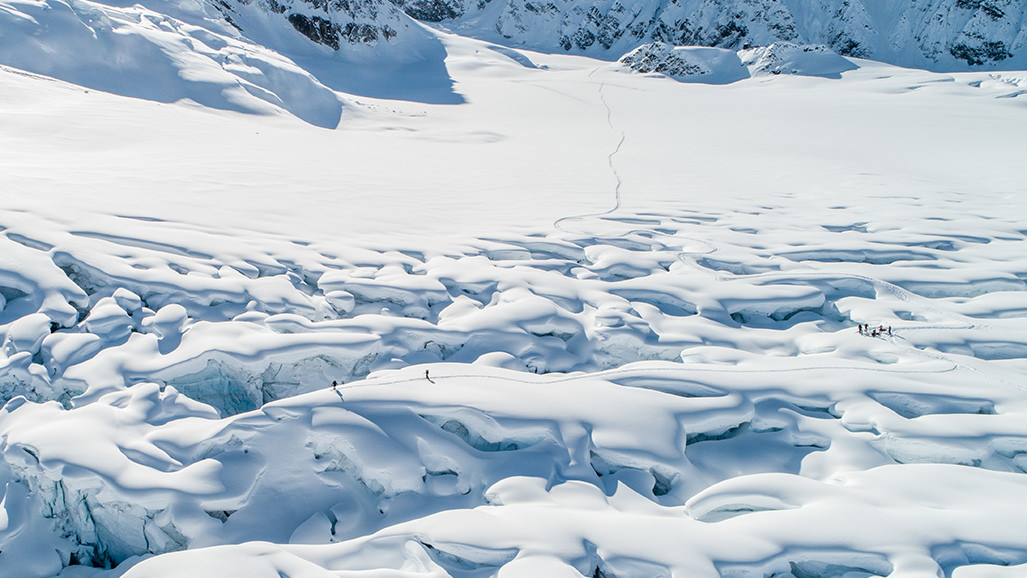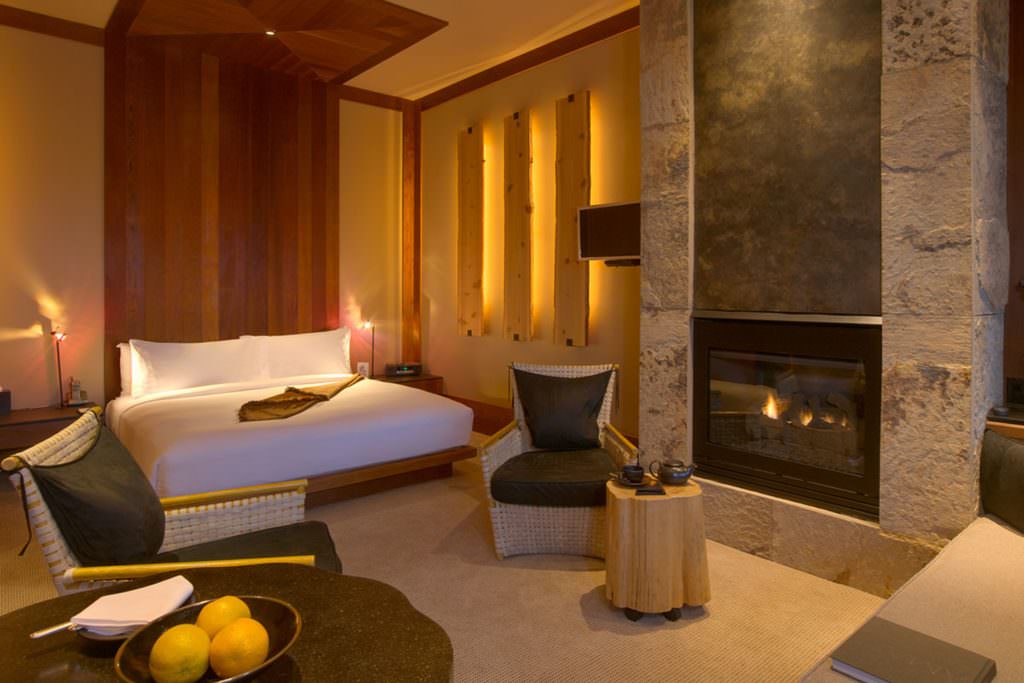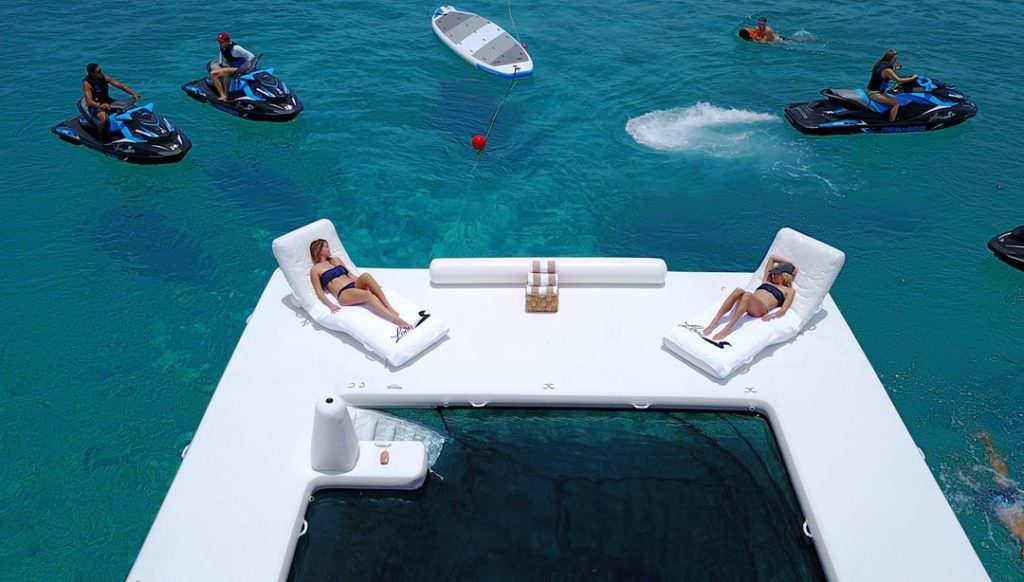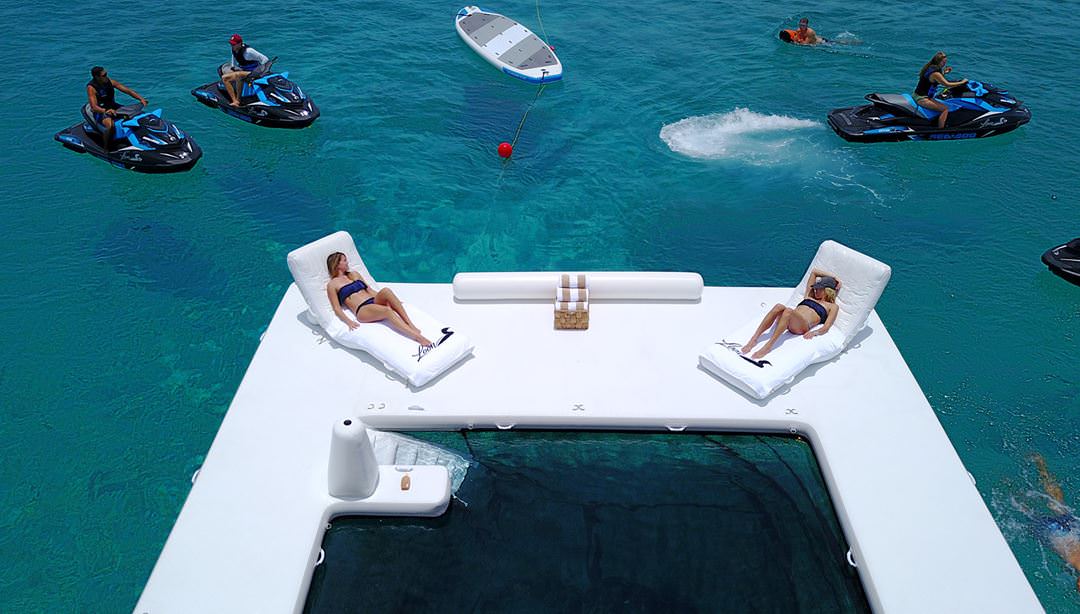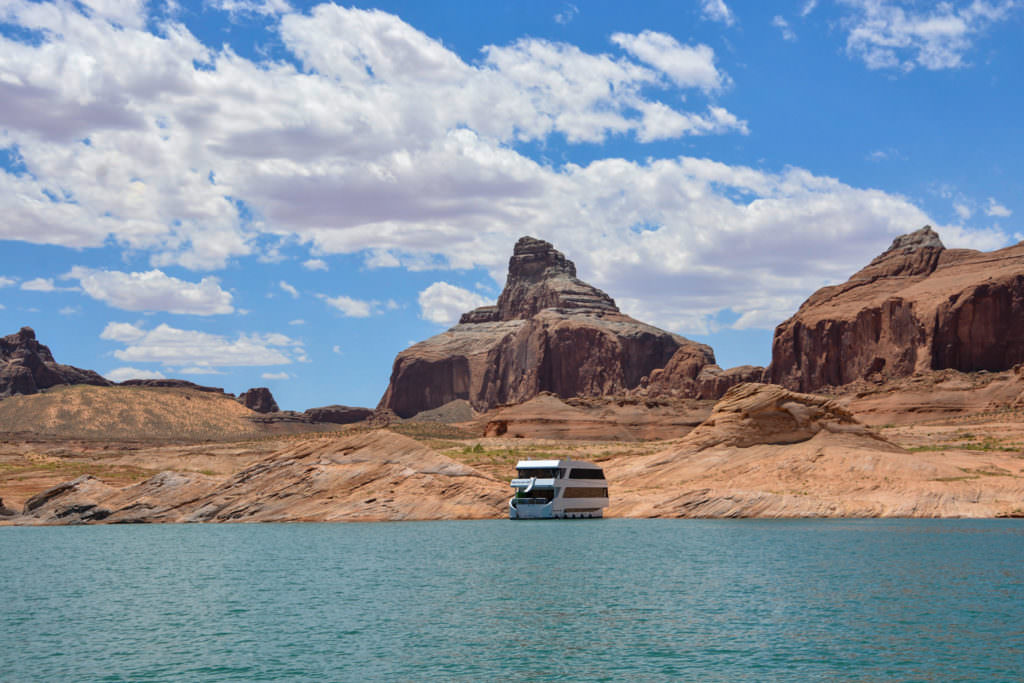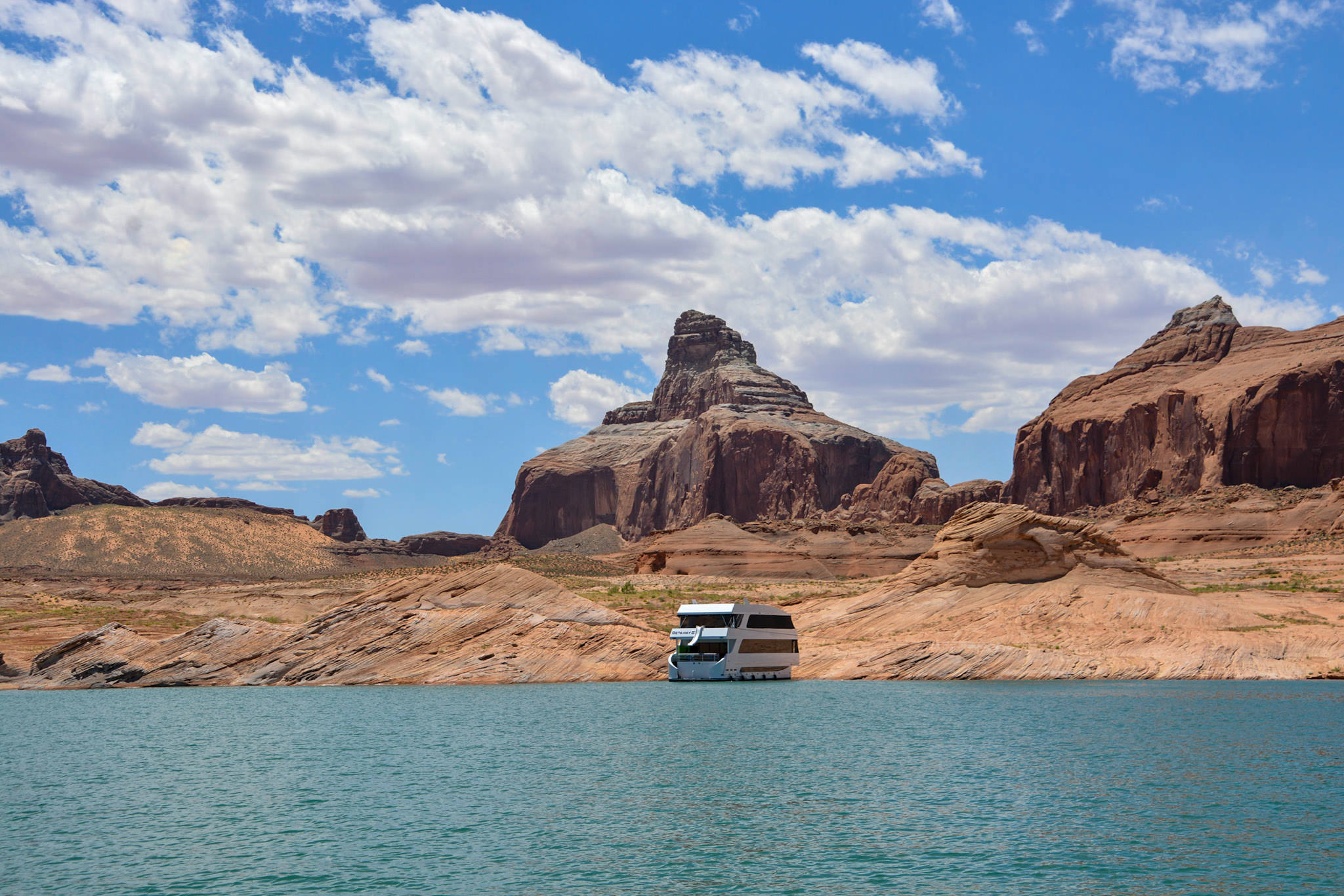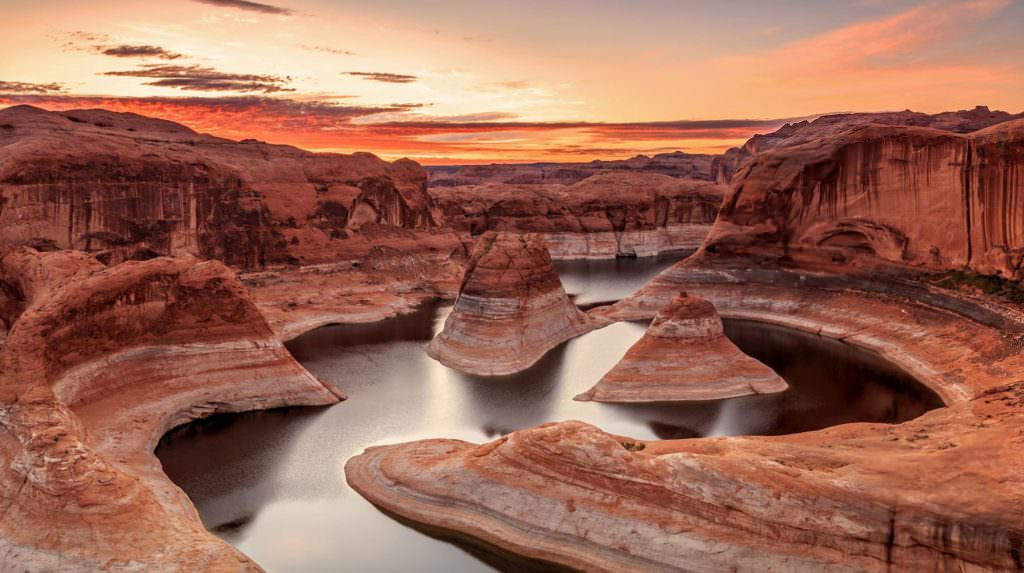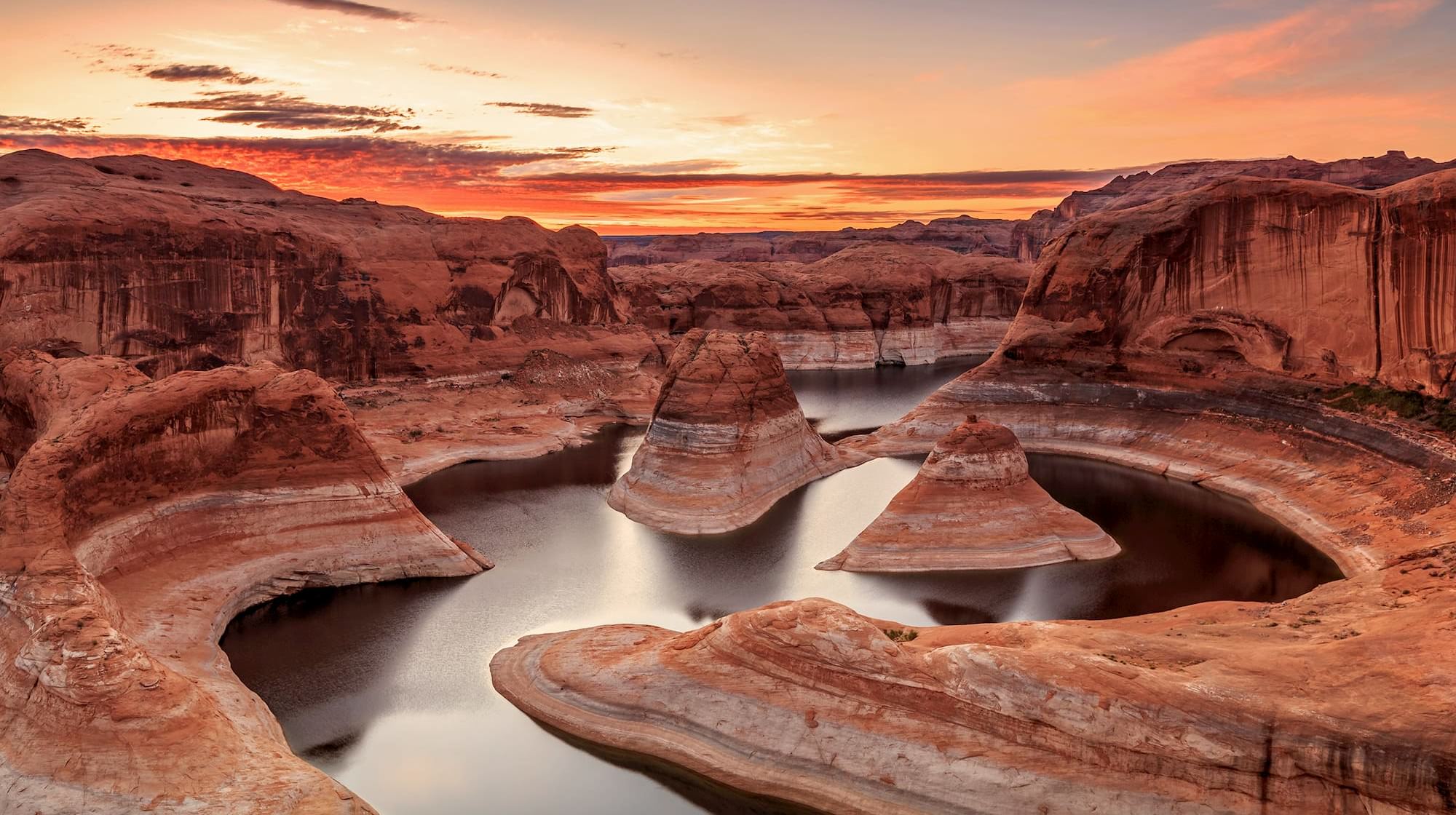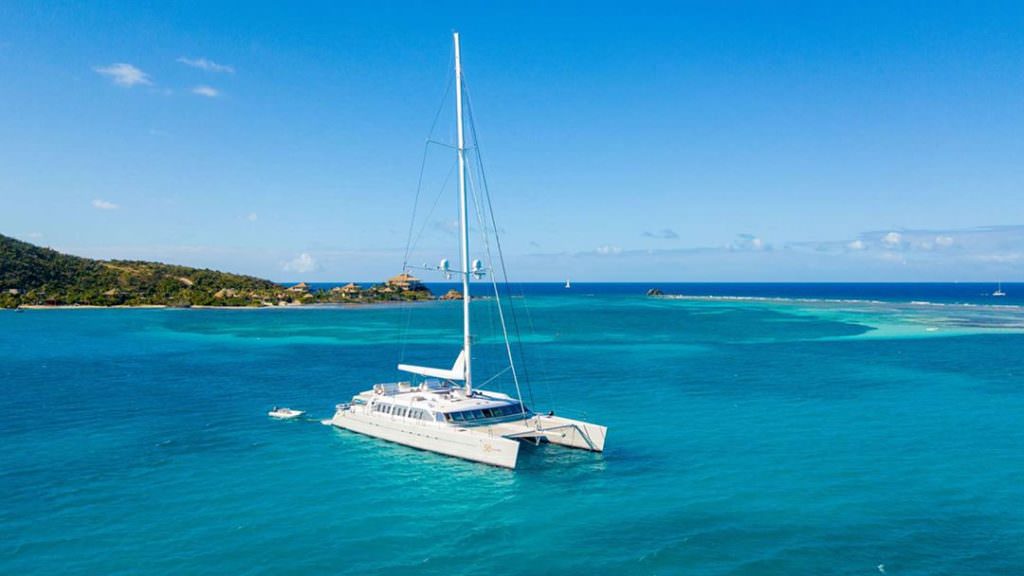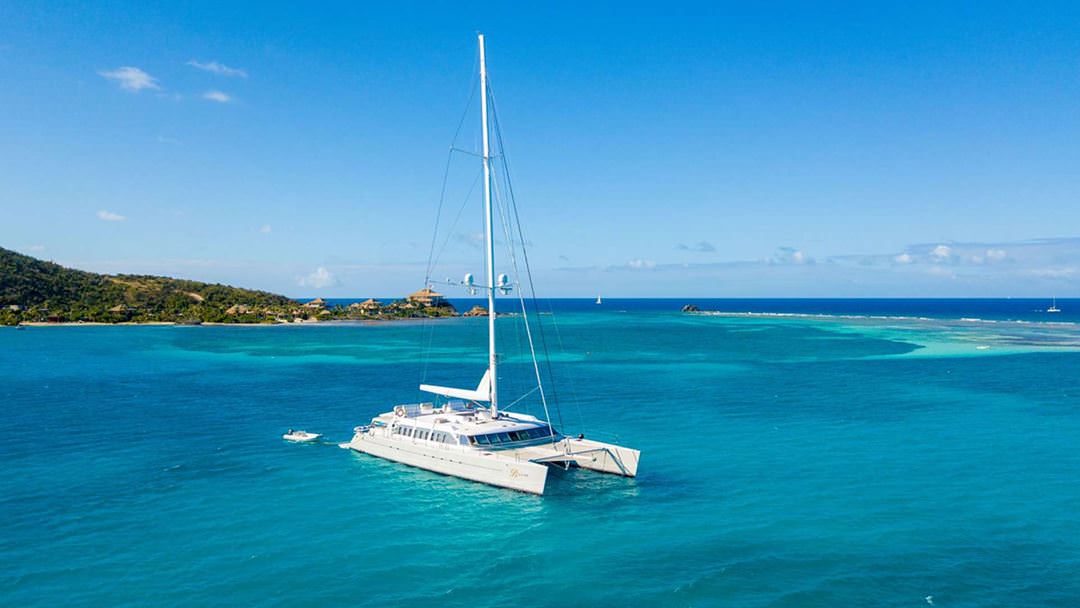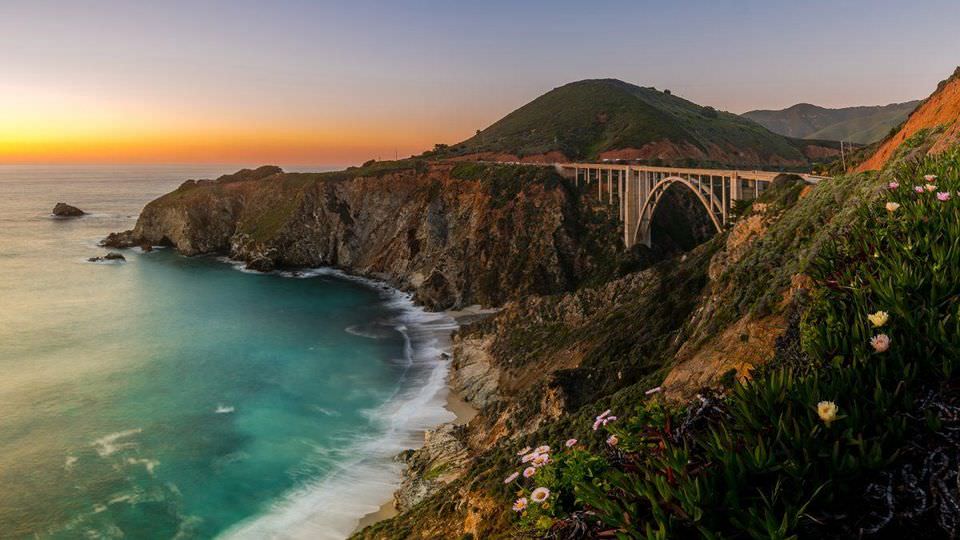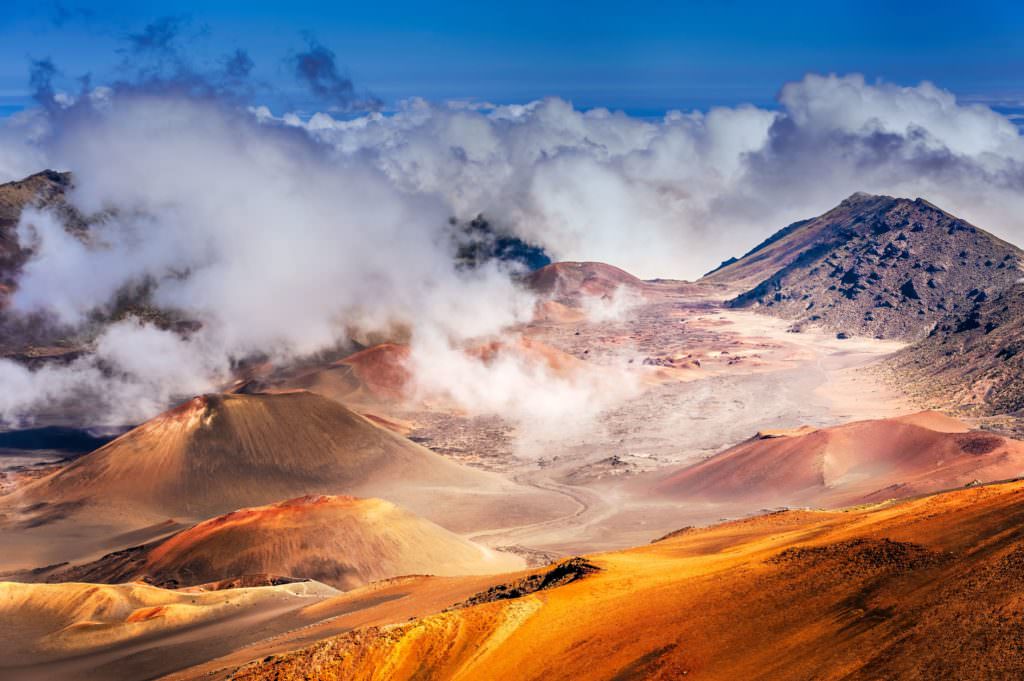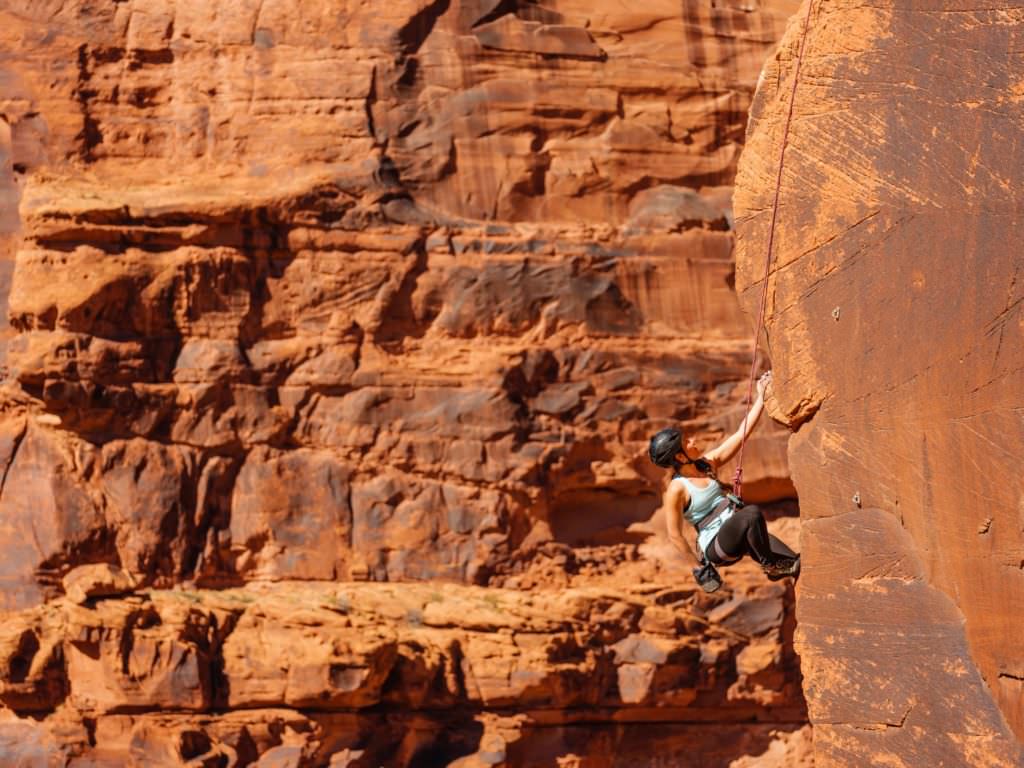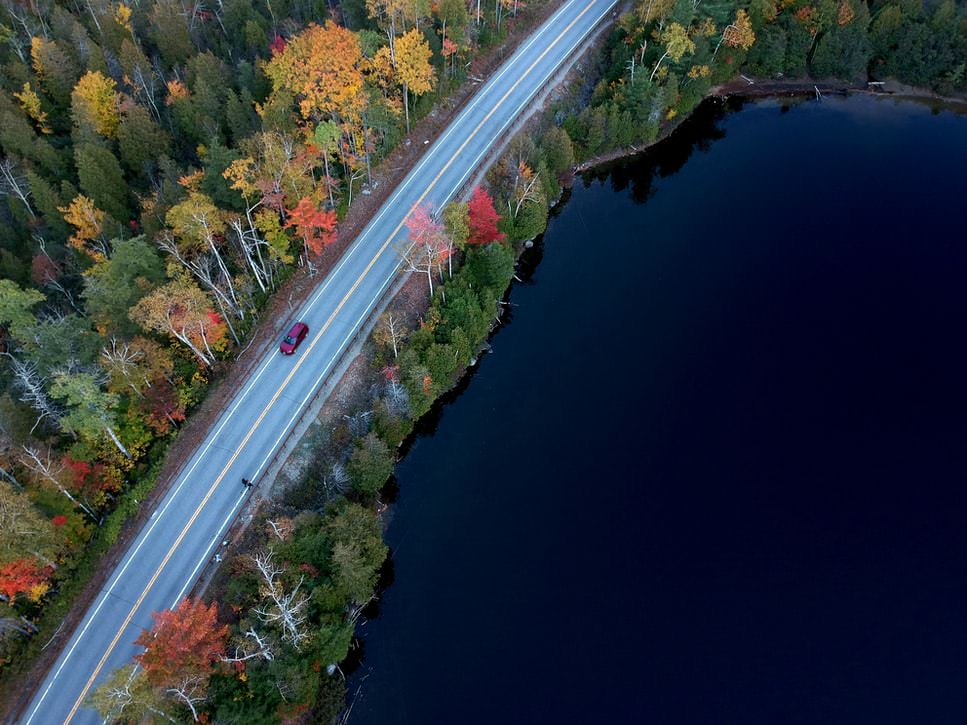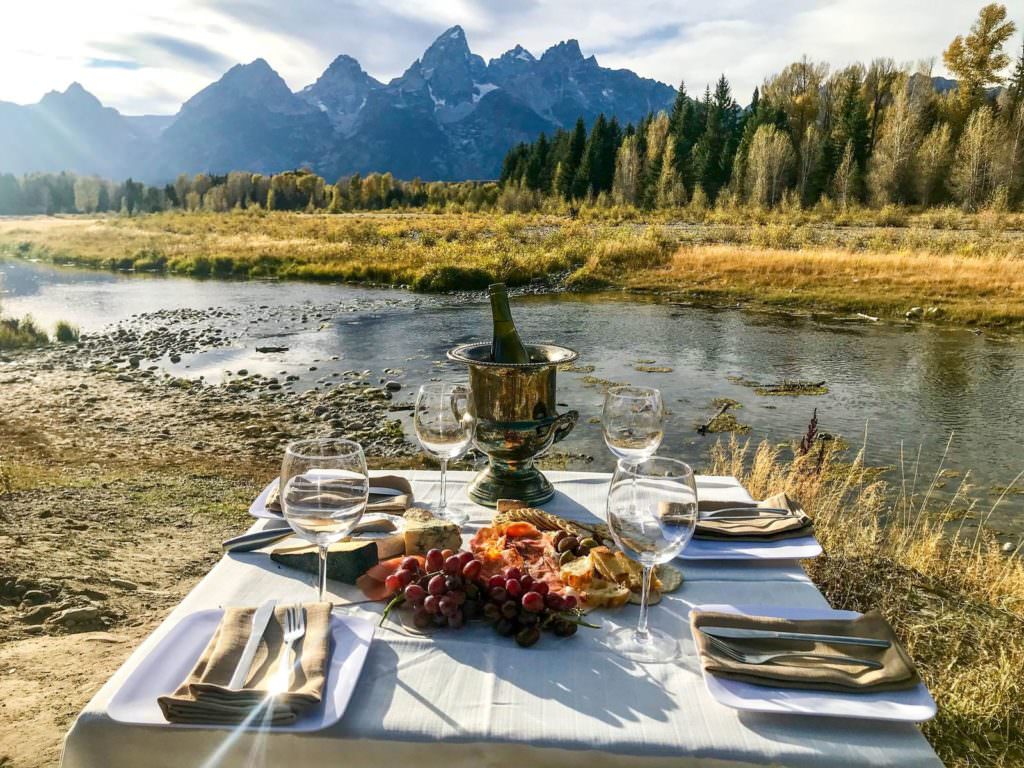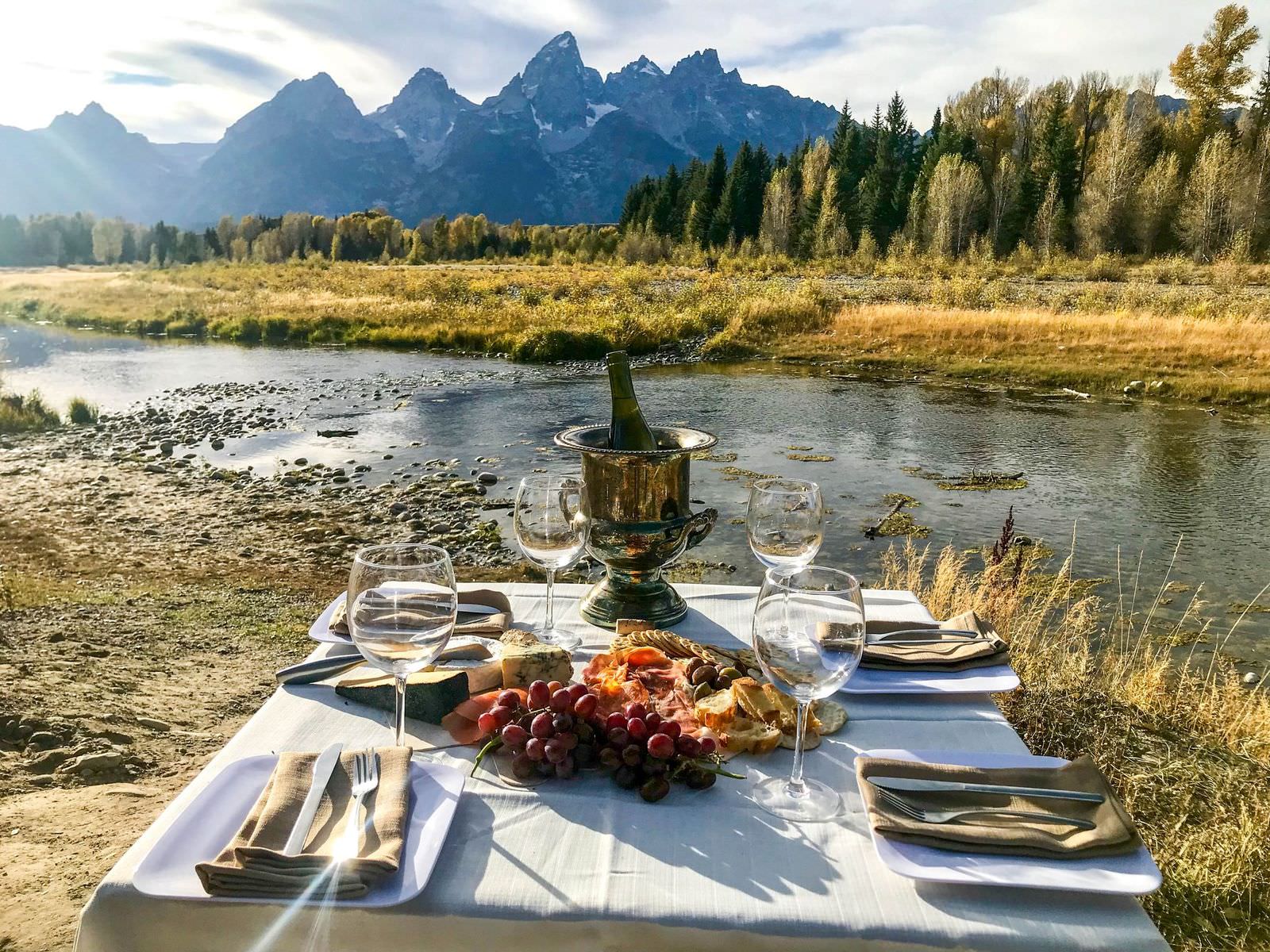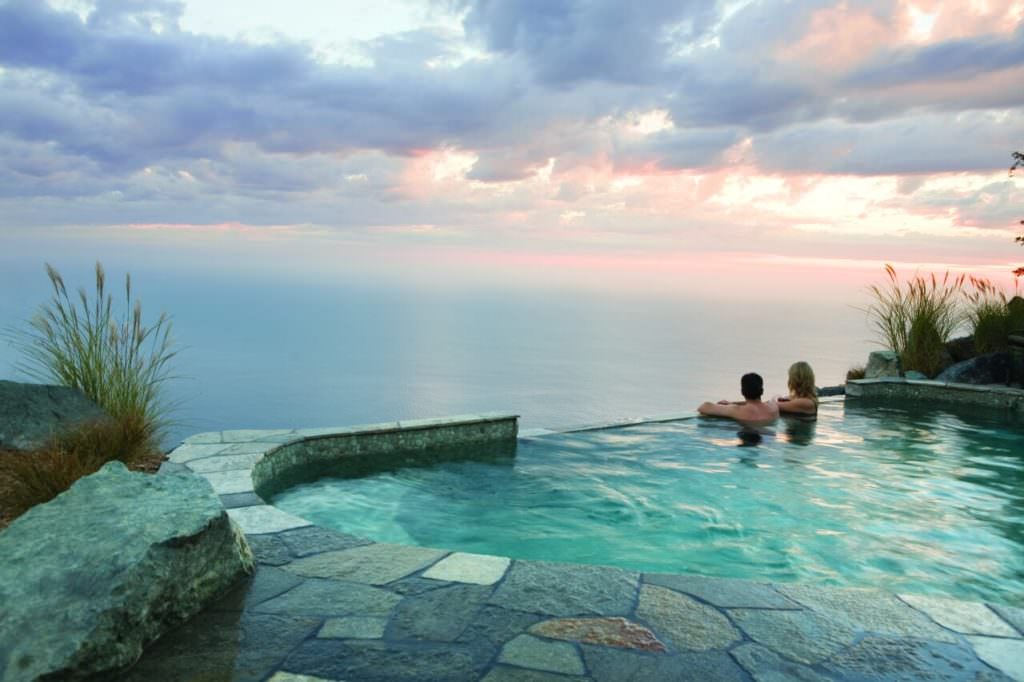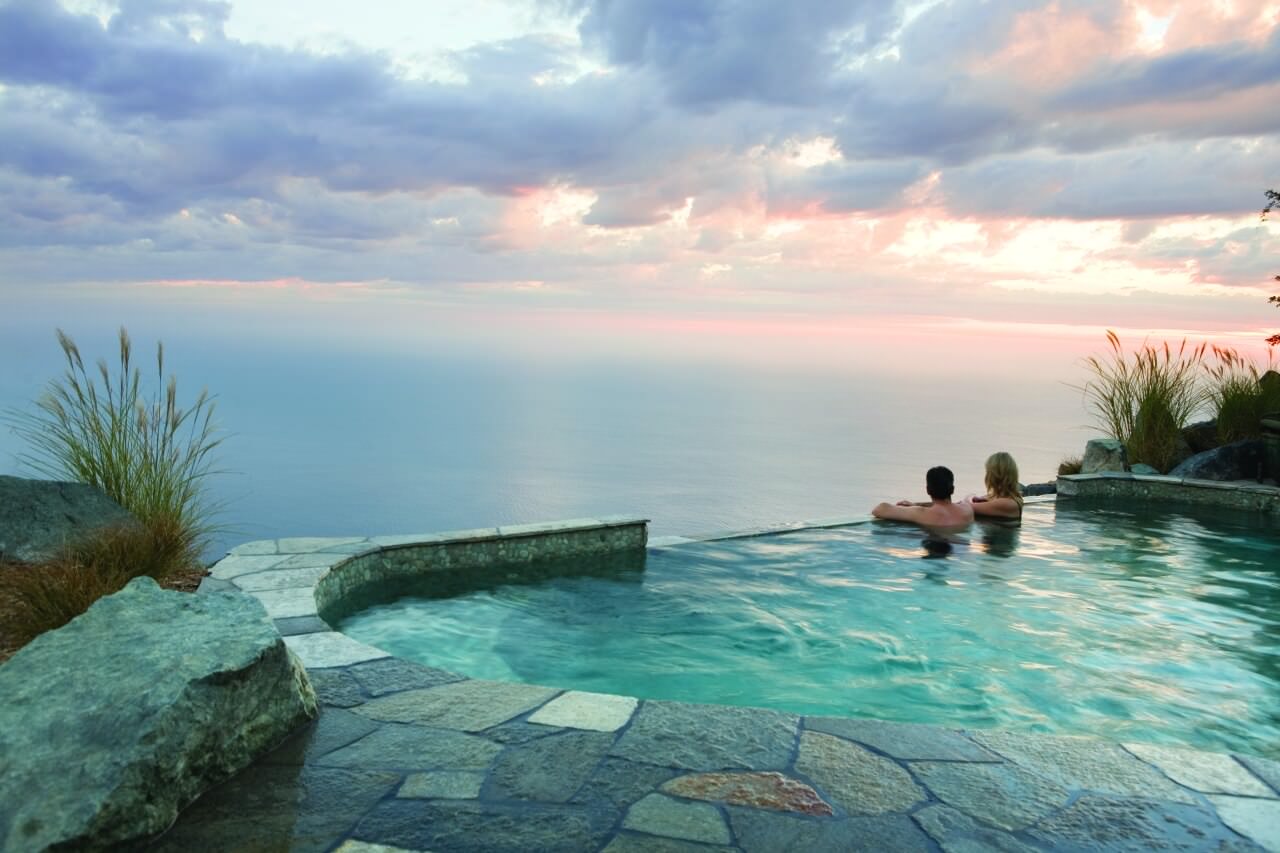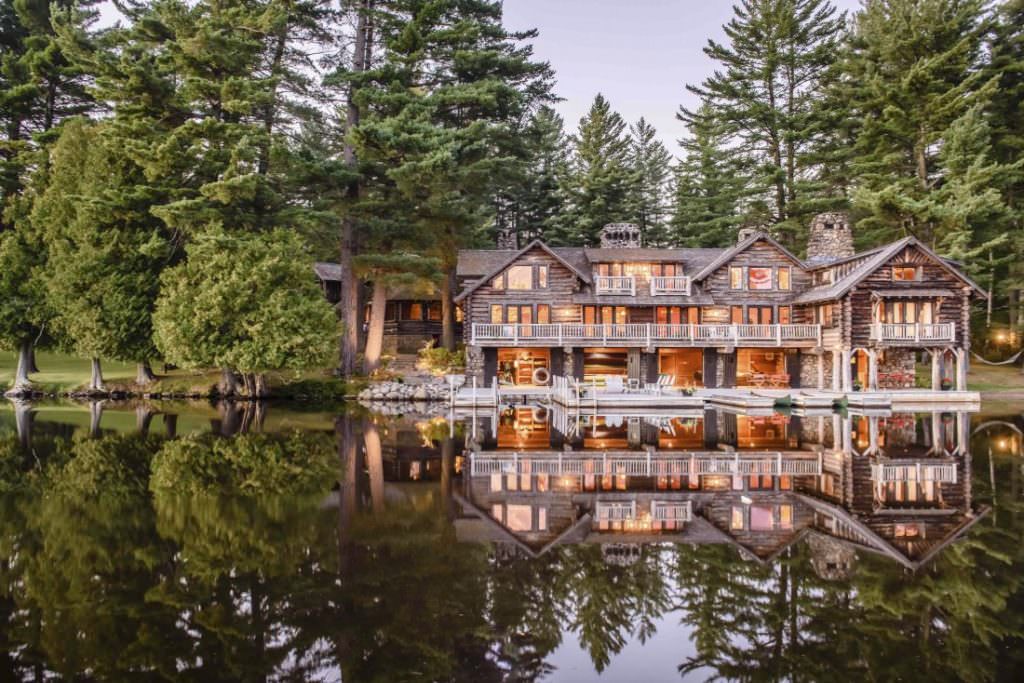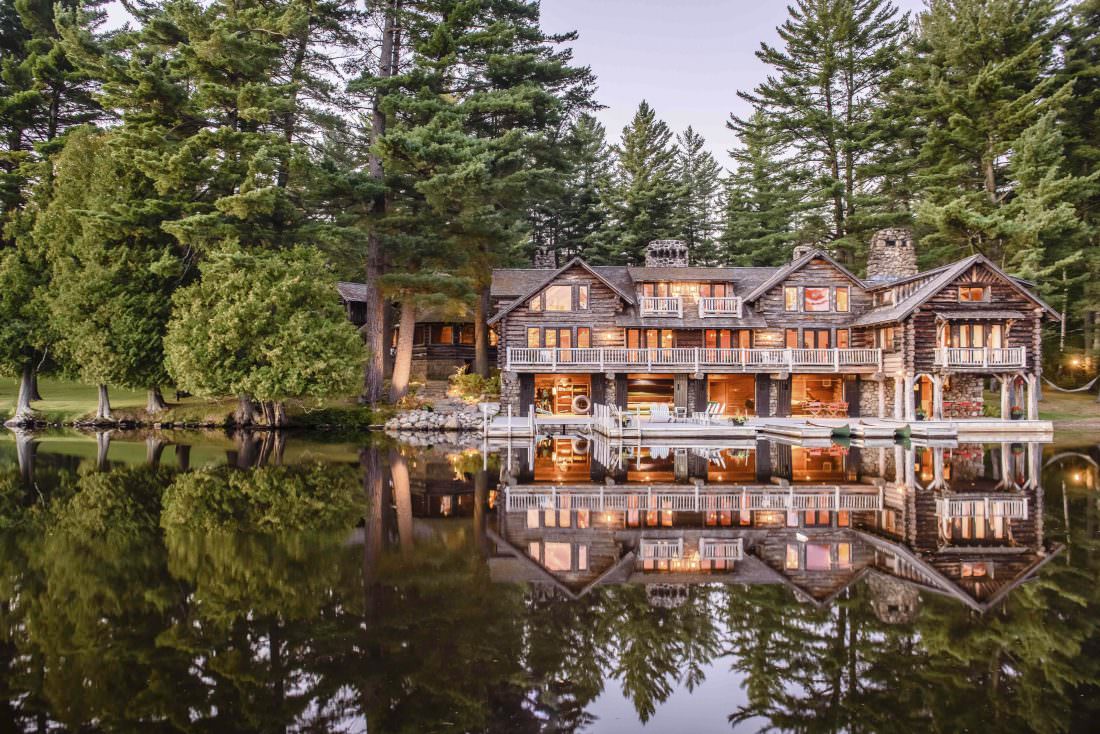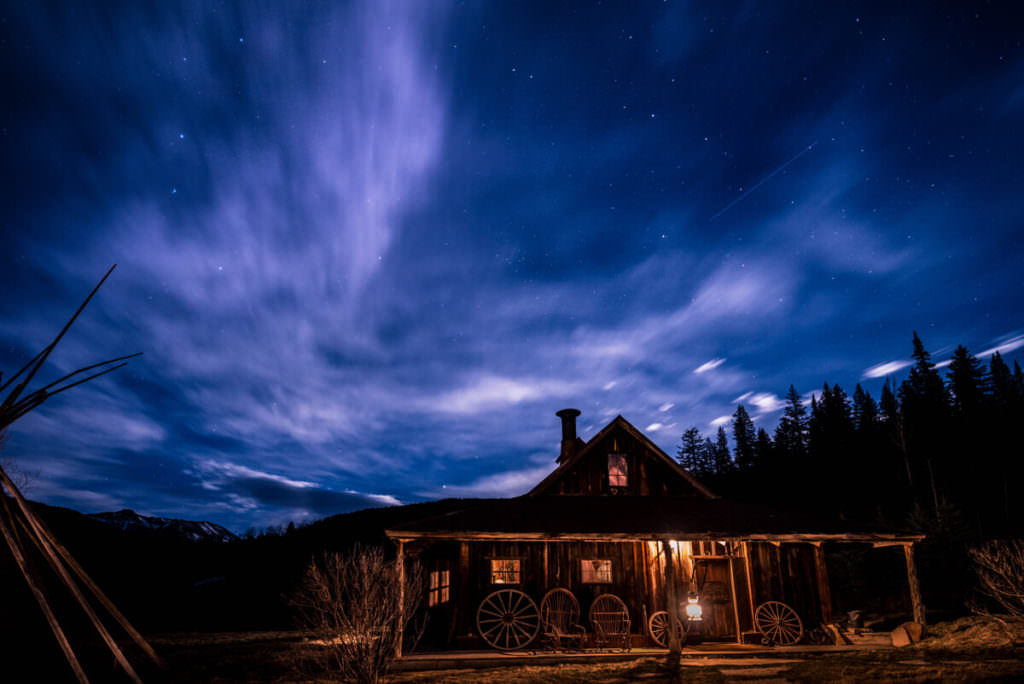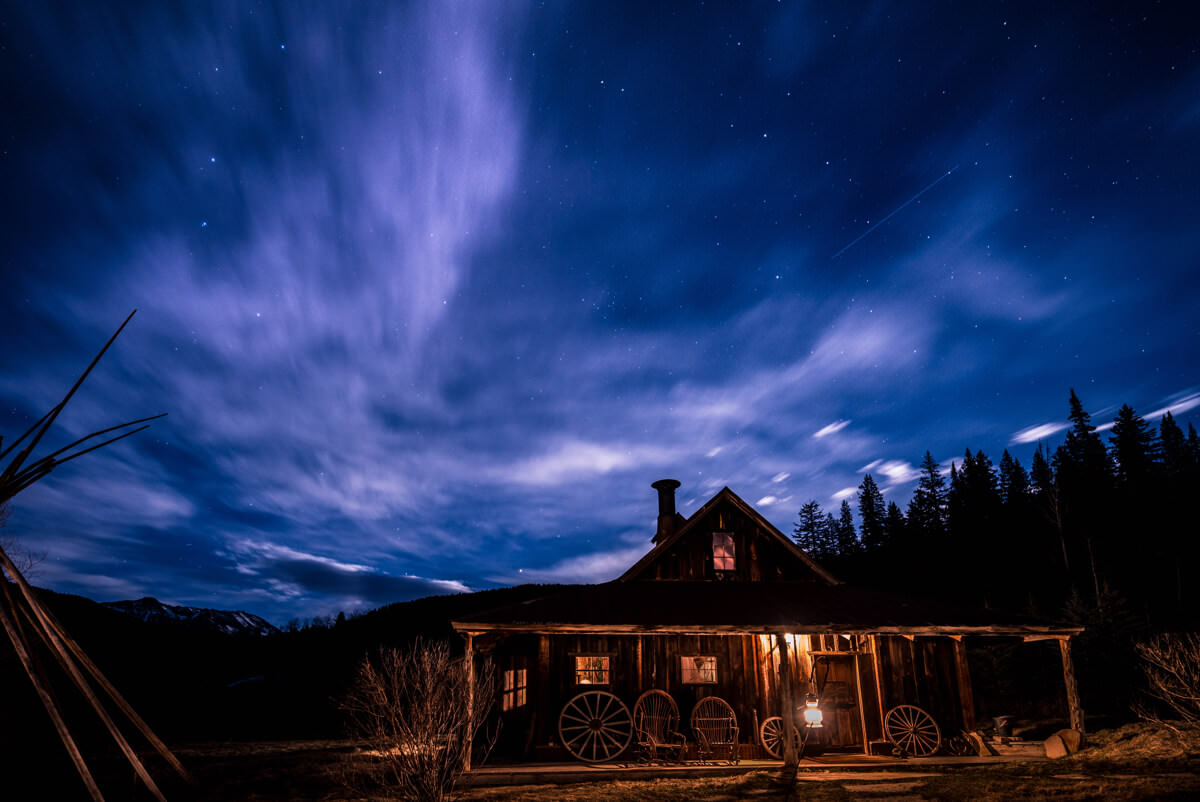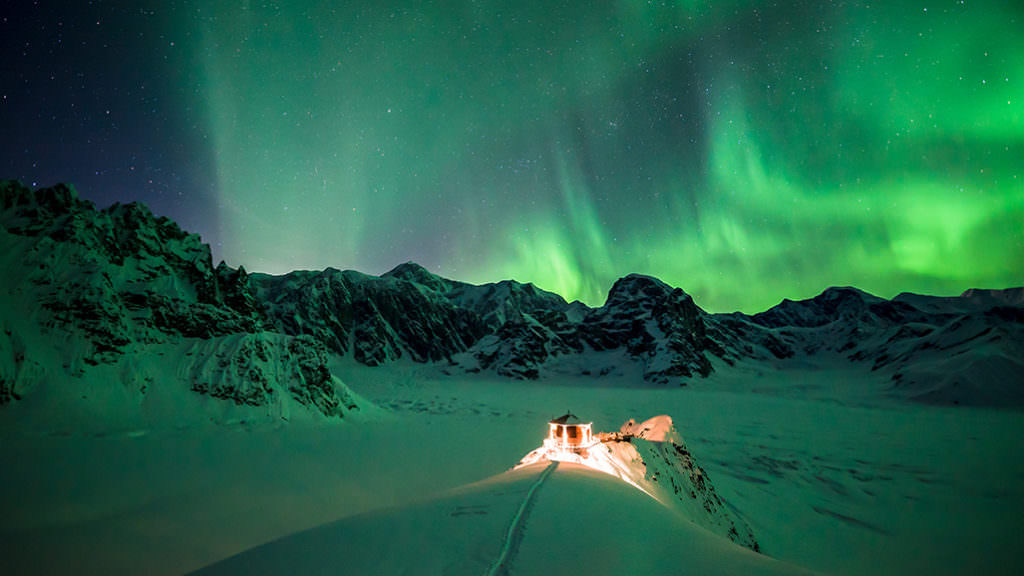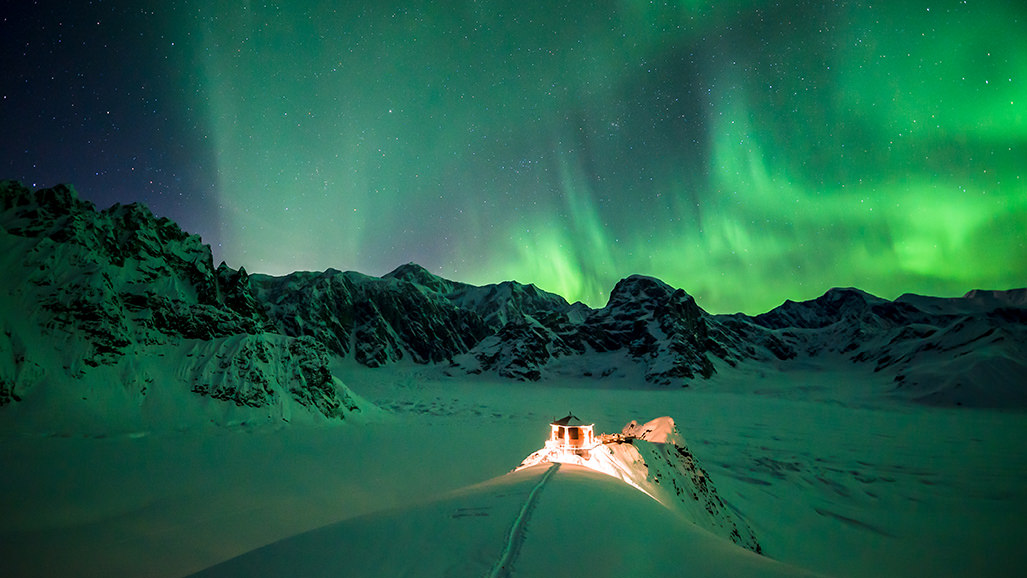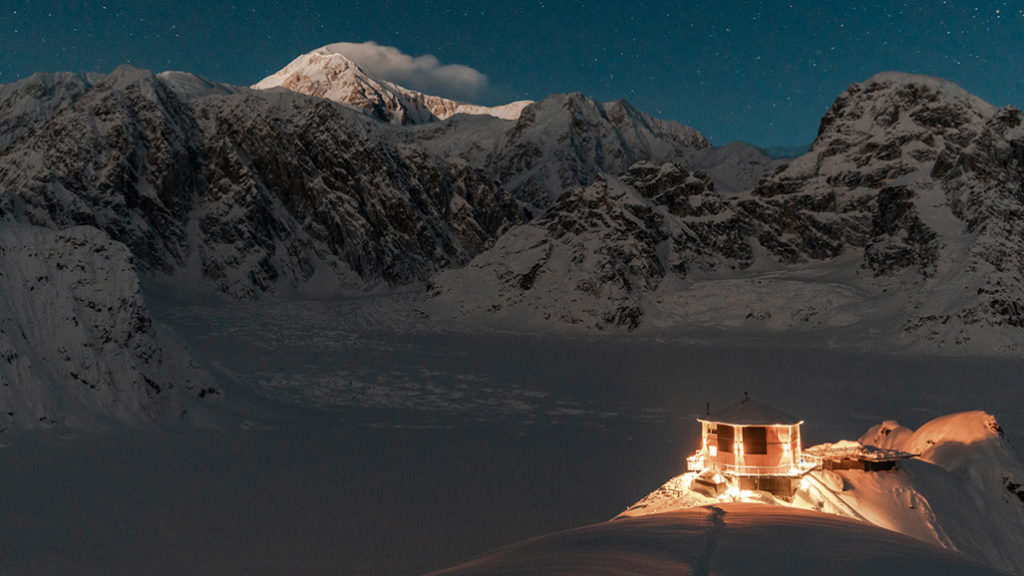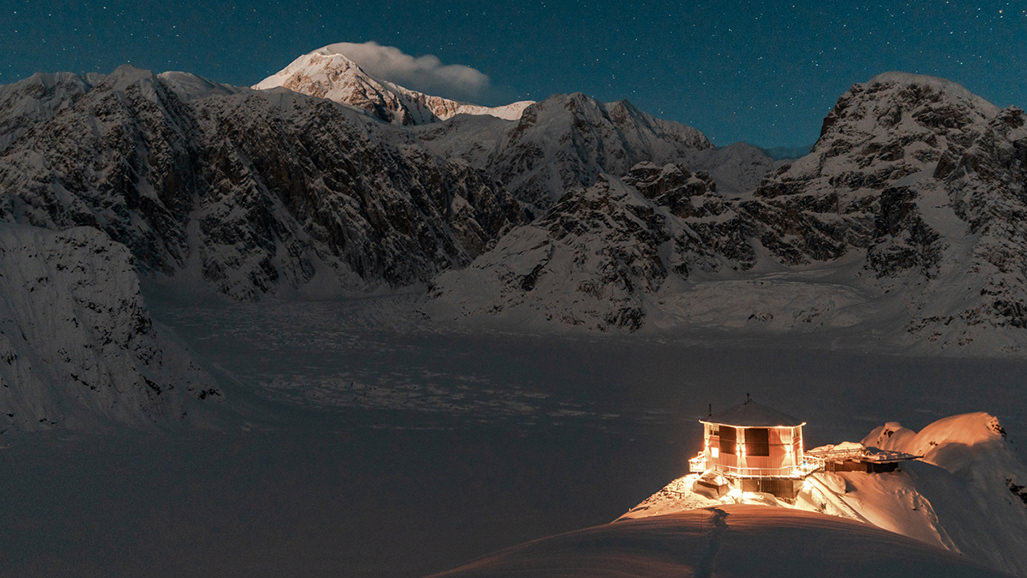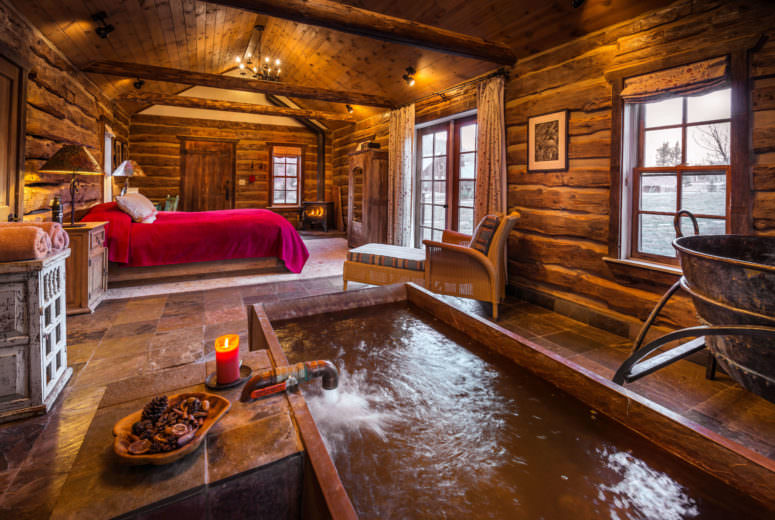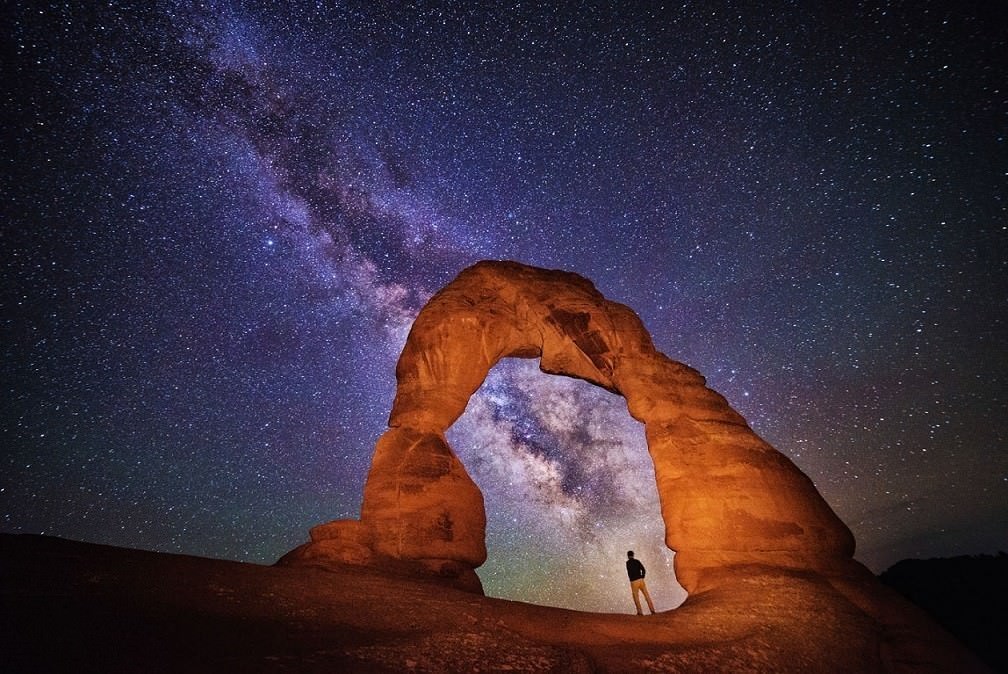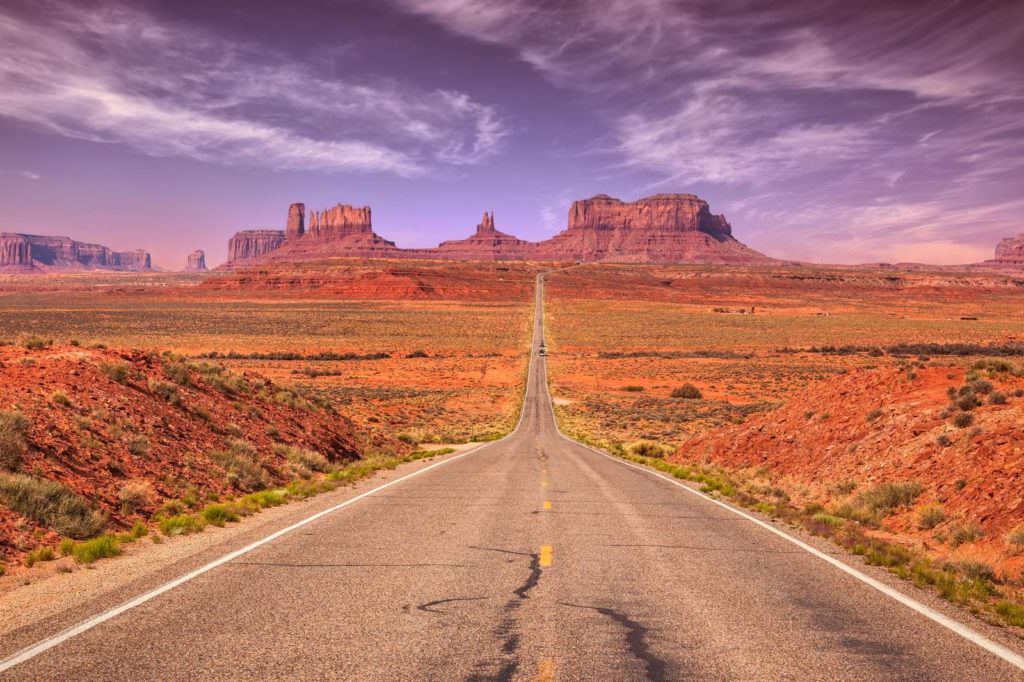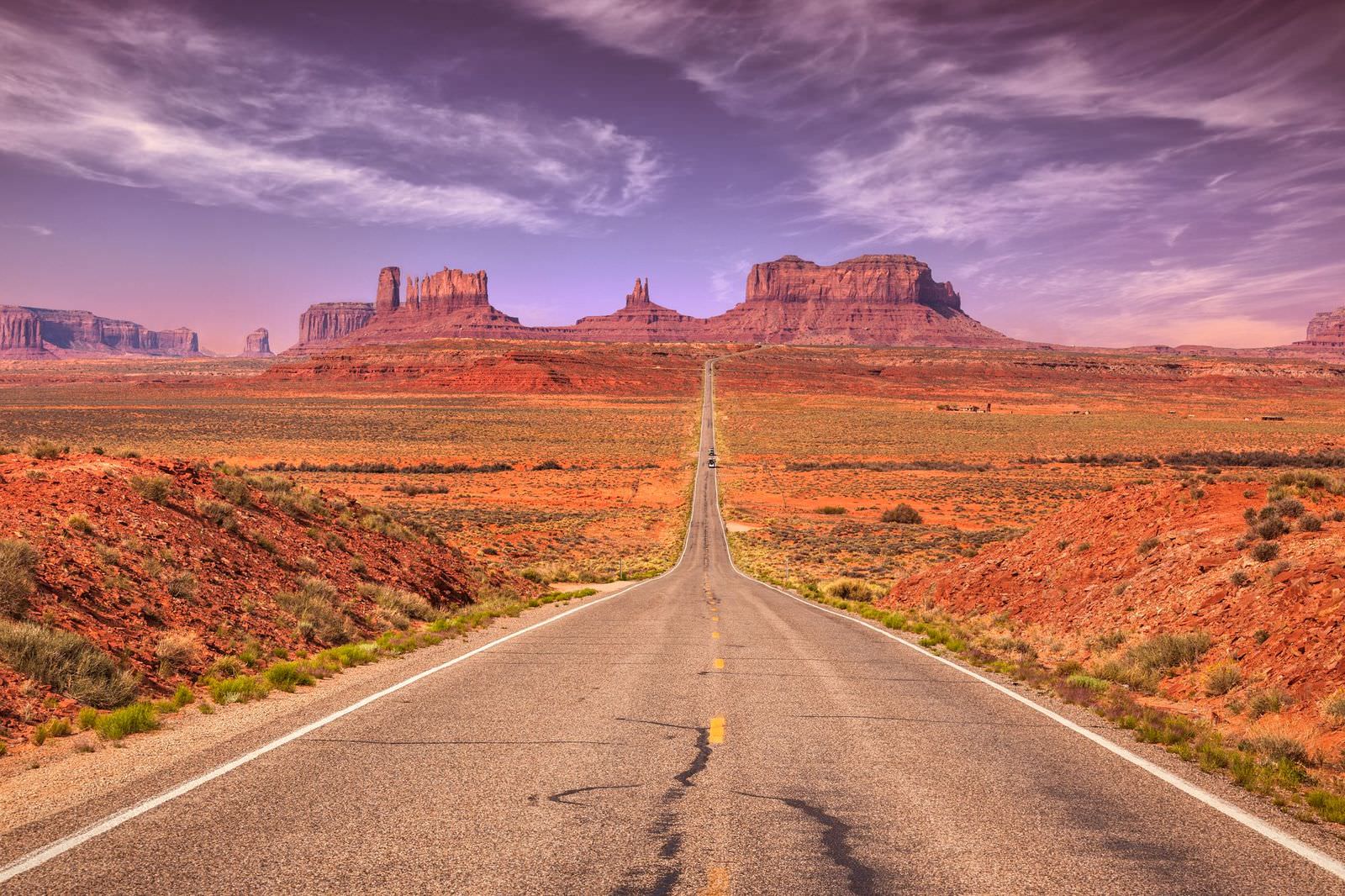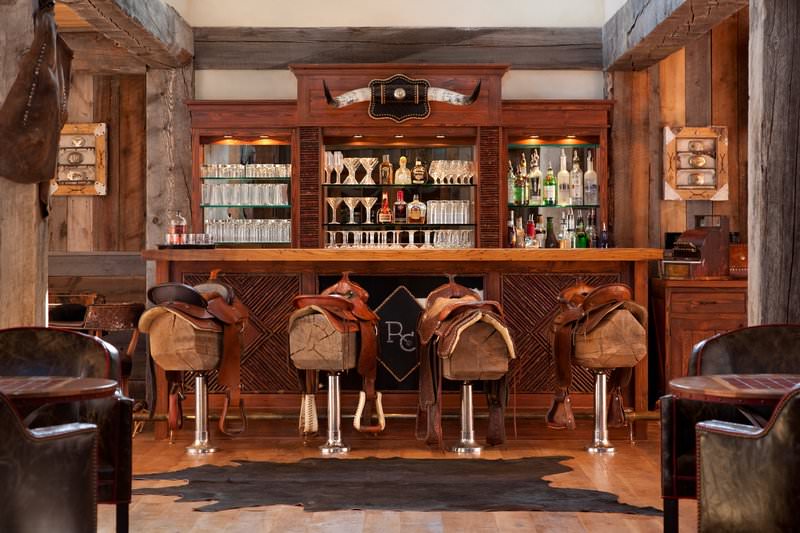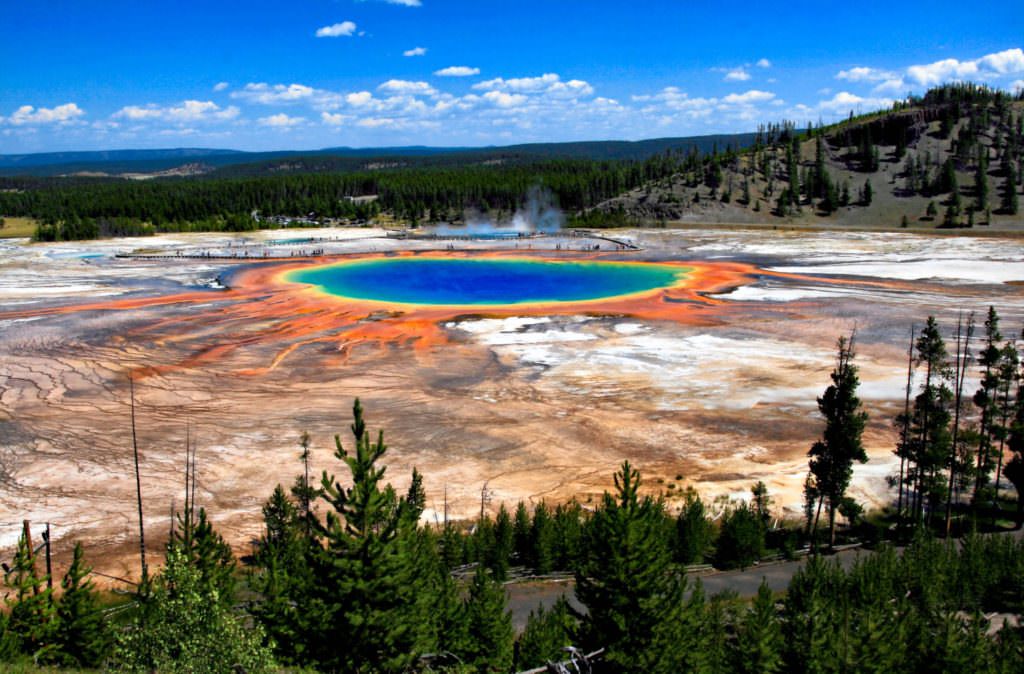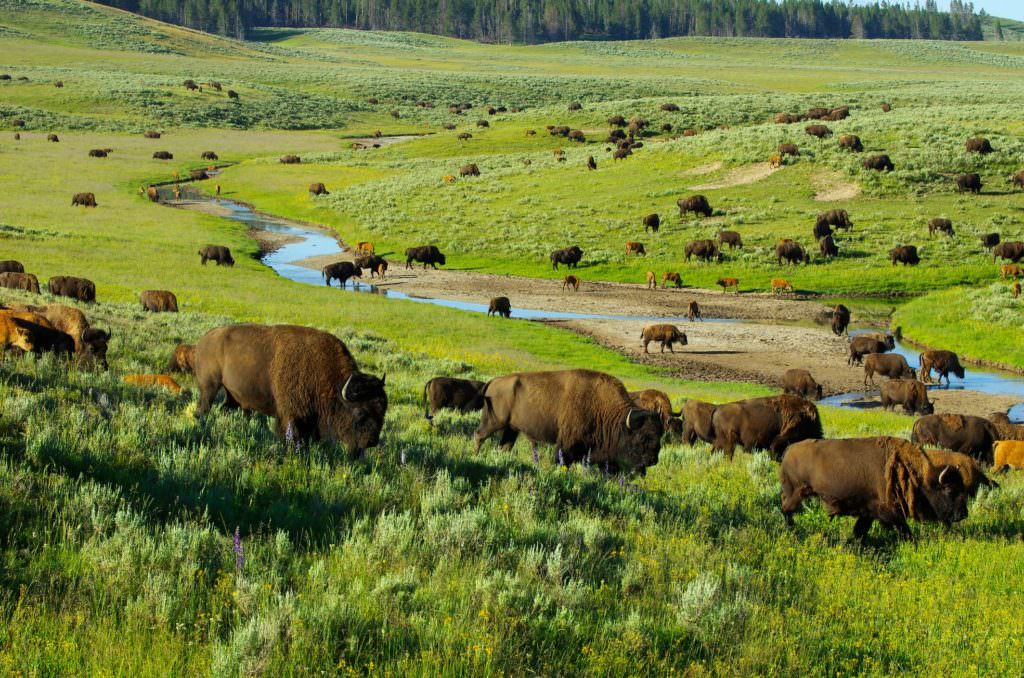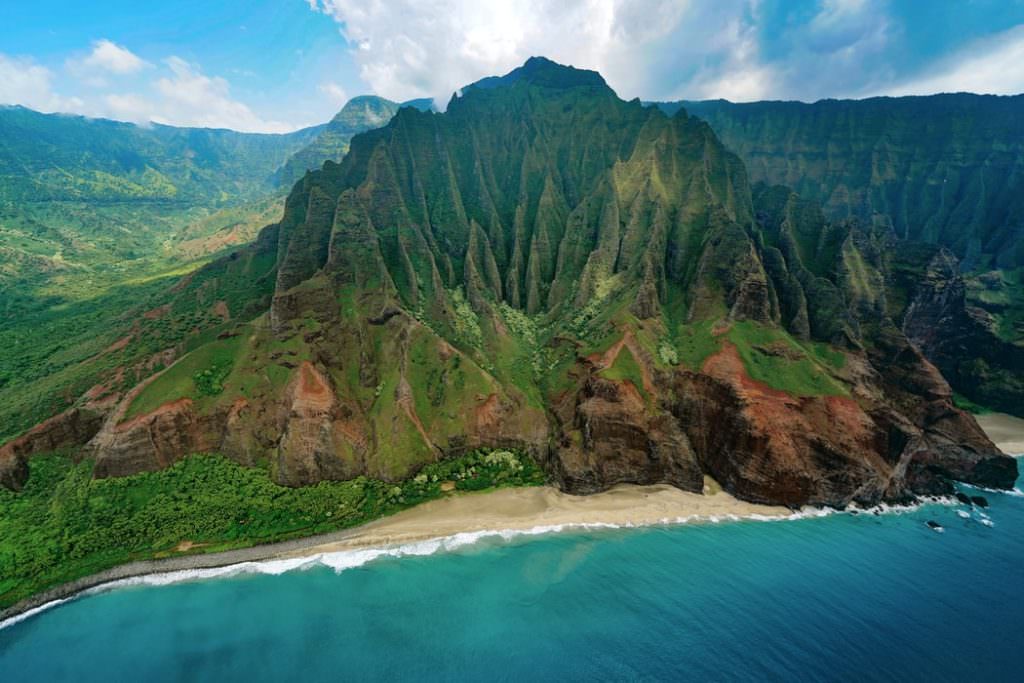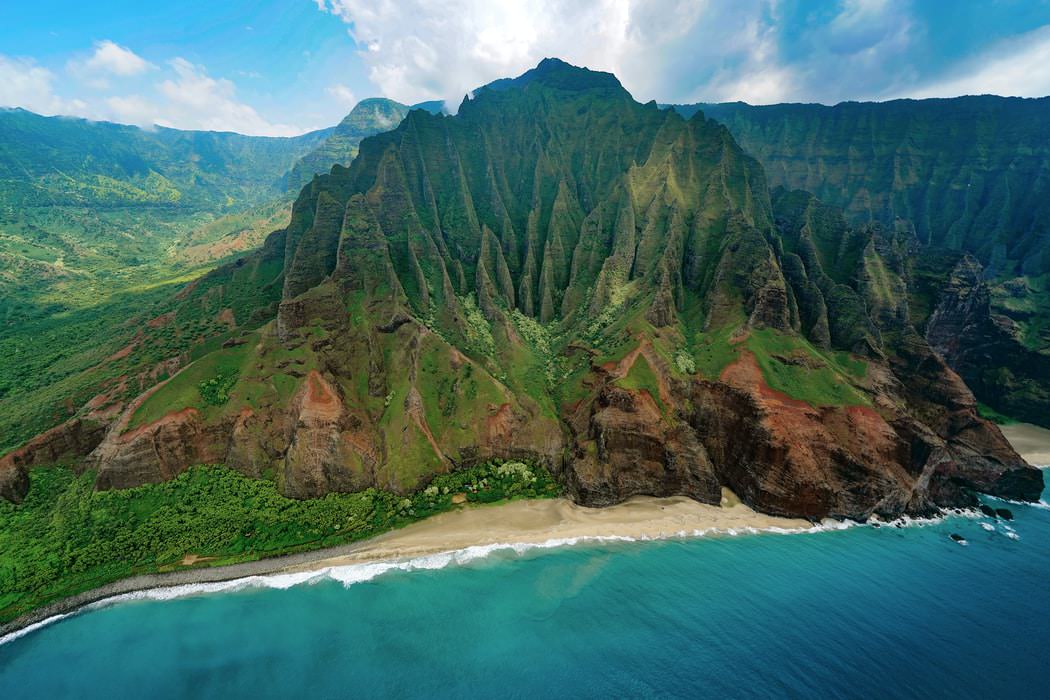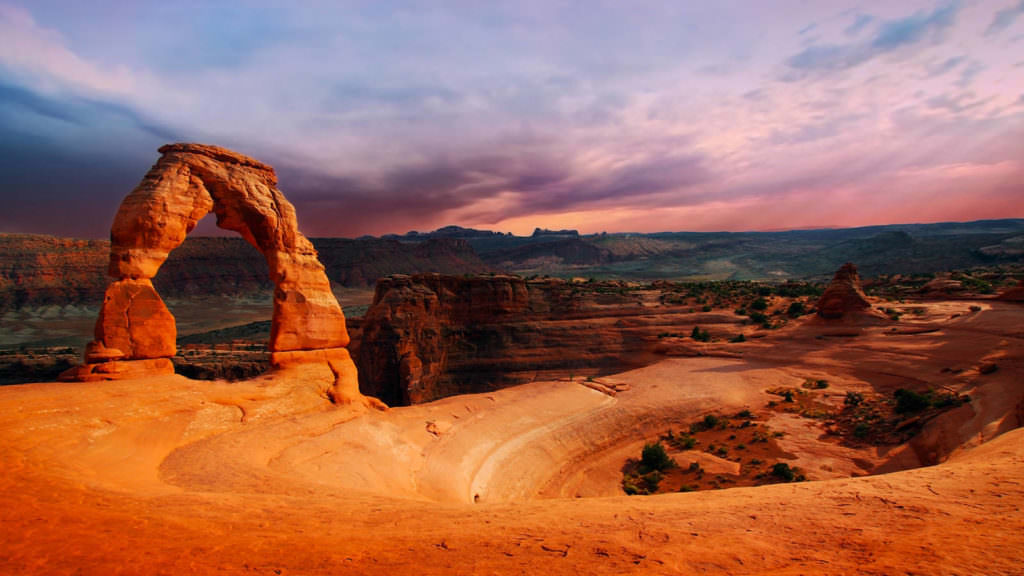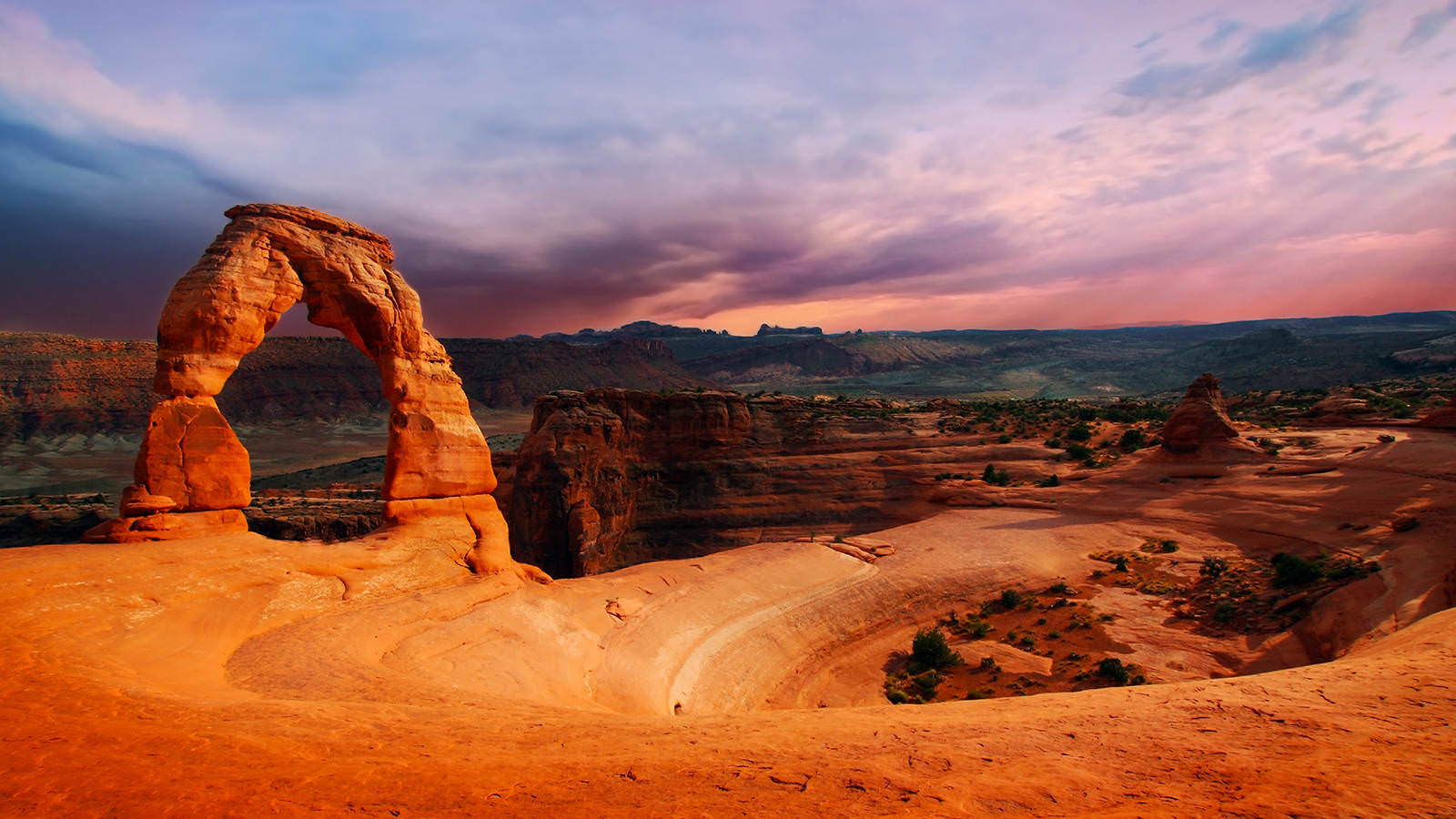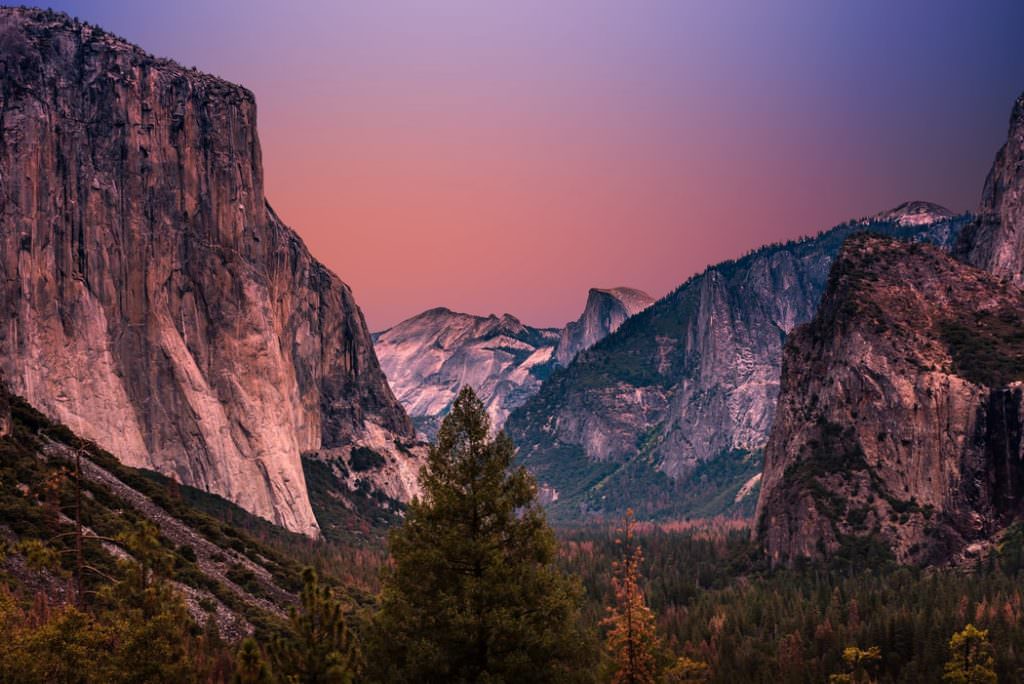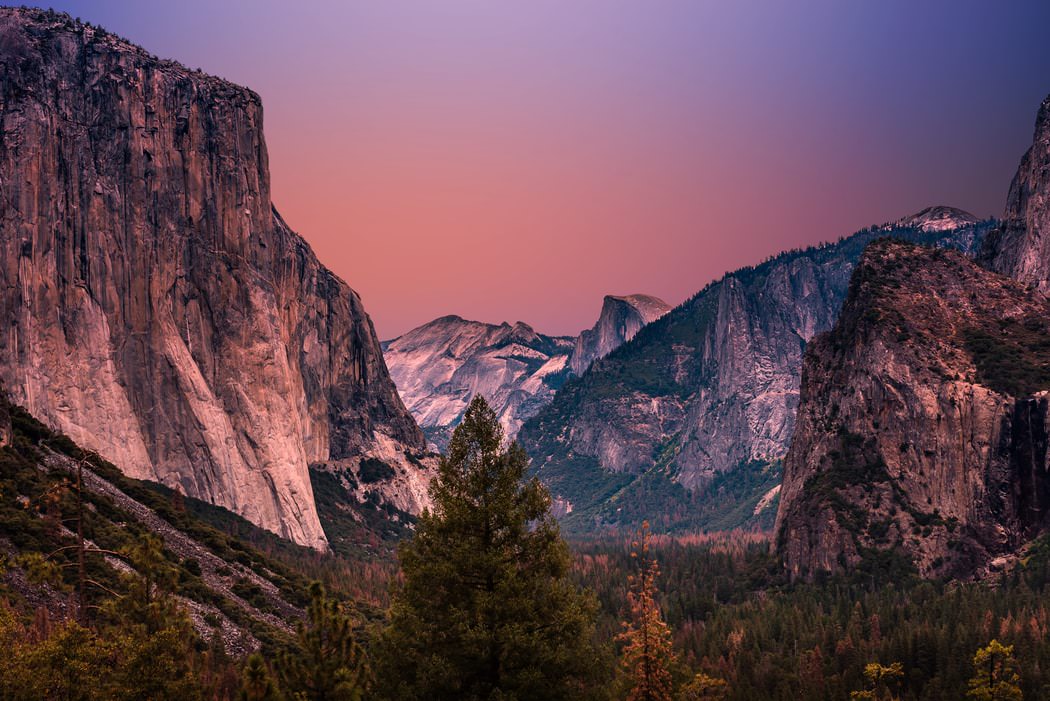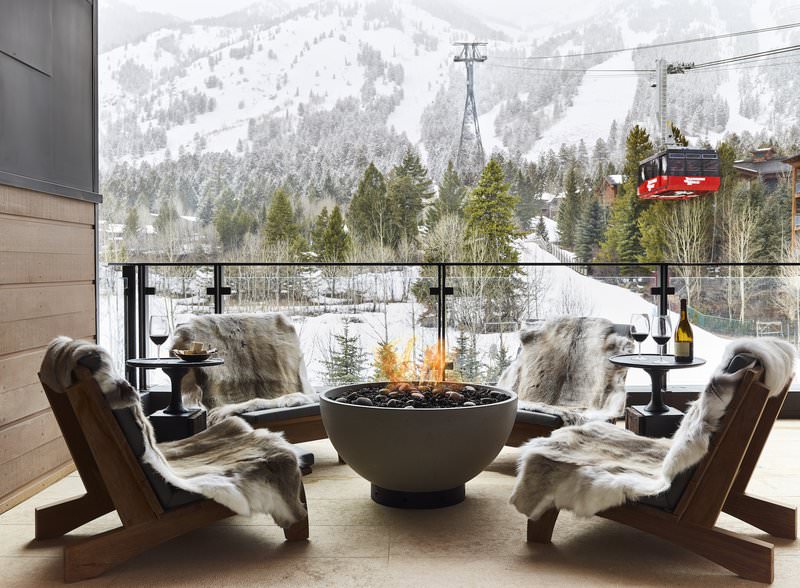 USA & CARIBBEAN WITH THE LEGACY UNTOLD
With our usual spirit of wanderlust, and appreciation for over-the-top luxury, we've curated a selection of the most extraordinary adventures possible within the United States and the Caribbean. We know these destinations may appeal to many of our U.S.-based travelers who are itching to get out there but want to keep their explorations a little closer to home for the immediate future.
PLANNING YOUR TRIP
All of our trips are completely custom and designed to suit your interests, budget, and group size.
In North America, seasonality varies greatly across the USA, but summer weather can generally be expected from May – October. Since some areas in the west are very mountainous, some national parks and outdoor adventures are closed for the colder winter months (November – March). The Caribbean and many southern states enjoy a tropical climate with generally warm weather year-round.
NOTE ON TRAVEL & COVID-19
Right now we understand that privacy, seclusion, and remote destinations are especially top of mind. Our USA & Caribbean experiences were specifically designed to account for the circumstances surrounding Covid-19 and provide for virtually no contact with anyone outside of your party. We always research and share up to date information related to safety precautions being taken in your destination and along the touchpoints of your trip. We work carefully with each of our partners including hotel properties and experience providers to ensure that our travelers are able to book with the most flexible cancellation and rebooking policies available.