Asia
Authentic culture, exquisite cuisine, snowcapped mountains and  beach side retreats
ASIA AT A GLANCE
On a continent made up of a fascinatingly diverse web of countries with countless languages, religions, and rich cultural traditions, it's no wonder that luxury travel in Asia can take you down so many different paths. From a sky high suite with stunning skyline views of Tokyo to a secluded tented camp in northern Thailand to India's royal palace hotels, there is no shortage of elegance and tradition. Asia is also home to stunning natural wonders. Relax on the ruggedly beautiful beaches of Cambodia, or wake up to endless views of Sri Lanka's emerald green tea plantations. The mountains of Asia offer a range of challenging expeditions for discerning adventurers looking to climb everything from snowcapped Mount Fuji to the piercing peaks of Mount Everest.
But what we love most about travel to this part of the world is the way that special cultural experiences can transform our perception of what we look for when we set out on a journey. It's likely that in Asia you'll uncover your favorite memories during some kind of multi-sensory immersion, whether it's devouring delicious food that you've just made yourself in a cooking class with a Michelin star chef or with a family in their home in Bali. It's only with the knowledge of an expert local guide that you can take an evening tuk tuk ride through buzzing Bangkok before ending up at a secret cocktail den, or follow an expert down one of Tokyo's tiny alleyways to taste sake in a hidden bar you'd never have found on your own.
Take me there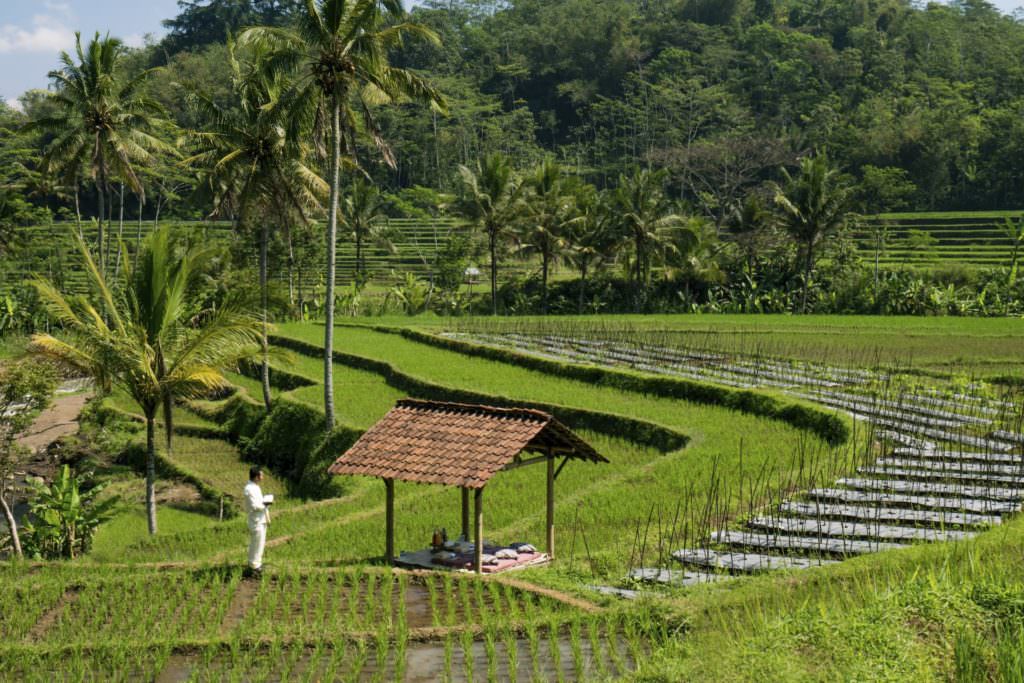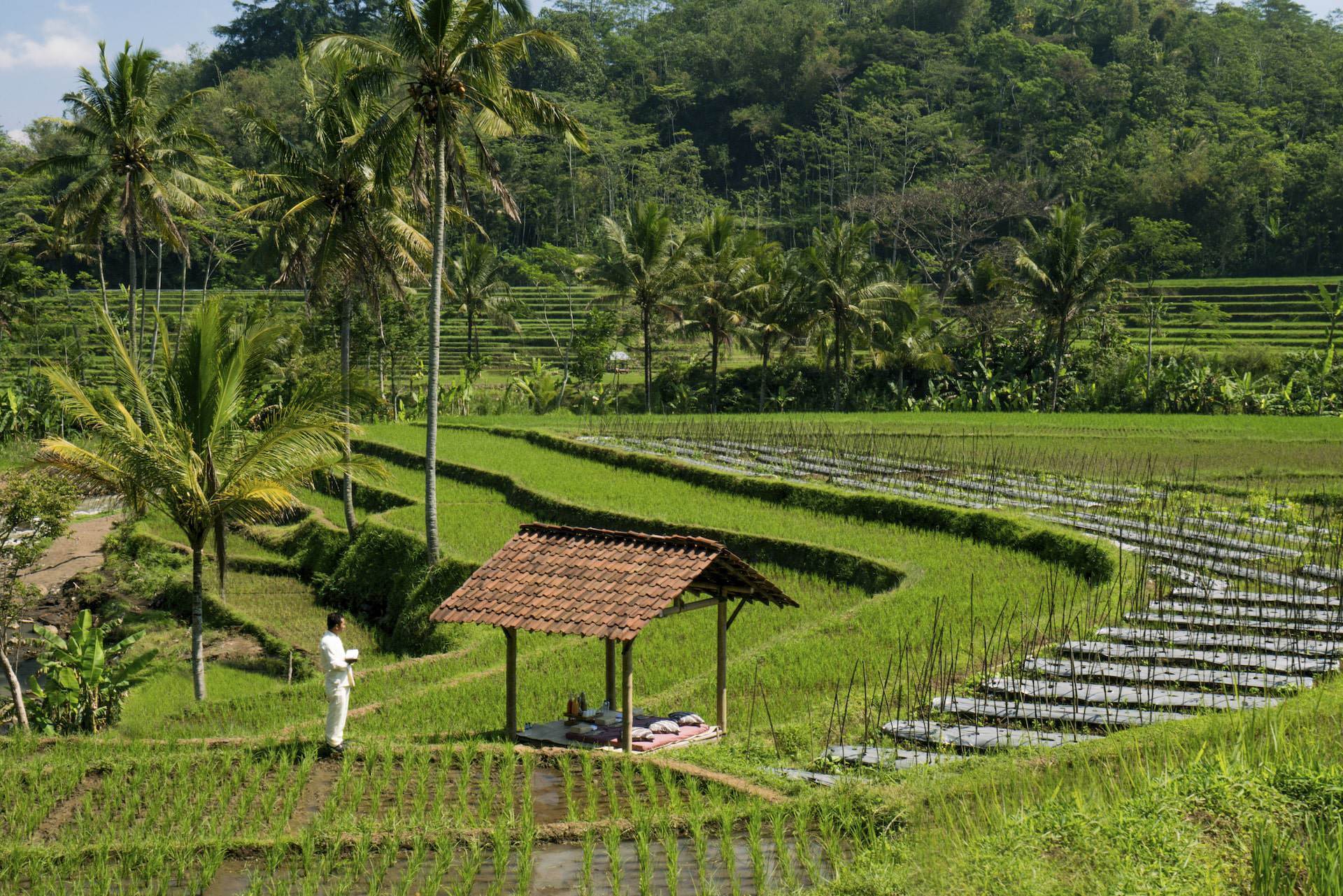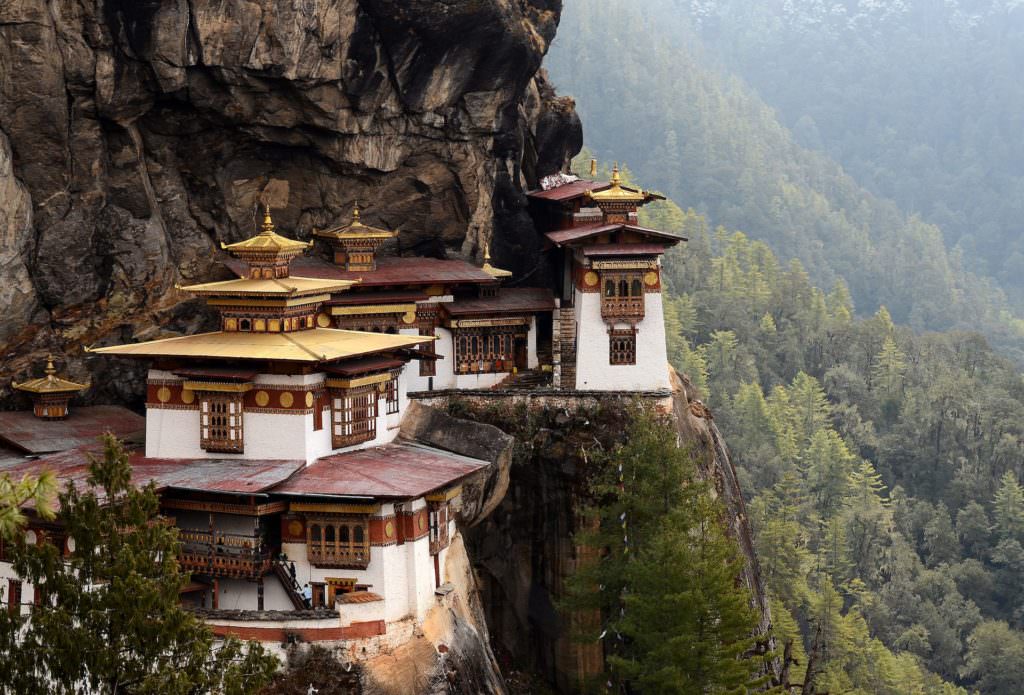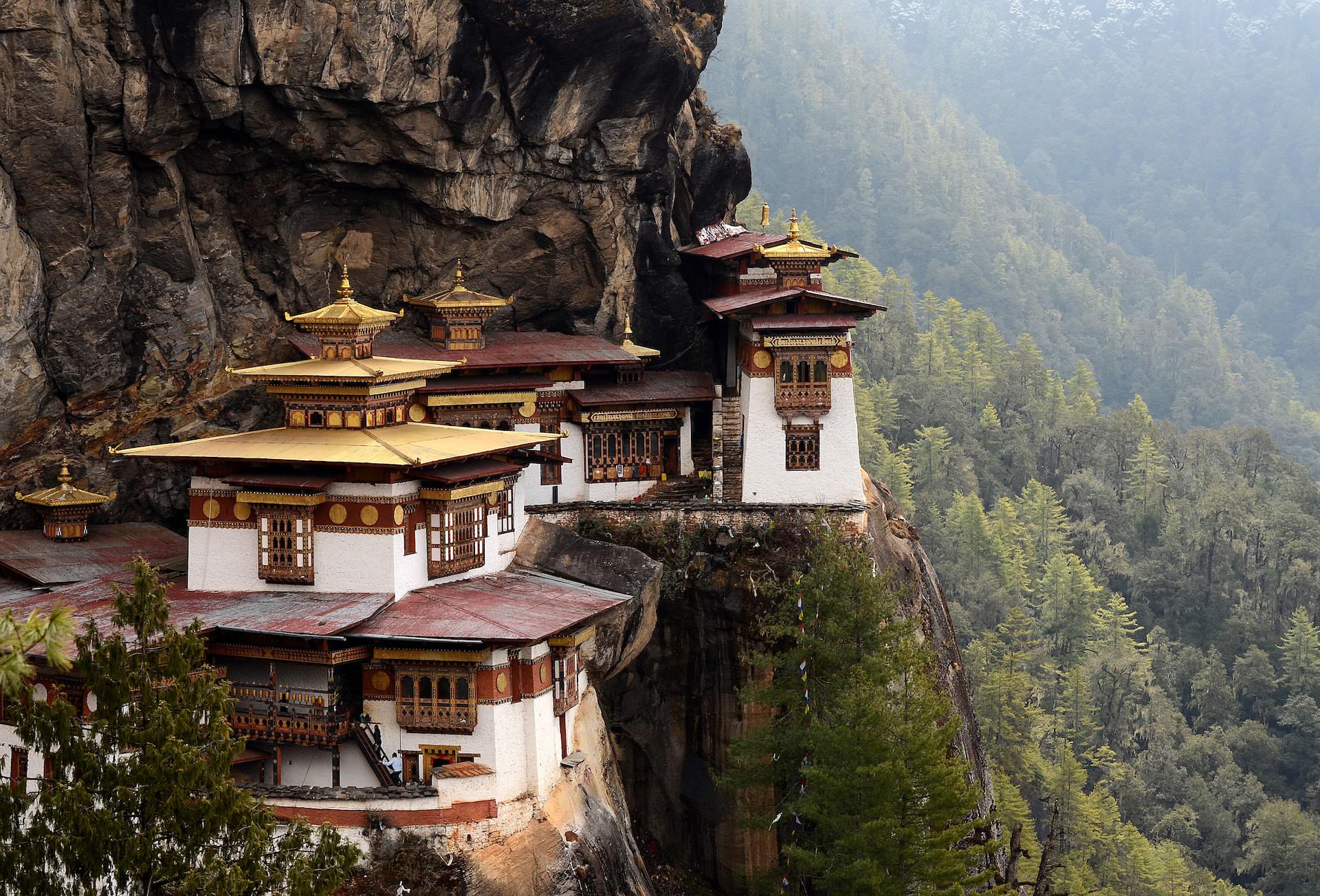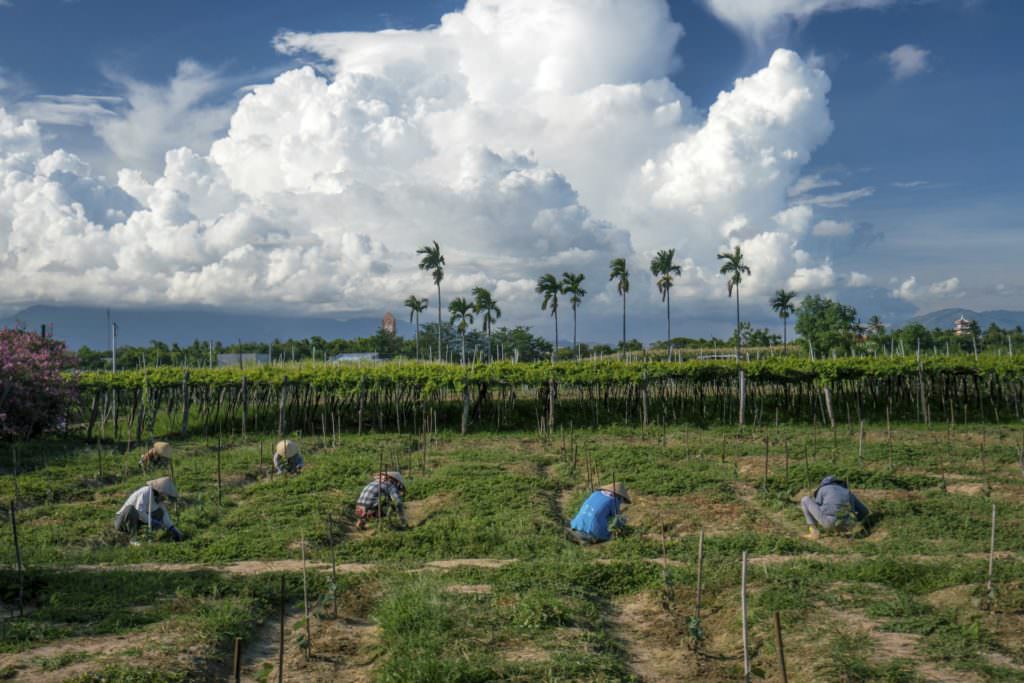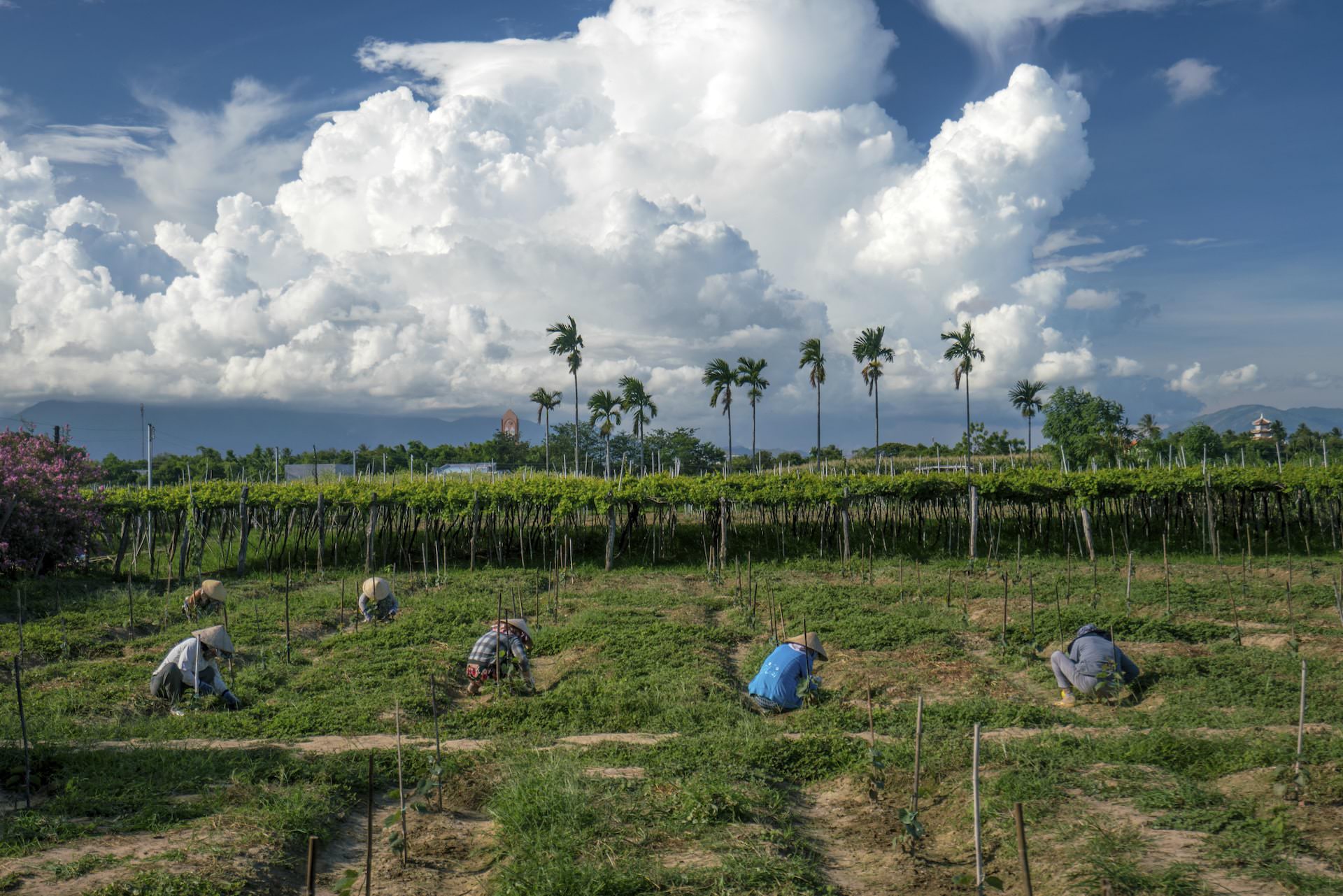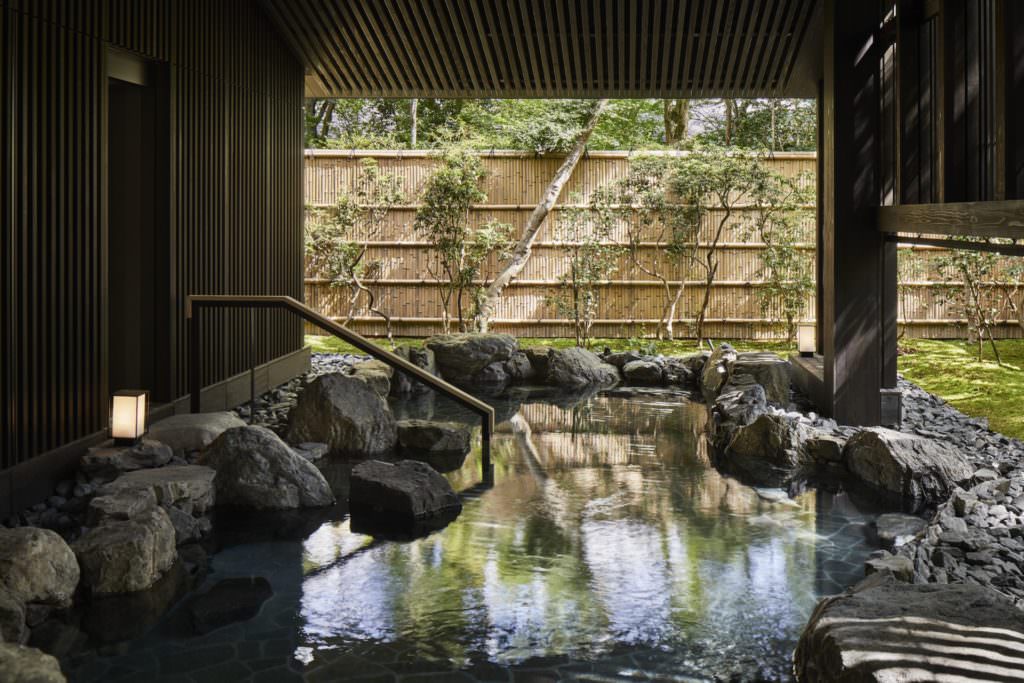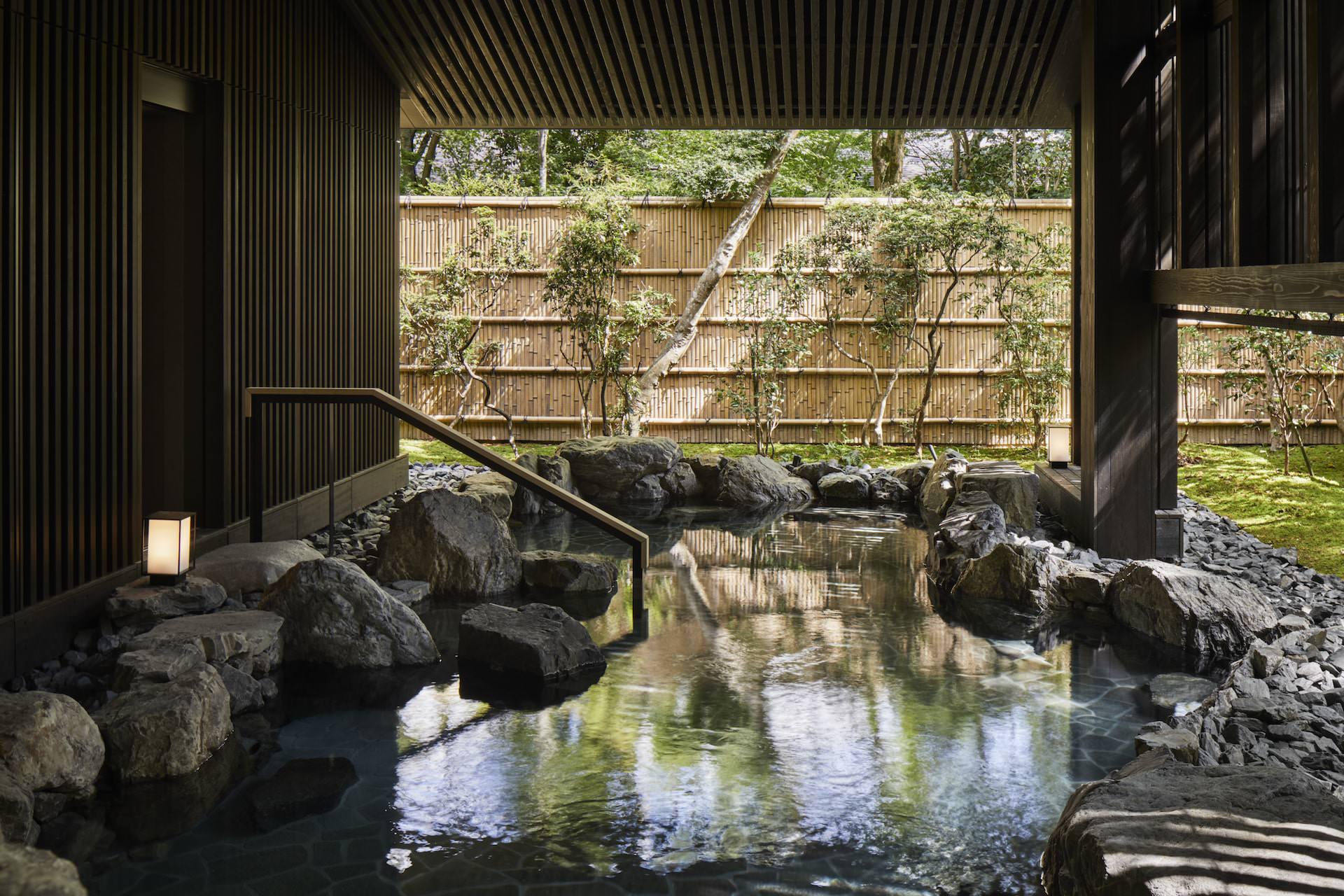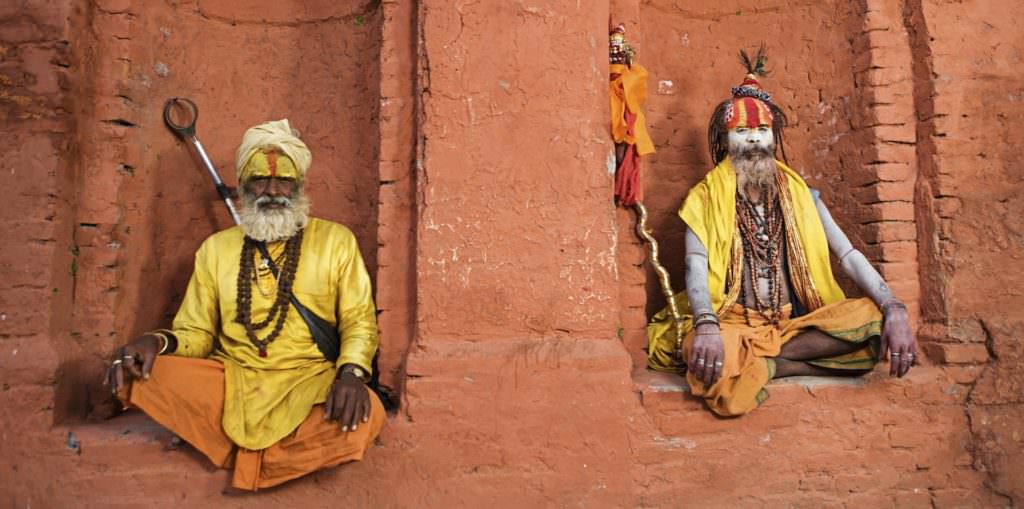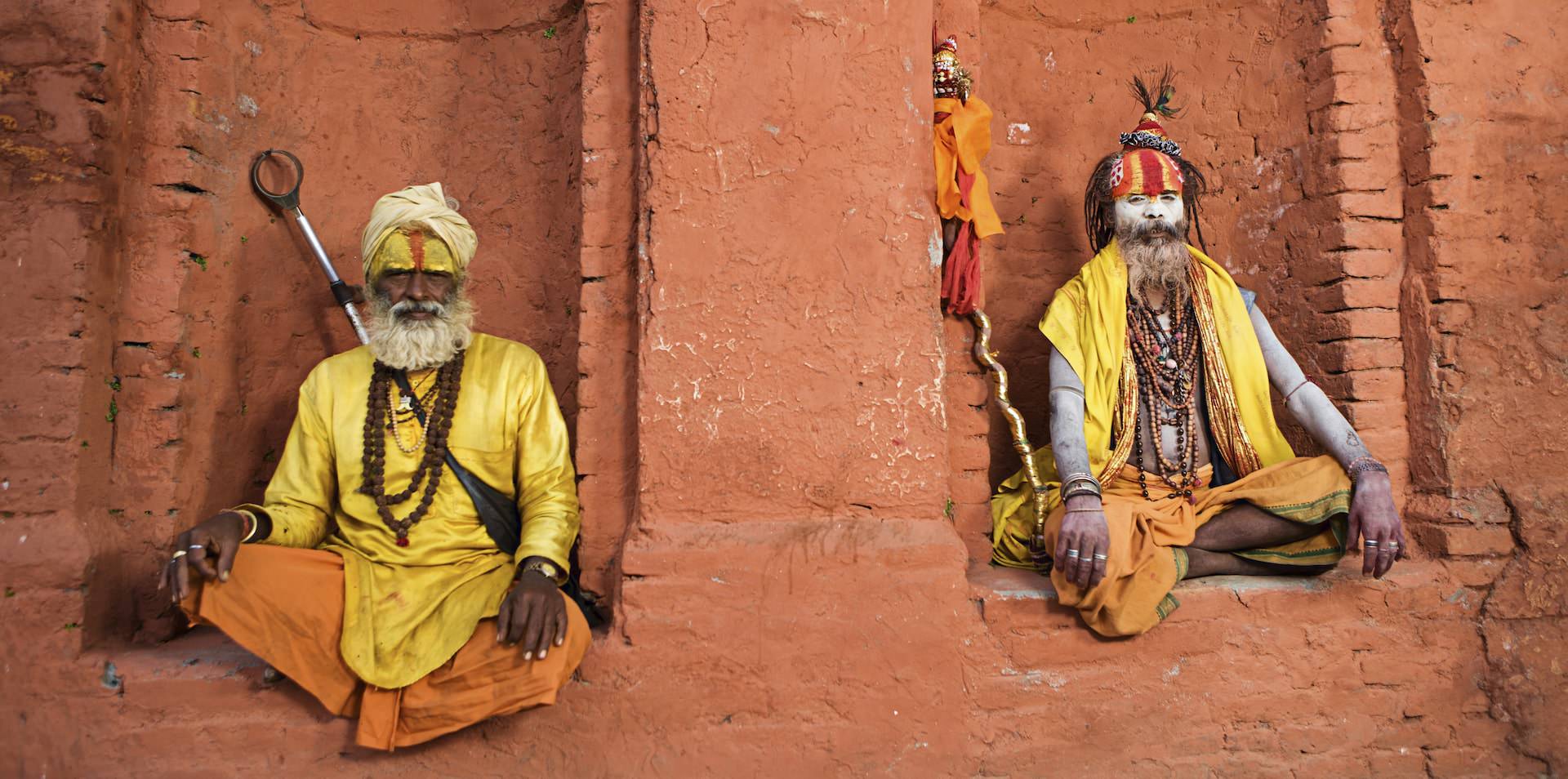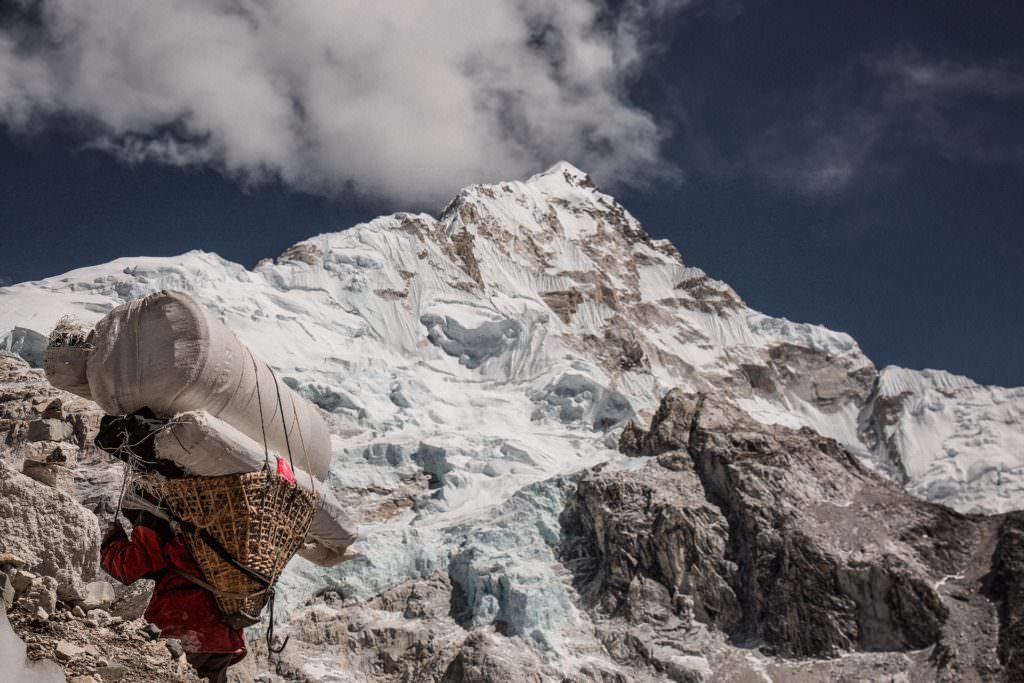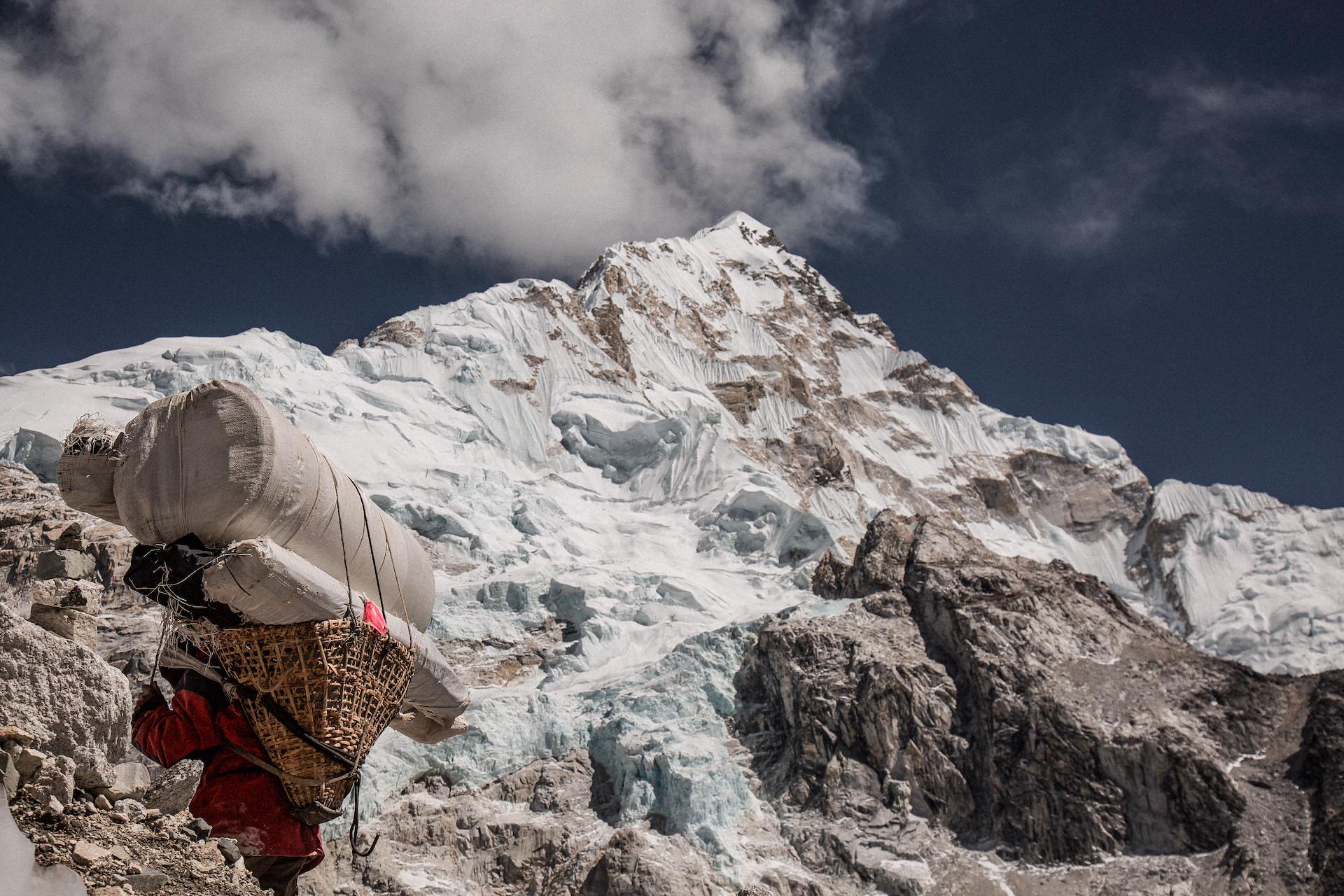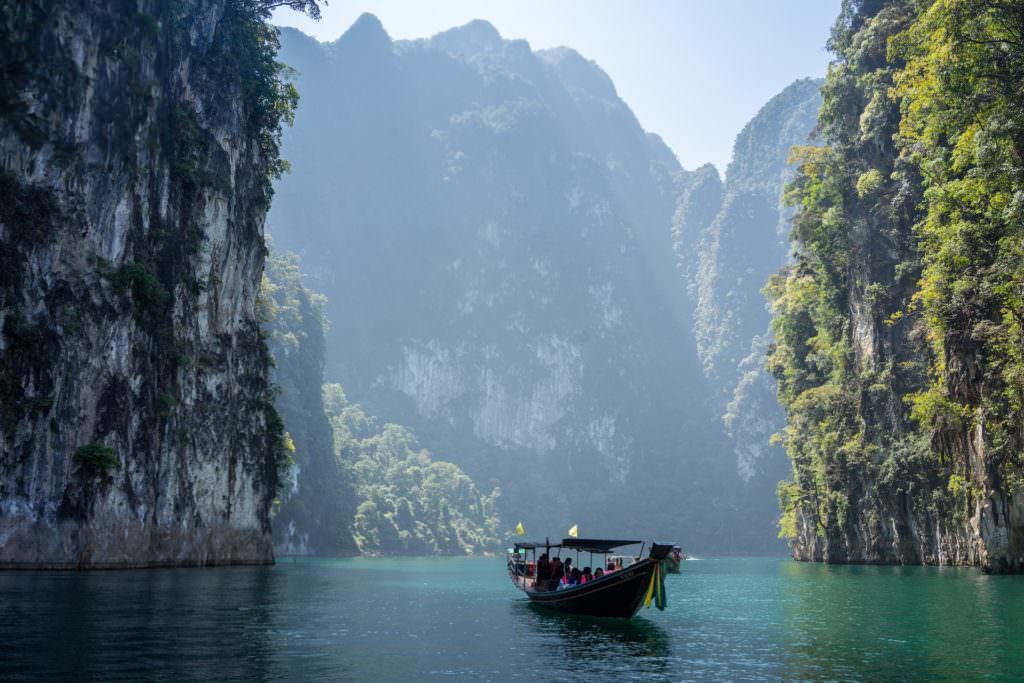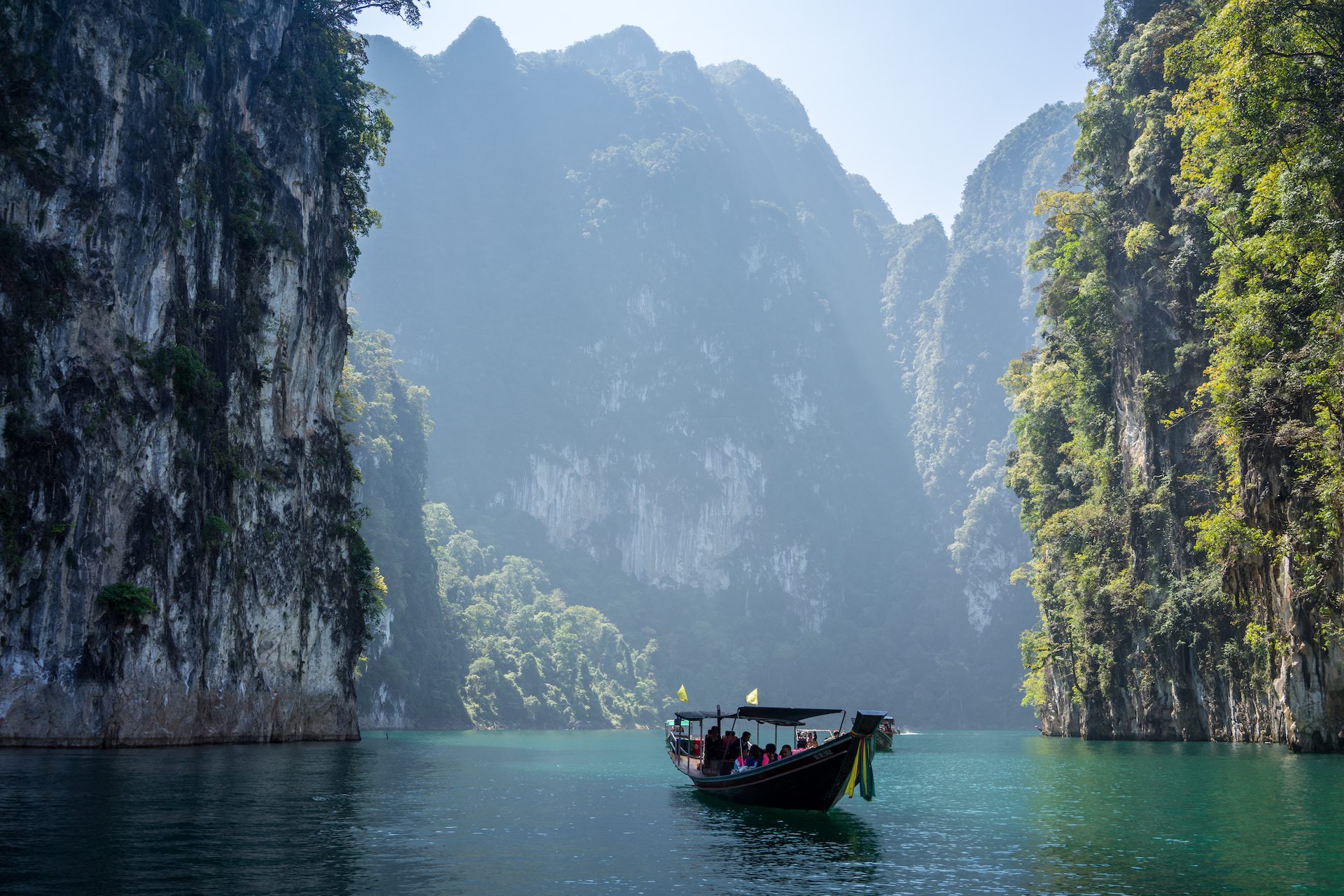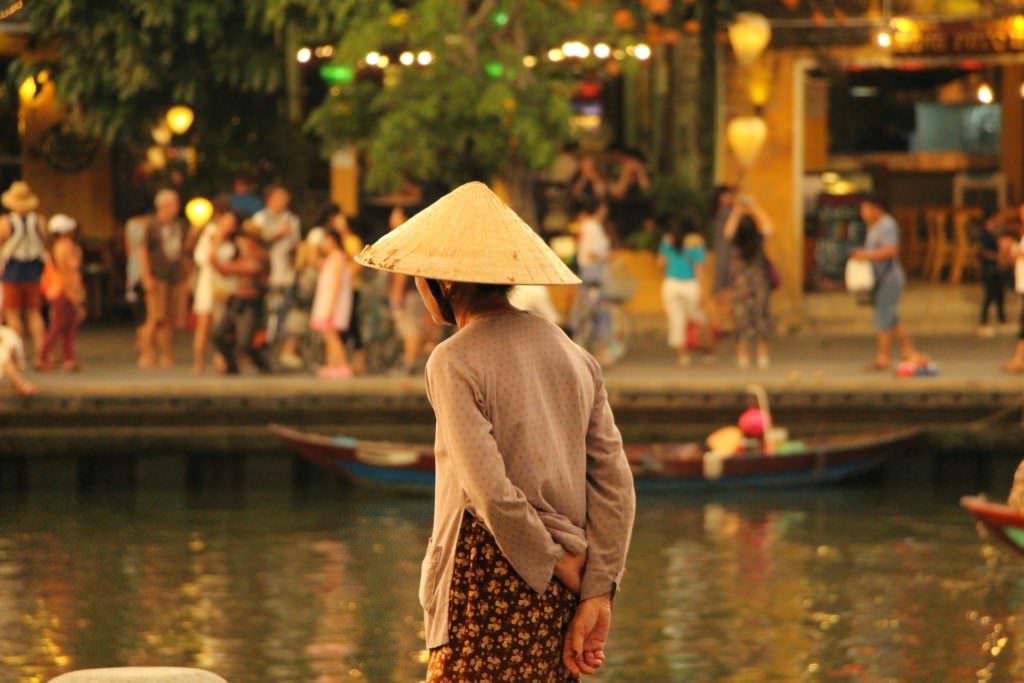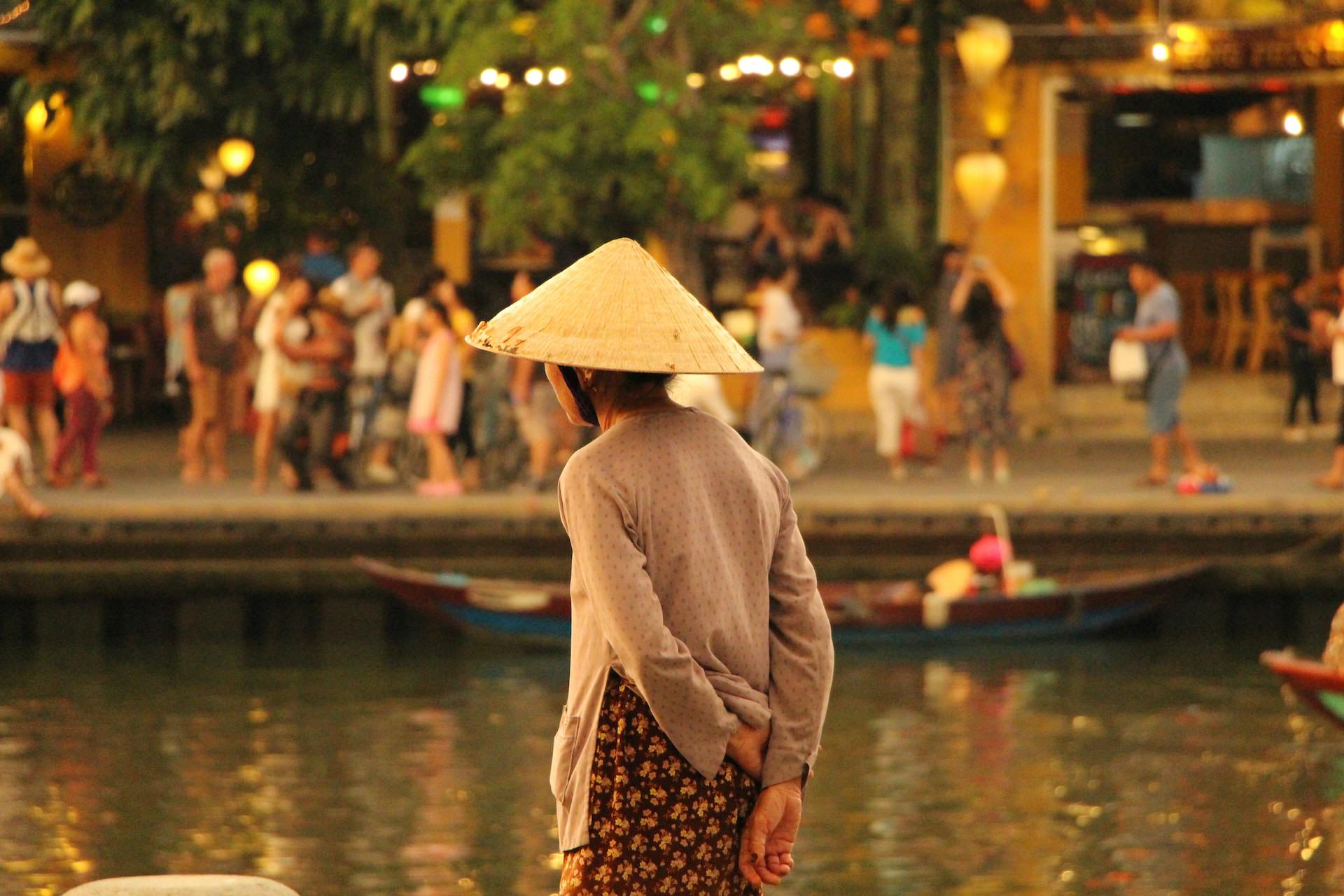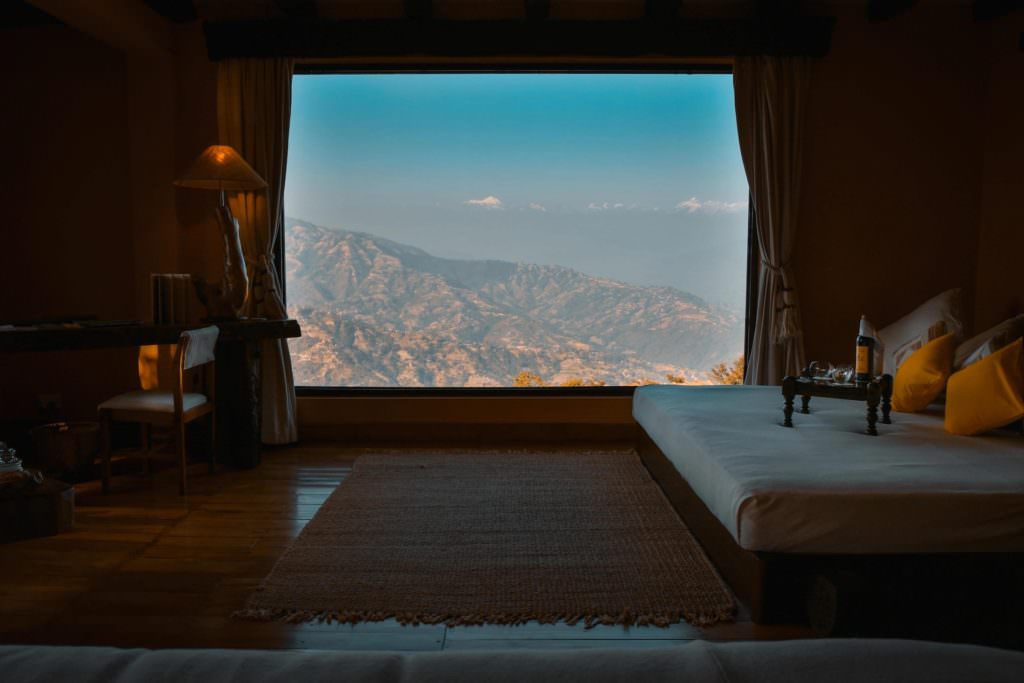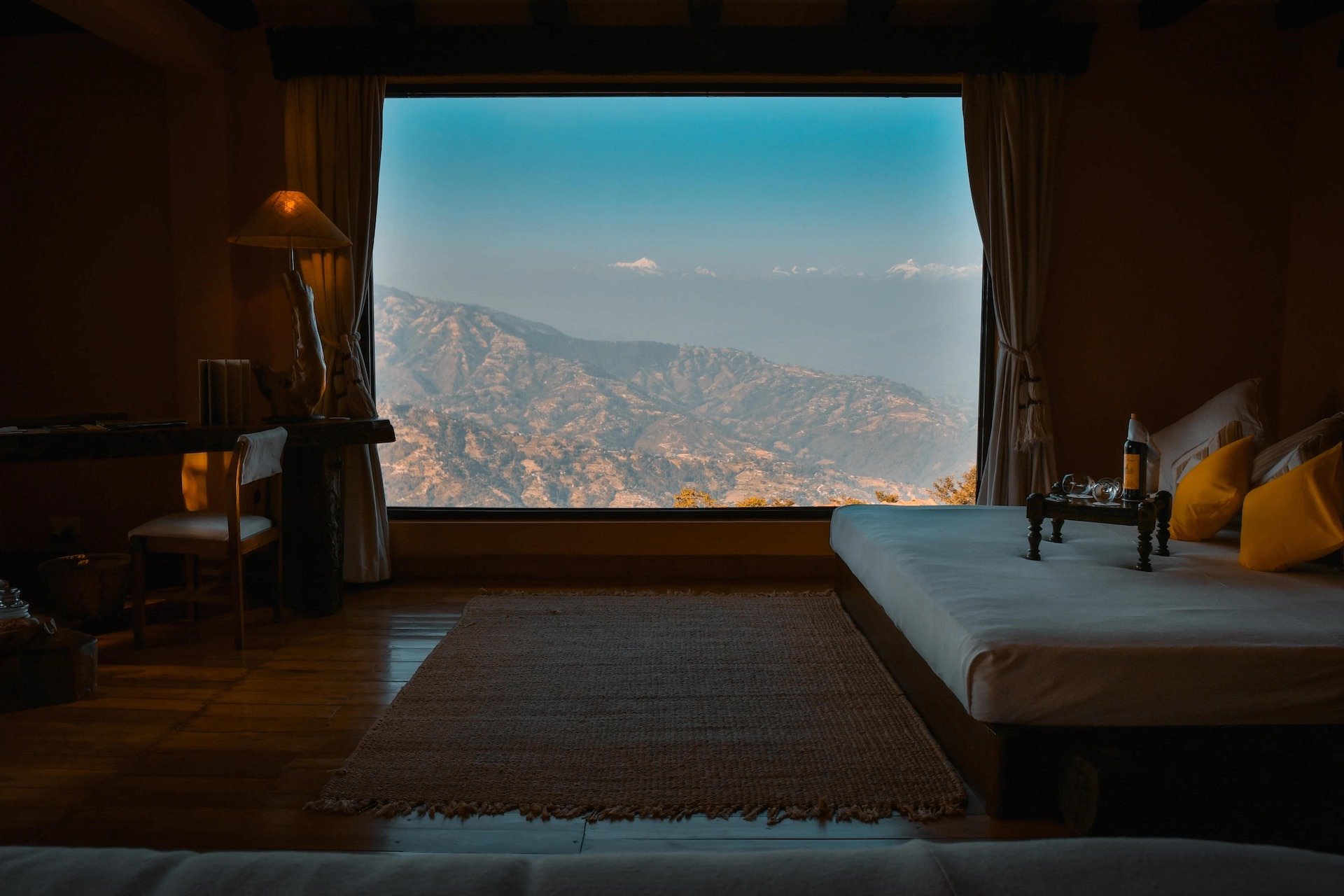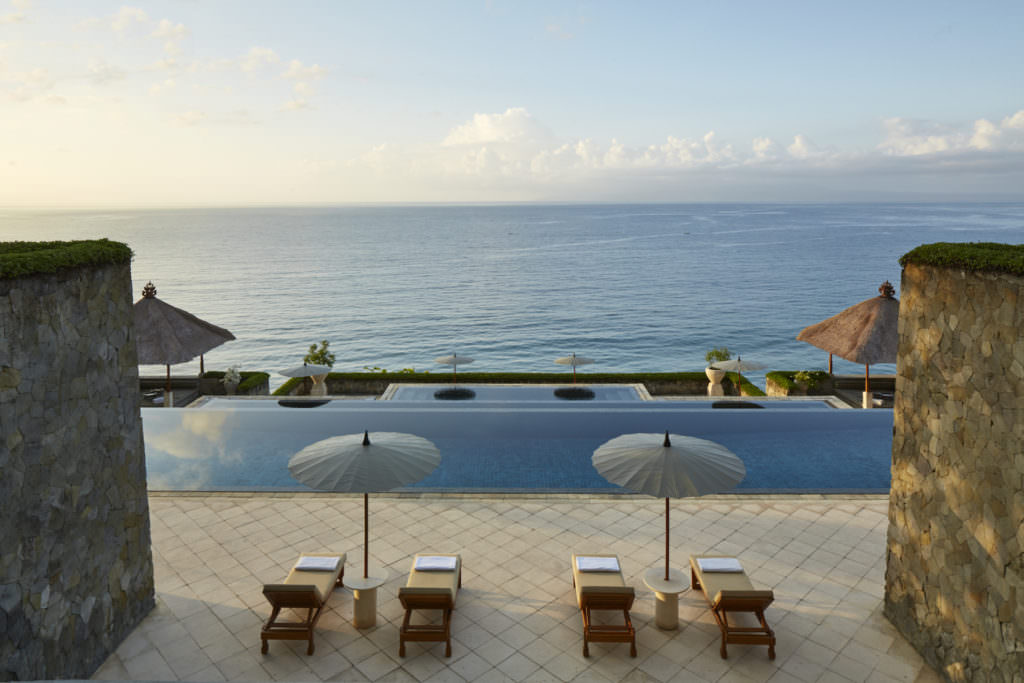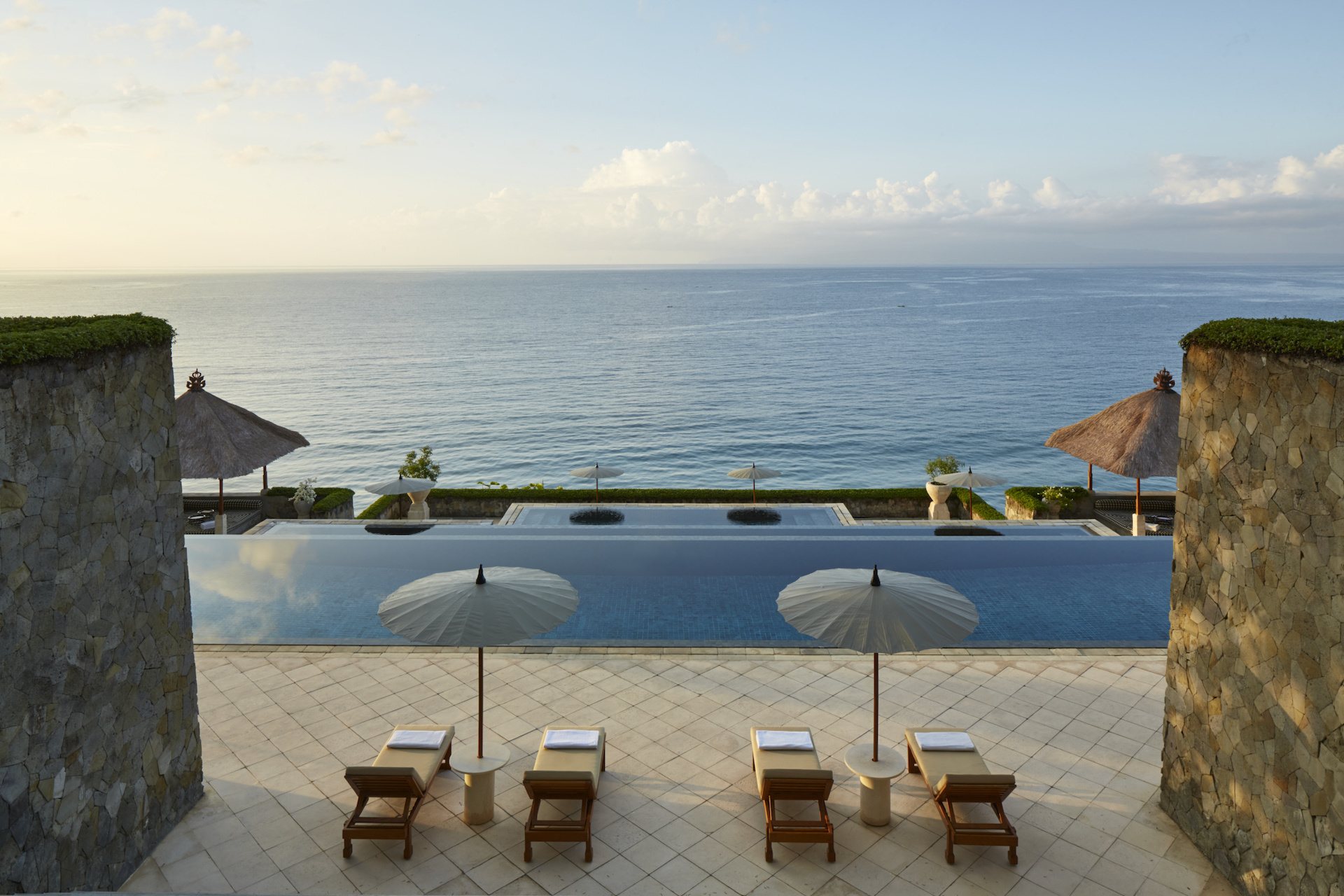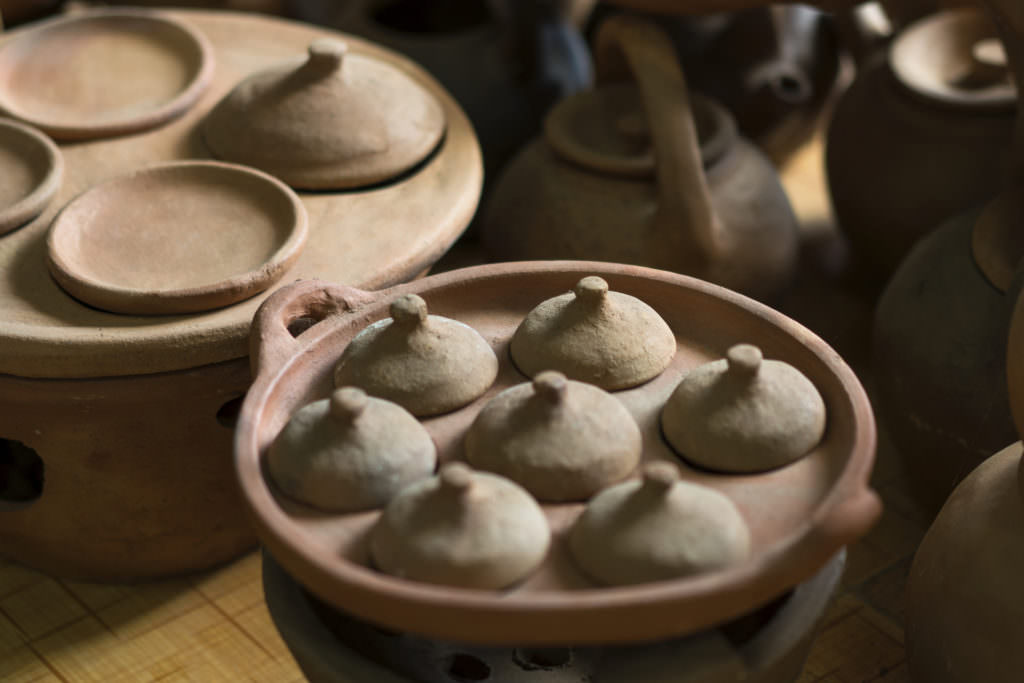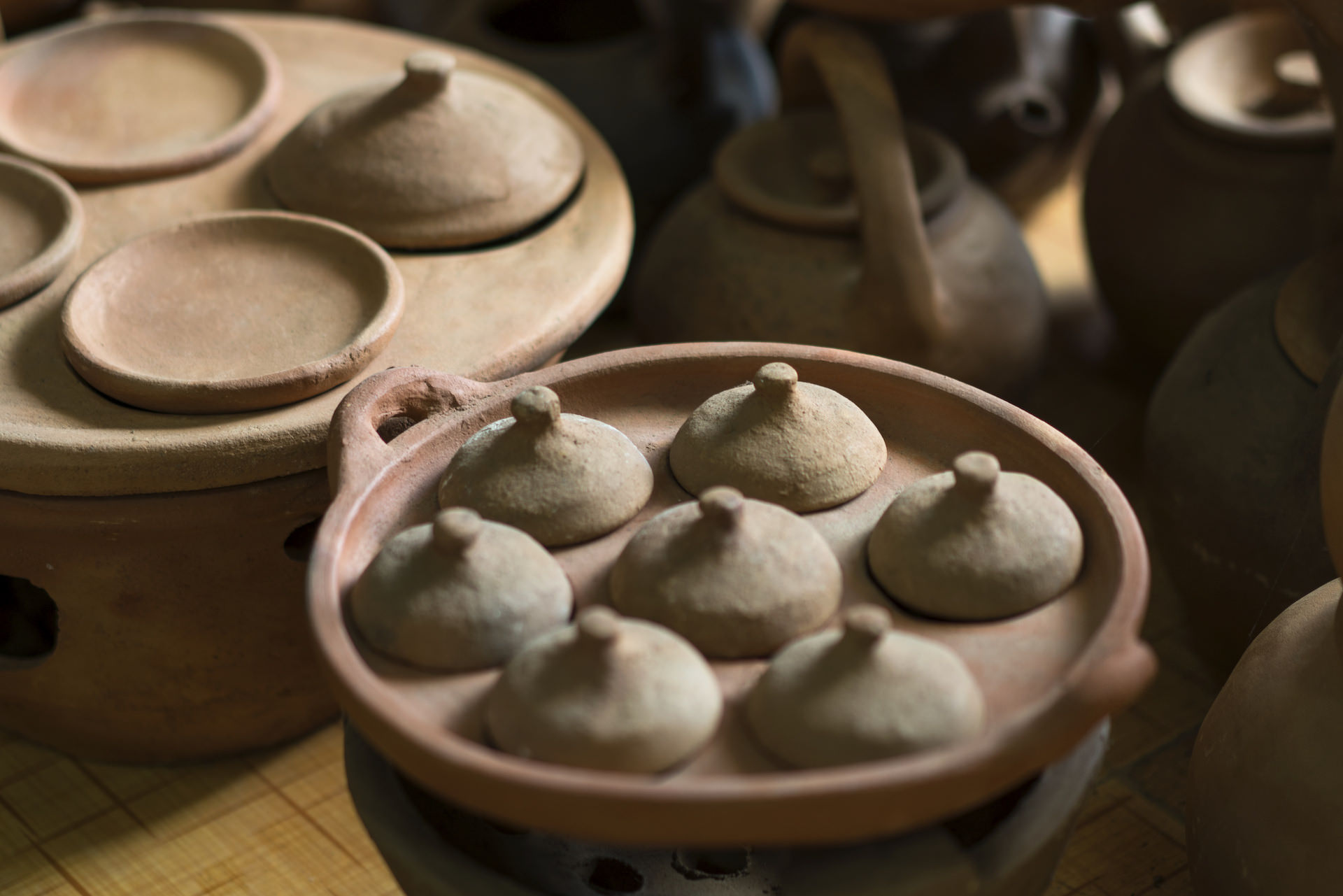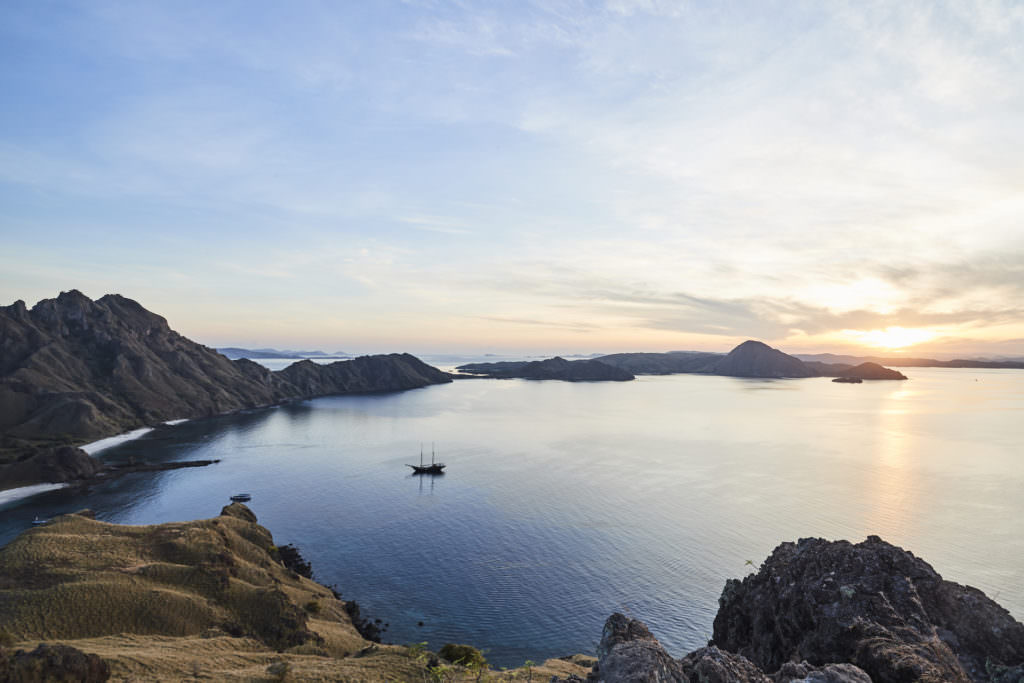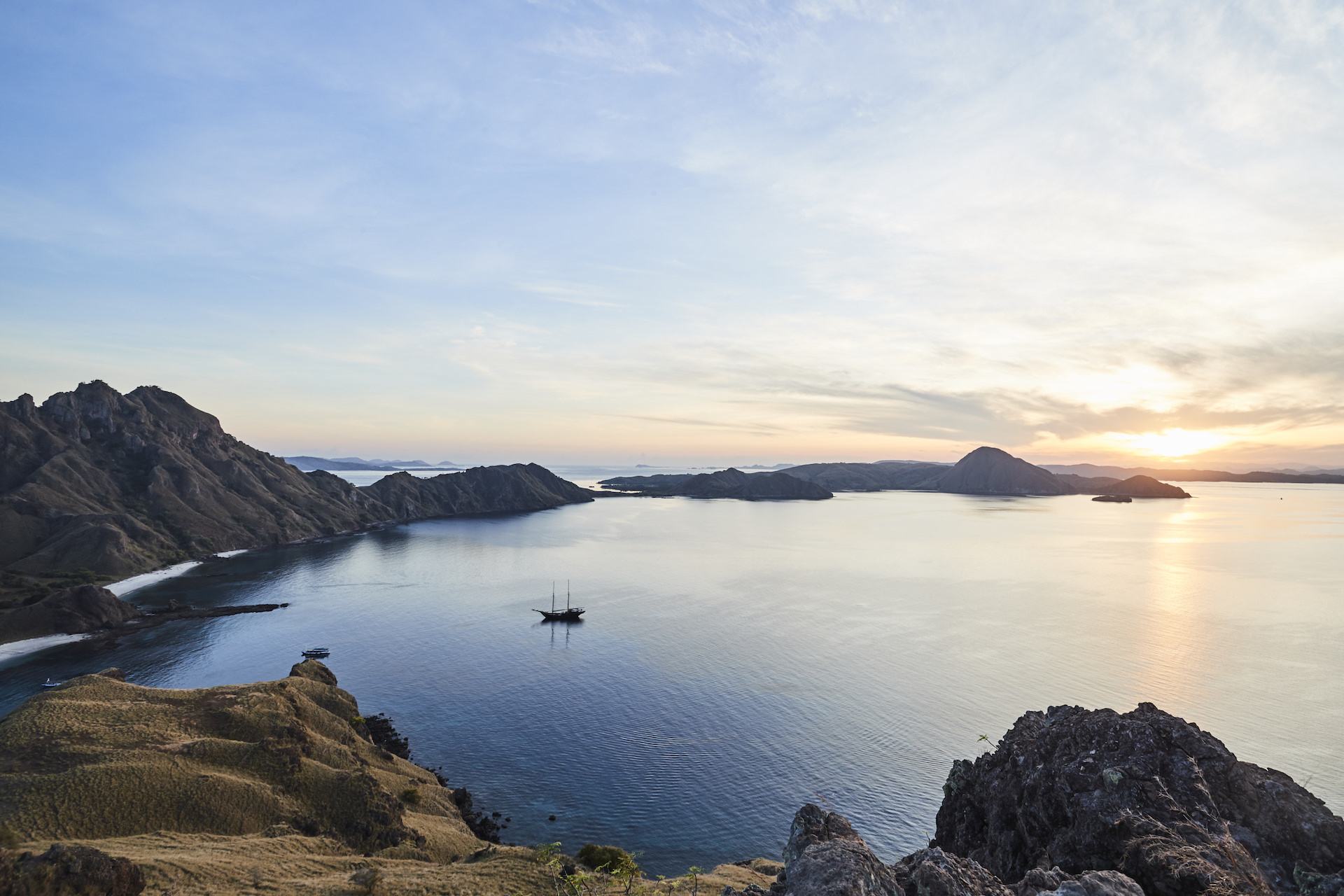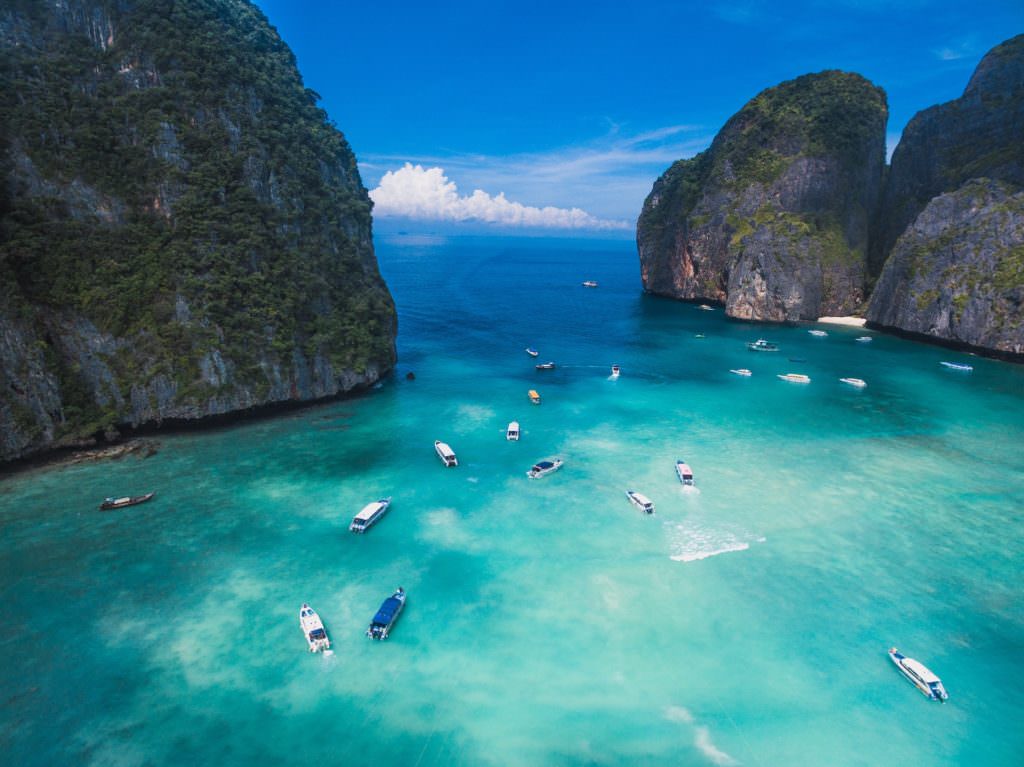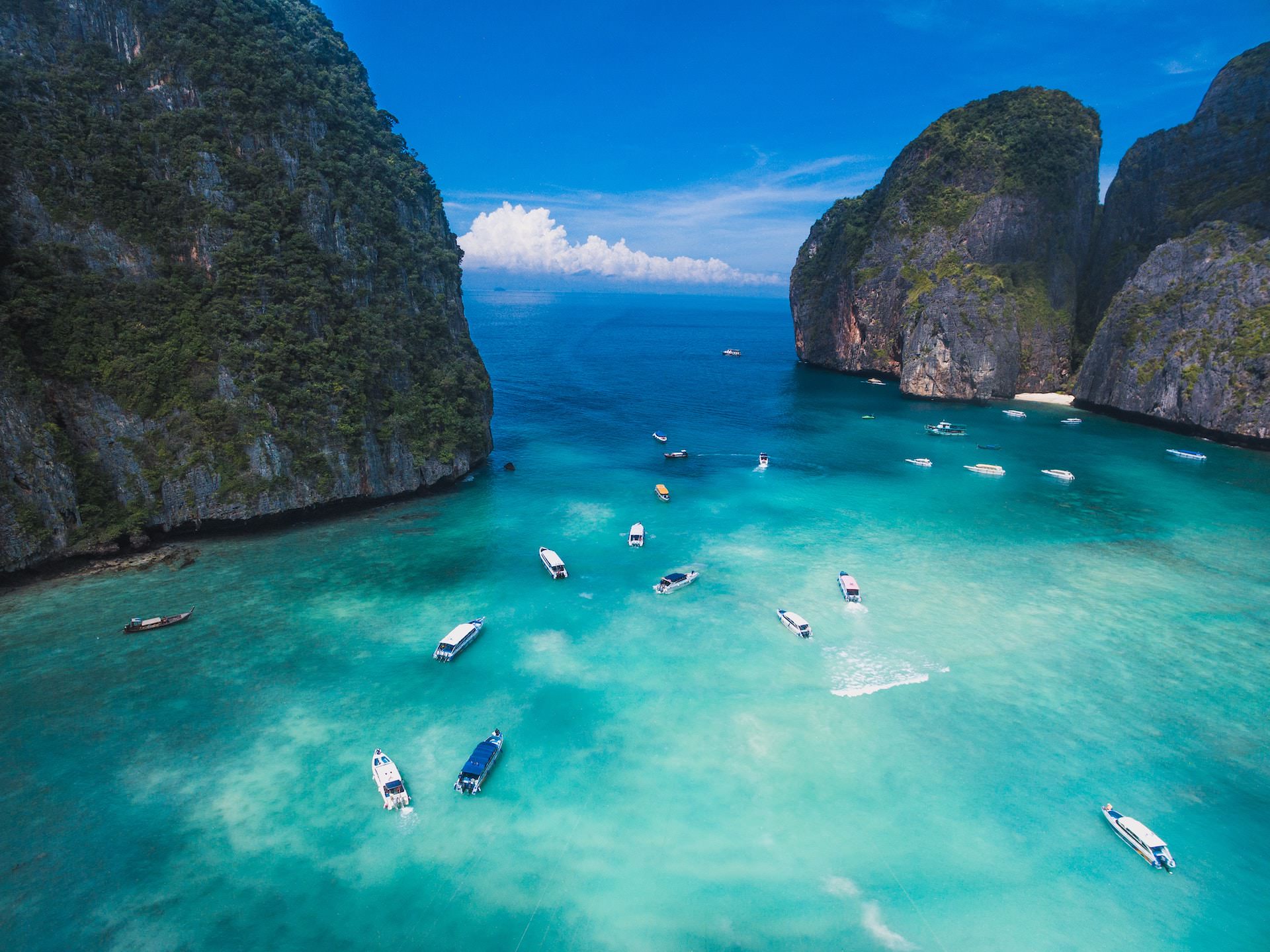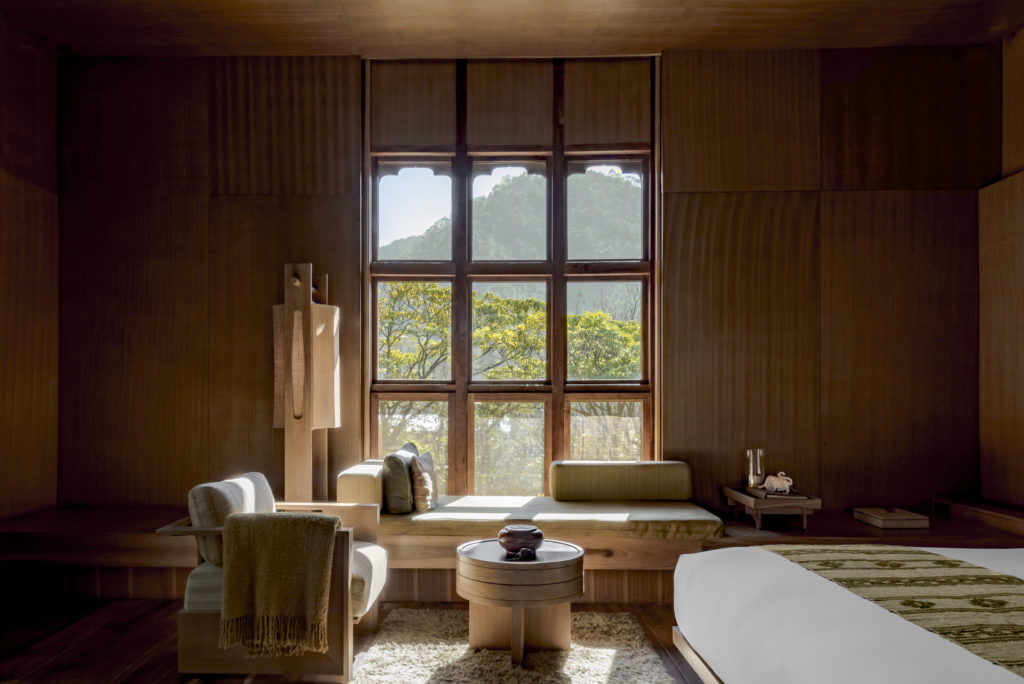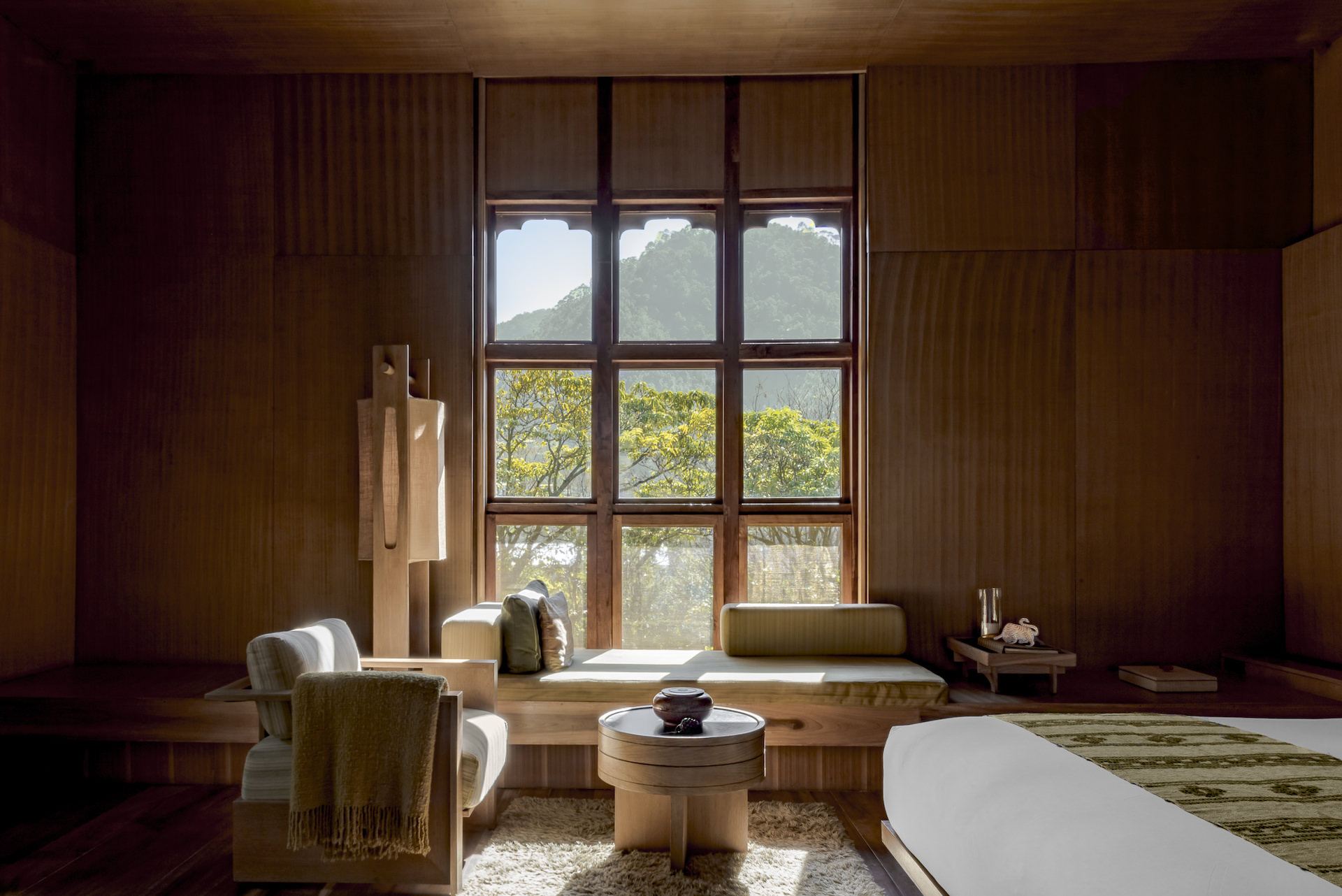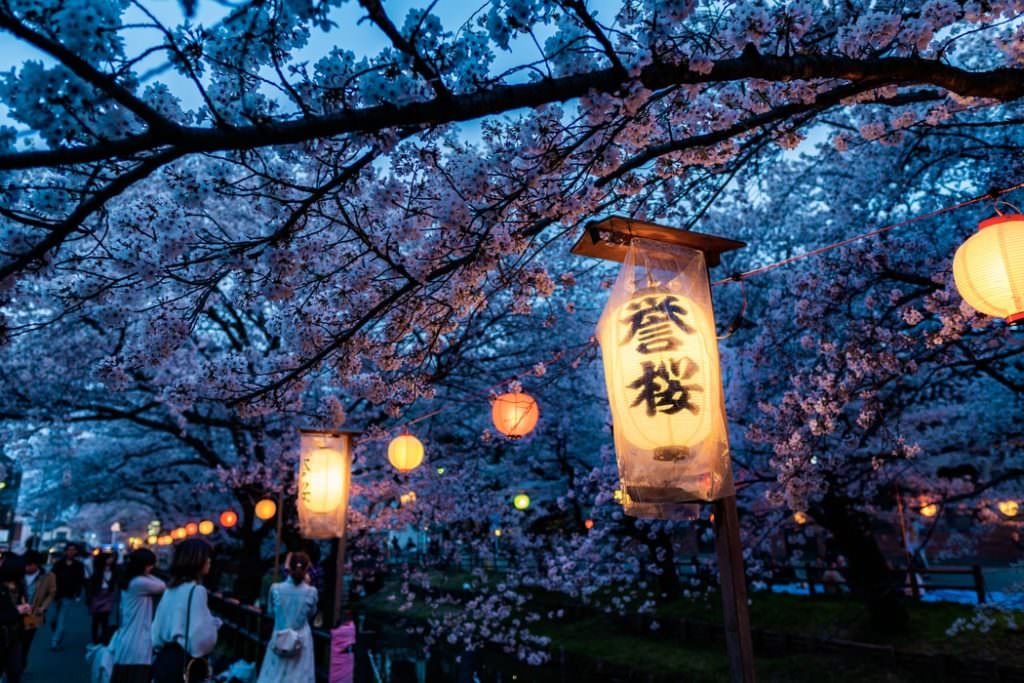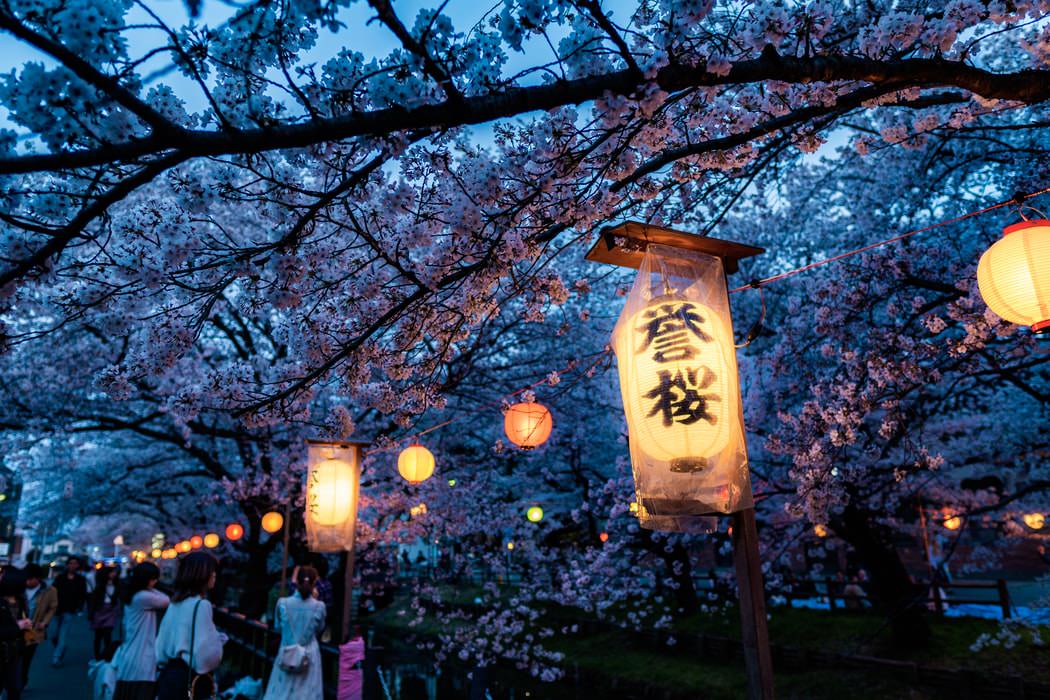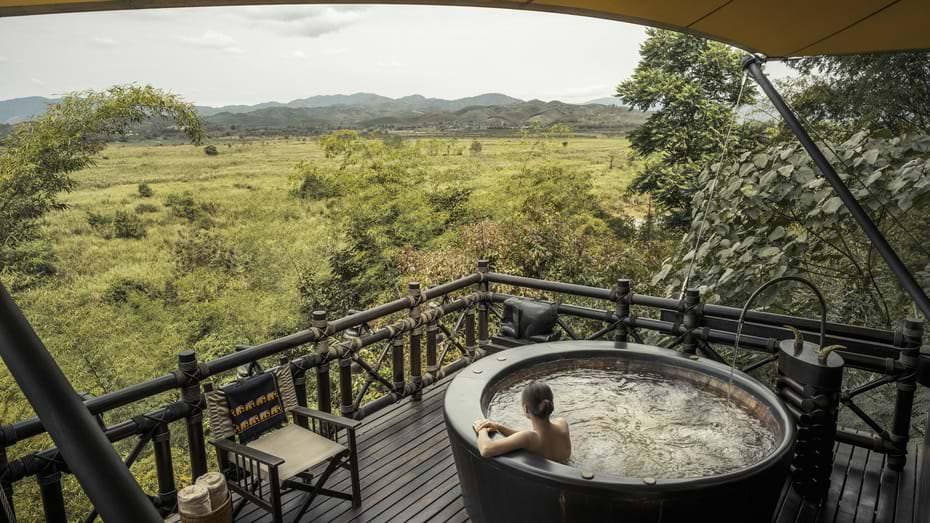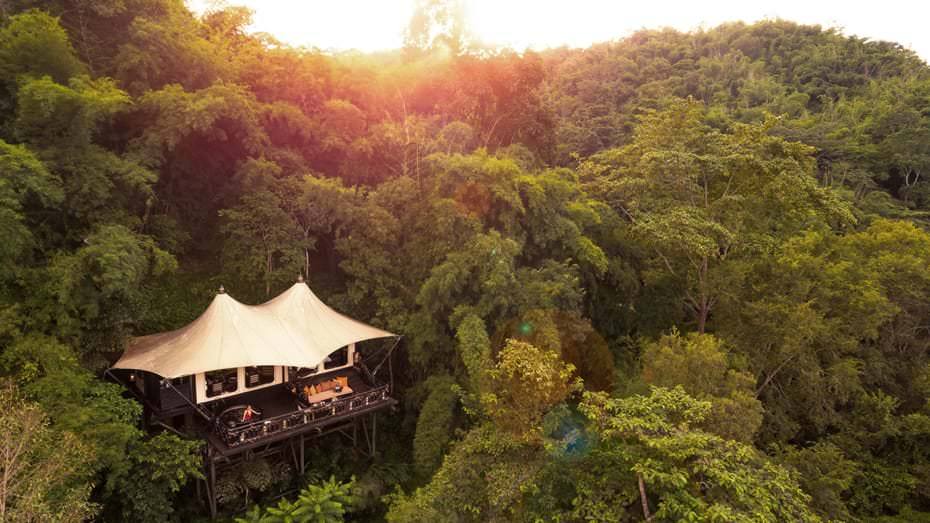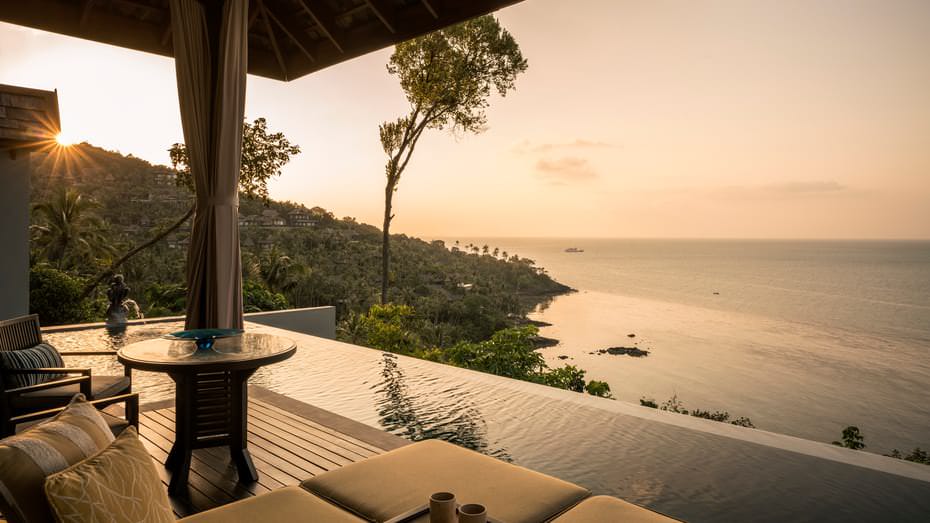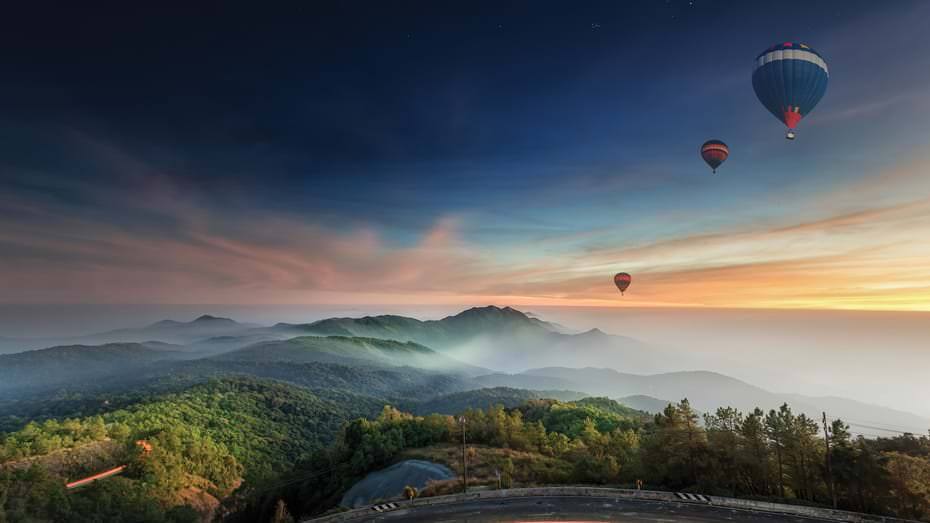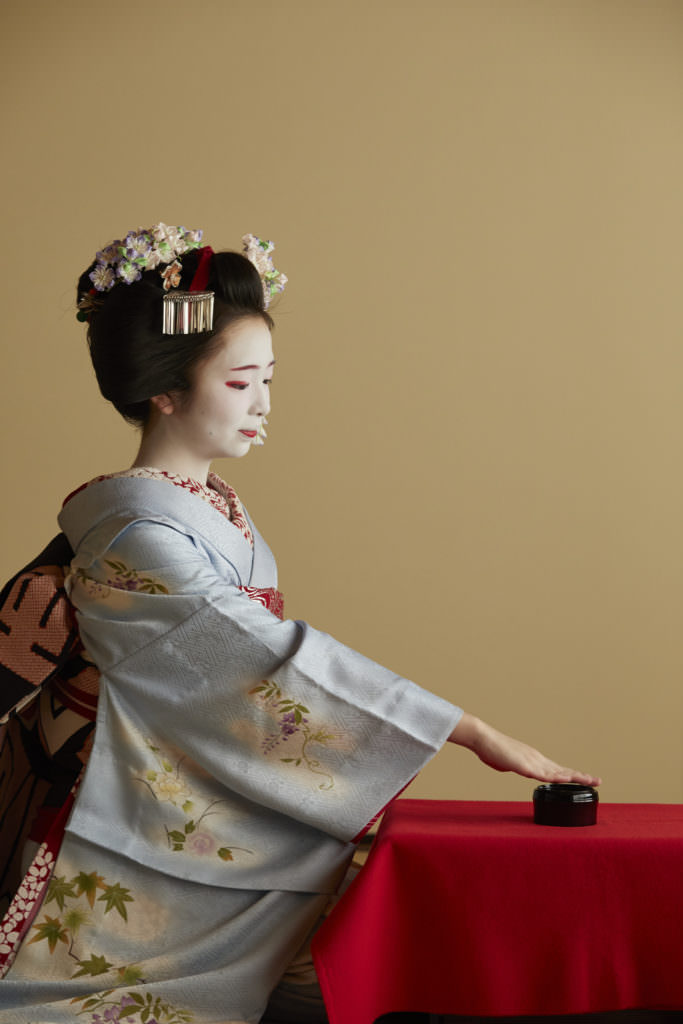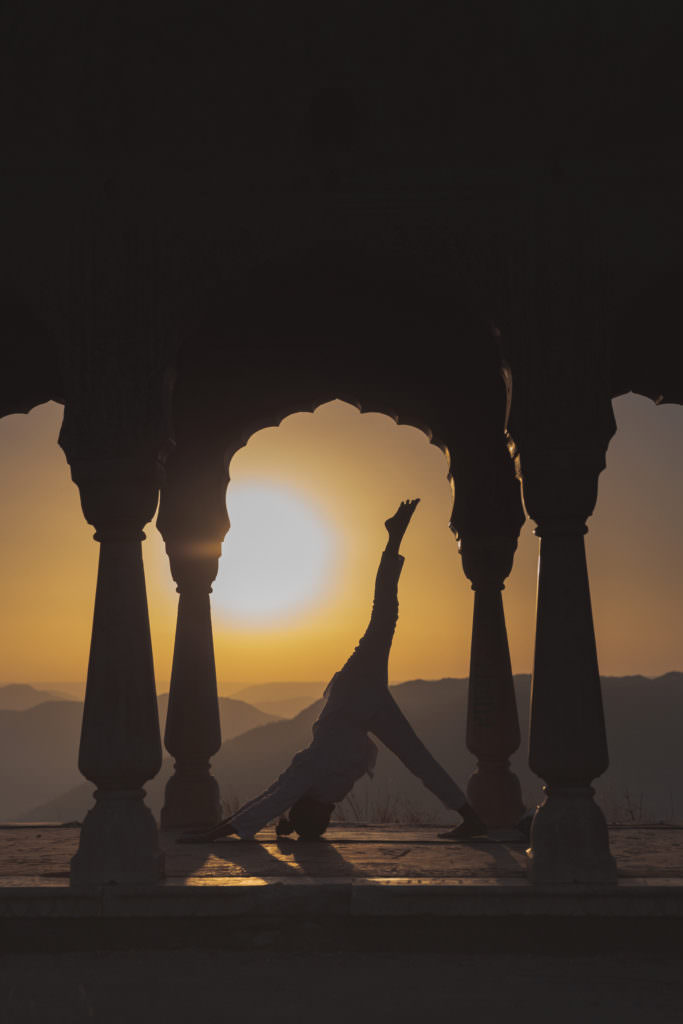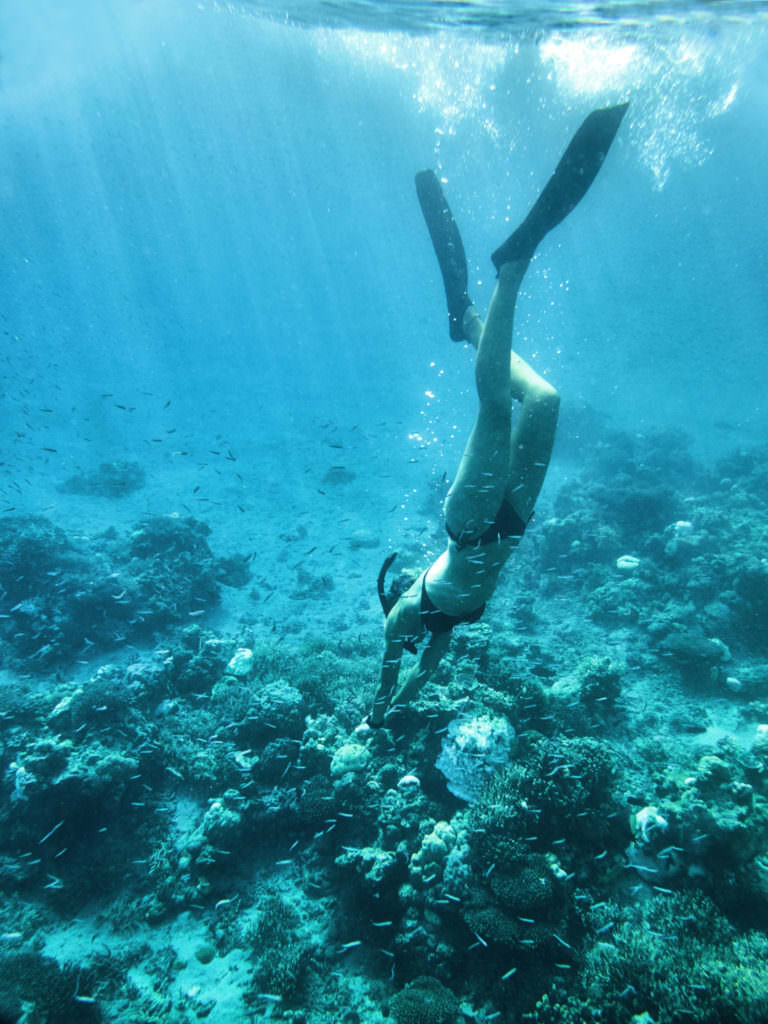 WHERE TO GO IN ASIA WITH THE LEGACY UNTOLD
EXPLORE ASIA WITH THE LEGACY UNTOLD
Planning a bespoke trip to Asia with The Legacy Untold opens up doors where you may not even know they exist. Our specialty is to provide unique access and impeccable planning, open the door and then let the magic of the destination reveal itself.
PLANNING YOUR TRIP
Depending on the country, many countries in Asia provide great value at a variety of budgets. Southeast Asia is relatively affordable while Japan is one of the most expensive countries in the world (and worth every penny!)
Extensive flight connectivity may allow you to combine several countries and a diverse experience including city, beach, and jungle, all in a 10-14 day trip.