AFRICA AT A GLANCE
At The Legacy Untold, Africa is the place we dream about most, and each and every destination on the continent is captivating in its own way. Made up of an eclectic mosaic of over fifty countries that span both sides of the equator and cover a range of dynamic ecosystems, Africa is home to the world's oldest desert, oldest rainforest, most iconic and rare wildlife, dense jungles, dramatic volcanoes, stunning coastlines, and by far its greatest asset – its extraordinary people.
A bespoke luxury safari can take many forms. You can watch wildlife converge in the floodplains of Botswana, the salt pans of the Kalahari, or the golden grasses of the Serengeti. You can climb the bright orange dunes of the ancient Namib or trek into the volcanic rainforest of the Virunga Mountains to sit beside gorillas. Go for a walking safari and then take a dip in your private plunge pool and dine under the stars. Why not eat your way through Cape Town's world-class restaurants and explore the art scene in Johannesburg, and then on the same trip take part in a hands-on conservation experience to help ensure the future of an endangered species and make a lasting impact on some of the last truly wild places left on the planet. Africa is magic, mystery, romance, and adventure. If you haven't yet visited you may think of Africa as a once in a lifetime trip, but those who have been there know that once you go you'll be counting the days until you're back again.
Take me there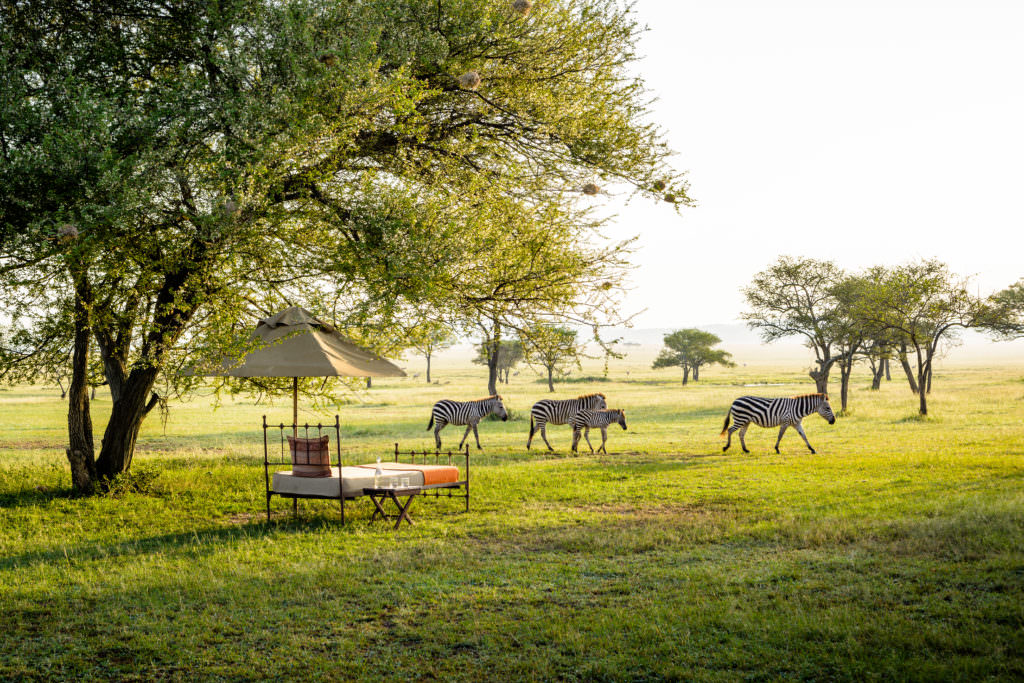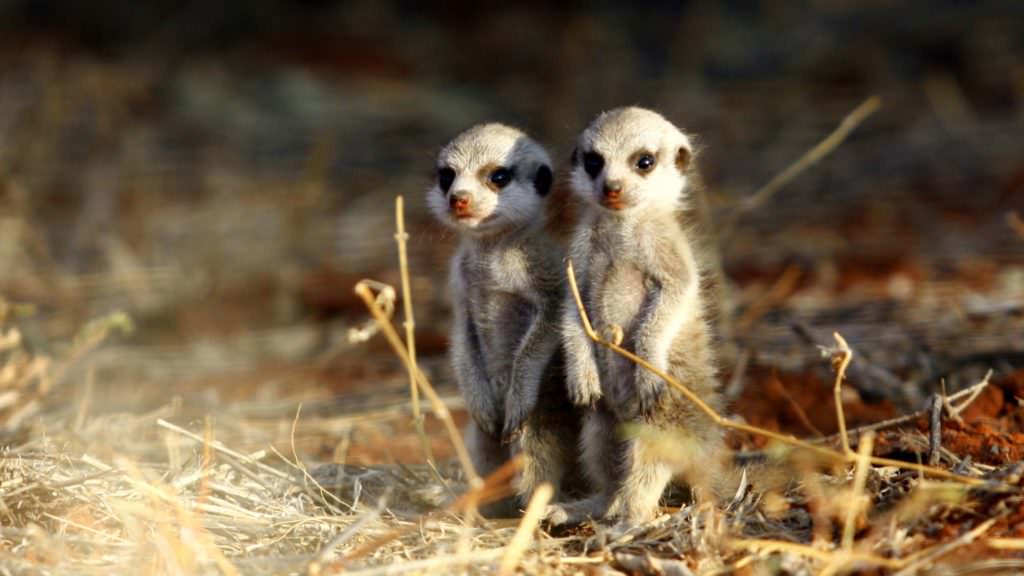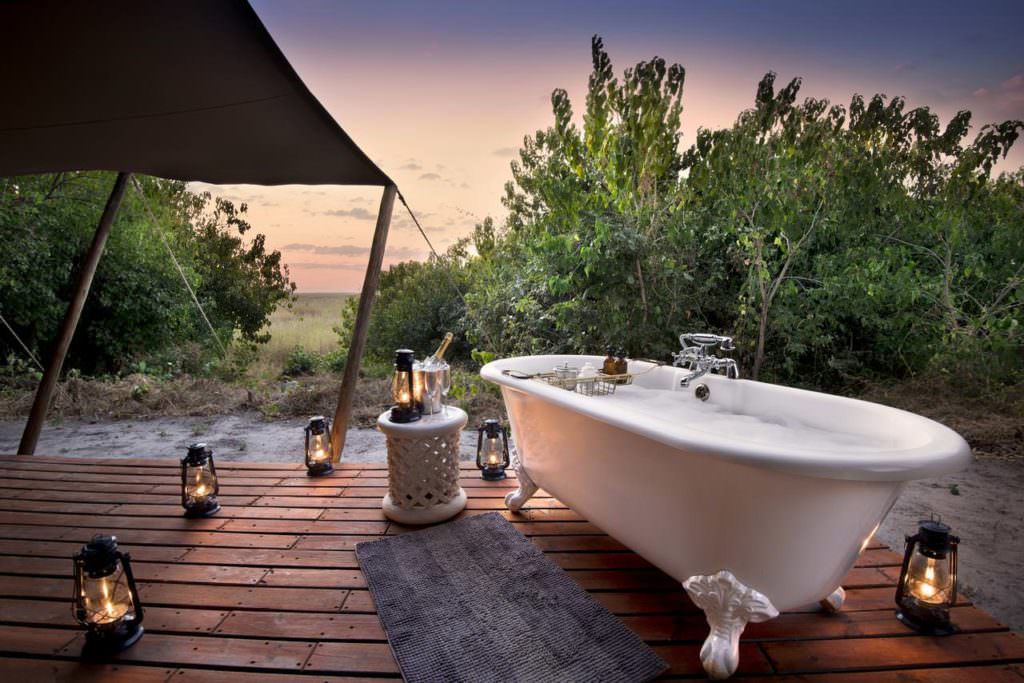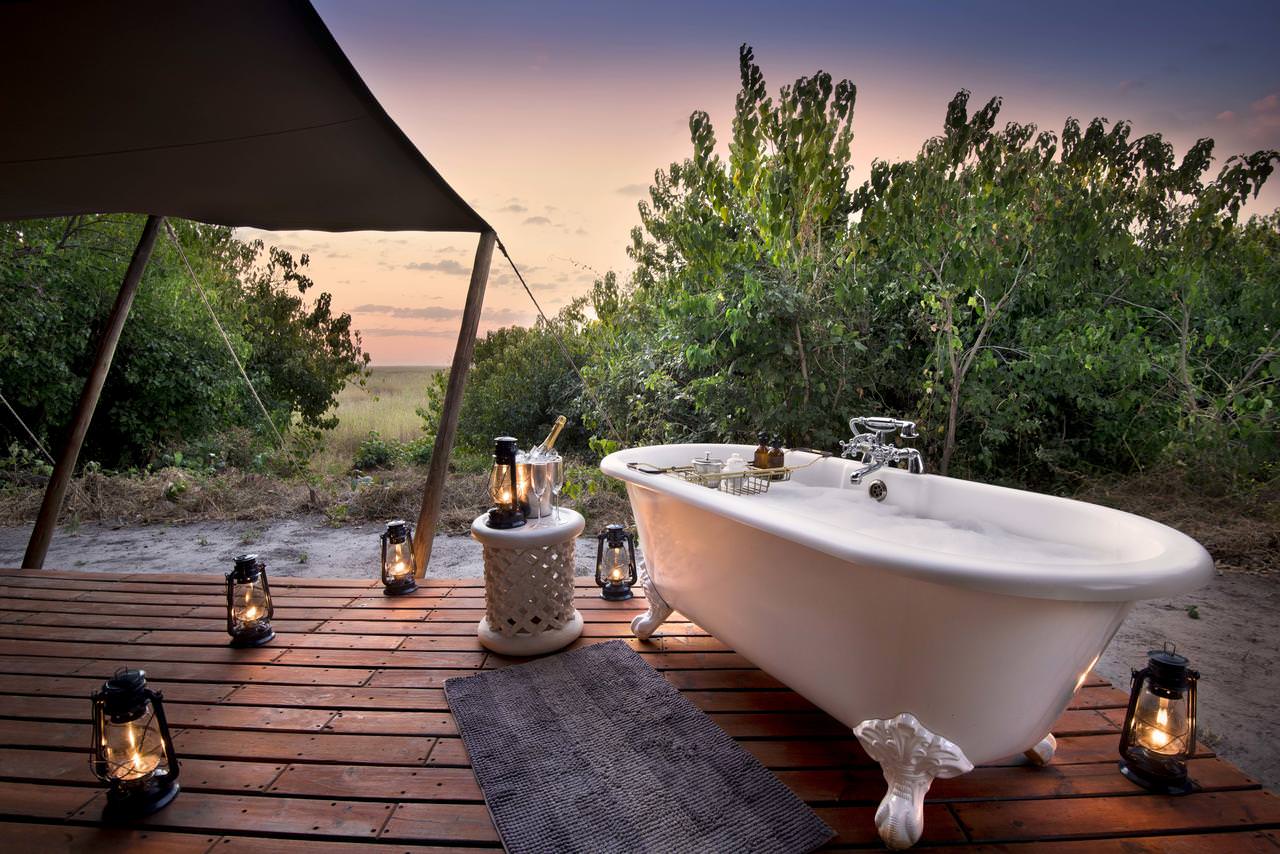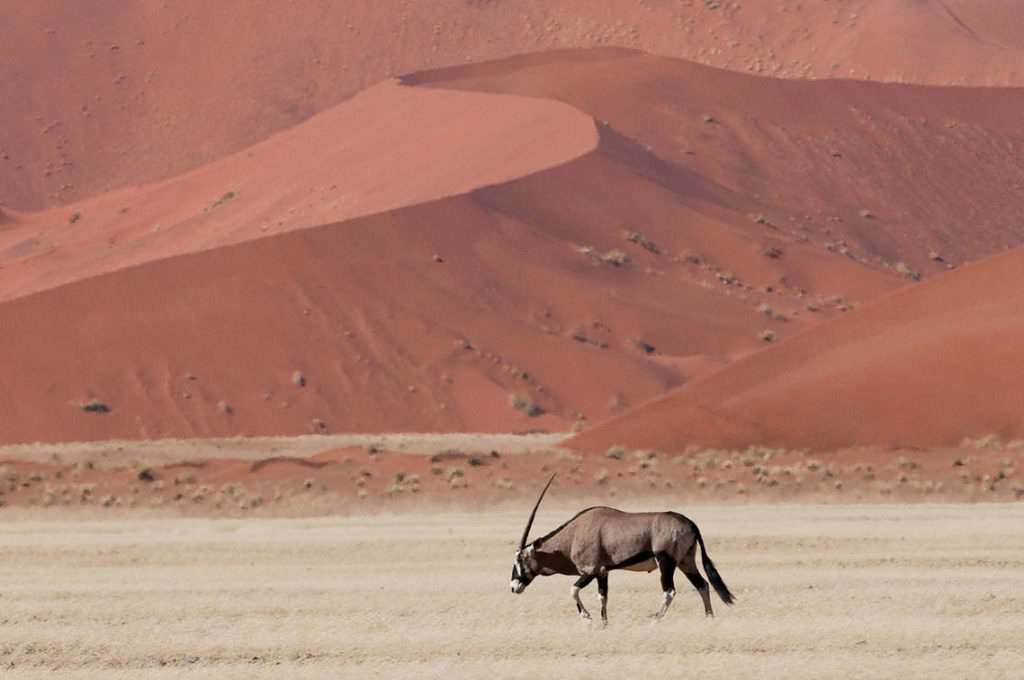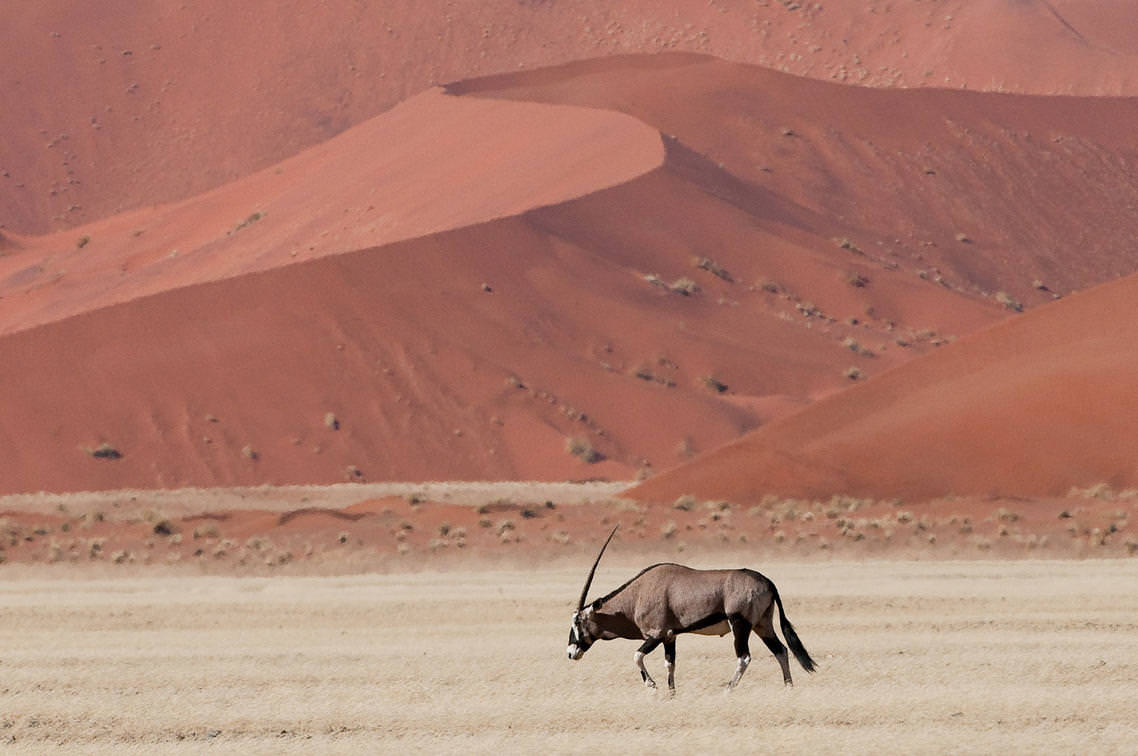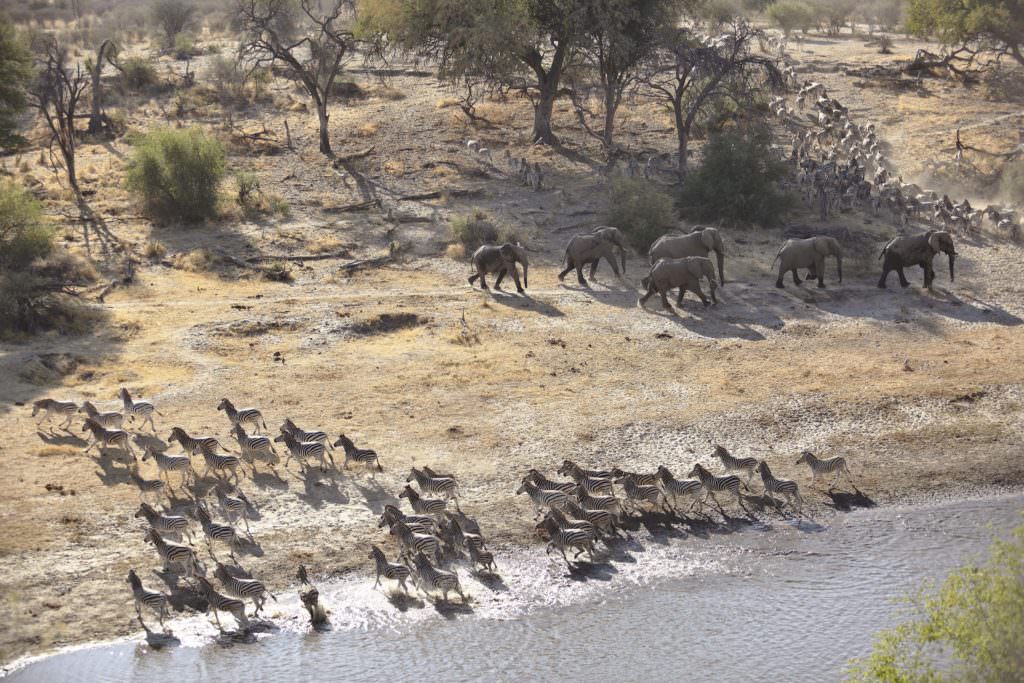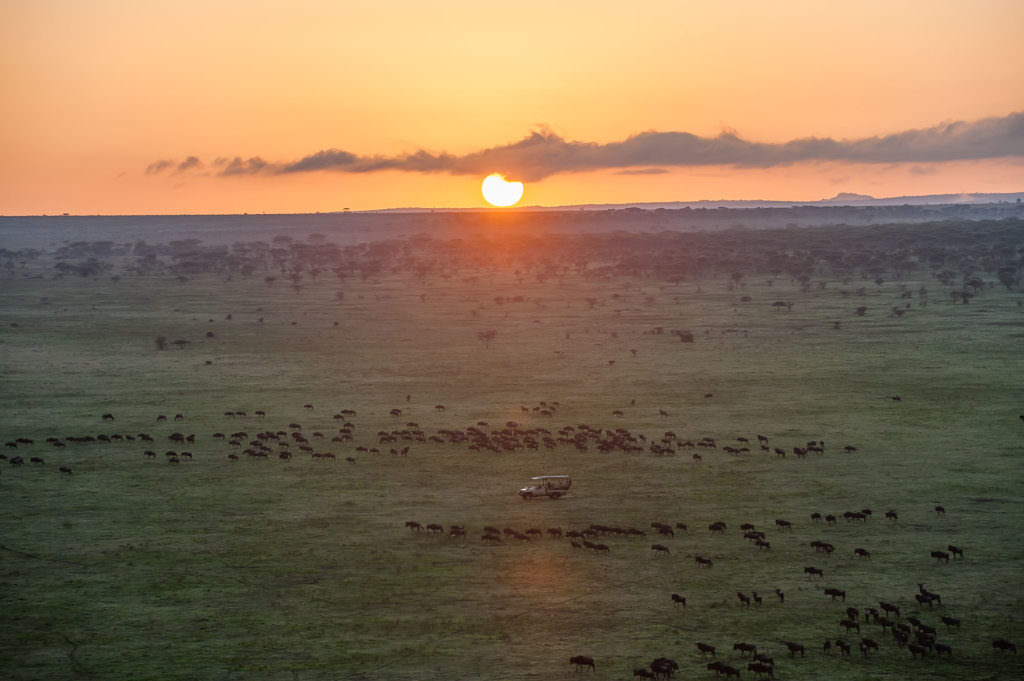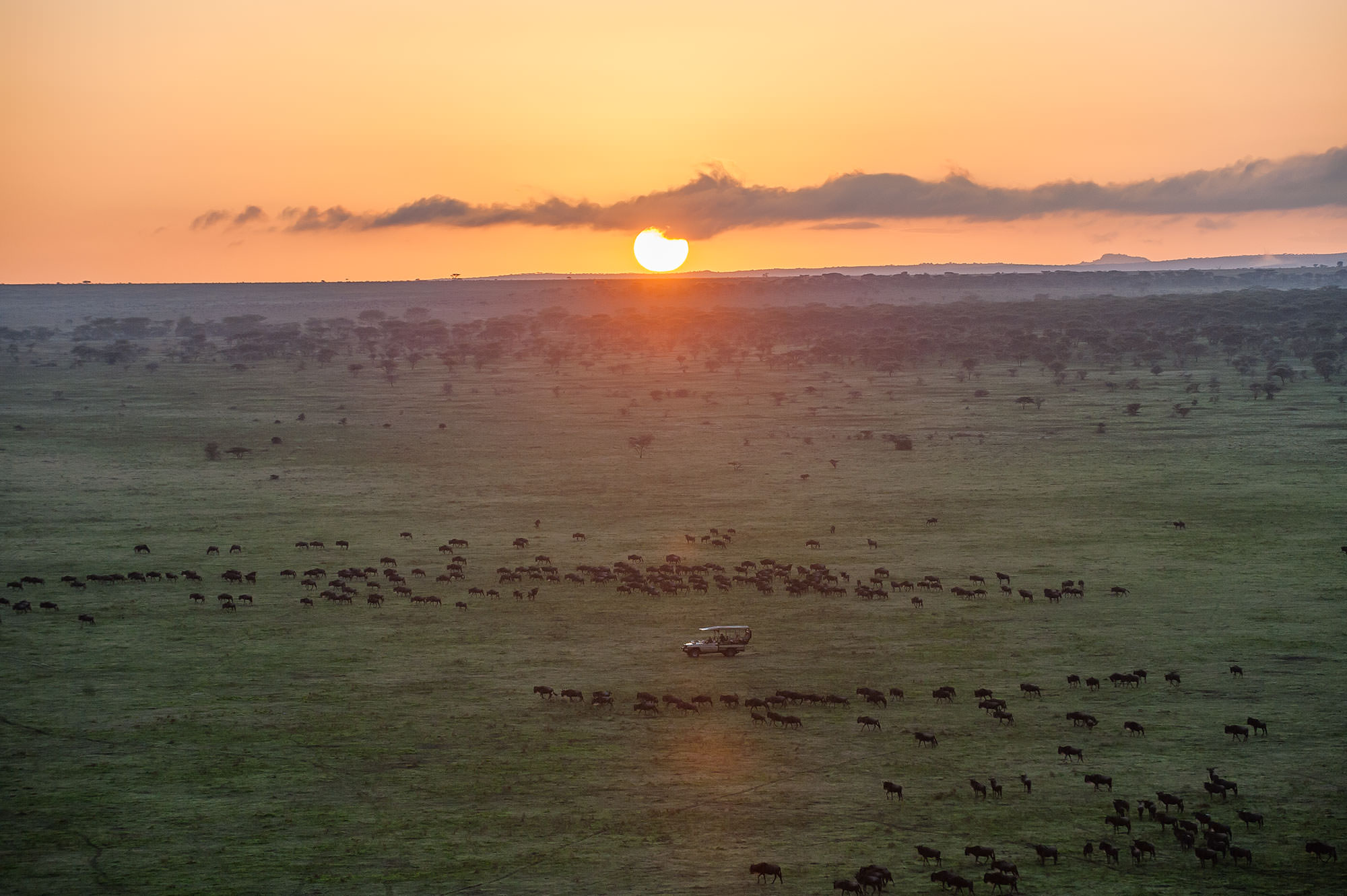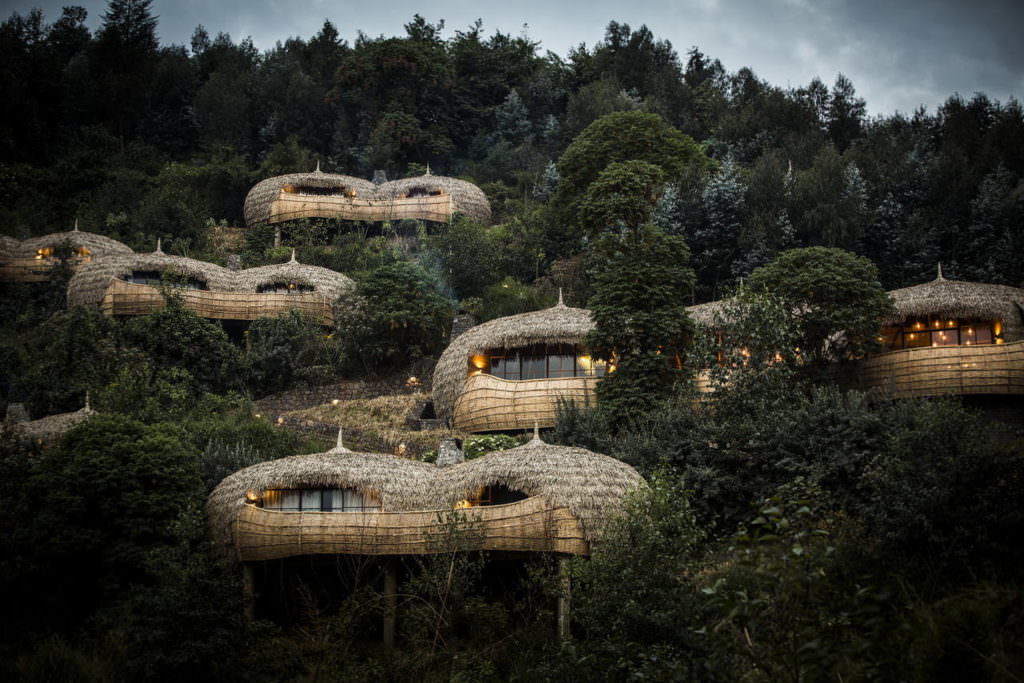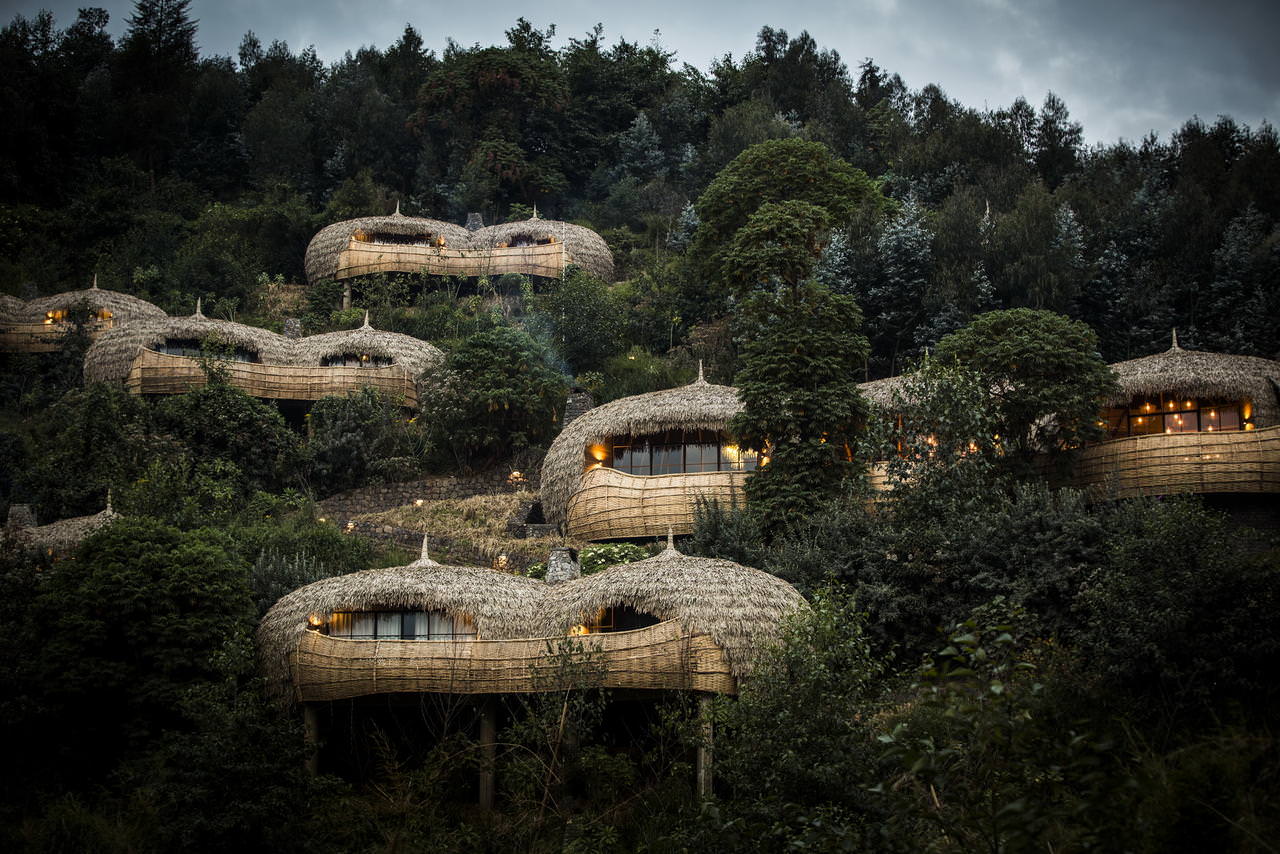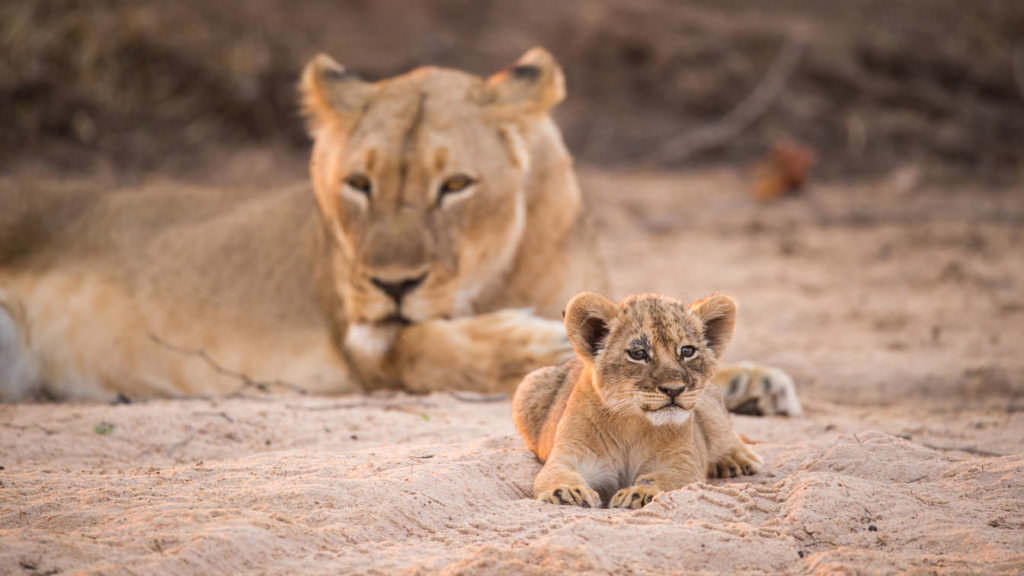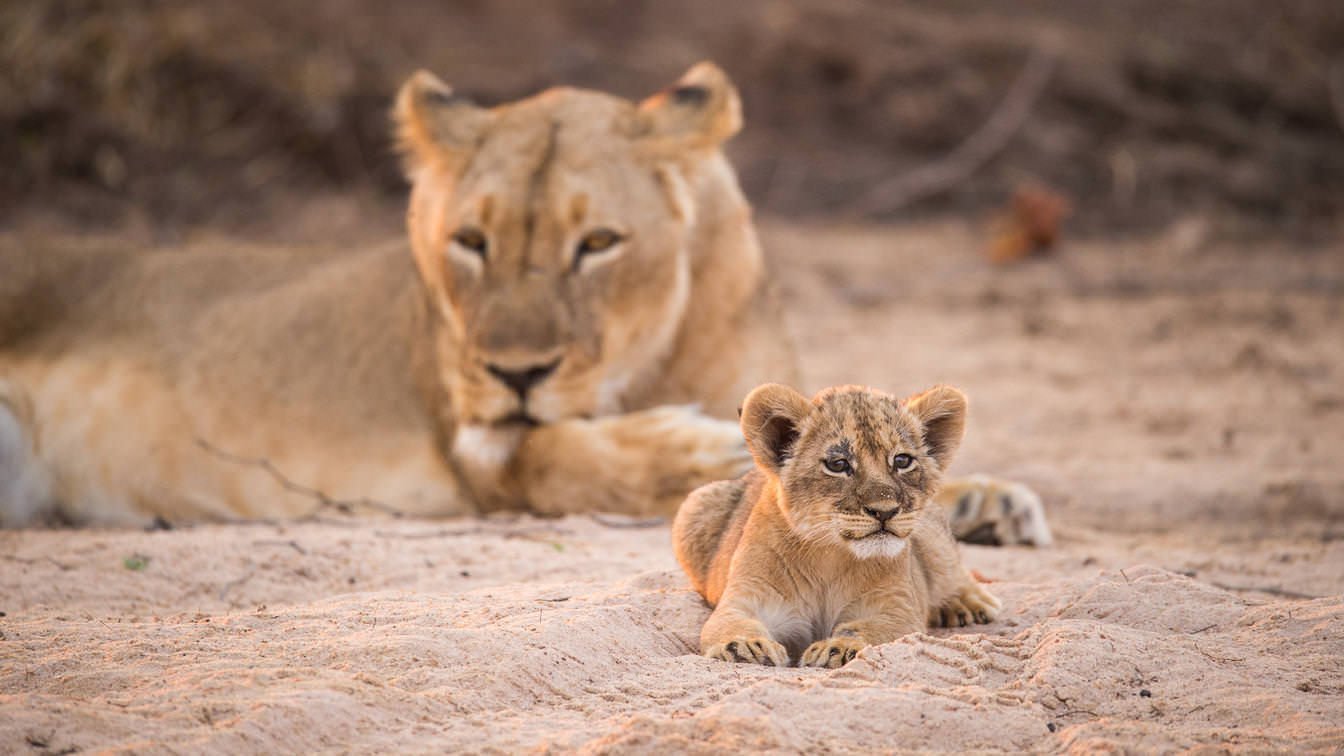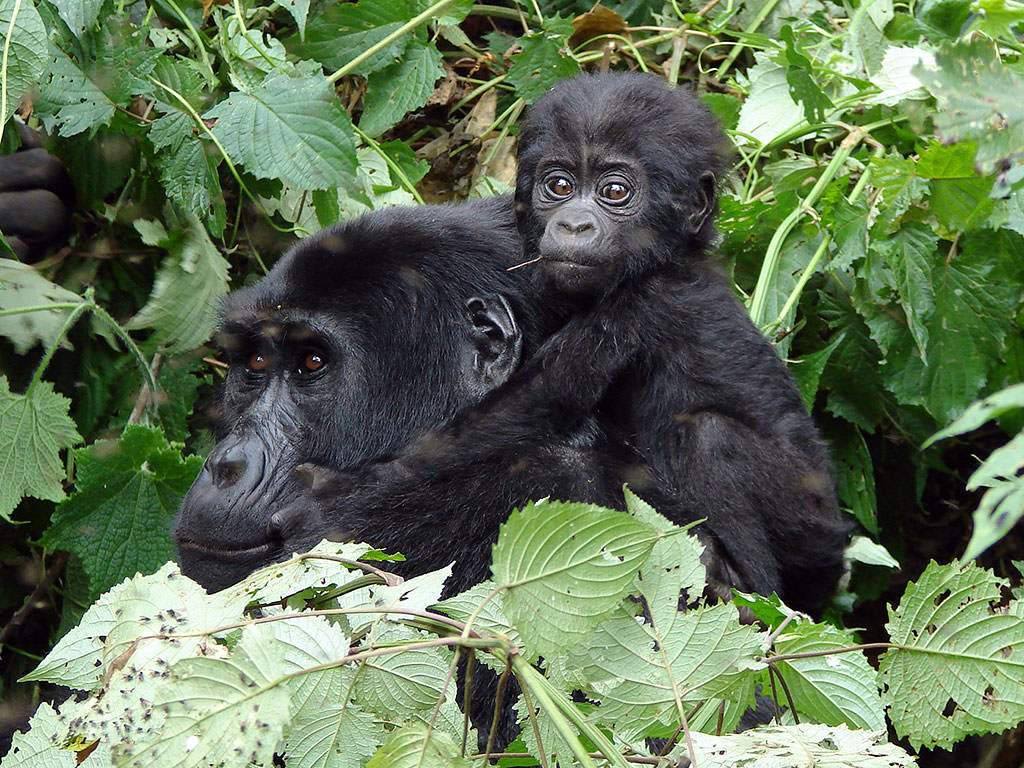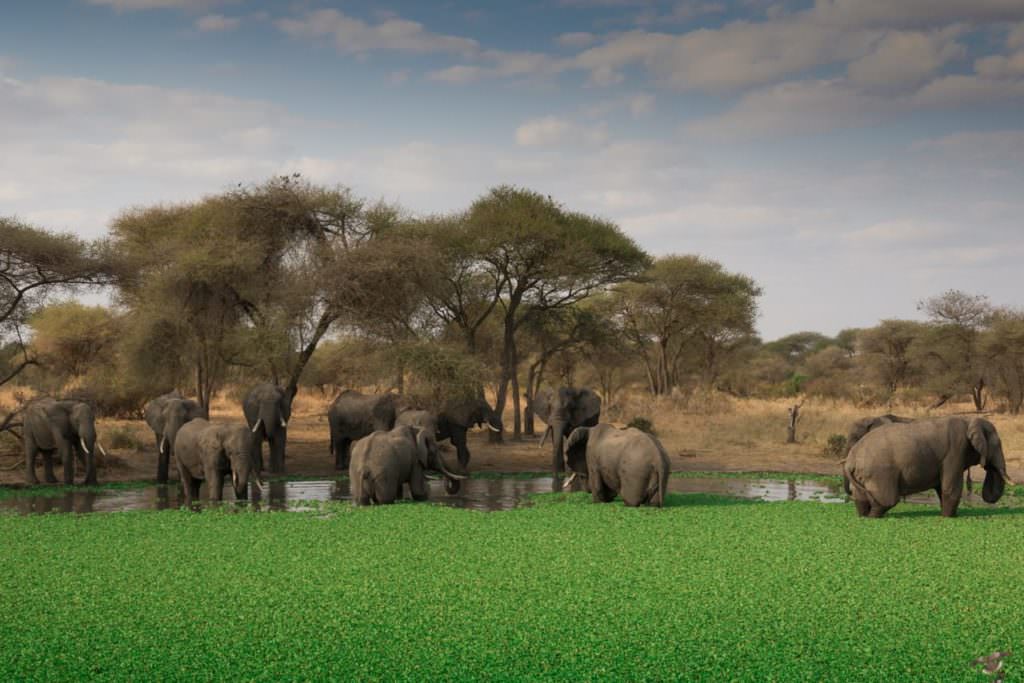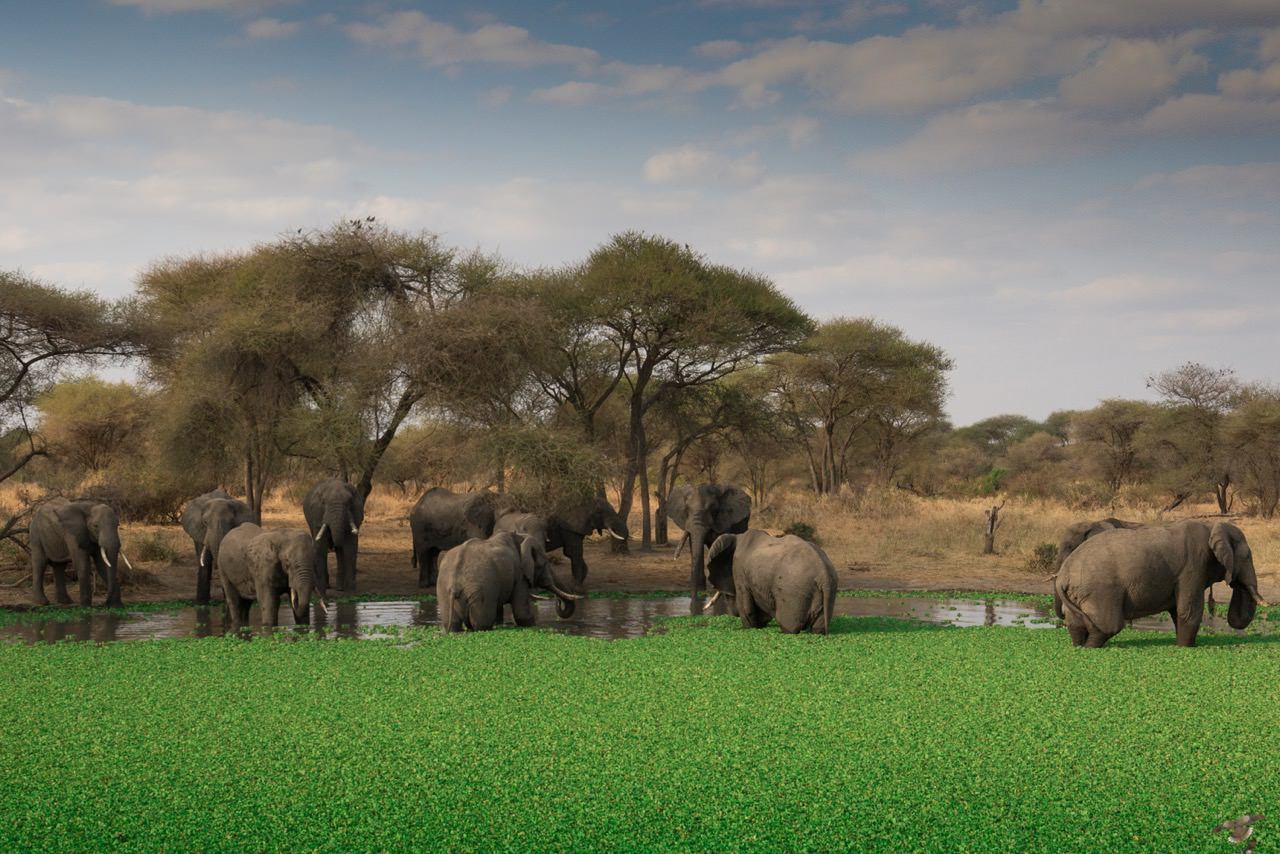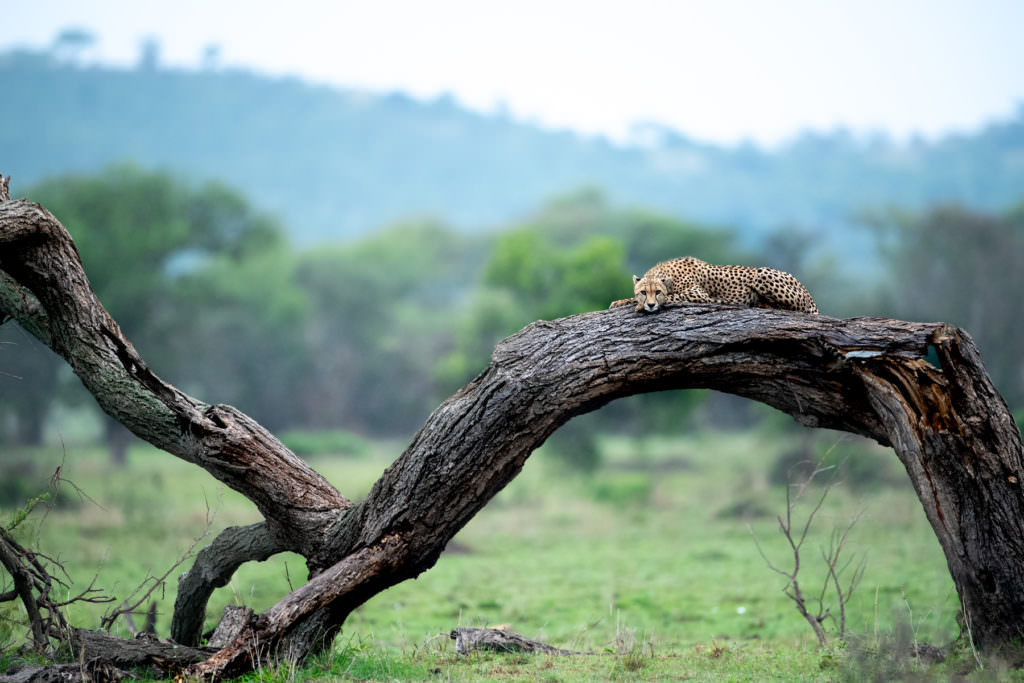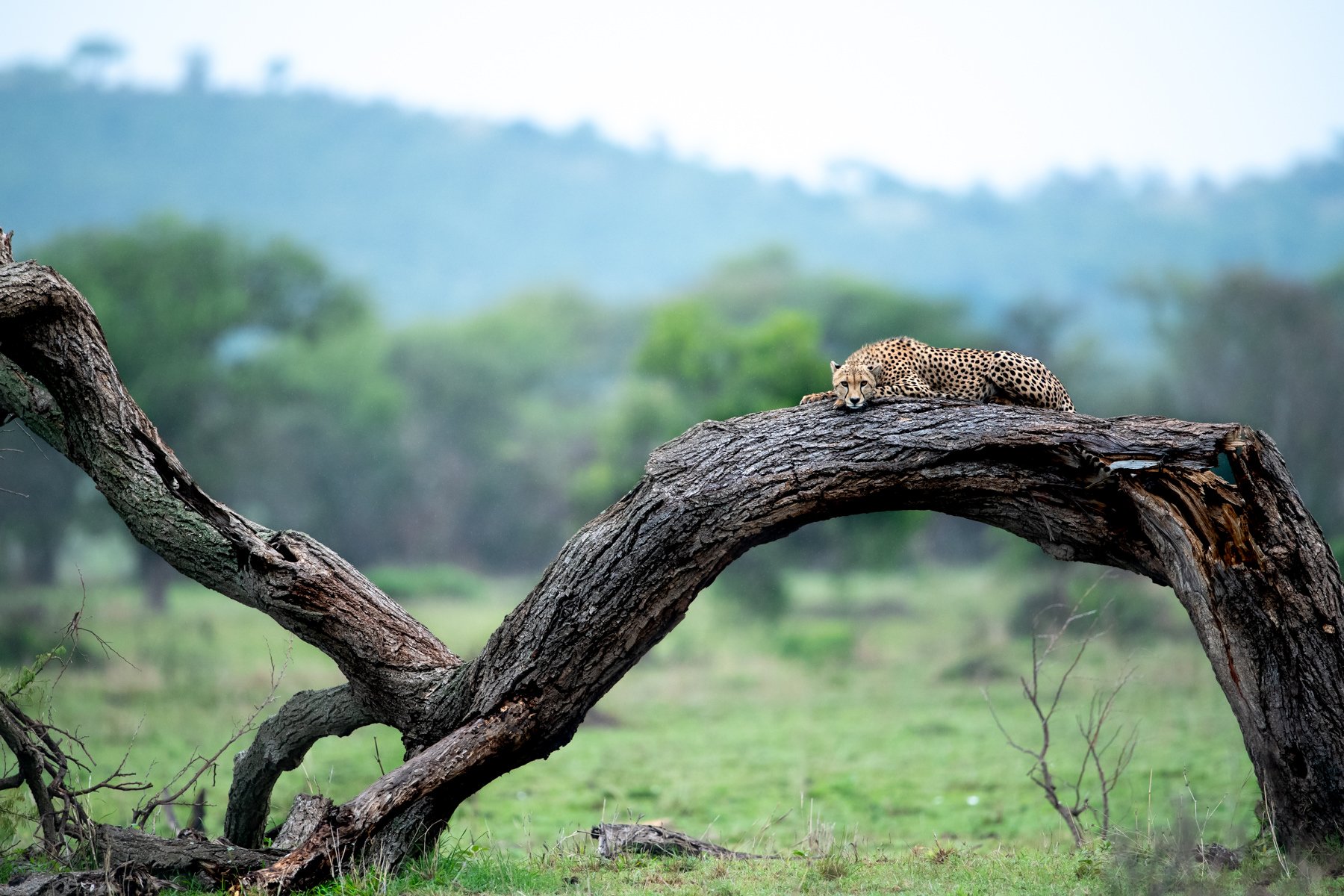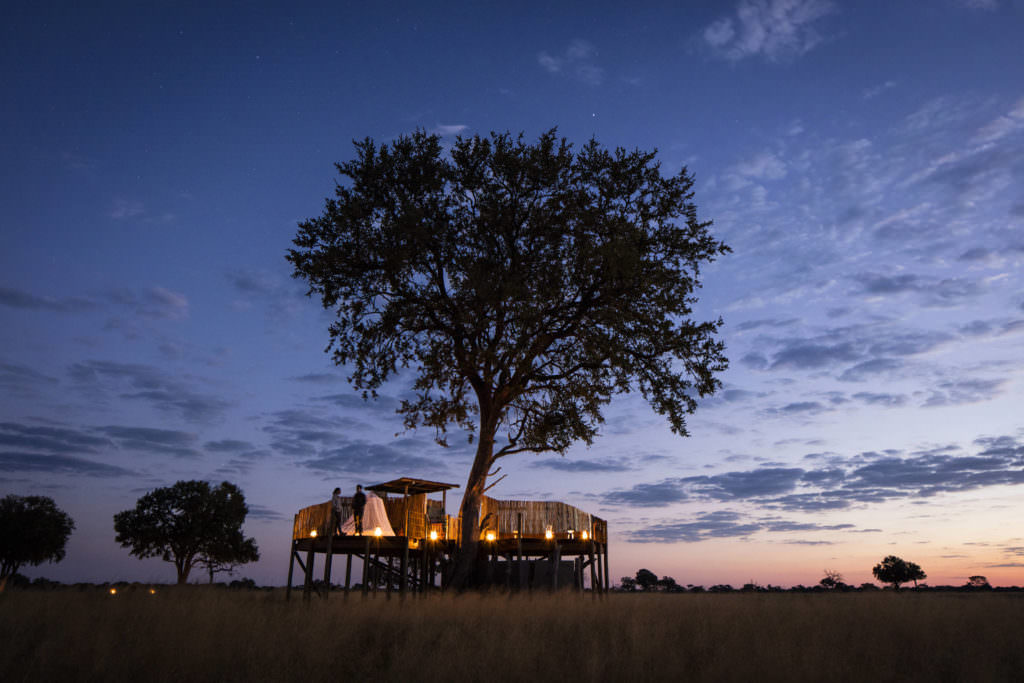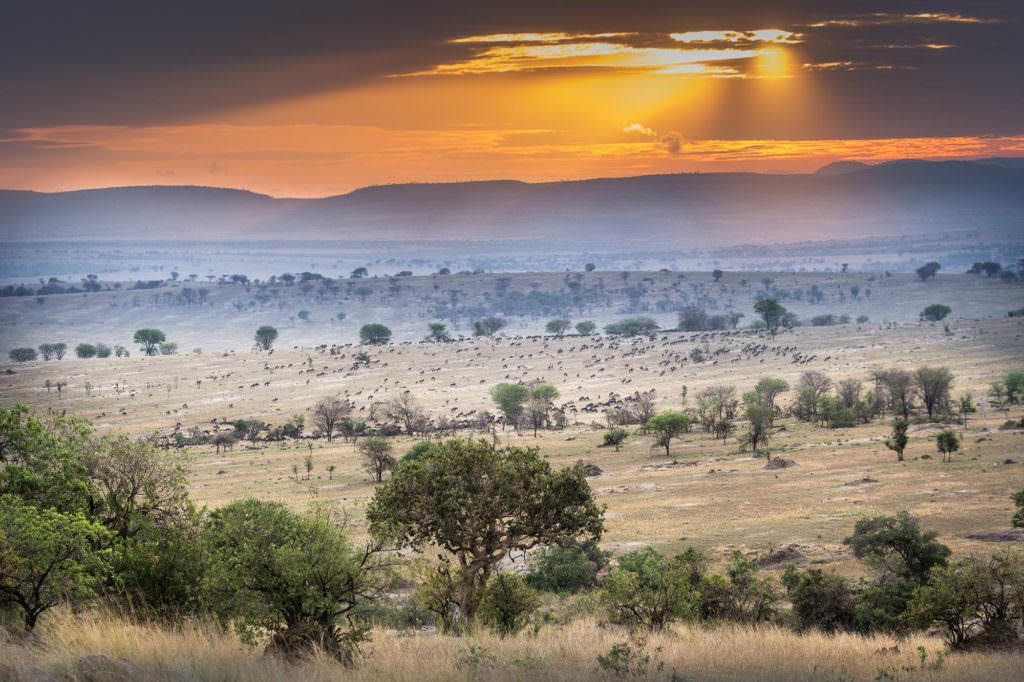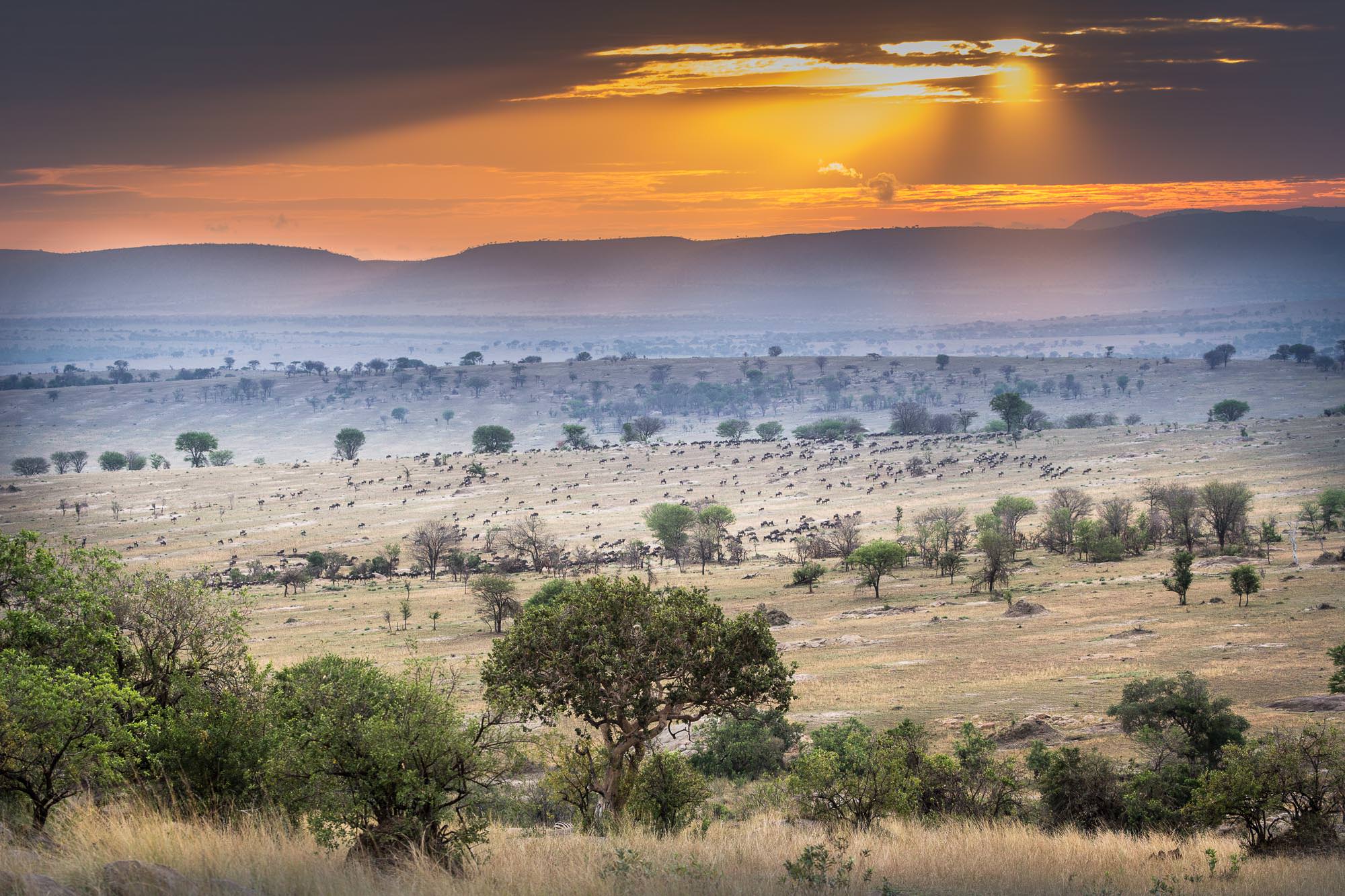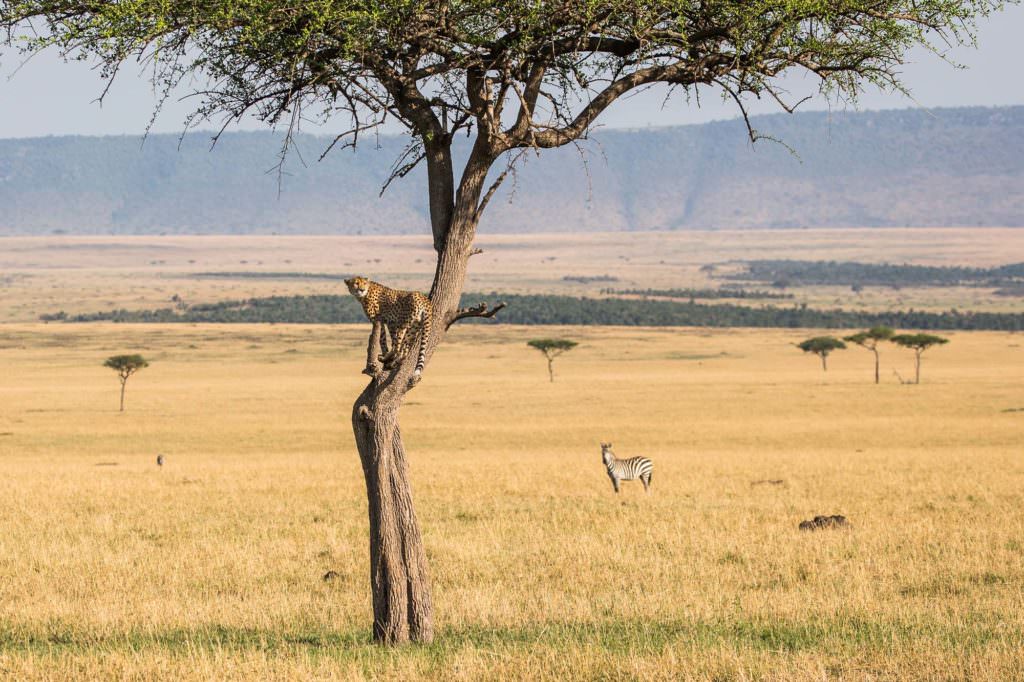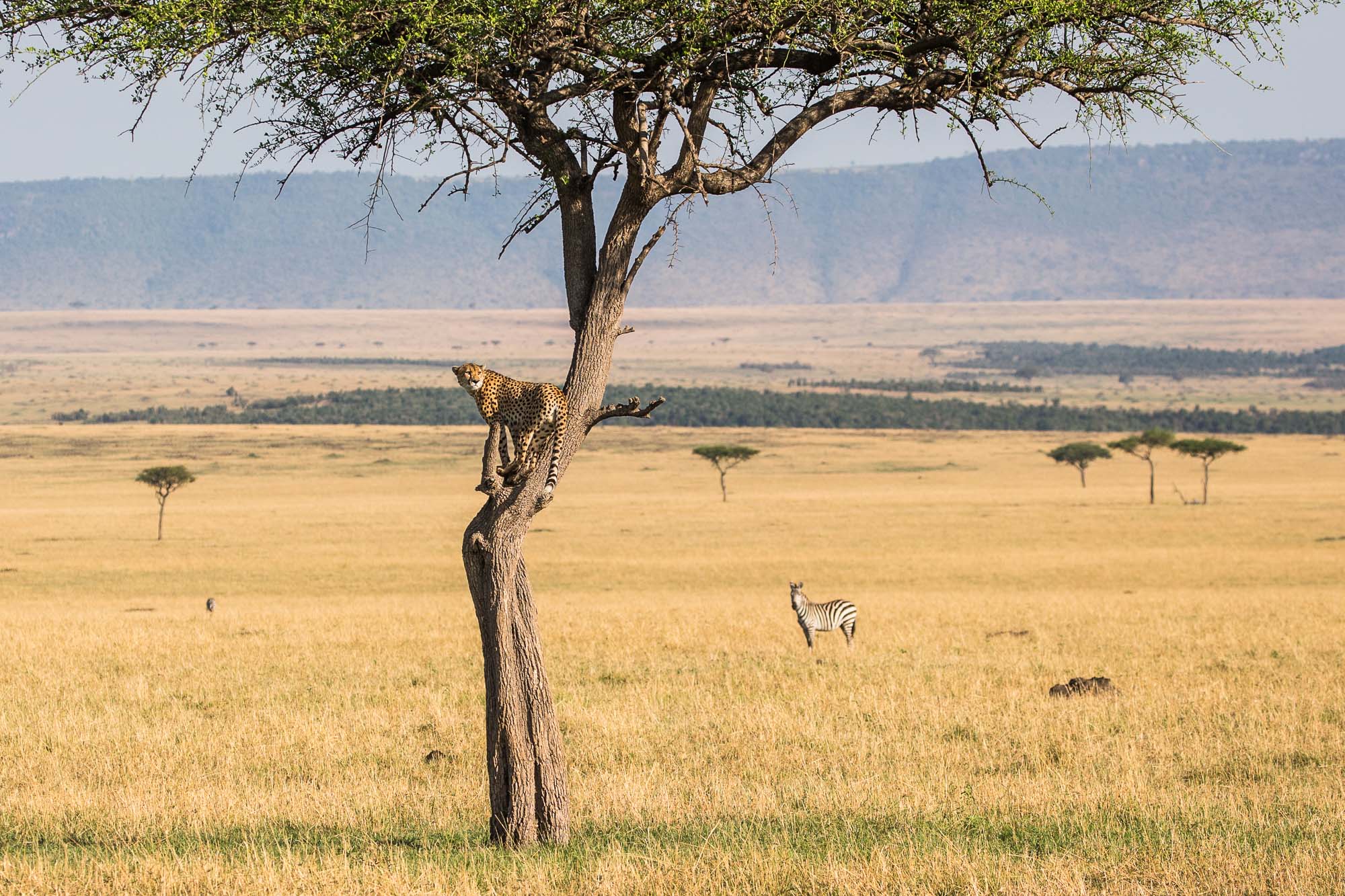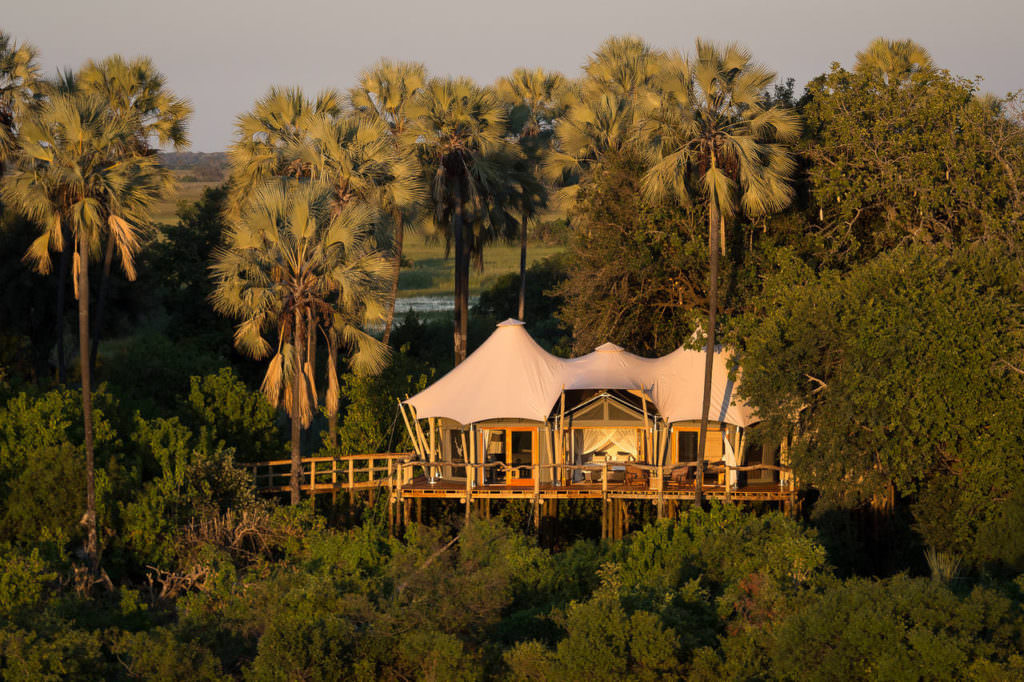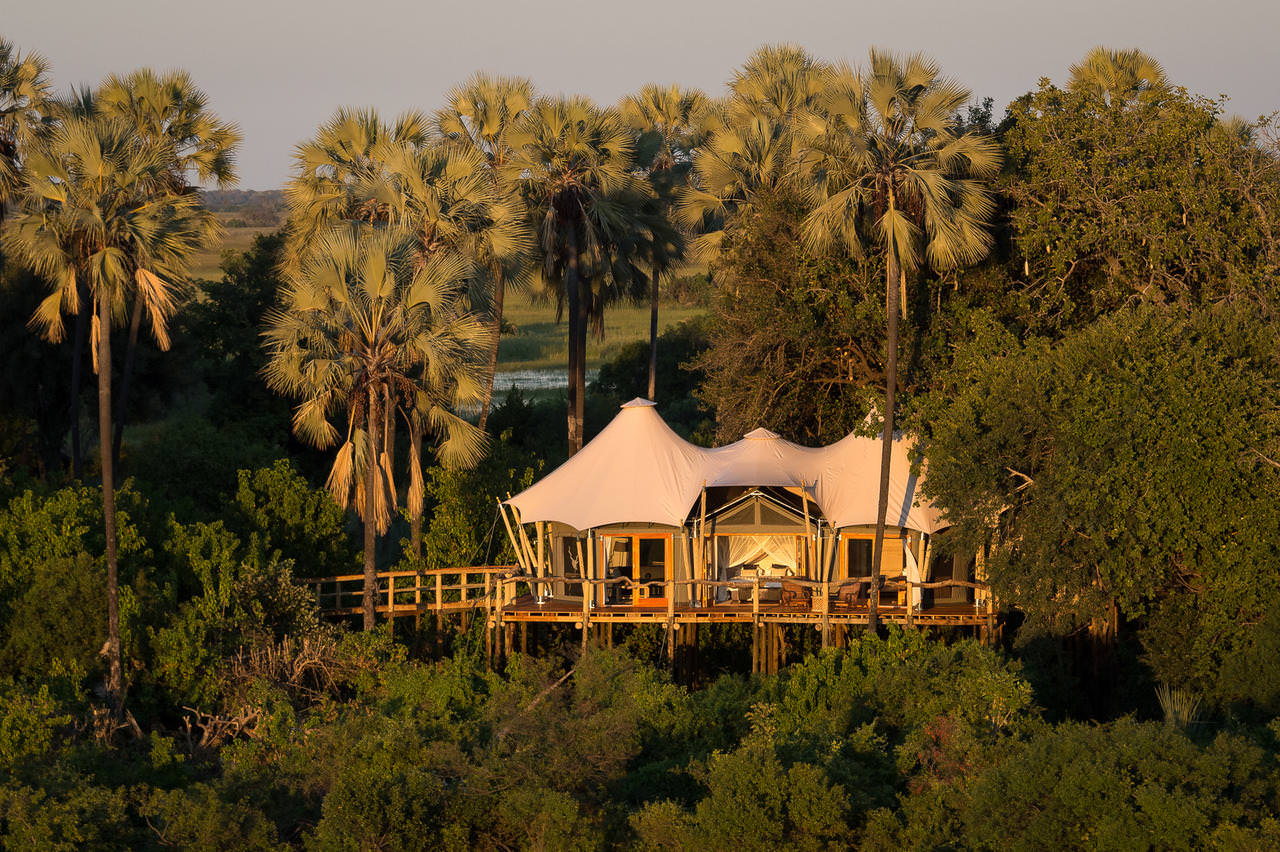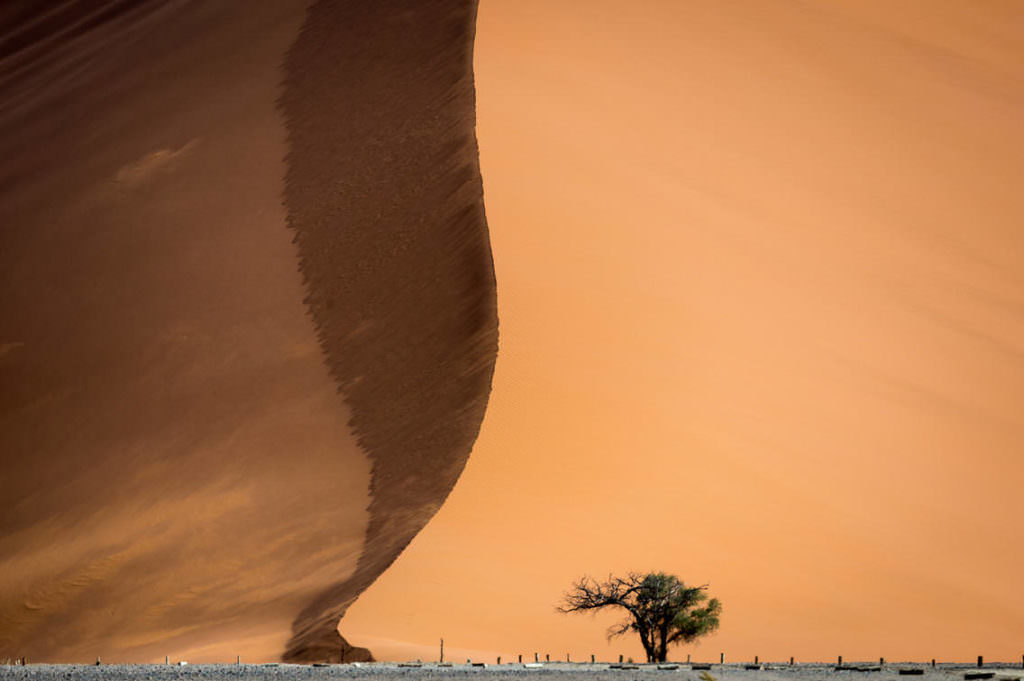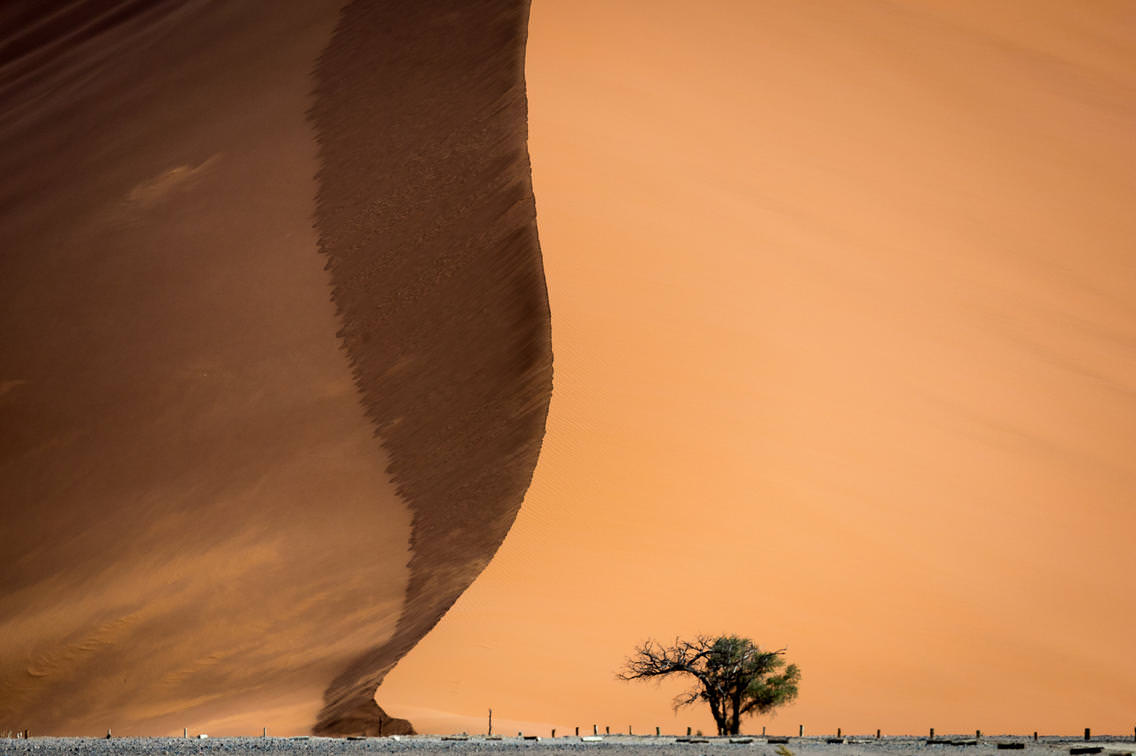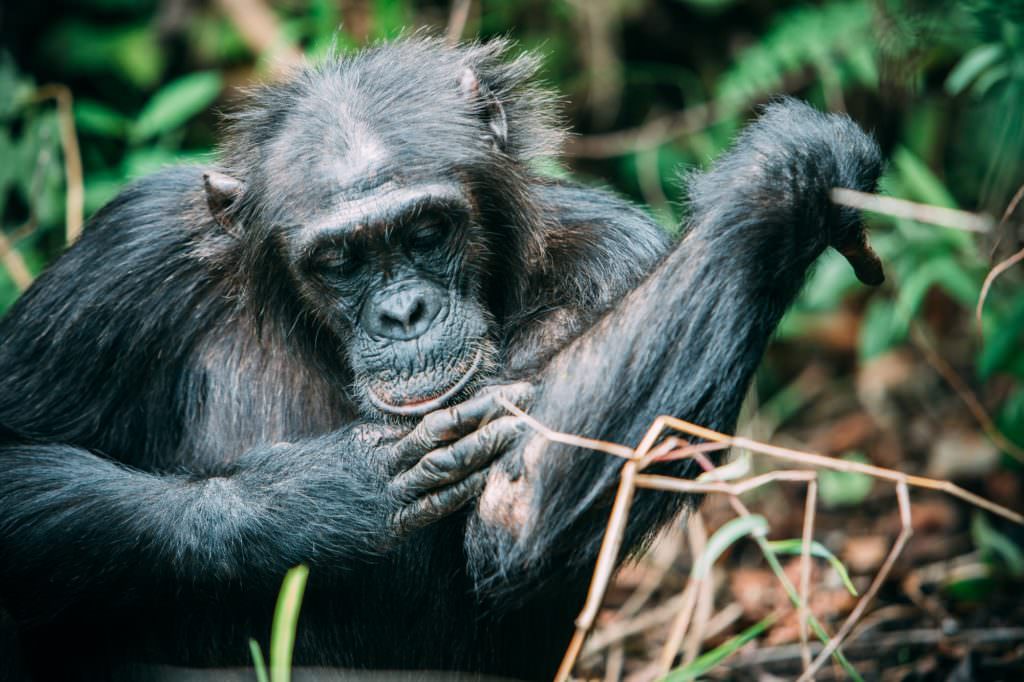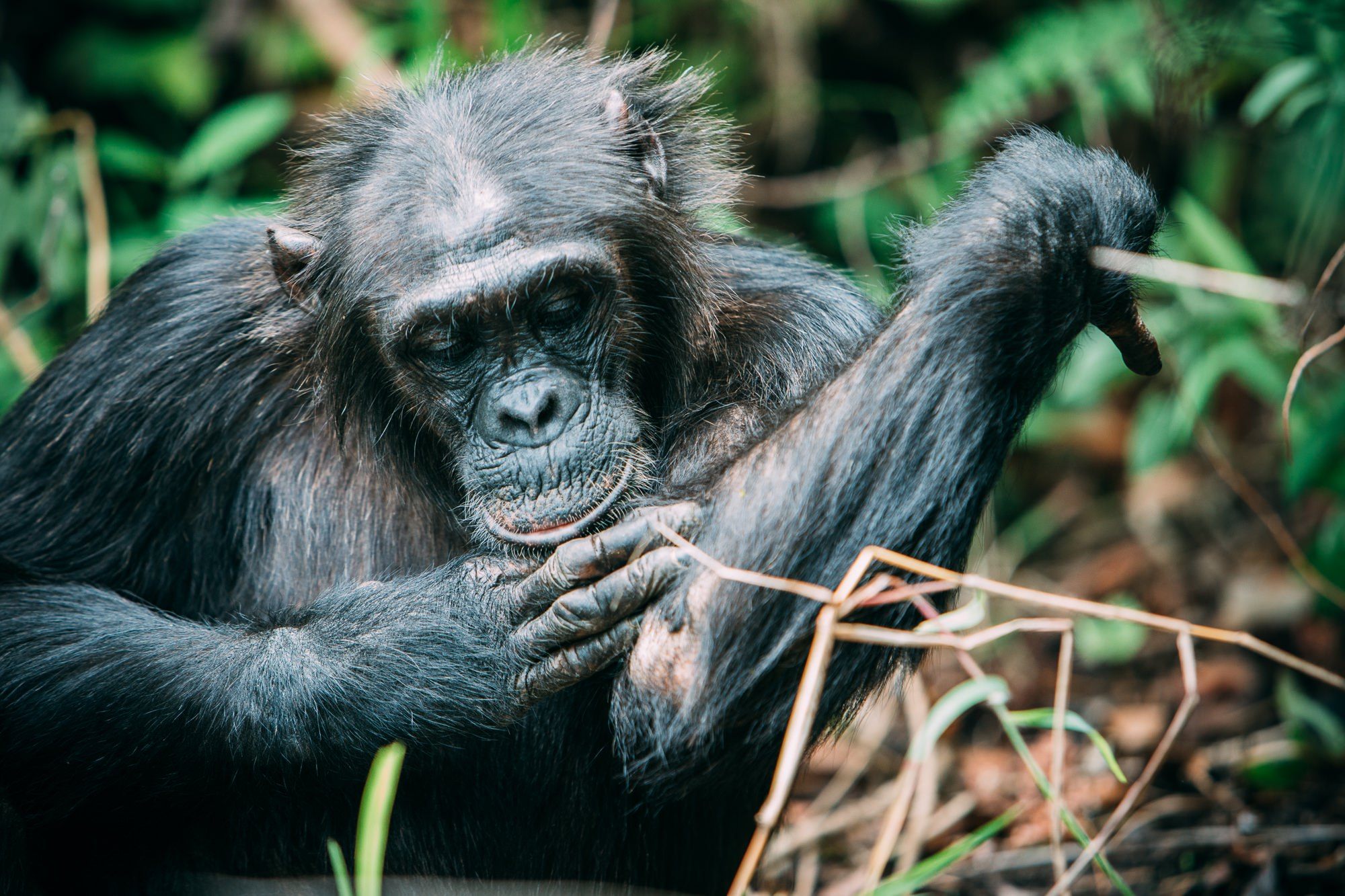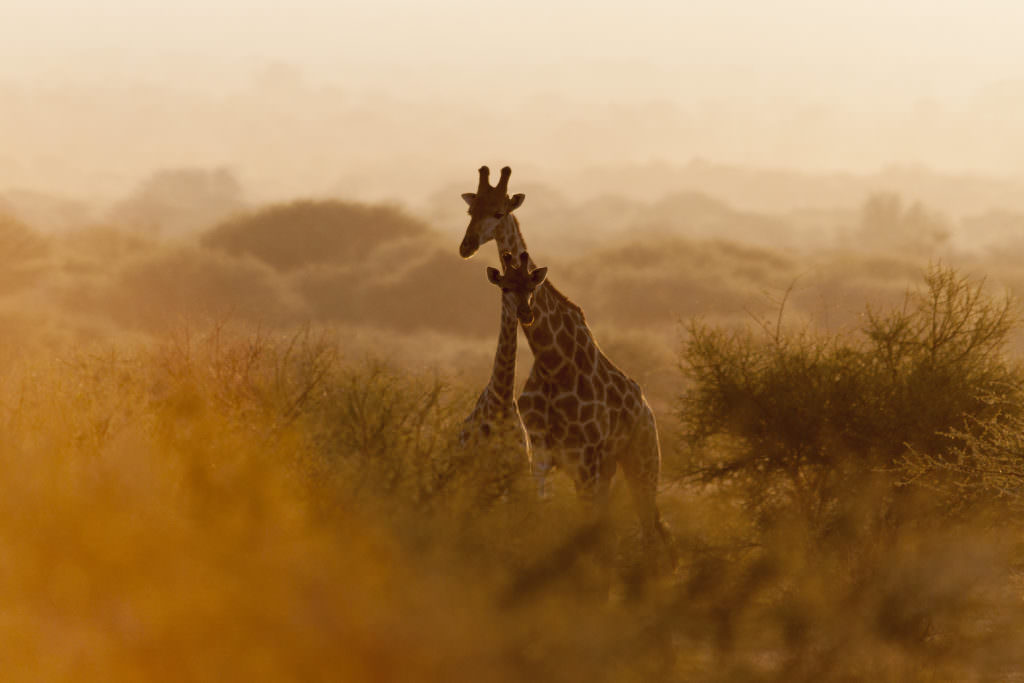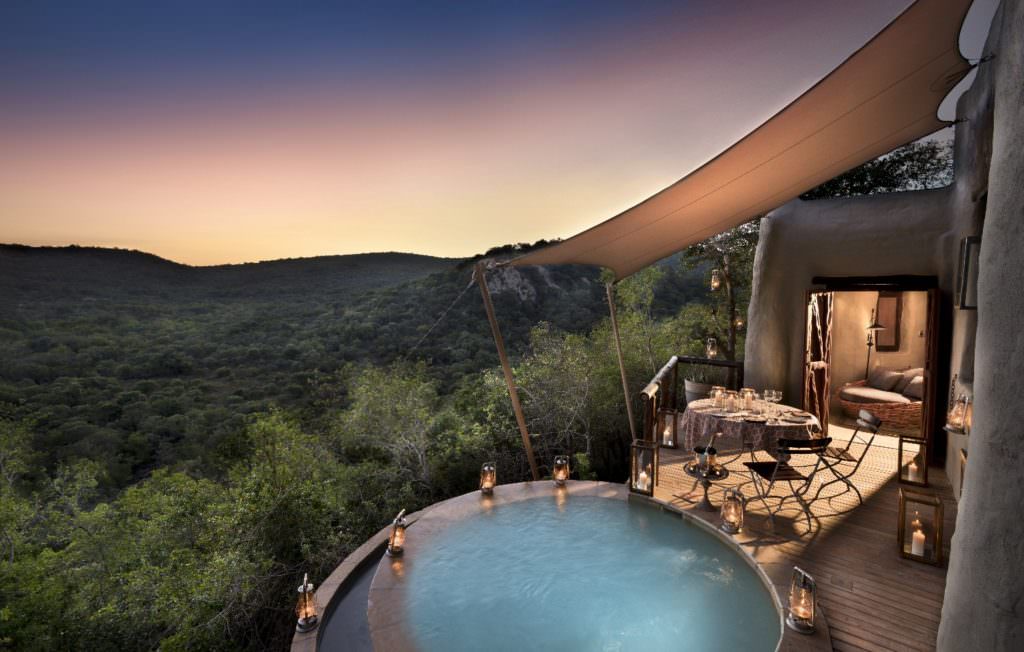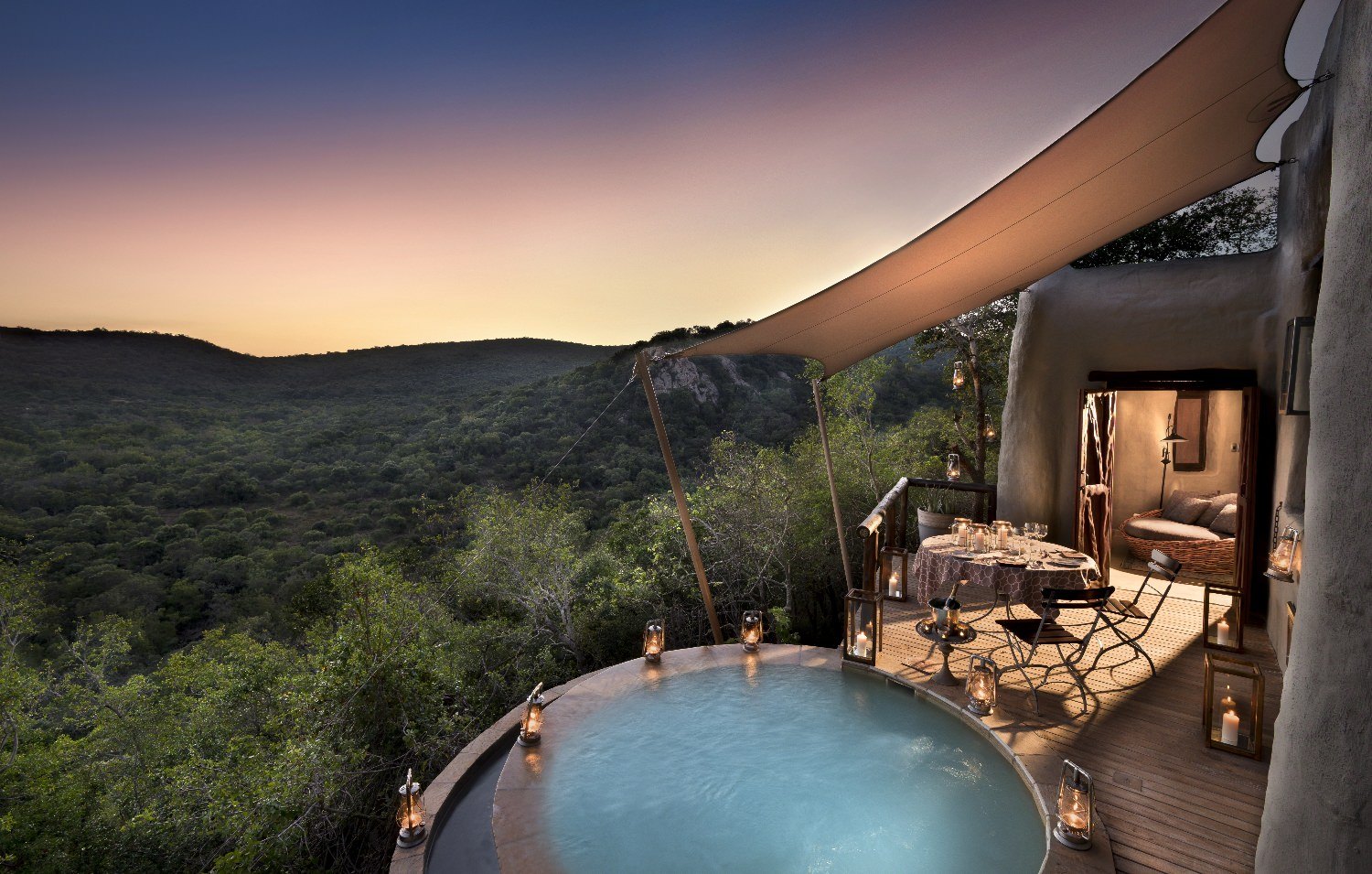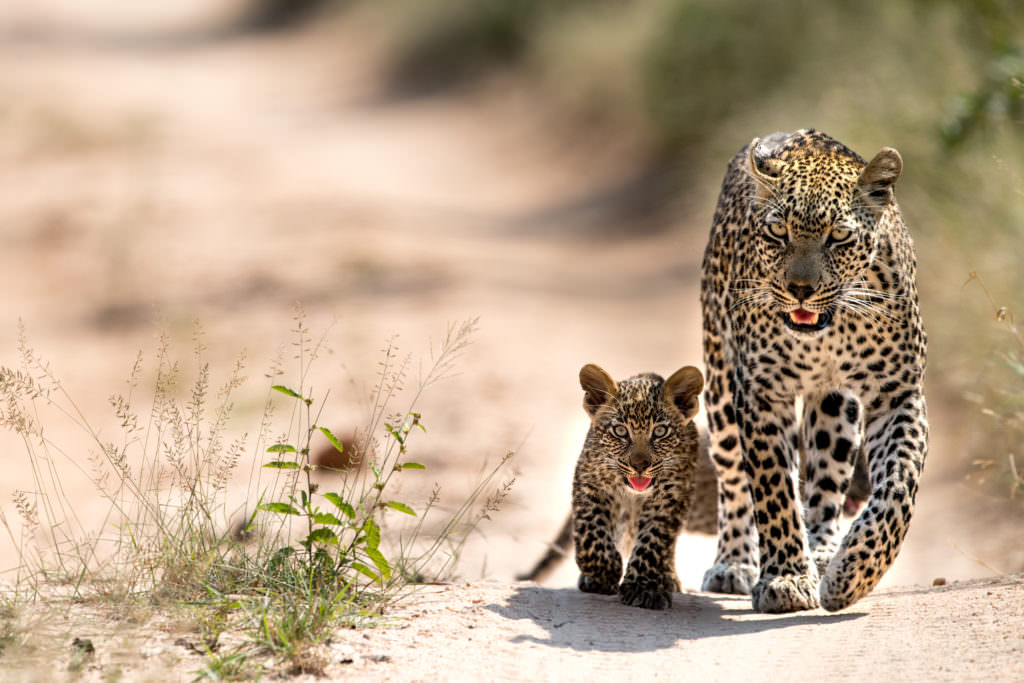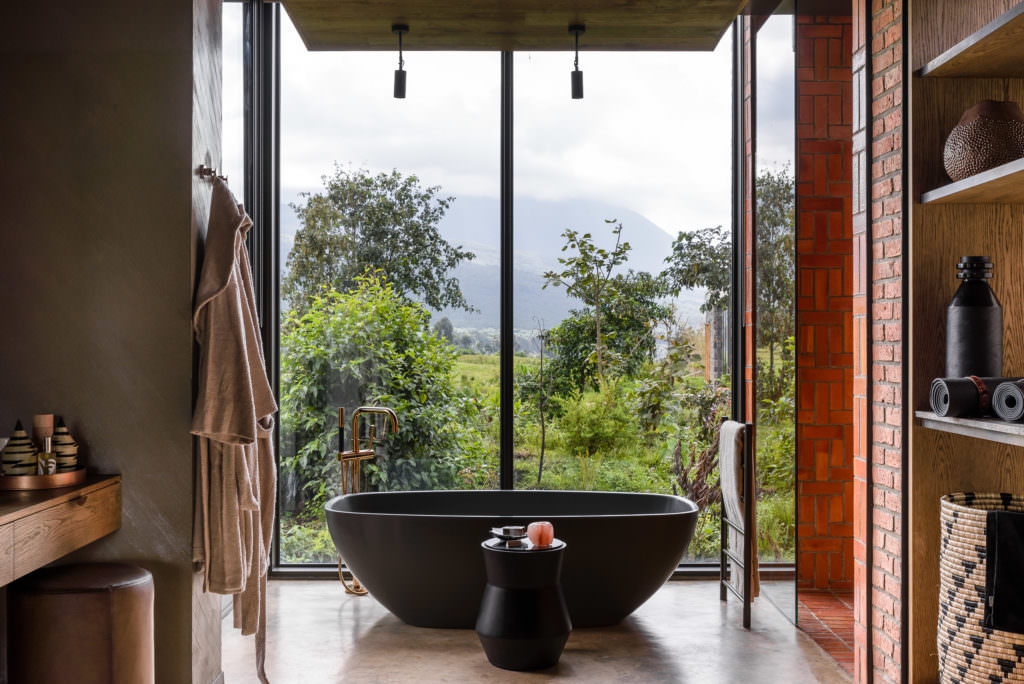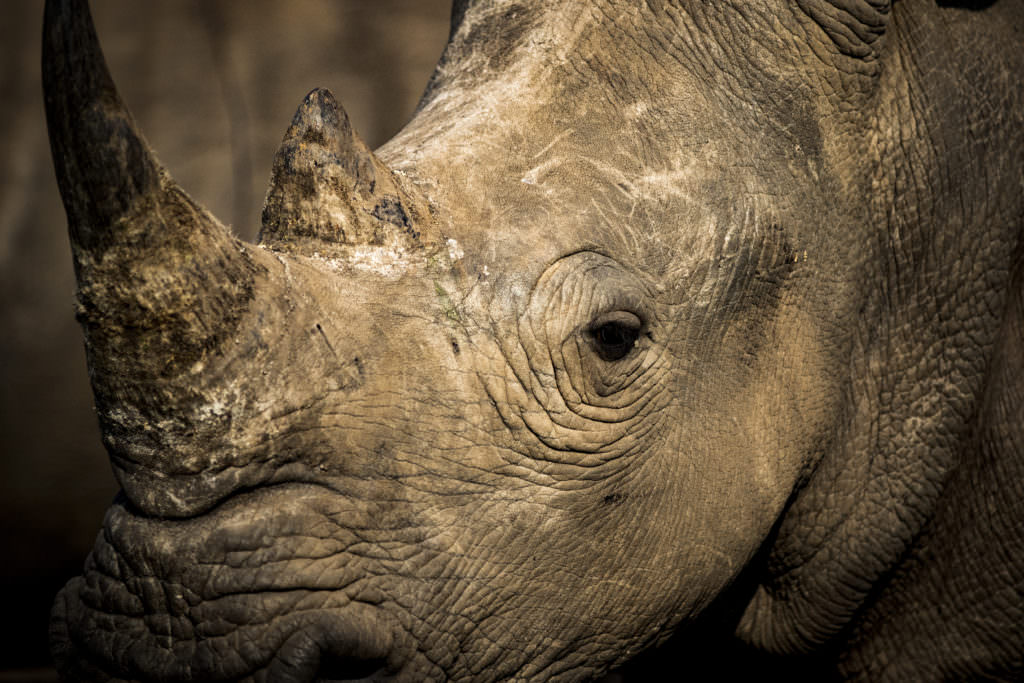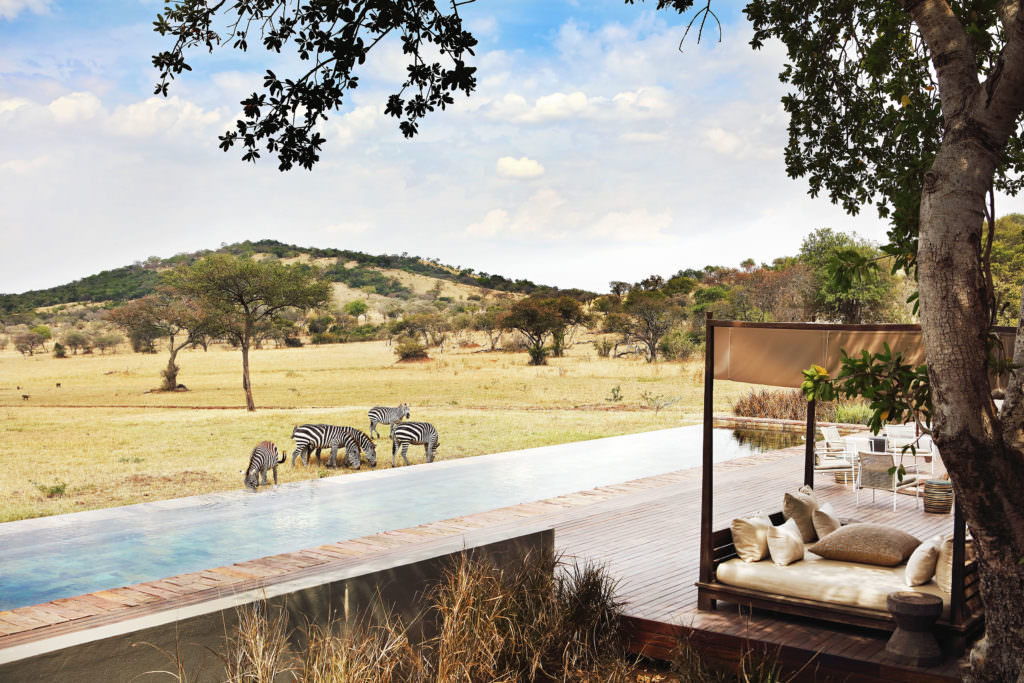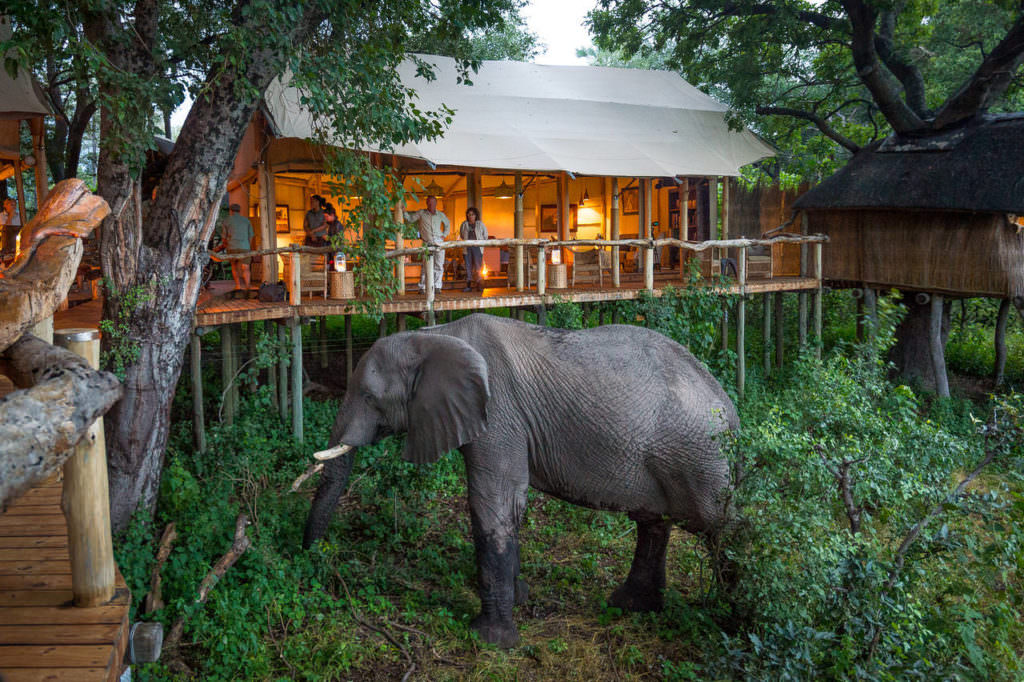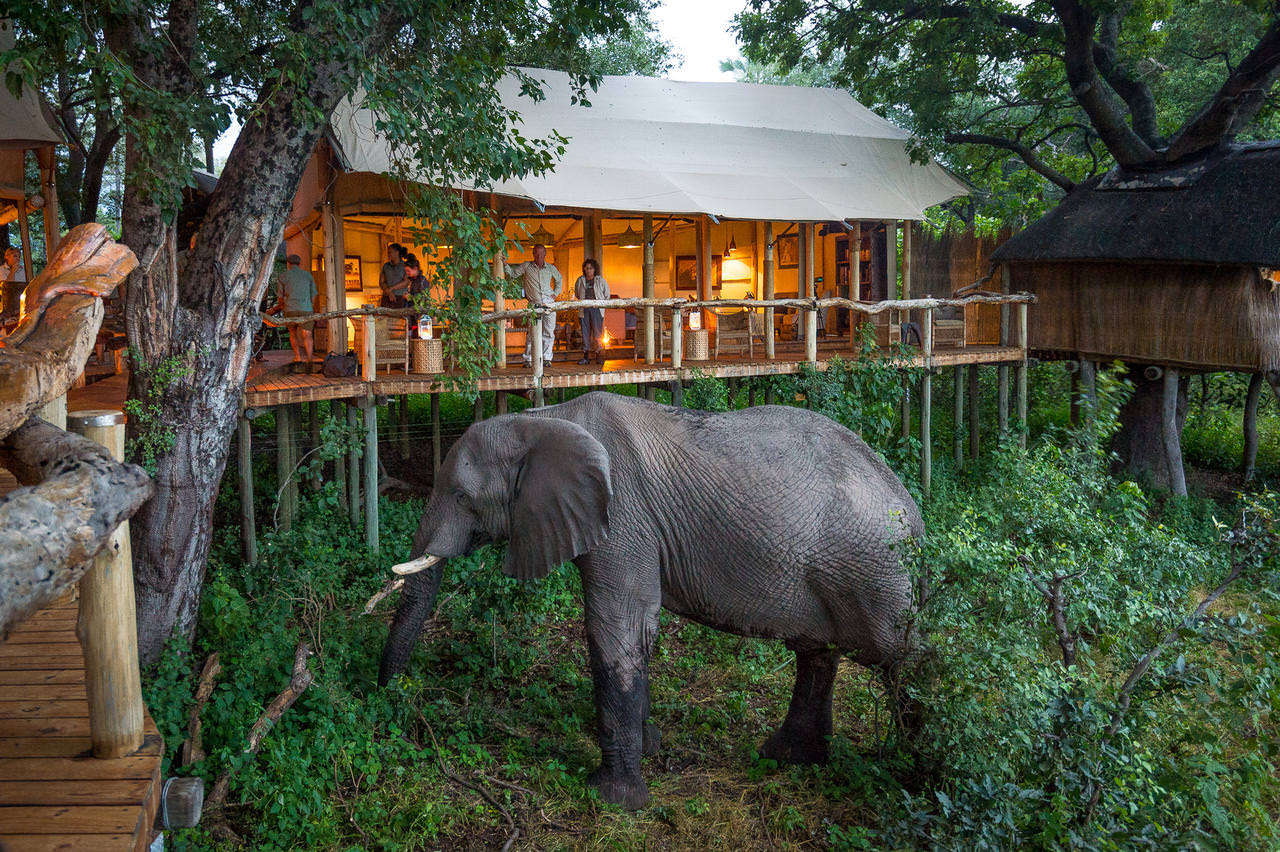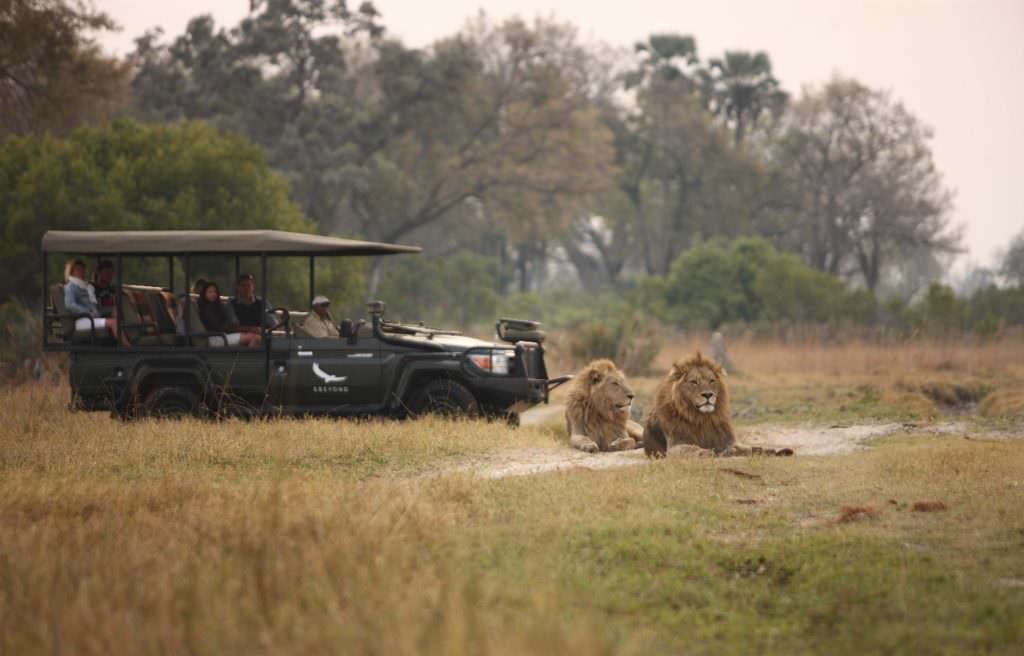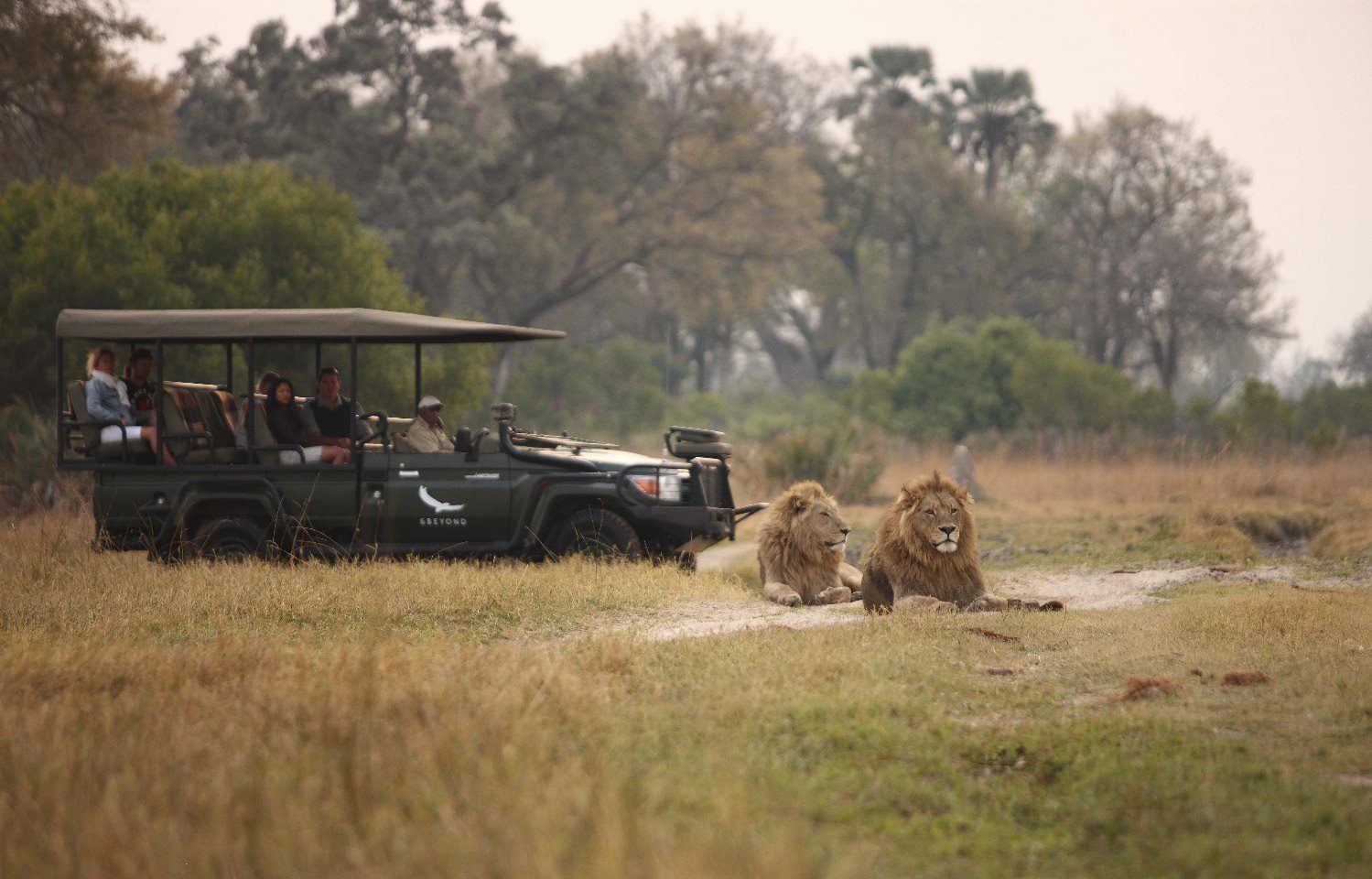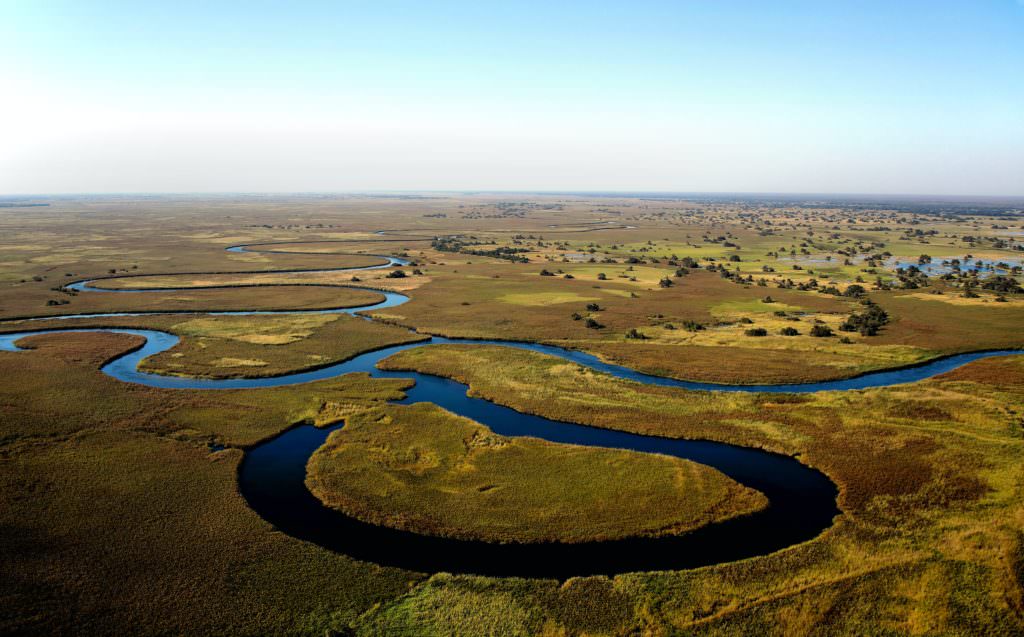 WHERE TO GO IN AFRICA WITH THE LEGACY UNTOLD
AFRICA WITH THE LEGACY UNTOLD
Our Africa experts are deeply knowledgeable about destinations across the African continent. We obsessively travel to all of the best properties and seek out the best experiences to offer the ultimate of Africa's breath and depth. Armed with this expertise, we plan every last detail of your trip to your most specific desires. Maybe your travel style is best suited for a secluded villa with a private chef and on call spa therapist, or perhaps your dream is a rustic yet comfortable mobile tented camp that follows the wildebeest migration across the Maasai Mara. Either way we'll make it the trip of a lifetime.
PLANNING YOUR TRIP
Africa is vast, and flight connectivity makes some countries and experiences more compatible than others, but a 10-14 day trip can typically include a combination of city, safari and beach/desert.