ANTARCTICA
An expedition to the edge of the earth for both intrepid explorers & curious luxury seekers
ANTARCTICA AT A GLANCE
Antarctica is a distant land that belongs to no one. As experts in remote destinations, we crave everything the "last continent" has to offer – spectacular raw beauty, dramatic landscapes, thrilling adventures, iconic wildlife, and experiences unique to the destination. Soar in a propeller plane over vertical rock formations. Scale a rockface surrounded by ice and look out at the endless white horizon. Explore by zodiac or kayak and come across jaw-droppingly giant blue whales and powerful pods of hunting orcas. Hike or snowshoe across ancient glaciers and encounter massive penguin colonies. Roam the icy Earth on a snowmobile under the midnight sun. Go on an expedition to the South Pole and earn the eternal bragging rights of a true polar explorer.
At over a mile thick, the frozen floor in Antarctica comprises 90% of the ice on Earth and represents 70% of the planet's freshwater (scary fact – if the ice melted, sea levels would rise 200 feet). You would think that a place with no currency and no time zone that is populated by penguins rather than humans would be inhospitable and impossible to get to. In fact, the level of exclusive, private luxury accommodation we have access to is astounding.
How you get to Antarctica will determine how you connect with it once you arrive, as will the size of the ship's hull – bigger ships have more amenities, while smaller ones allow you to explore narrower nooks and crannies amongst the icebergs and glaciers. You can test your sea legs on a multi-day voyage over the rough waters of the Drake Passage, or skip it altogether to meet your vessel in the South Shetland Islands by plane. Opt for a week-long luxury campout where meals are created by an award-winning chef, the champagne flows freely, and you go to sleep in a fully furnished heated sleeping pod.
Smallest glaciers the size of football fields, neon blue waters that rival the tropics, and the promise of absolute isolation…The Legacy Untold is calling all intrepid travelers for the ultimate adventure to the last frontier.
Take me there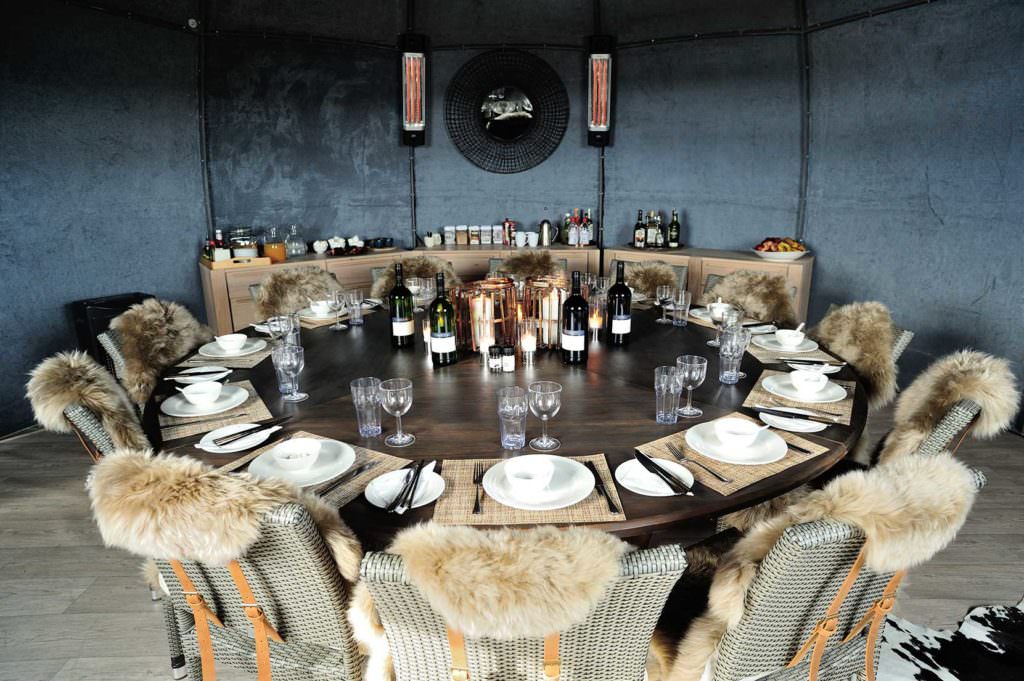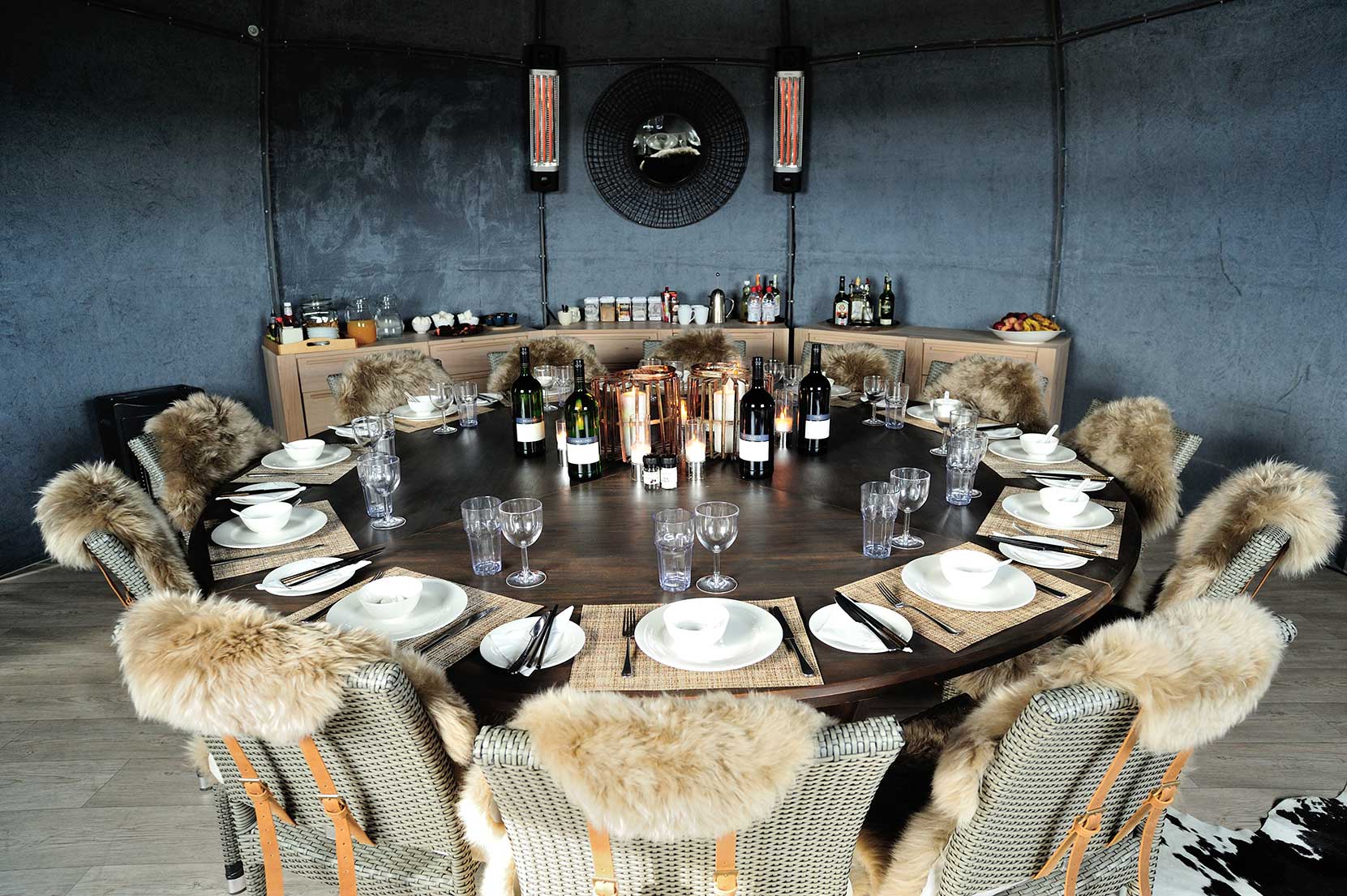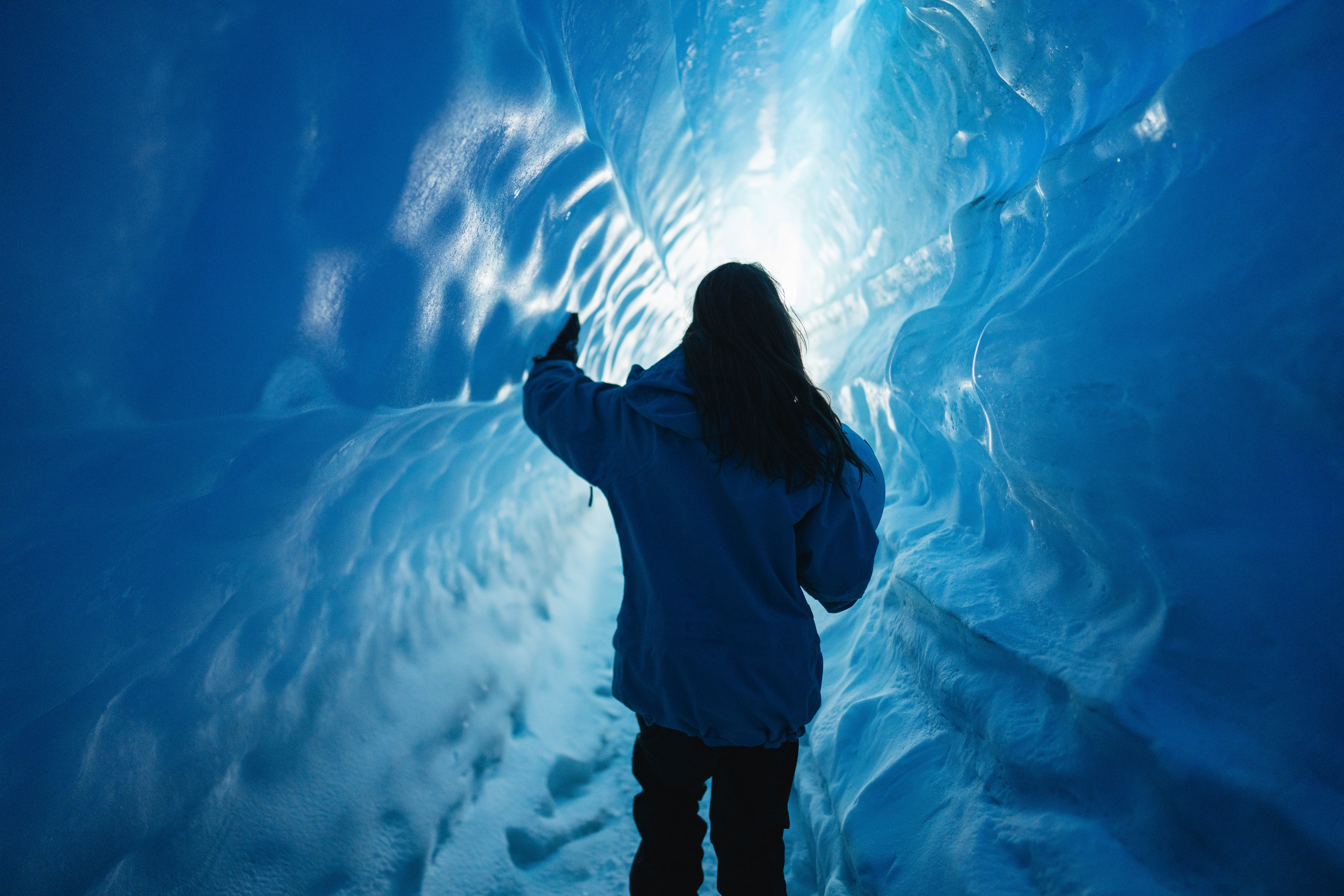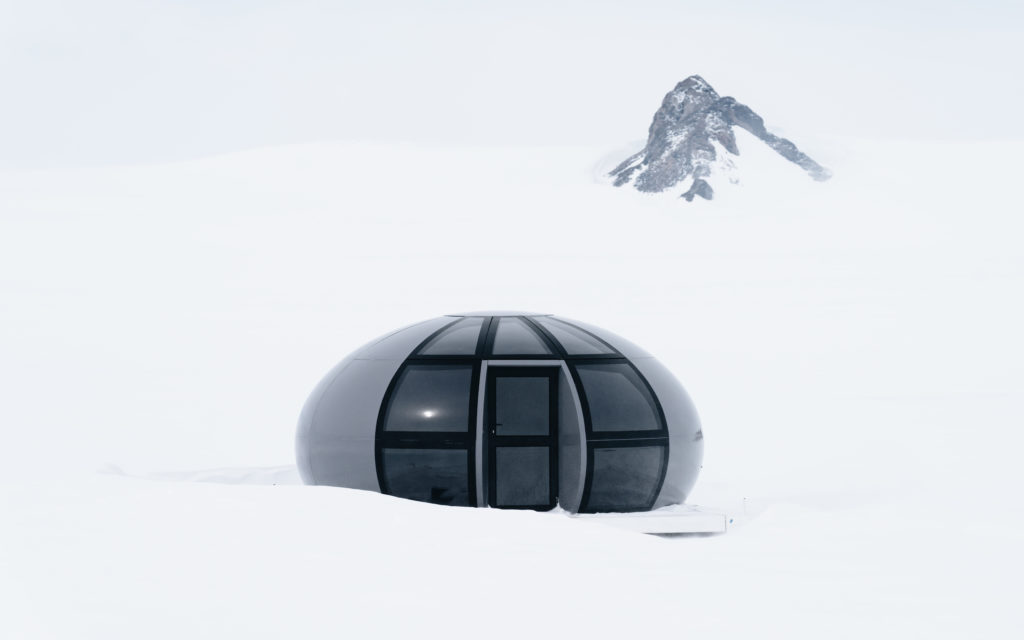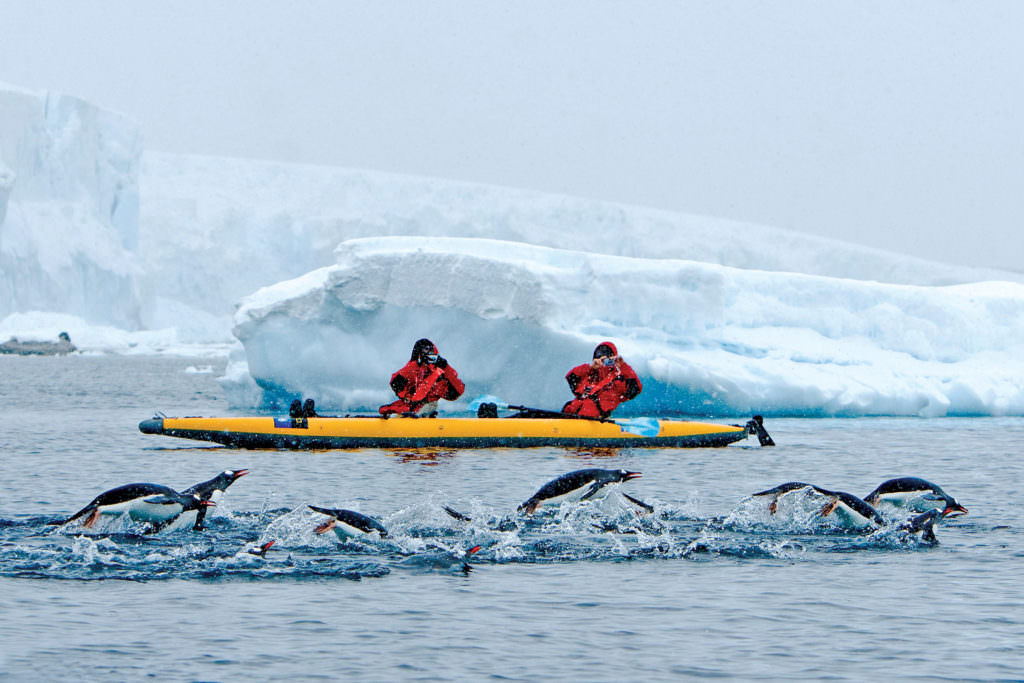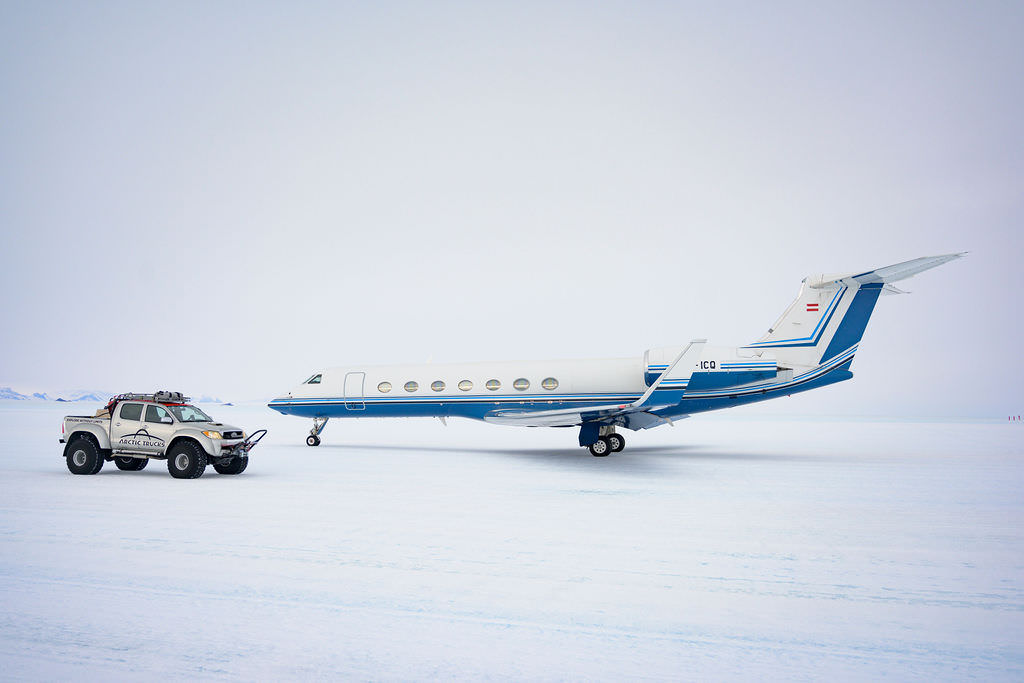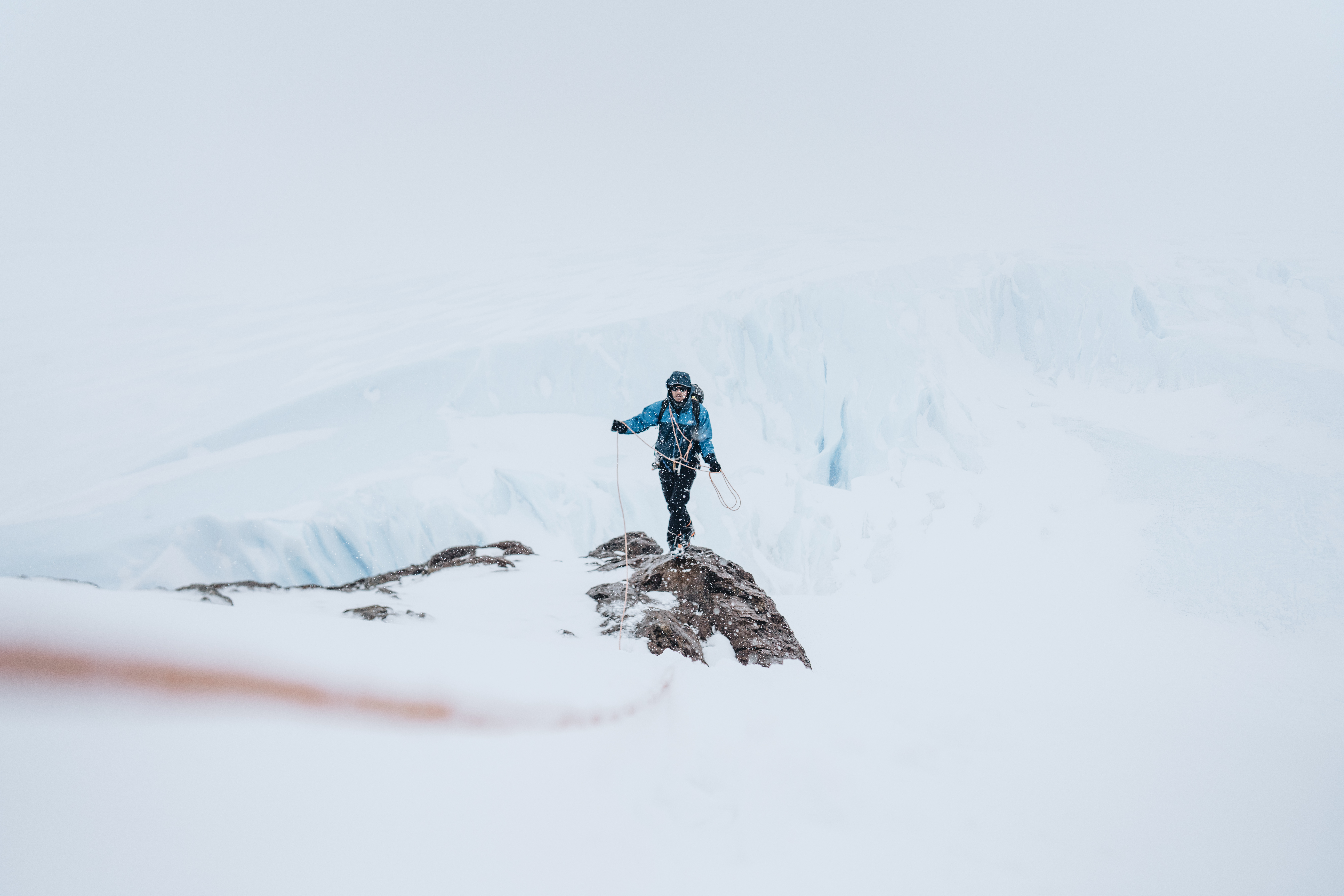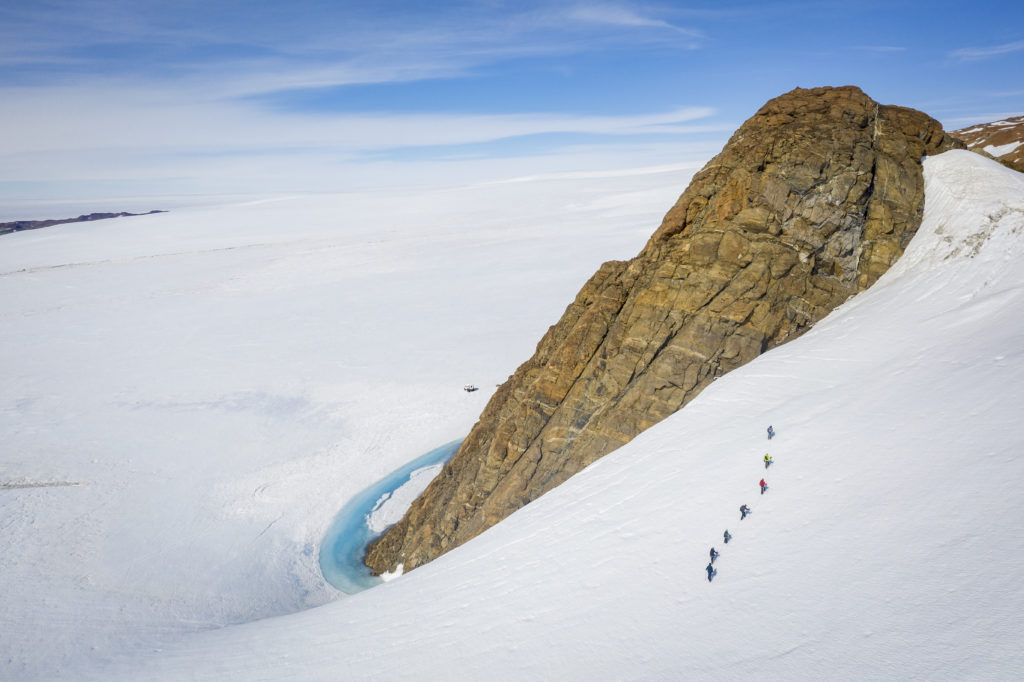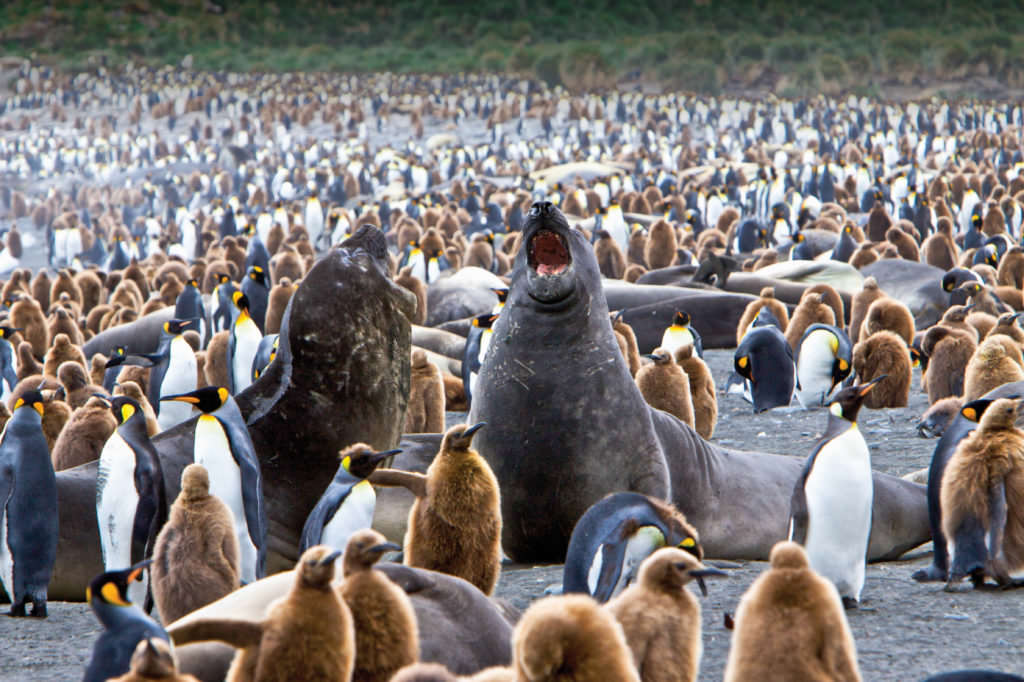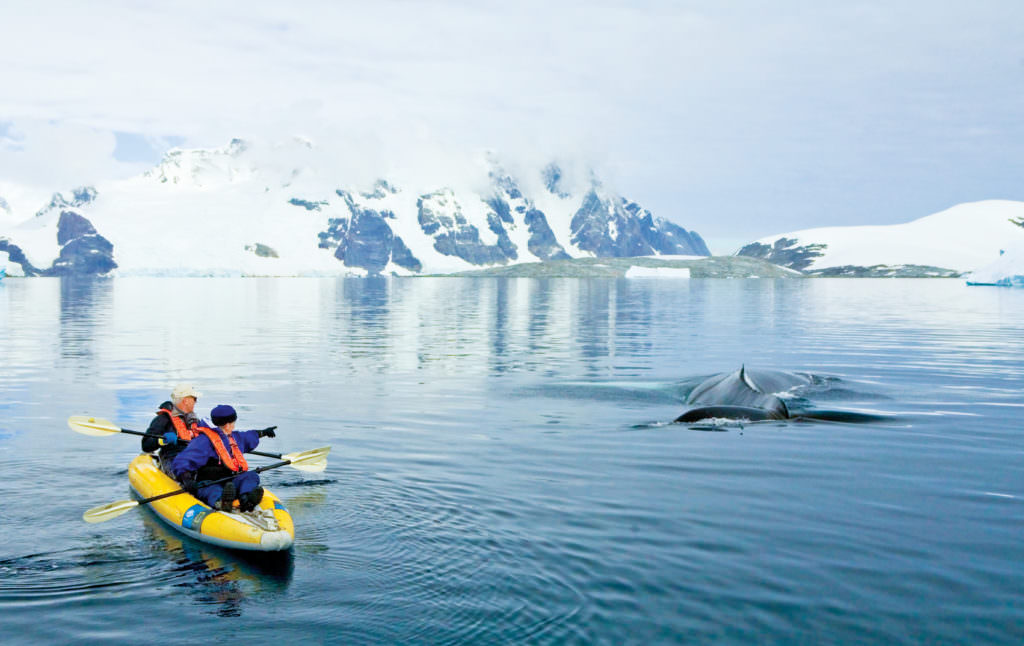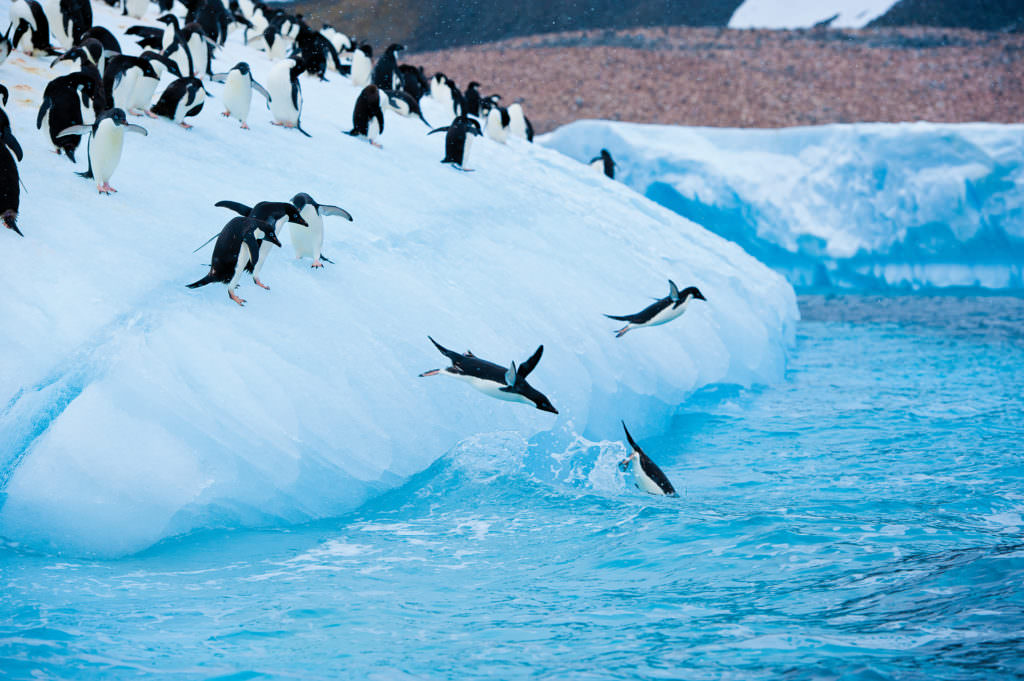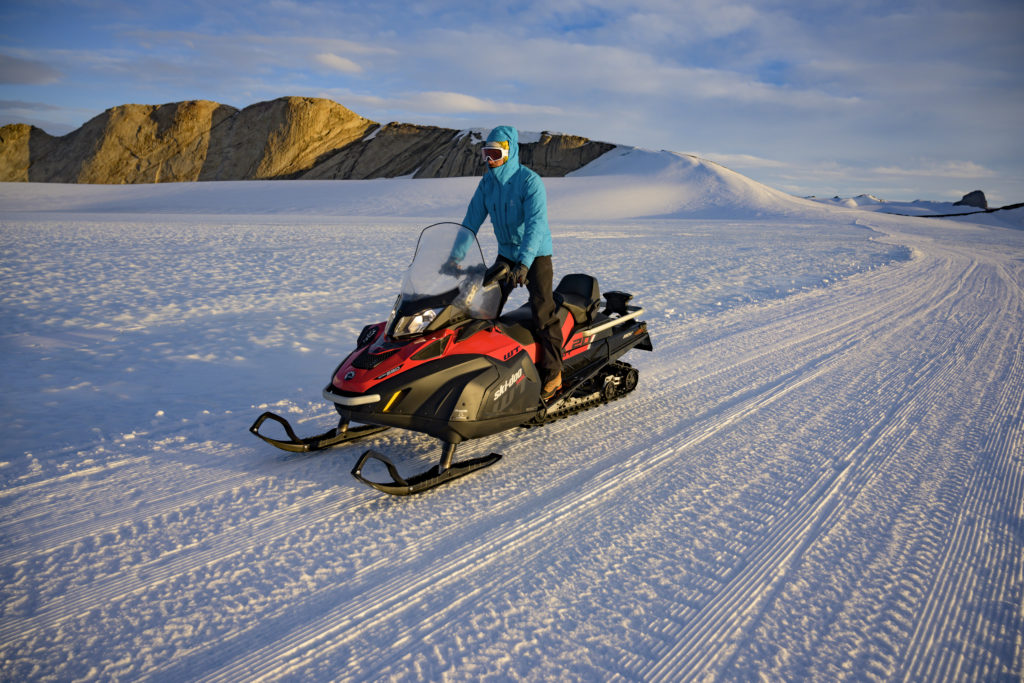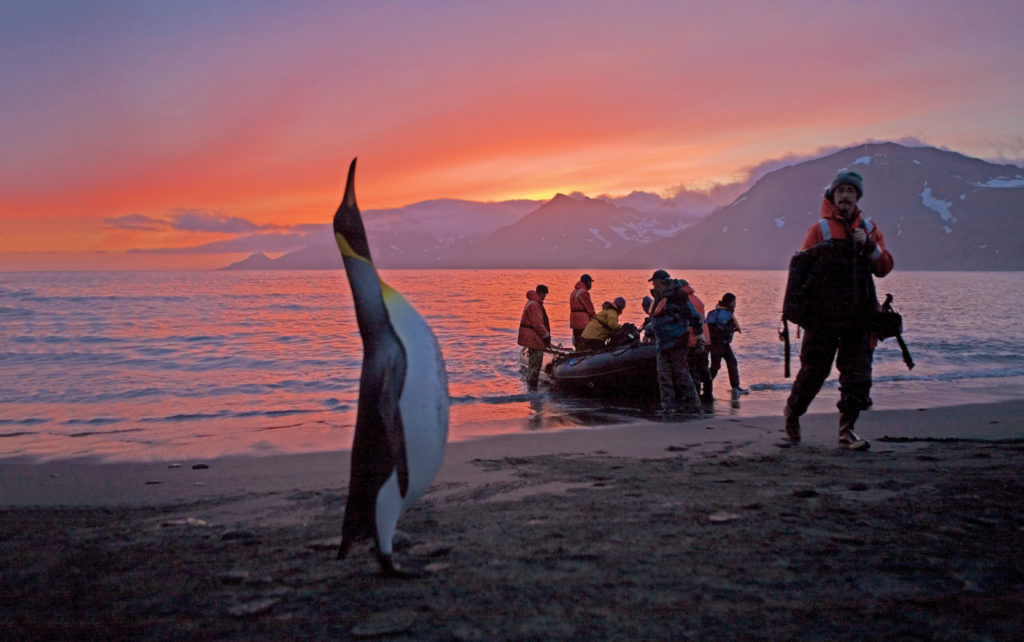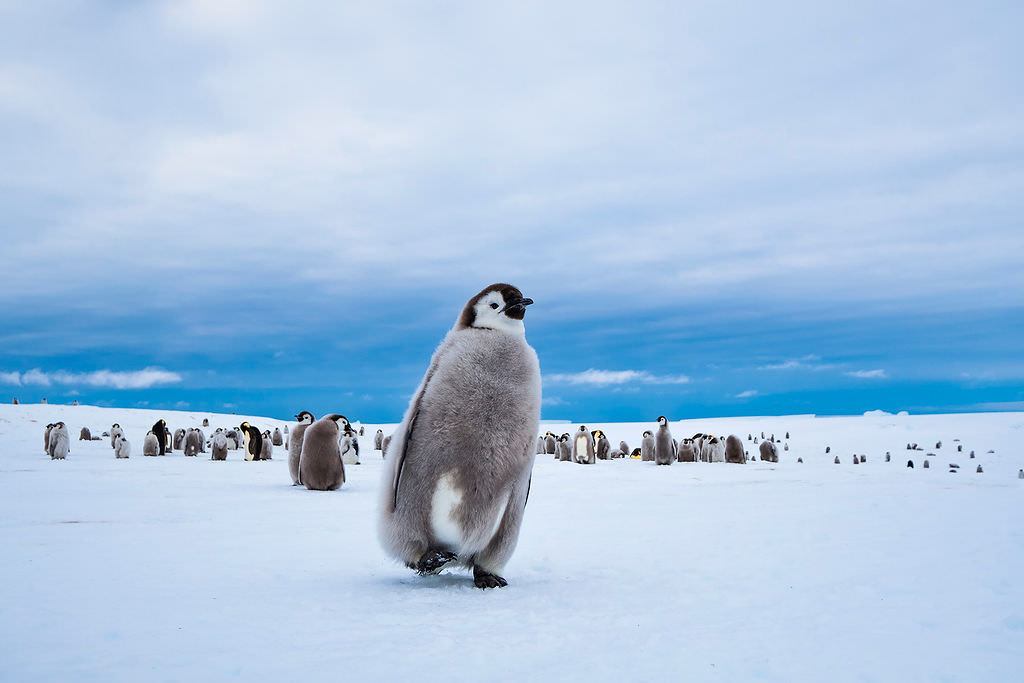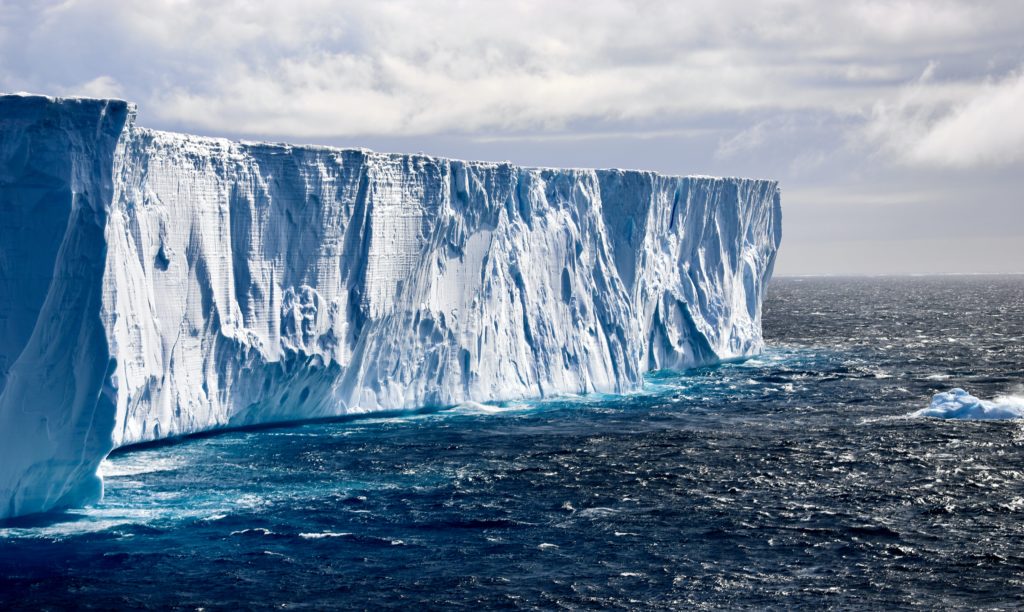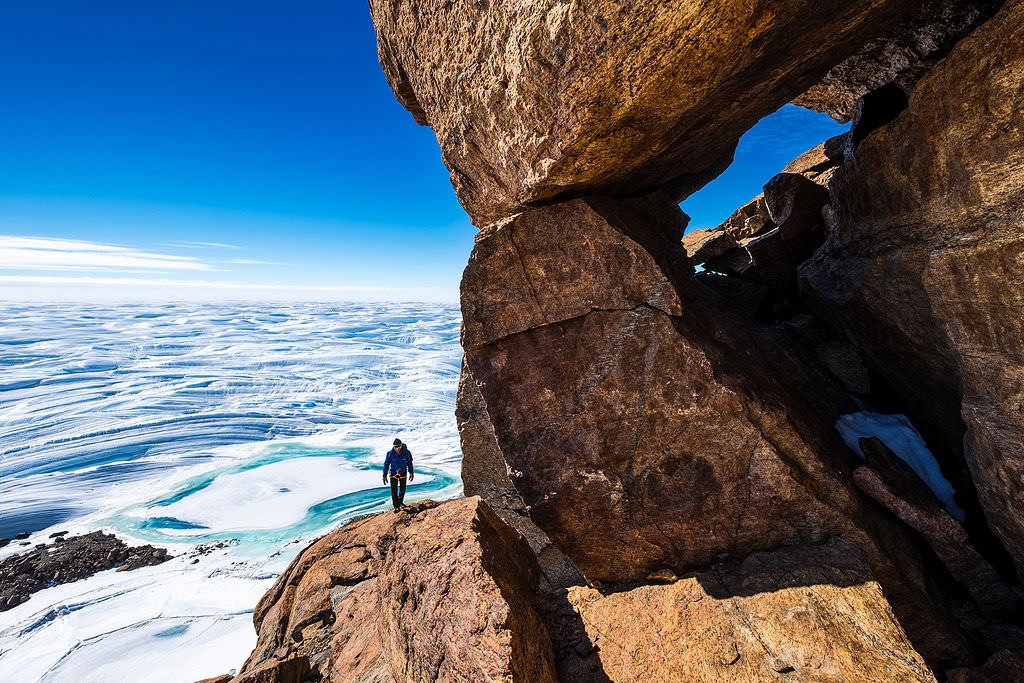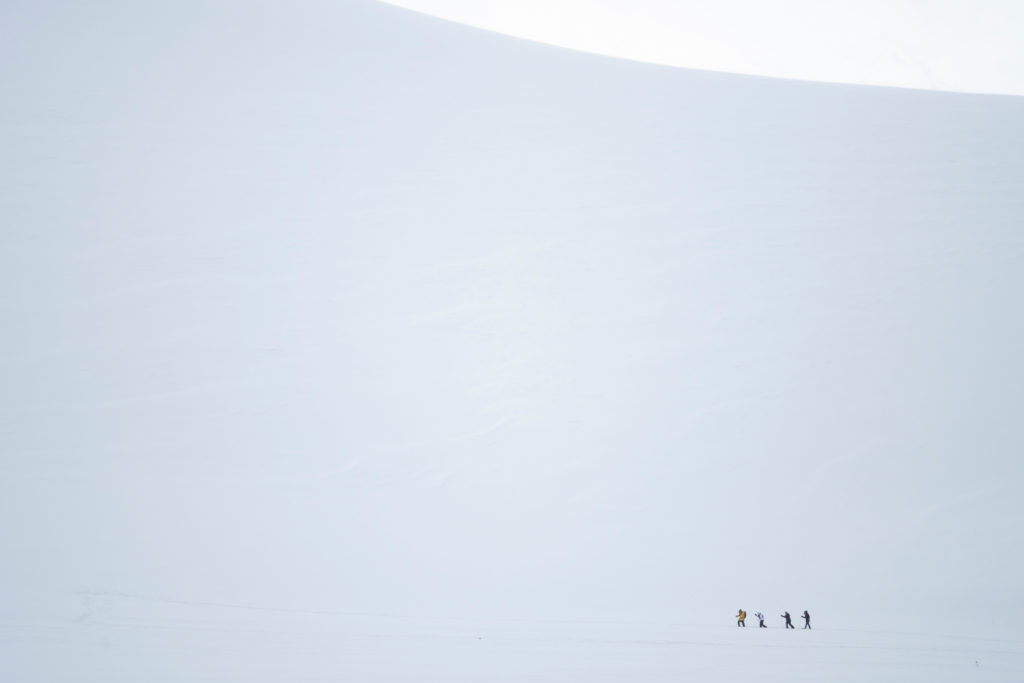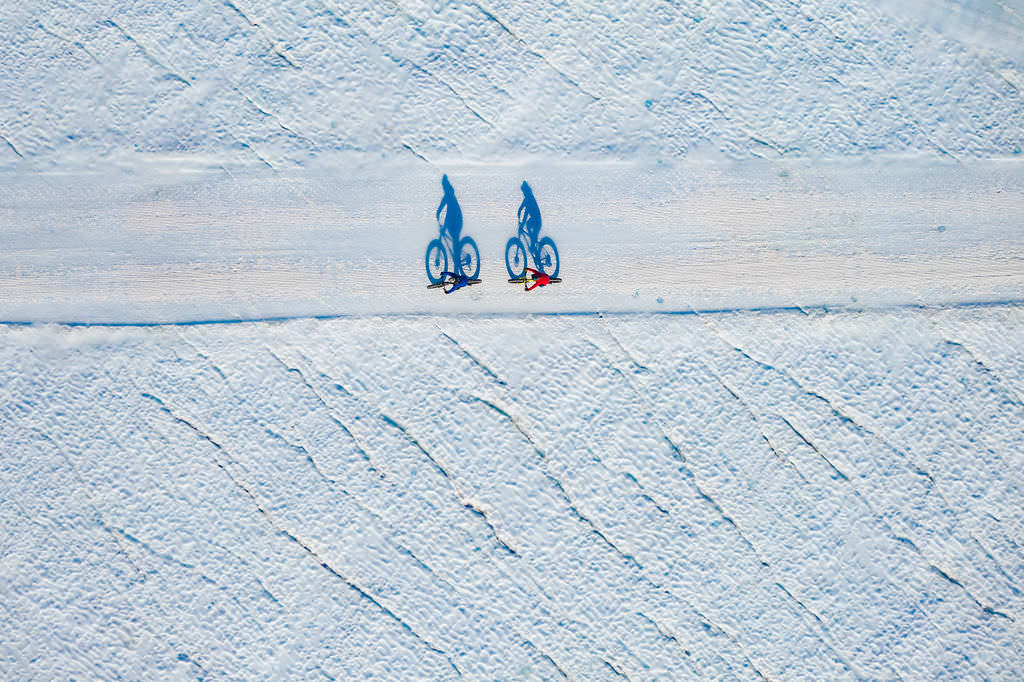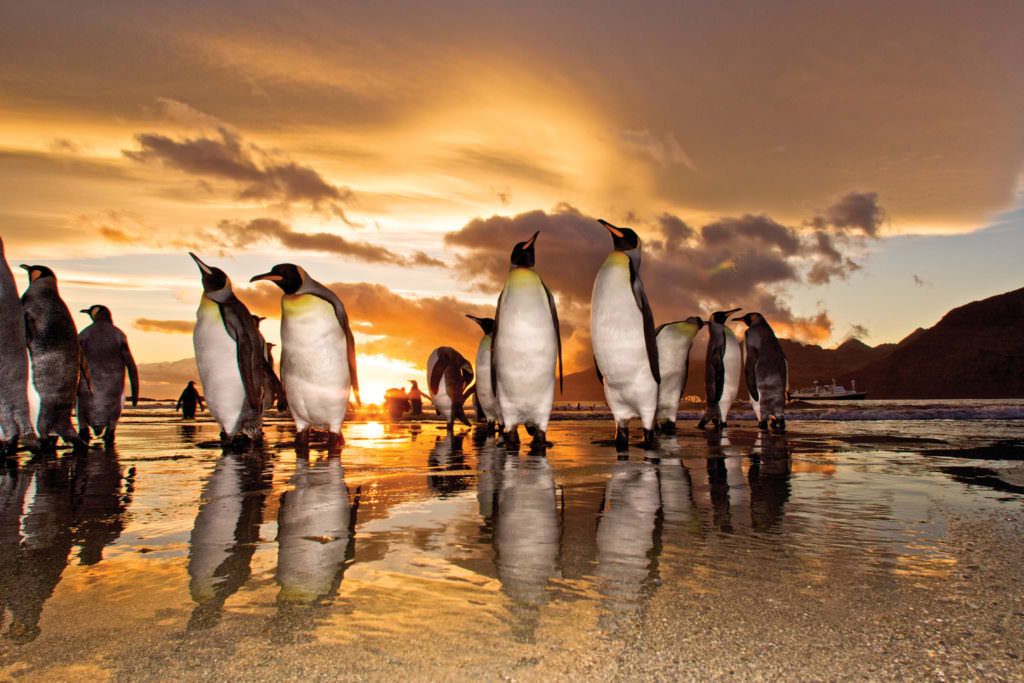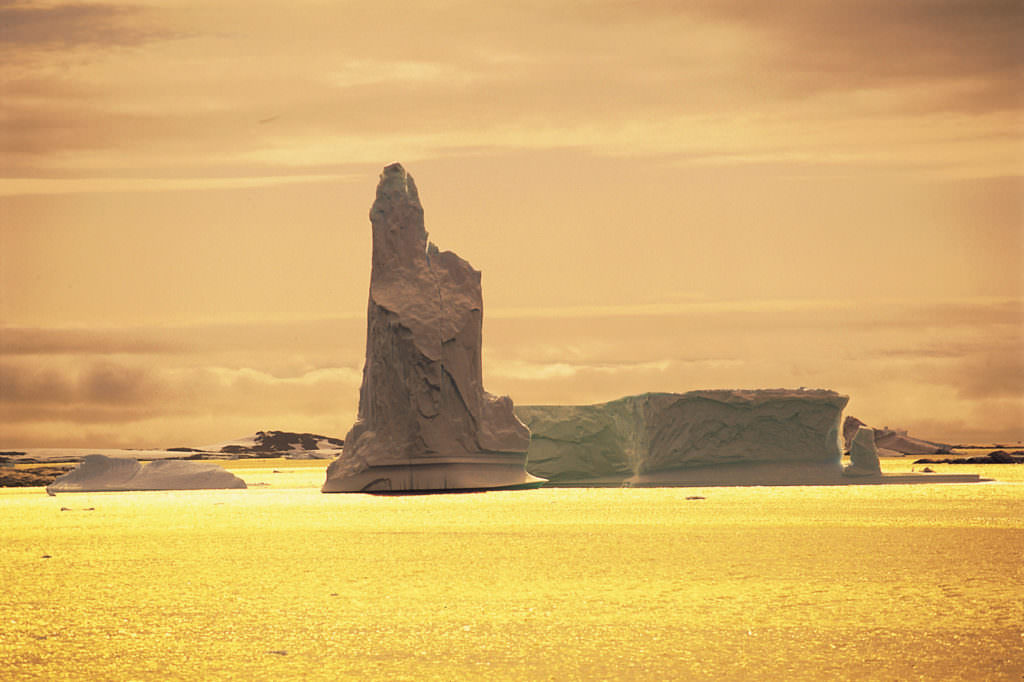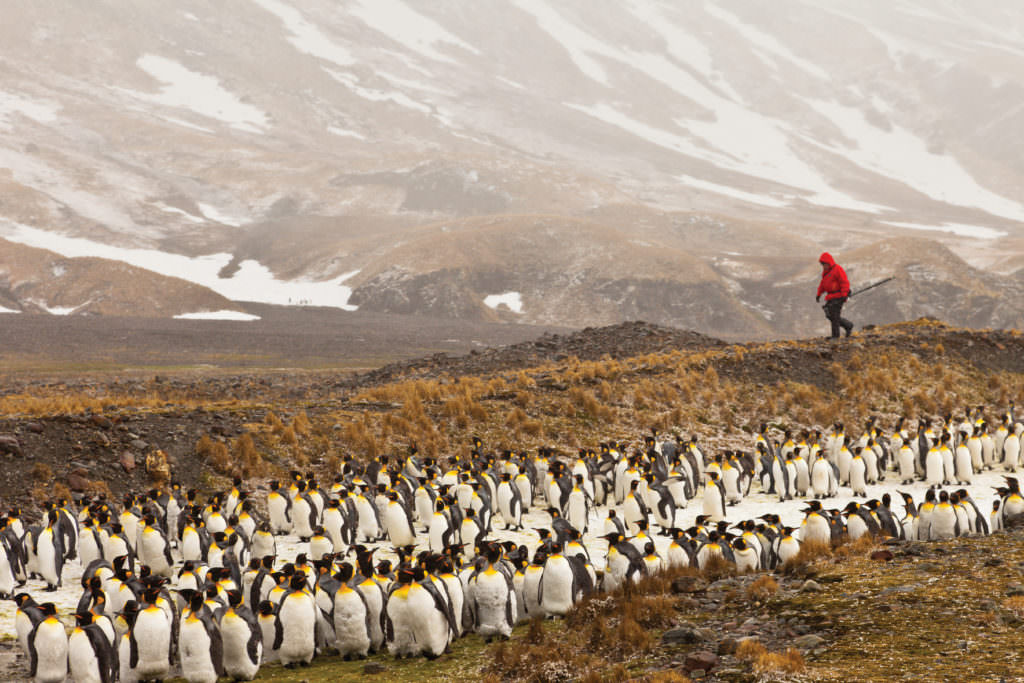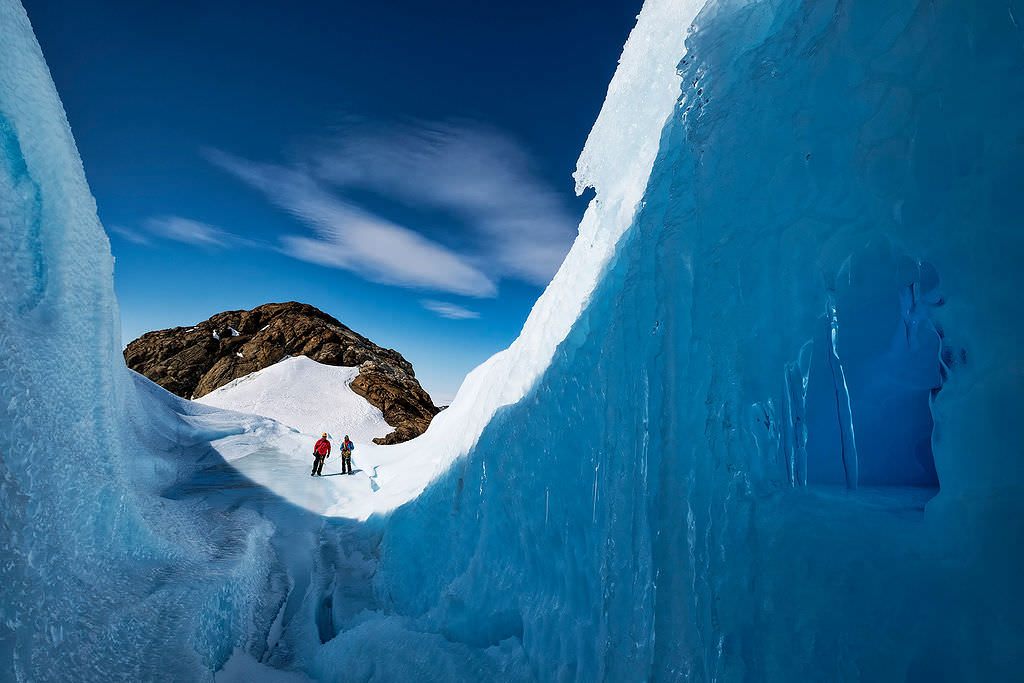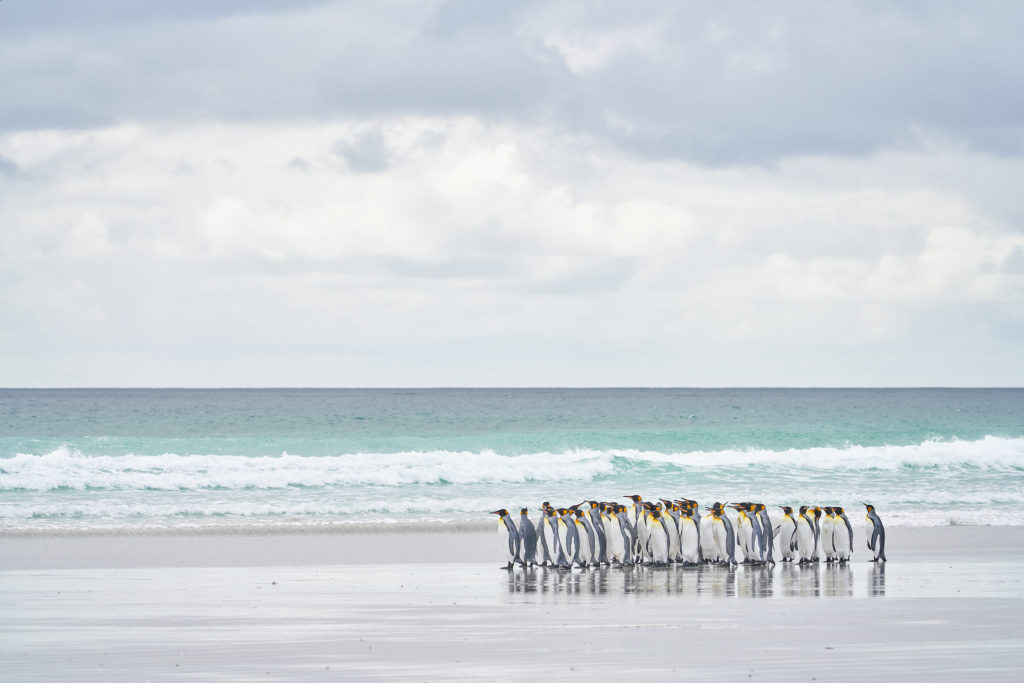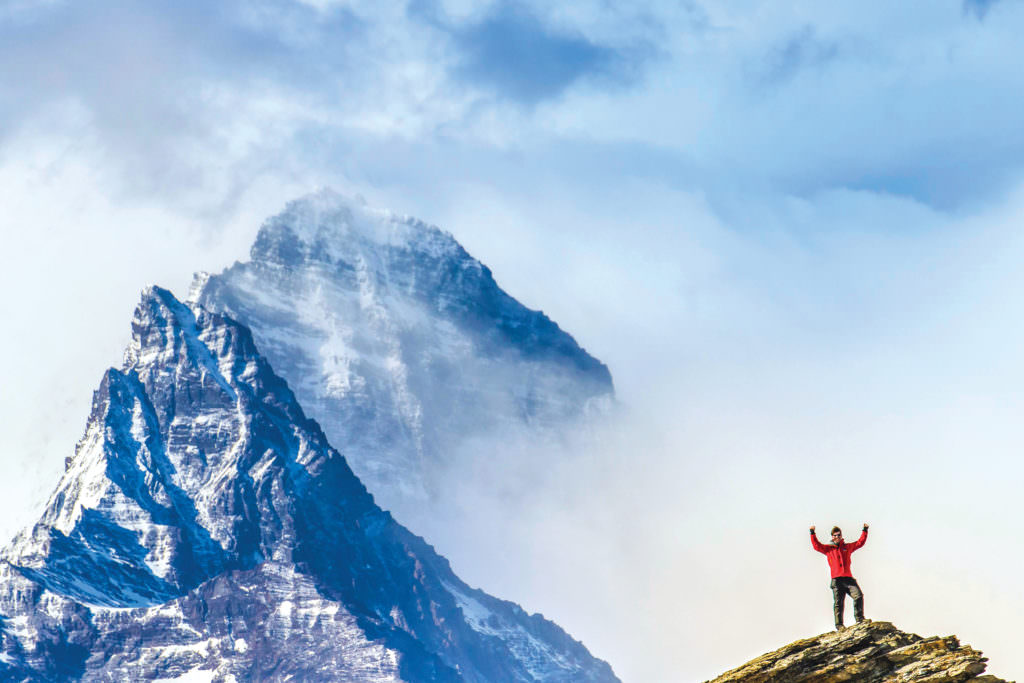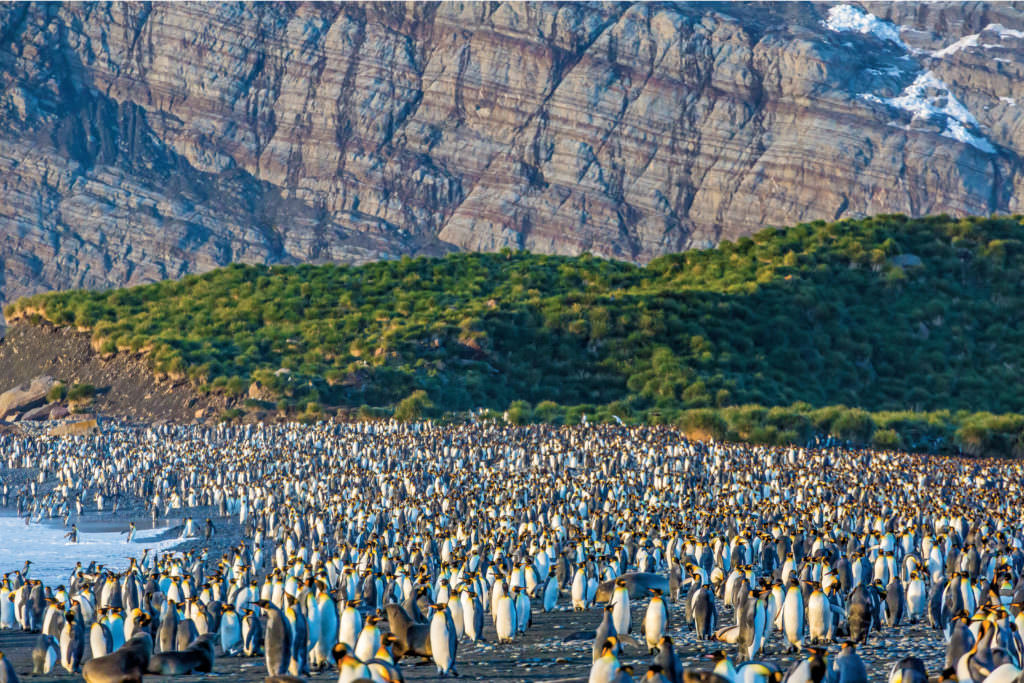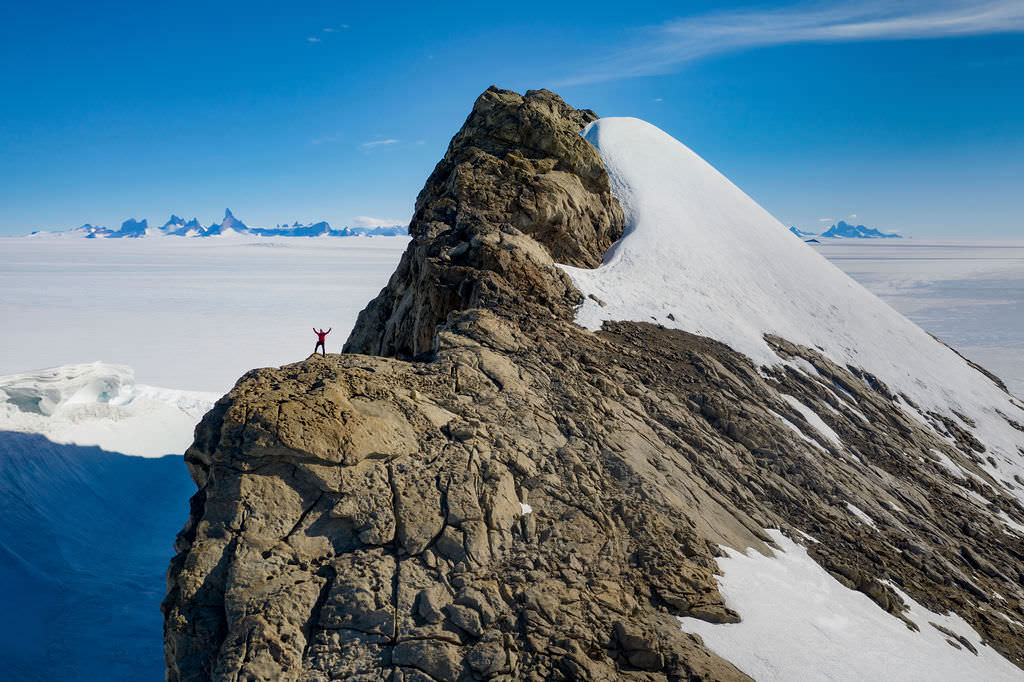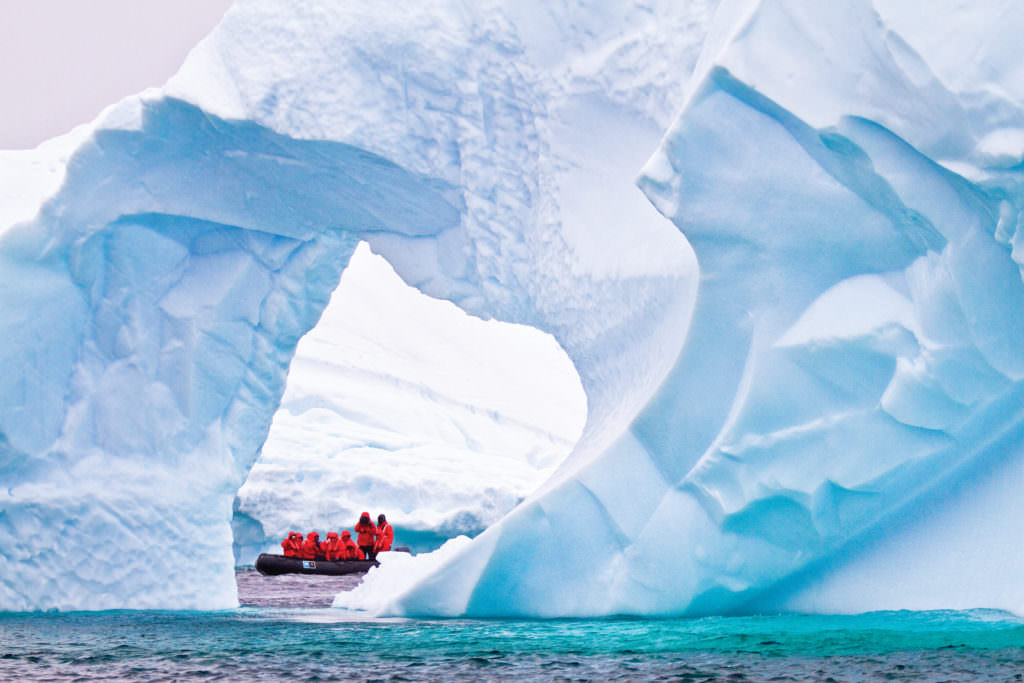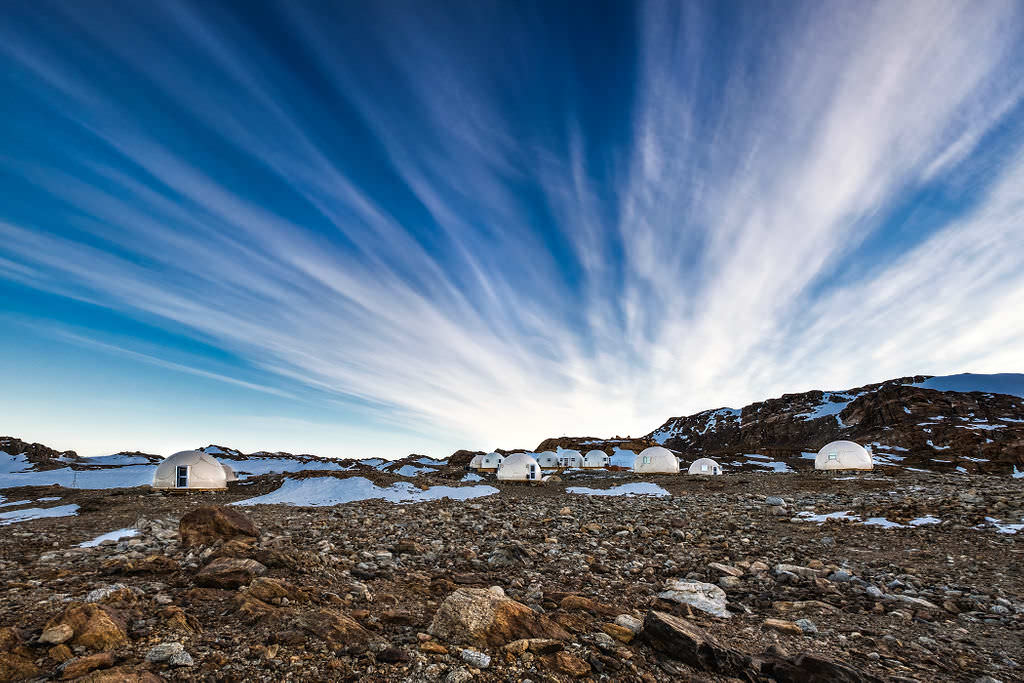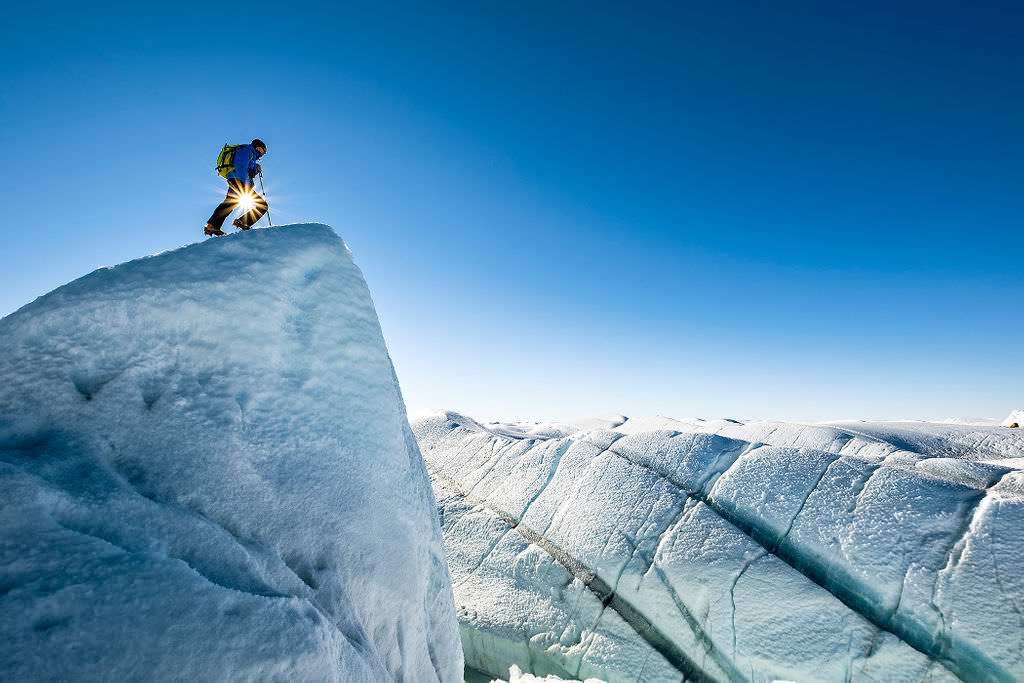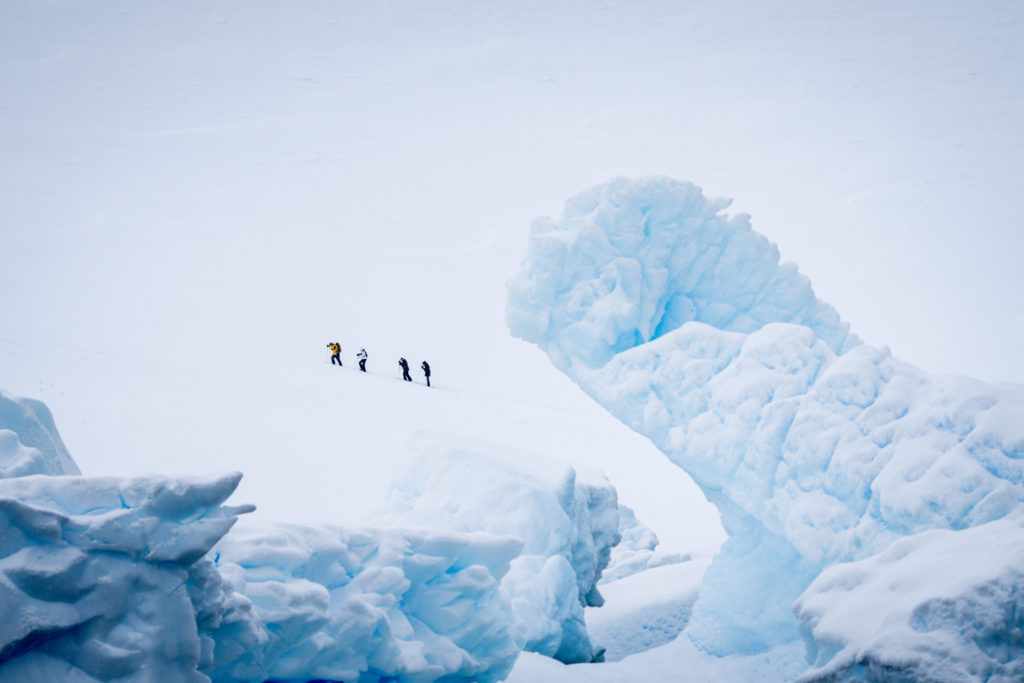 ANTARCTICA WITH THE LEGACY UNTOLD
Our favorite experiences in Antarctica blend high octane adventures with the highest level of comfort. A day spent snowshoeing, dry suit scuba diving, kite-skiing, hiking glaciers and fat biking over ice deserves a night that ends with an exquisite meal paired with champagne and the warmest, coziest bed.
PLANNING YOUR TRIP
WHEN TO GO
The warm weather season to visit Antarctica is from October to March with the optimal time to see whales in February and March. Penguin chicks begin hatching in mid- to late-December so the best time to see them is from January through March.
GETTING THERE
Allow ample time for your trip. You'll need a minimum 10 days including travel to and from your home to Ushuaia, Argentina, the departure point for most ships.
GENERAL HEALTH AND FITNESS
Since Antarctica can be explored by boat, it's more accessible for more people than one might think. Children, grandparents, professional photographers, couples, and adrenaline junkies are all welcome, and we will find the most suitable mode of transportation for you.