INDIAN OCEAN
If you're in search of a dreamy island paradise this is where you'll find it
THE INDIAN OCEAN AT A GLANCE
The Indian Ocean's pristine turquoise waters touch the shores of four continents and encompass a vast number of islands and coastal areas in different countries with incredibly disparate cultures and cuisines. While all of our favorite Indian Ocean destinations offer a unique definition of paradise, they are each their own version of the perfect escape, with blissfully uncrowded white sand beaches and immaculate luxury resorts. The Seychelles are famous for dramatic granite rock formations and secret islands. In the Maldives you can literally fall out your door and into the sea from your private overwater bungalow. In Zanzibar, known as the "Spice Island," Stone Town's culture and color offer a fascinating contrast to quiet private island resorts. Mozambique's soaring sand dunes and strips of talcum powder sand are situated on mainland Africa but feel impossibly remote. The Indian Ocean is ground zero for dreamy honeymoons but equally ideal for family trips or as a place to gather with friends.
Take me there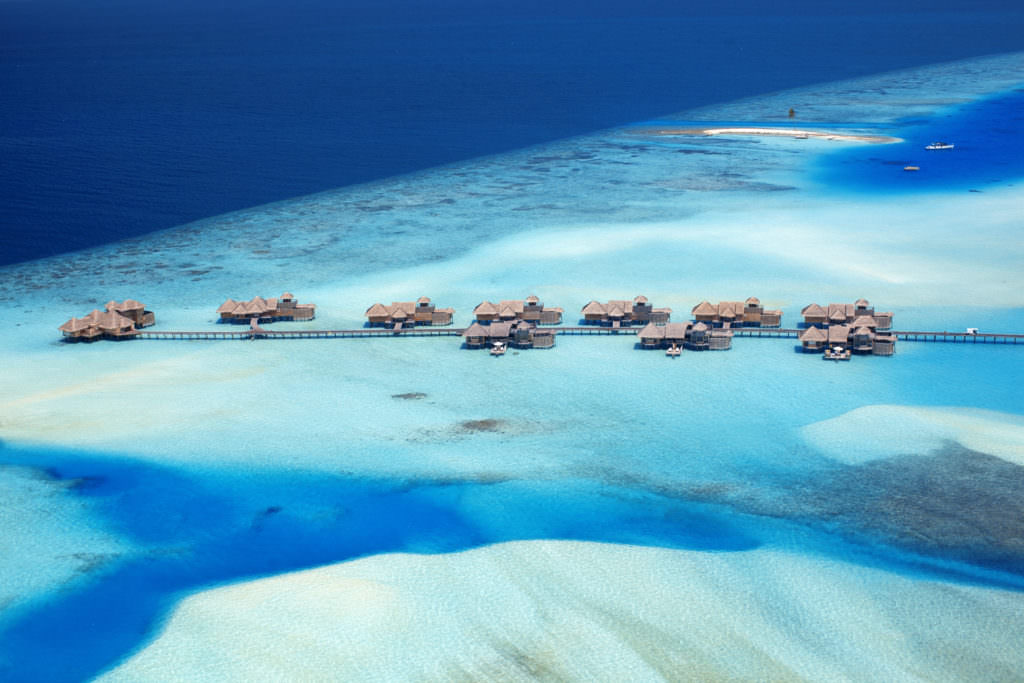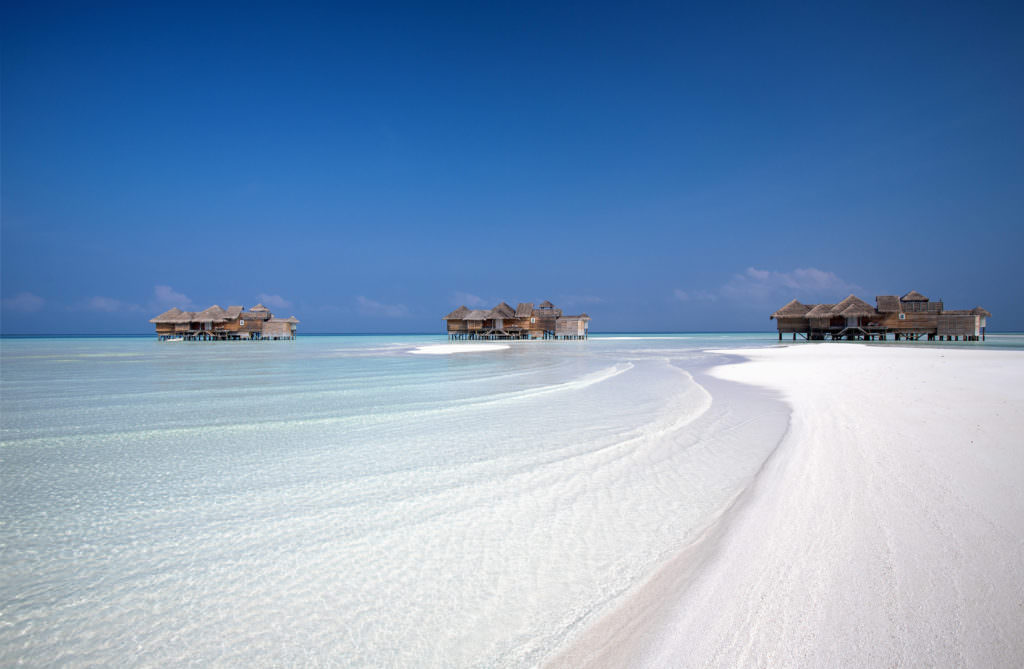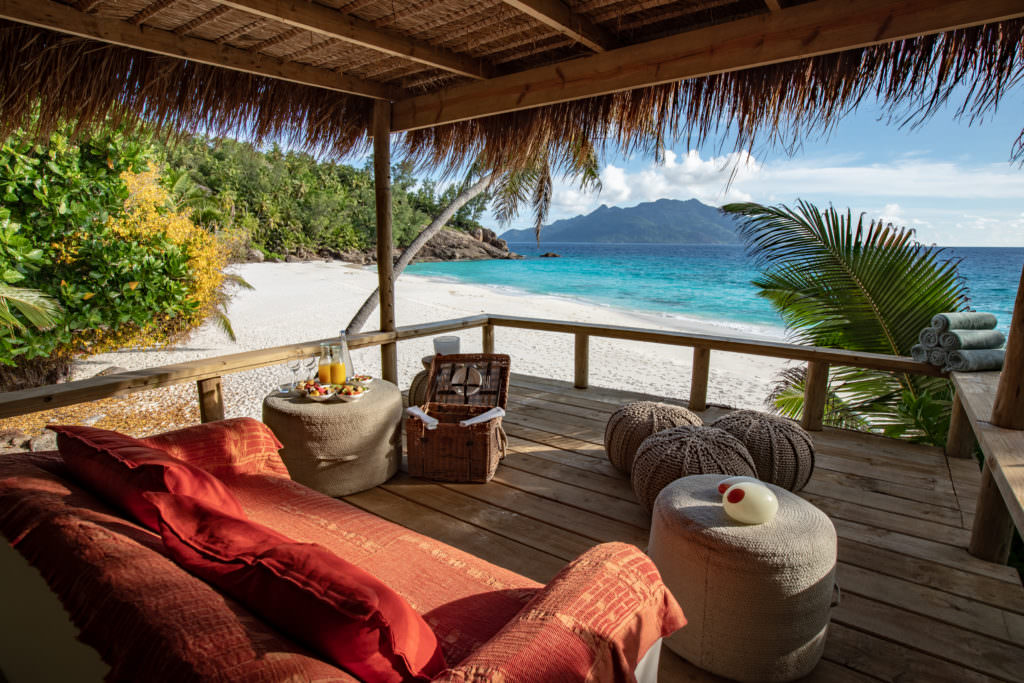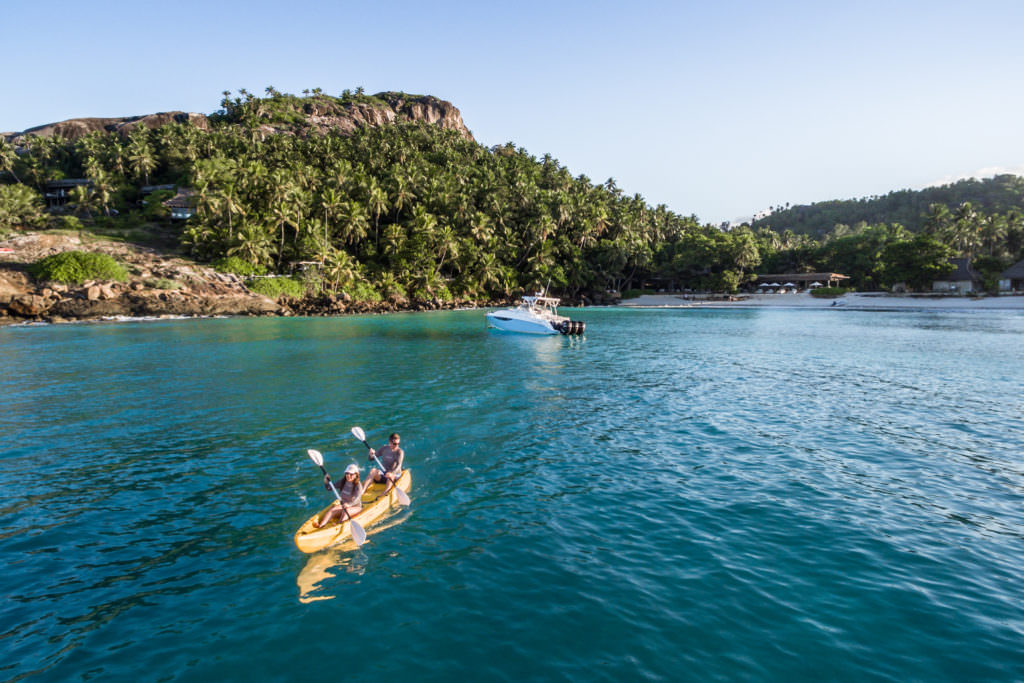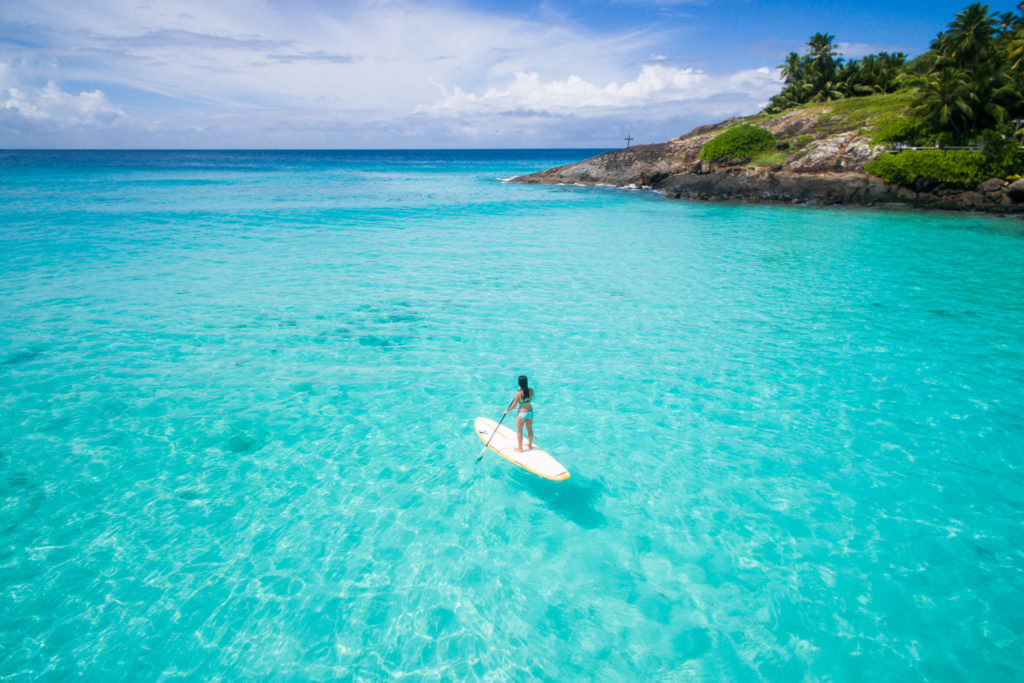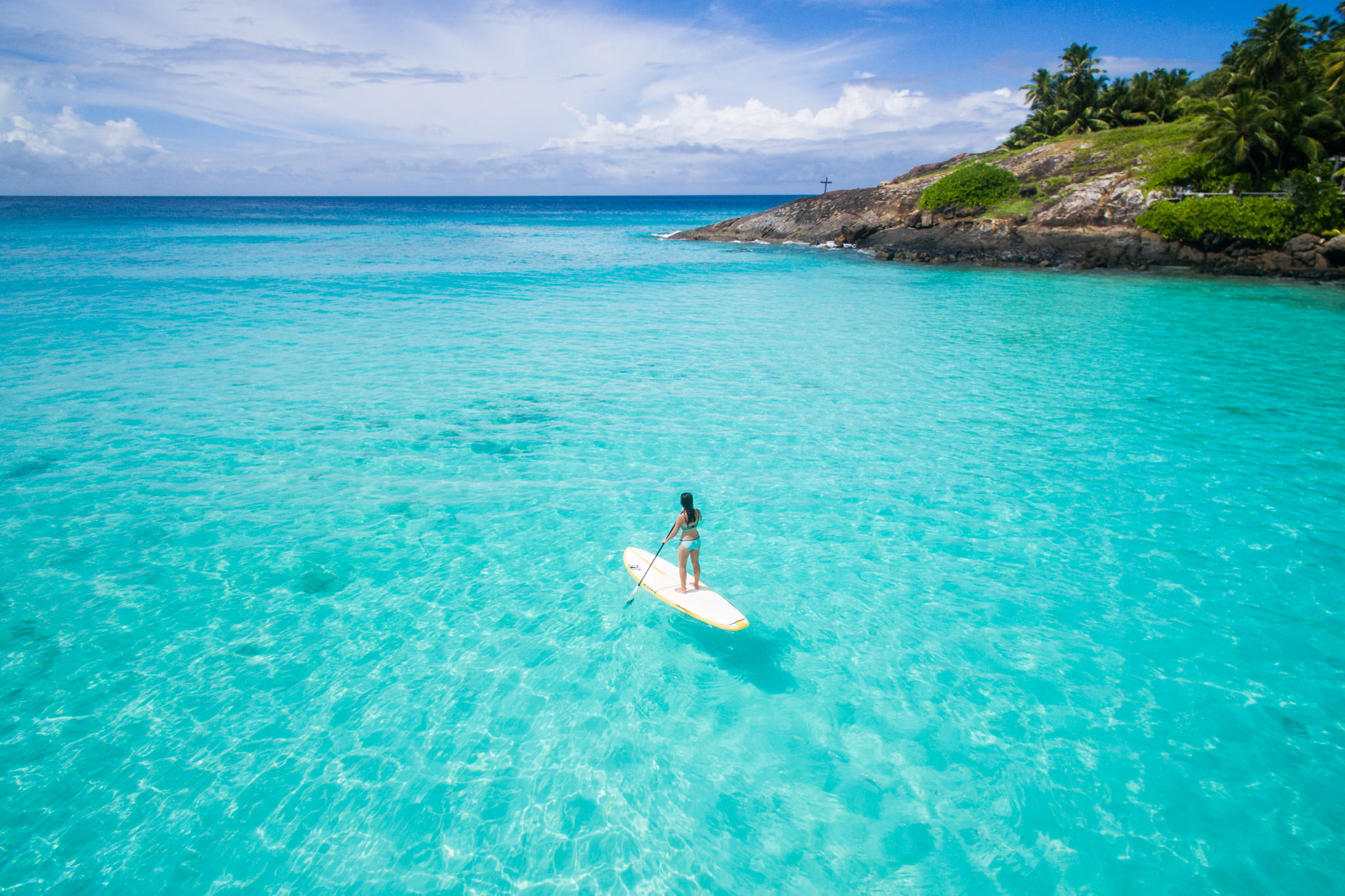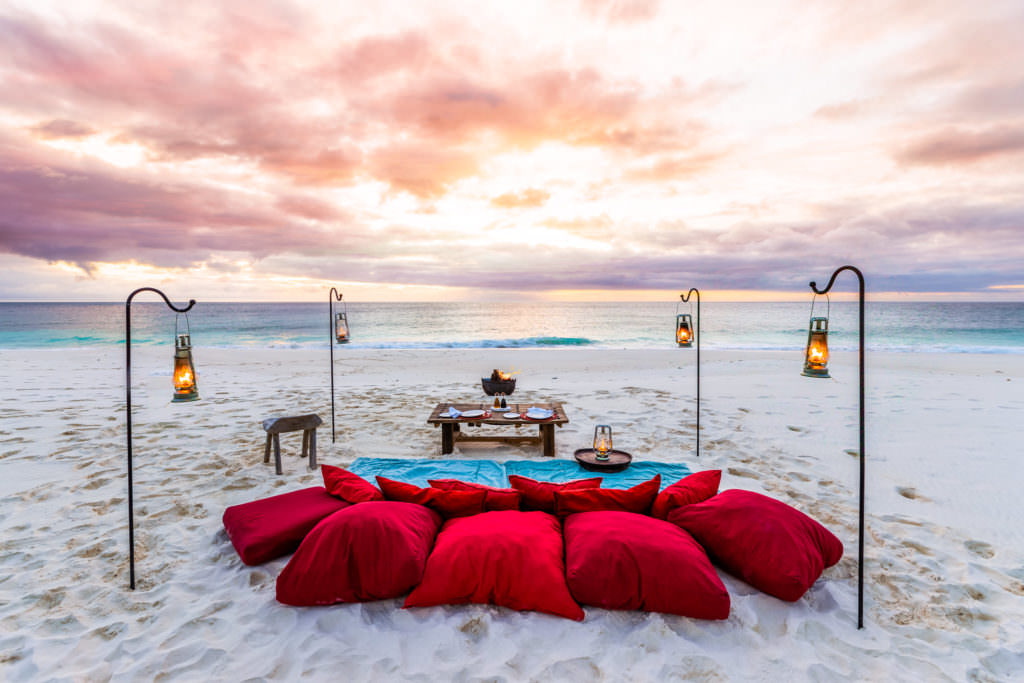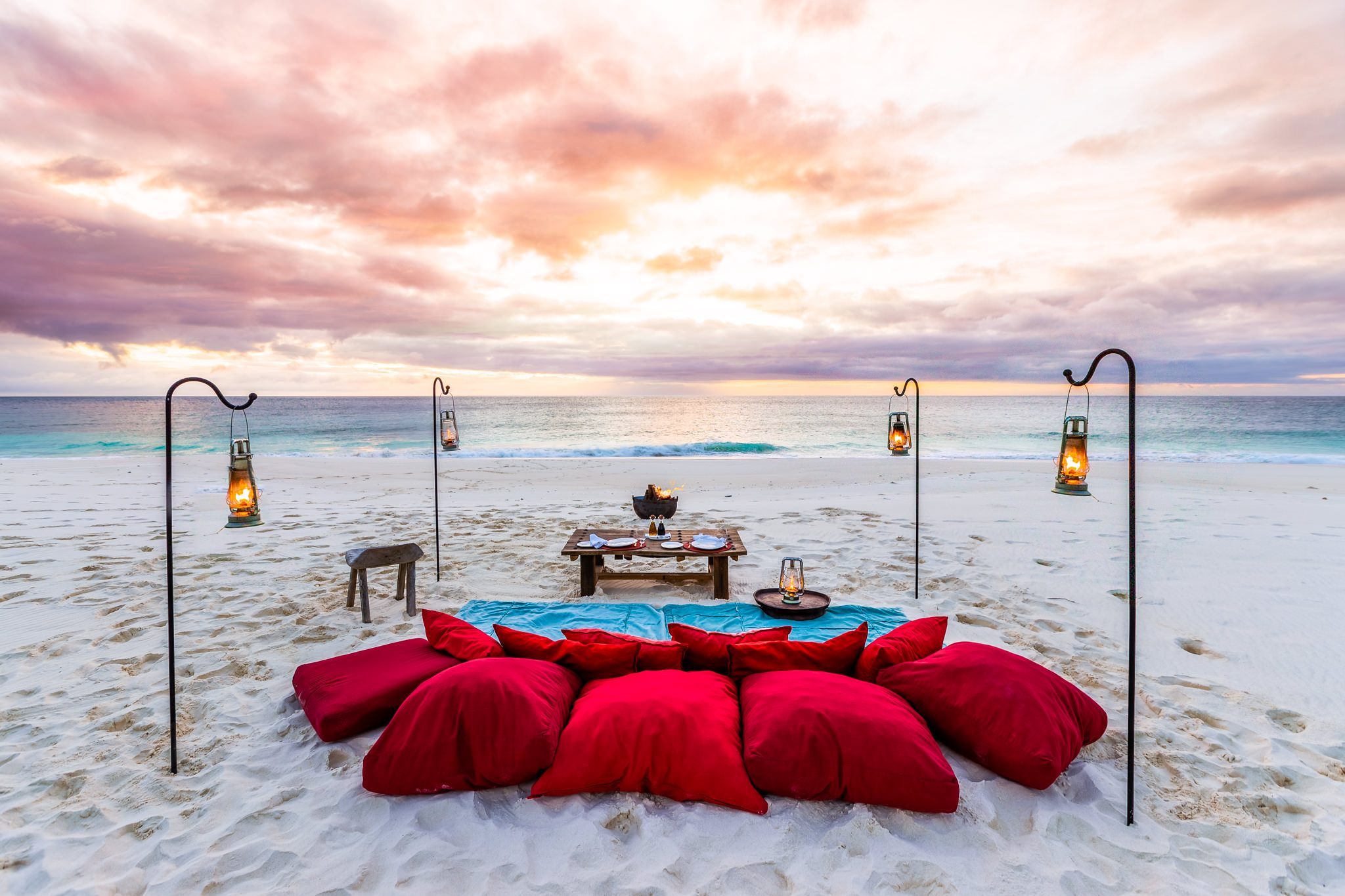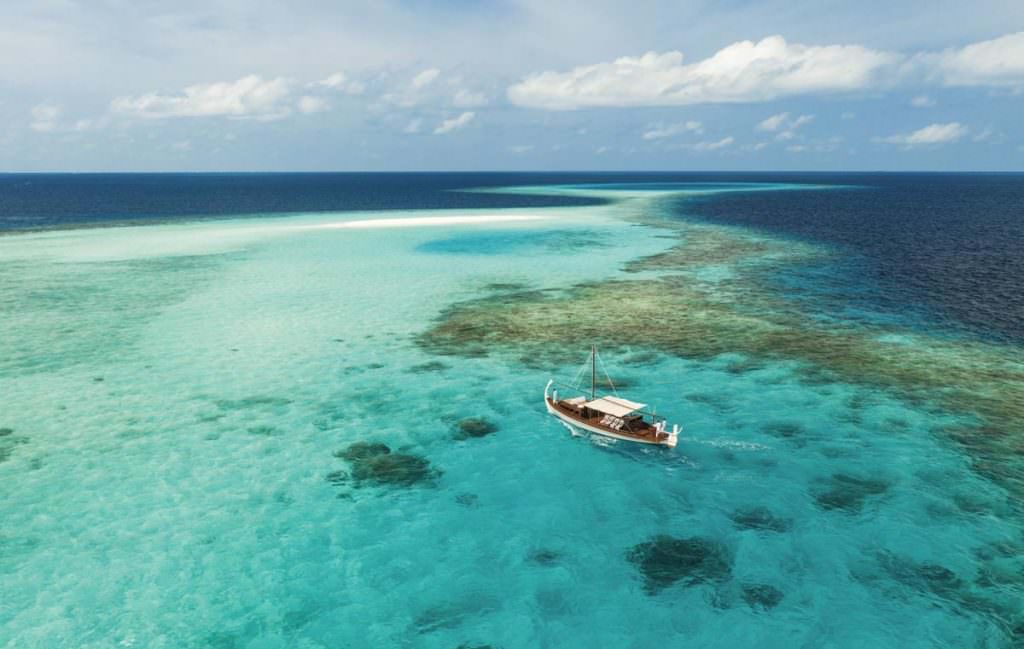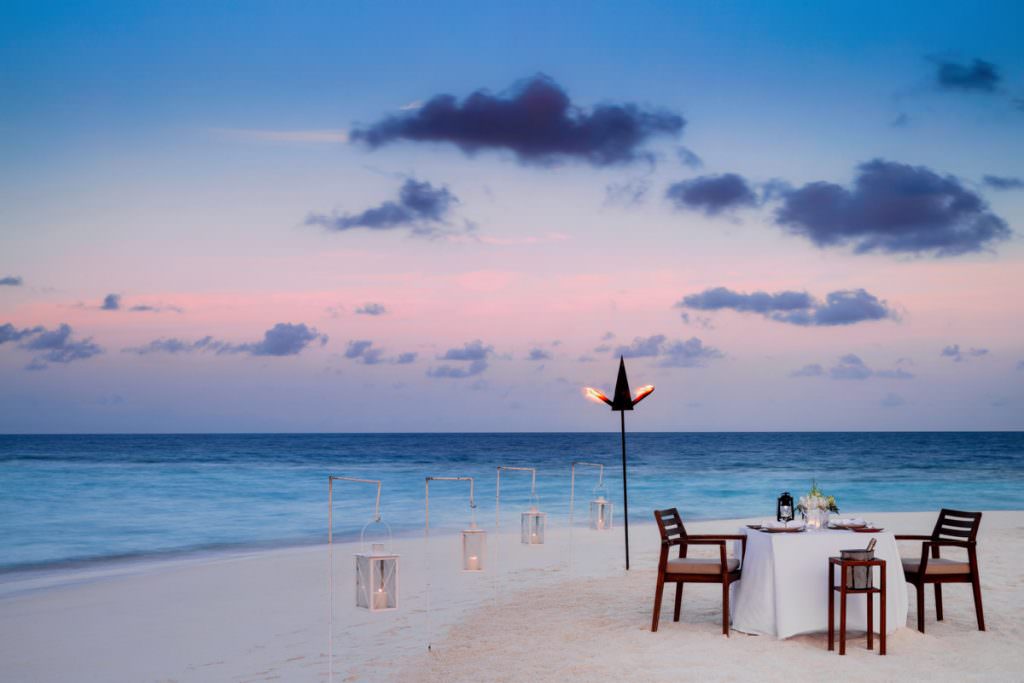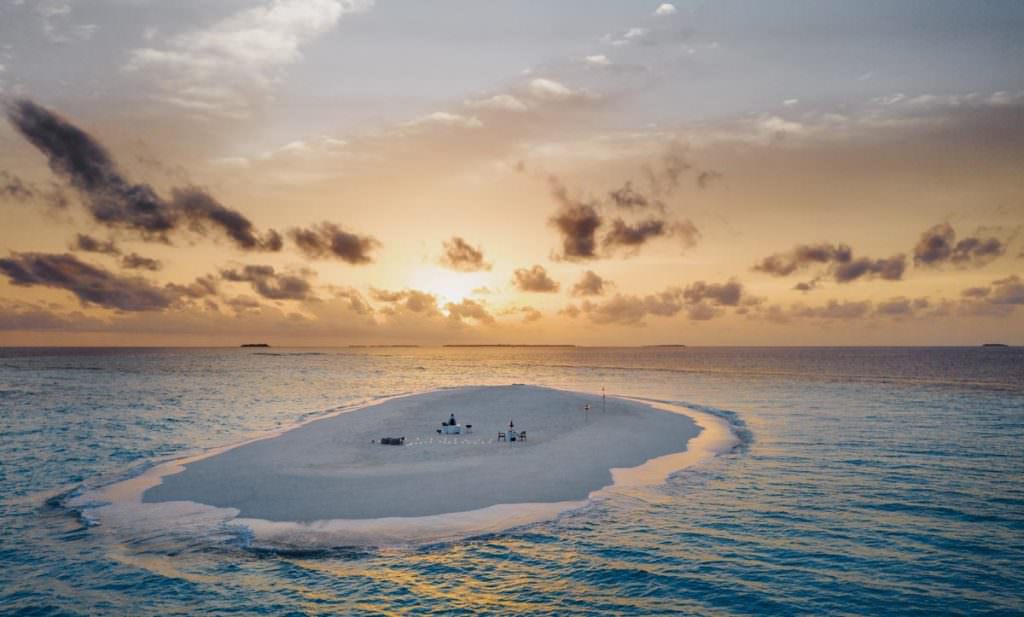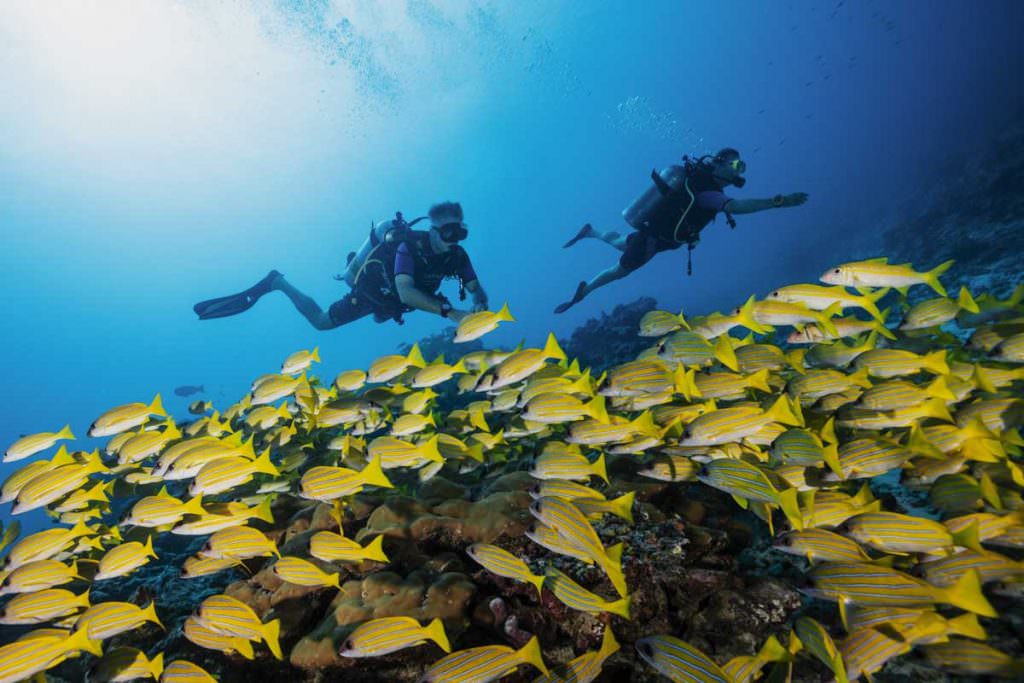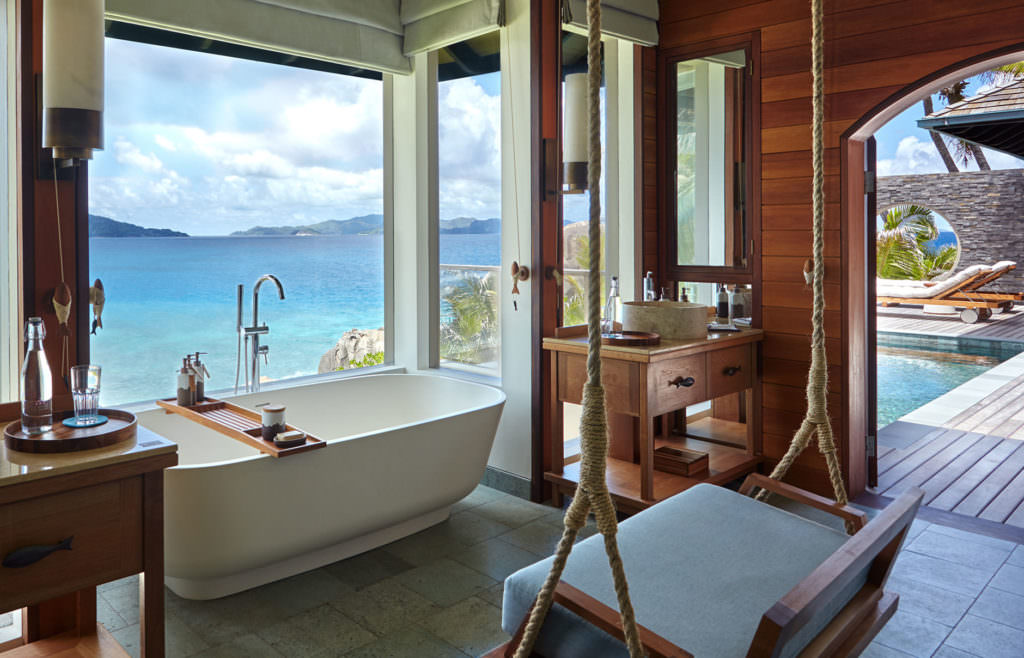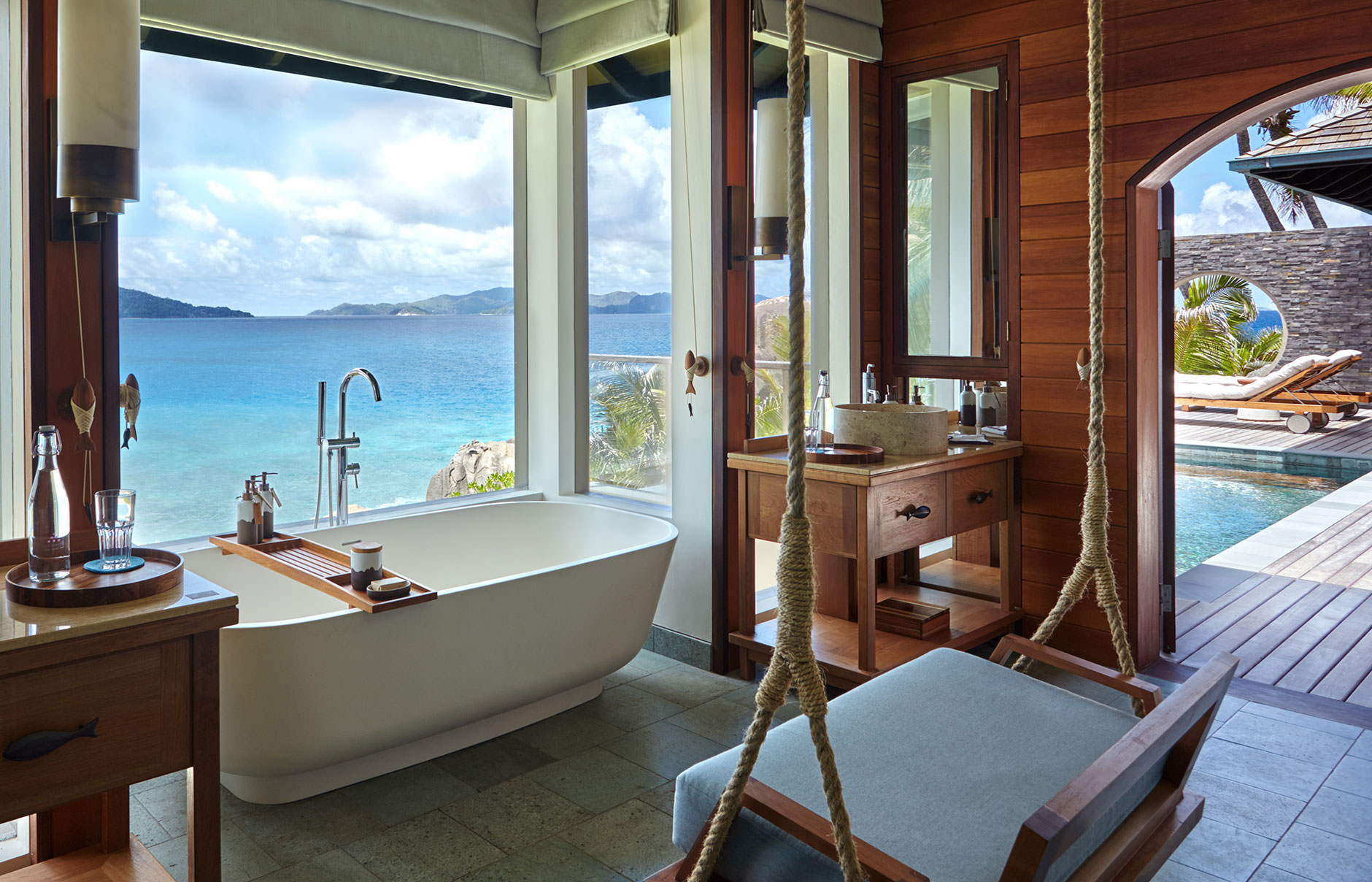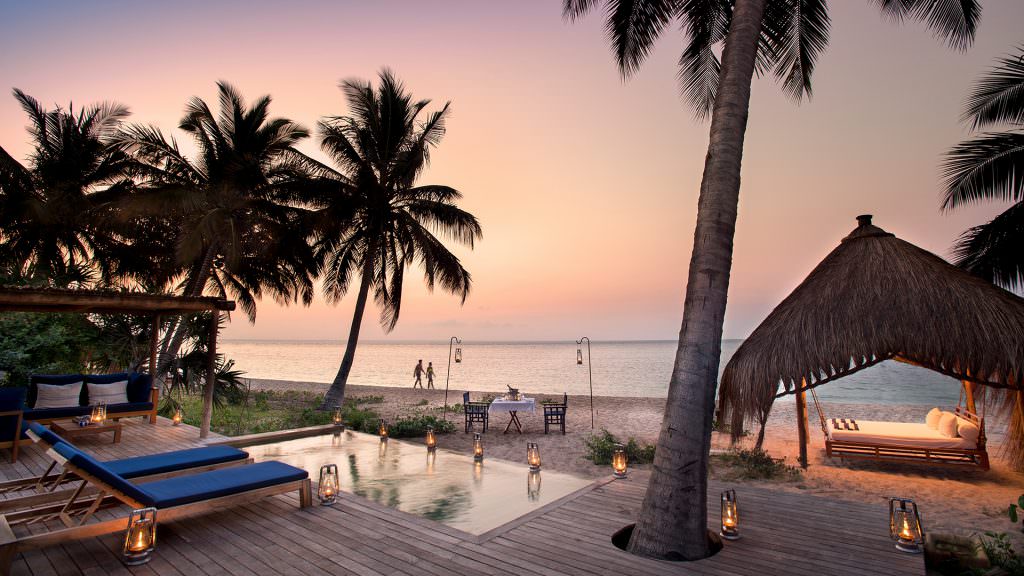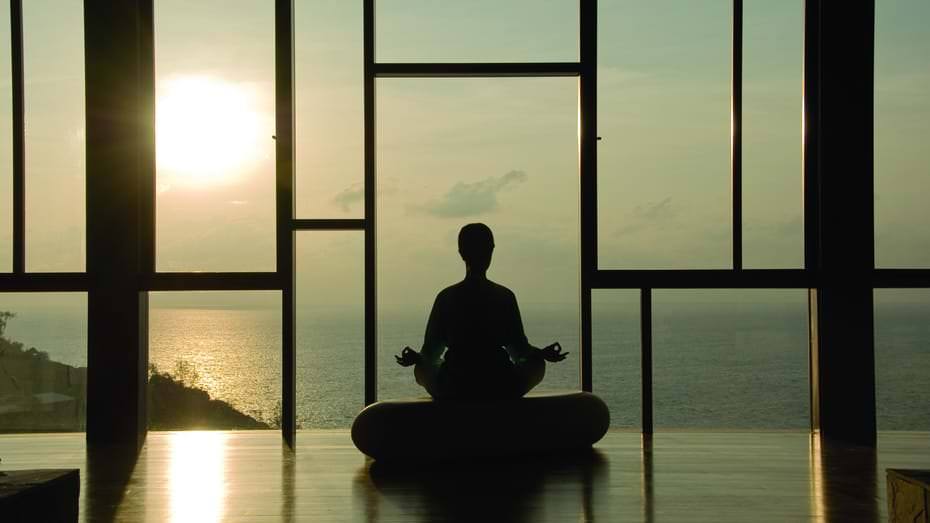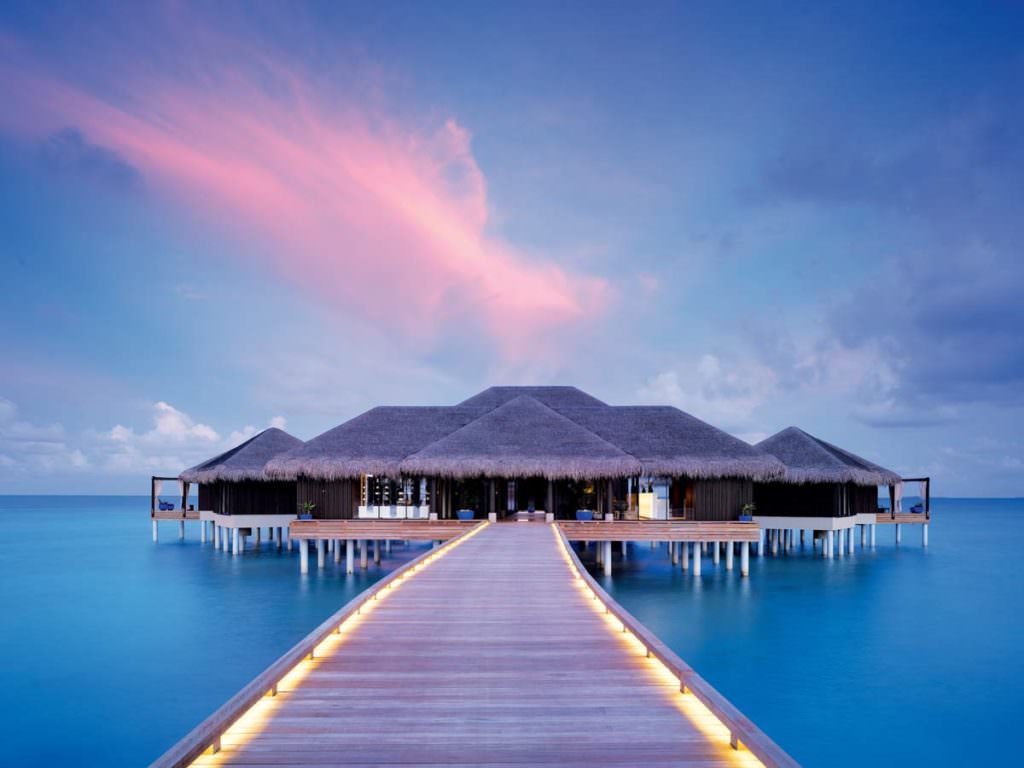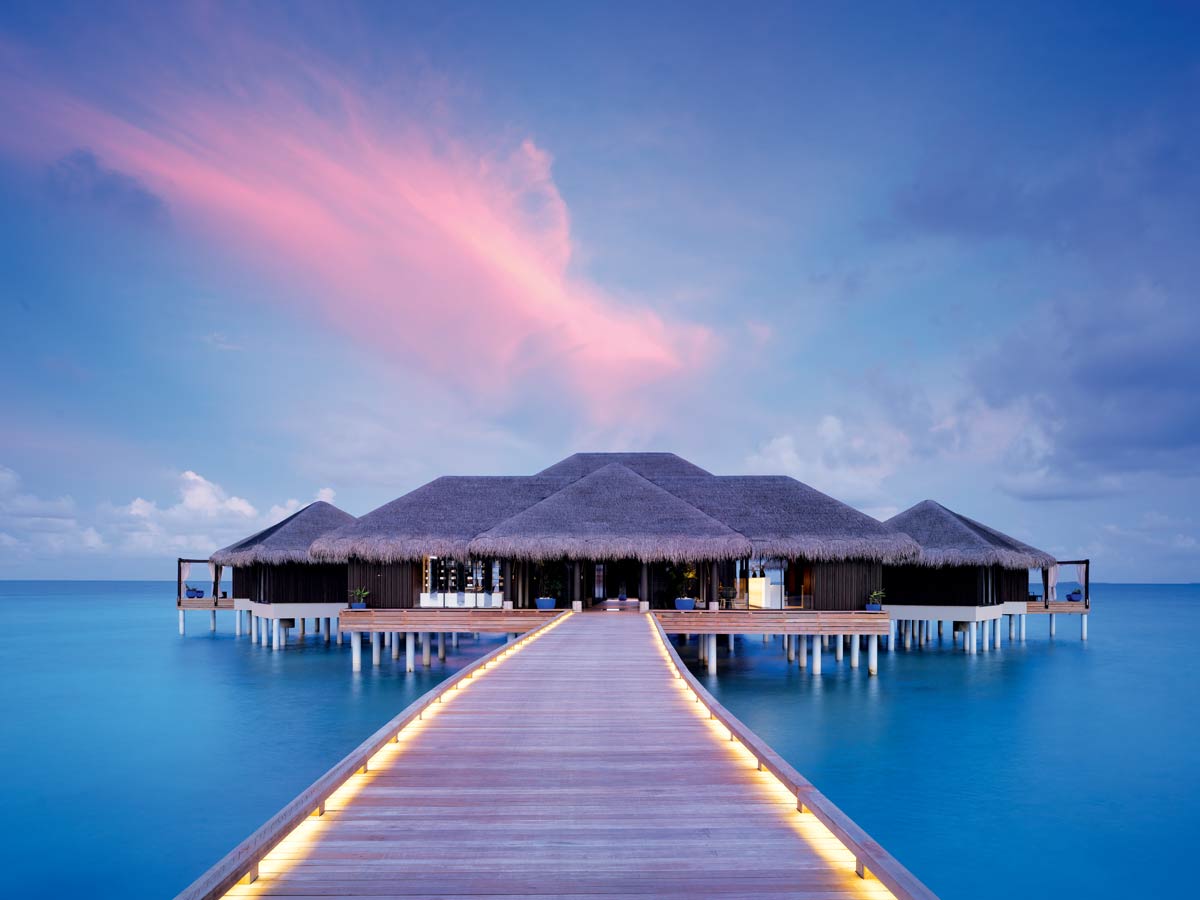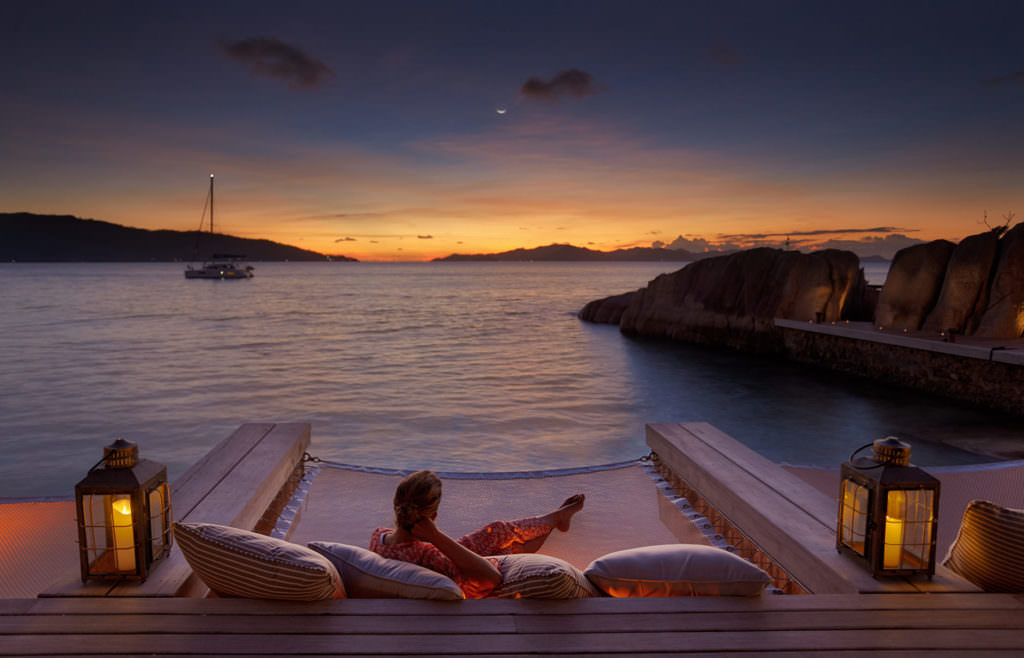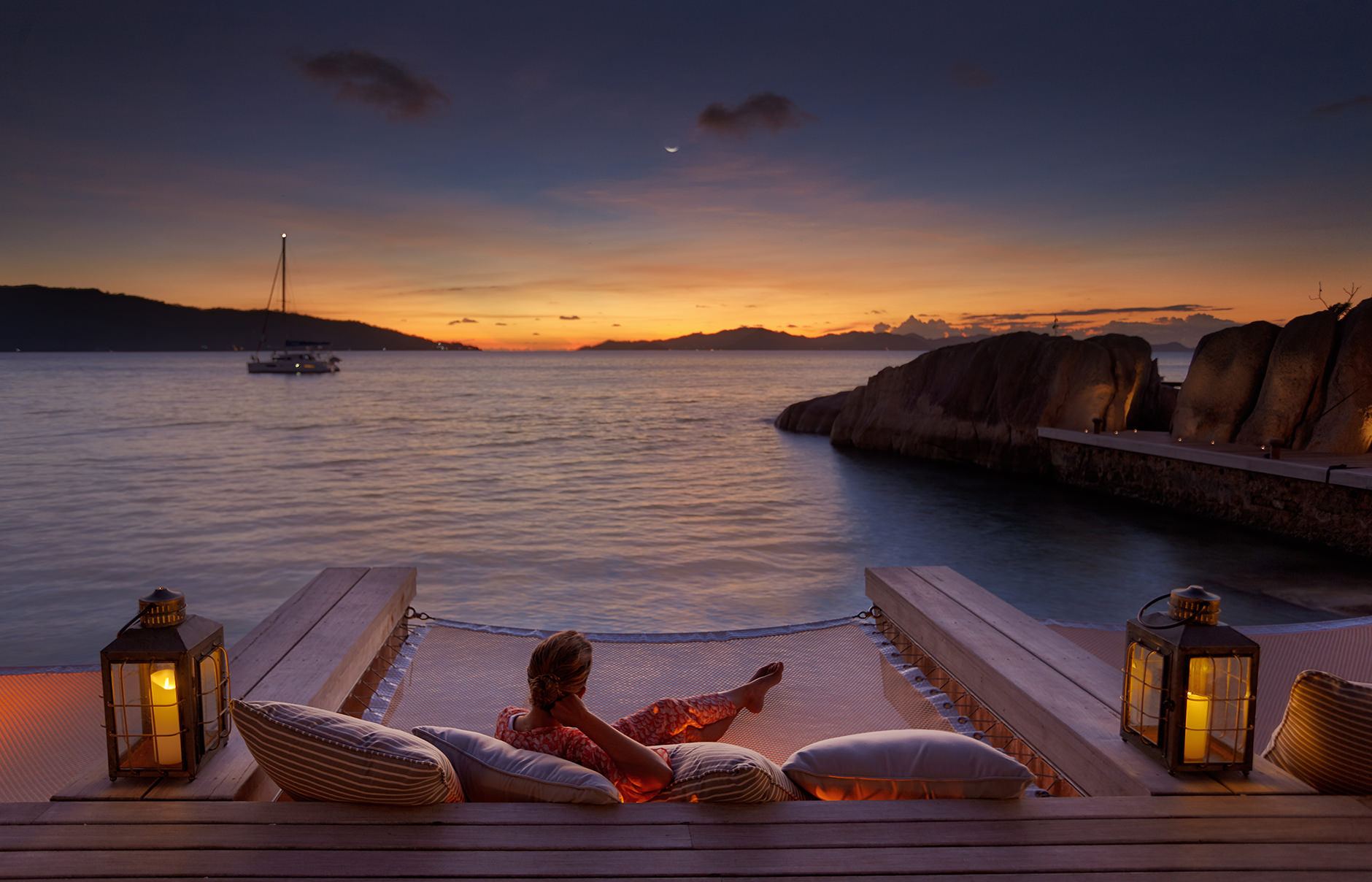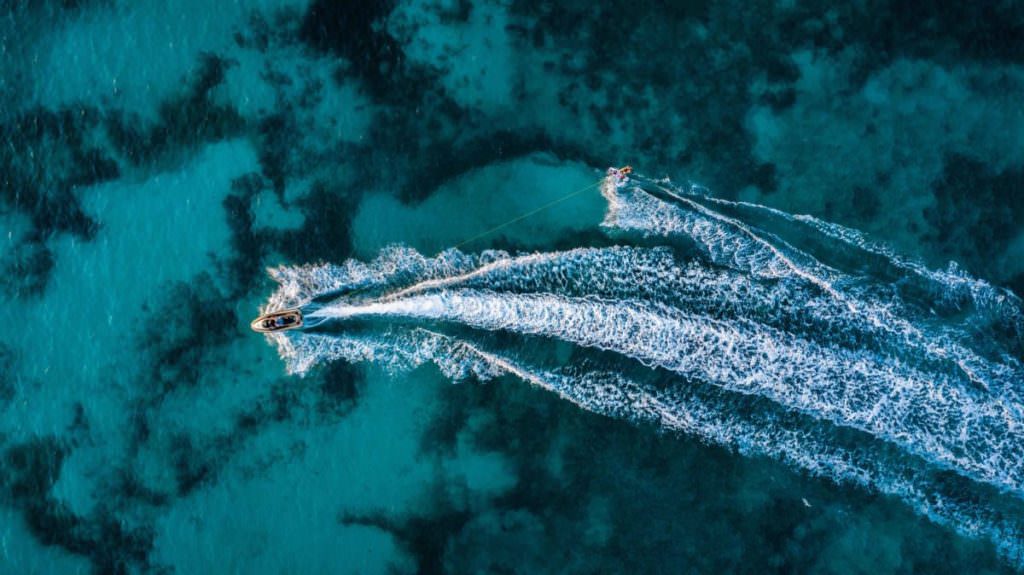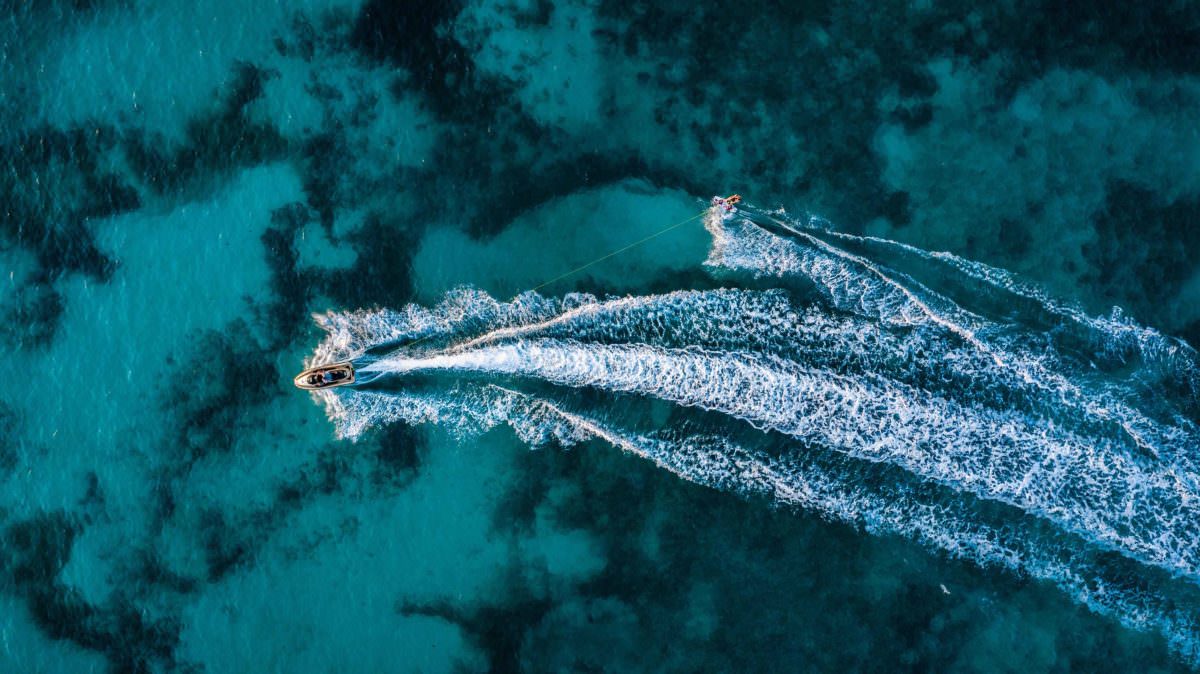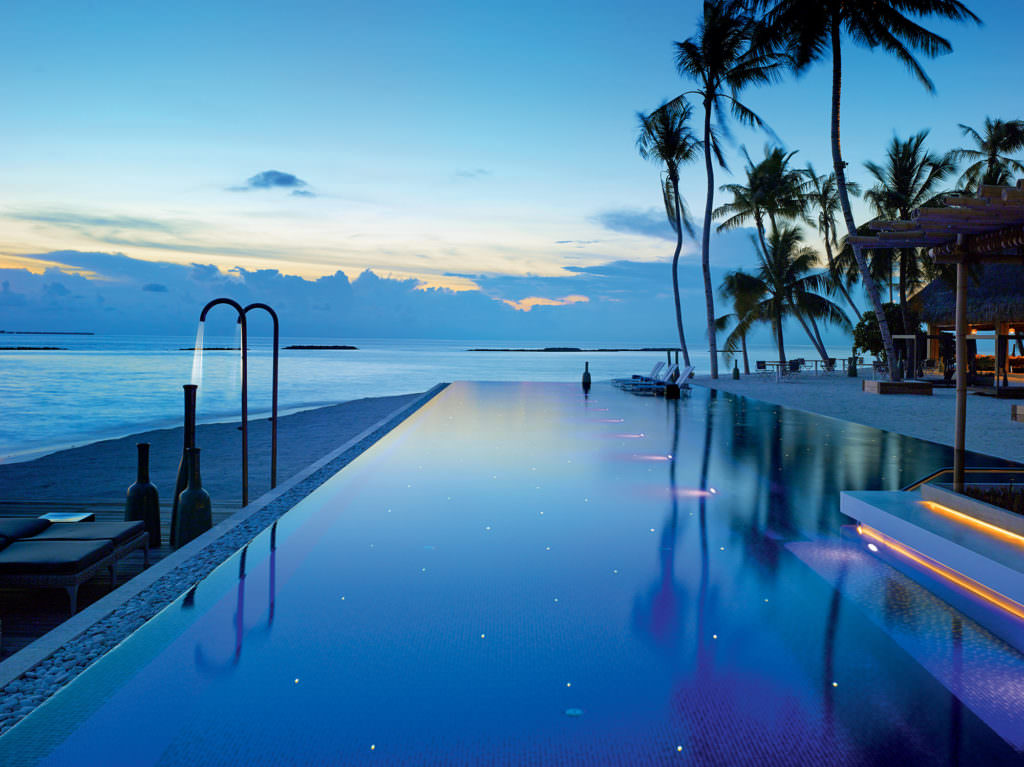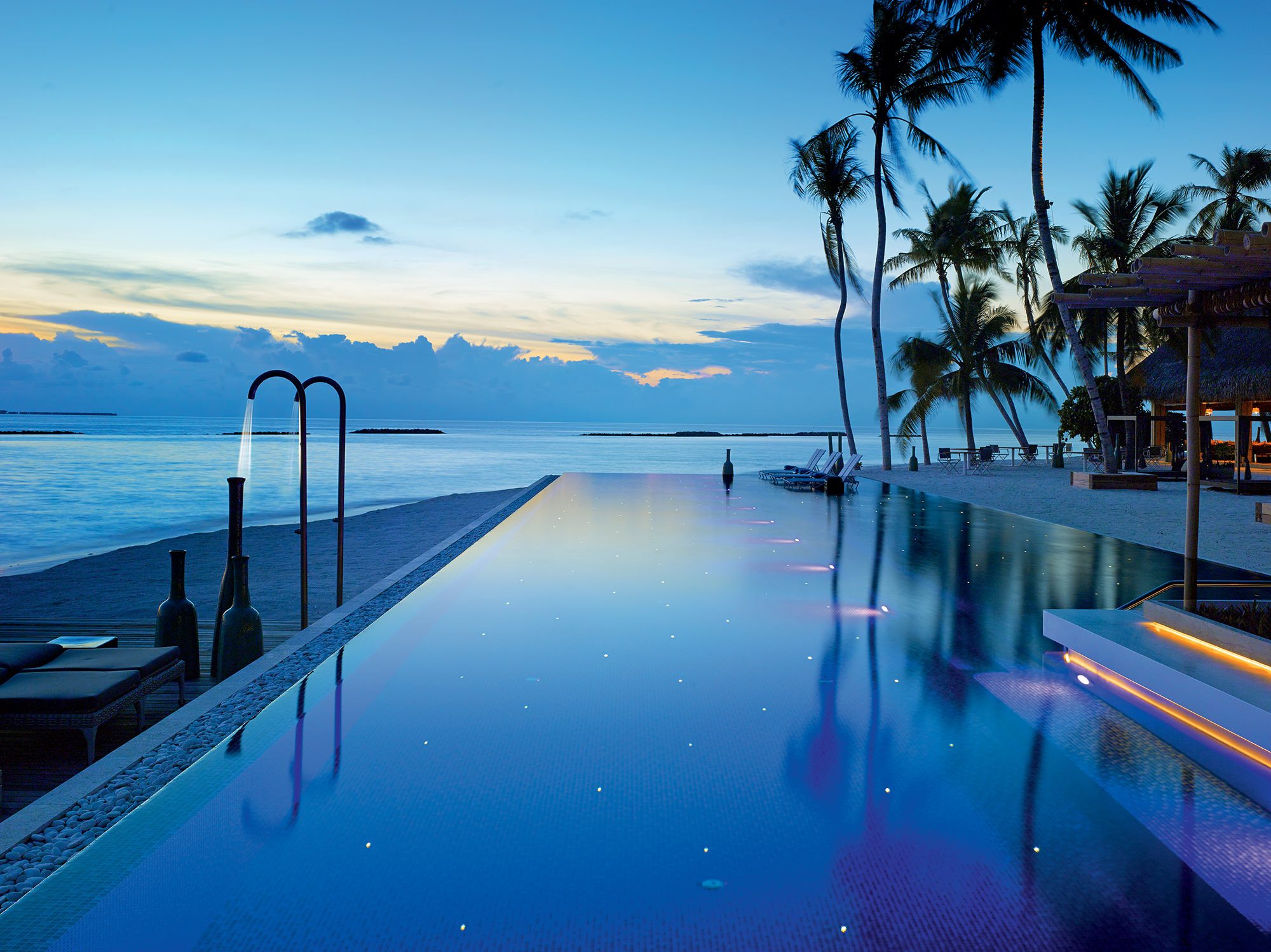 THE INDIAN OCEAN WITH THE LEGACY UNTOLD
Now the question is, where exactly will you go? At The Legacy Untold we believe a vacation is a celebration, whether you're toasting something special or nothing in particular, and your travel style is up to you. If you want to indulge your castaway fantasy without sacrificing luxury, we'll send you to a place where glamorous interiors are tucked away under thatched roofs, and privacy doesn't preclude access to world-class service and spas. Where you can be barefoot in the sand, drink in hand, dining on world class food while feeling as though you've dropped down into the middle of nowhere. For pleasure seekers wanting to really get away, there are idyllic spots to simply while away the afternoon suspended above the turquoise water, swaying in a lone hammock built for two. If you want adventure we'll help you choose a place where you can test out every sporty toy imaginable, from yachts to scuba gear to mini submarines.
The possibilities are endless – hike to hidden waterfalls and explore lush jungles until you come across a deserted beach you'll feel you've discovered on your own. Allow yourself to be led on effortless adventures like sand dune picnics or sunset dhow rides. Go diving to see exotic marine life like whale sharks, stingrays and sea turtles. You can see unusual wildlife on dry land too, like the giant Aldabra tortoise. We can also arrange for you to take part in conservation activities like releasing sea turtle hatchlings or a coral reef restoration alongside a scientist.
SIGNATURE EXPERIENCES IN THE INDIAN OCEAN
PLANNING YOUR TRIP TO THE INDIAN OCEAN
Because our favorite Indian Ocean destinations are spread across such a vast area, seasonality varies but climates are tropical and stay warm throughout the year, but tend to have a rainy season and a dry season.
Many of our travelers combine a trip to the Indian Ocean with a safari in Southern or Eastern Africa. This is especially ideal for honeymooners.
We recommend a minimum of four nights at any of our favorite Indian Ocean properties to get the most out of your trip.