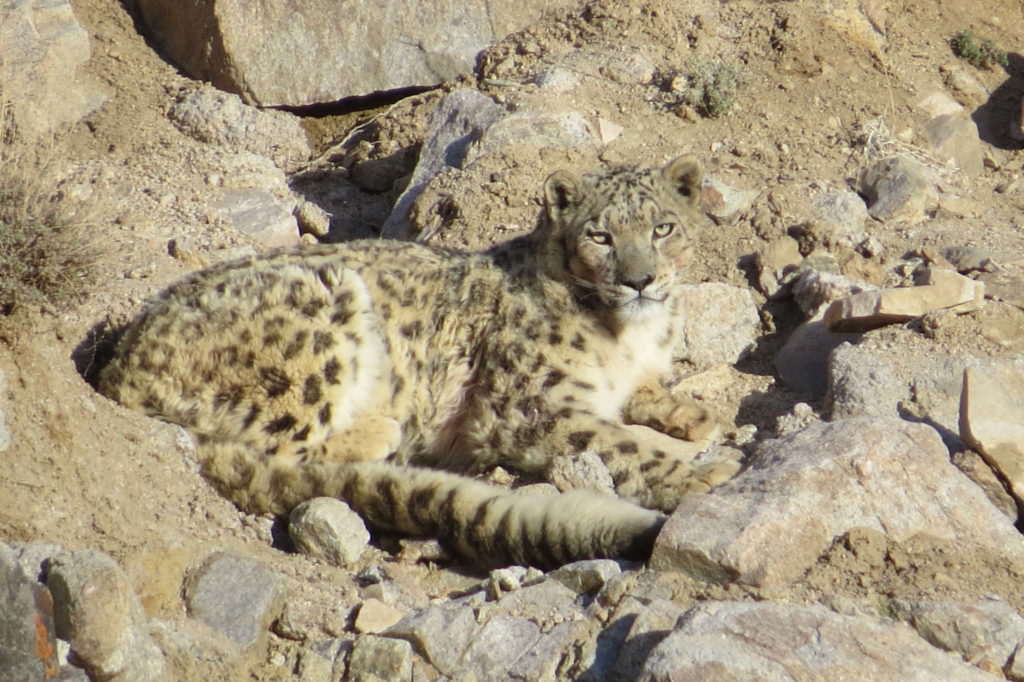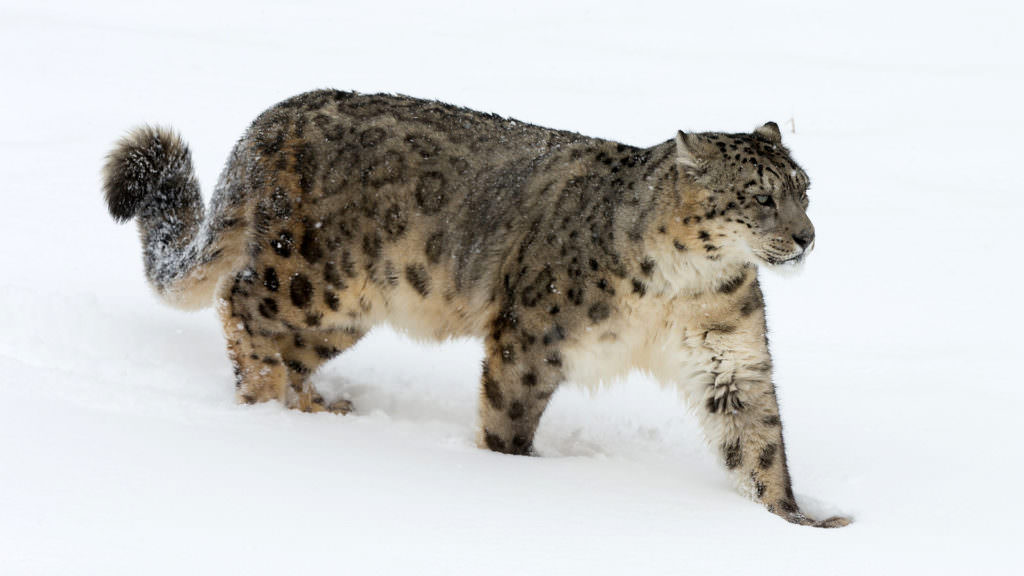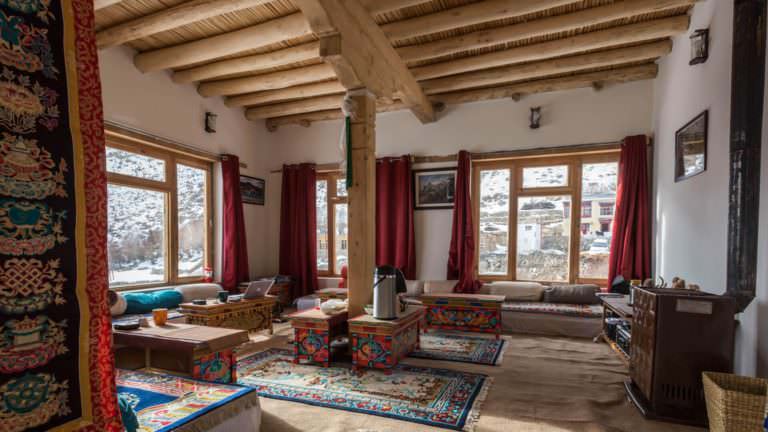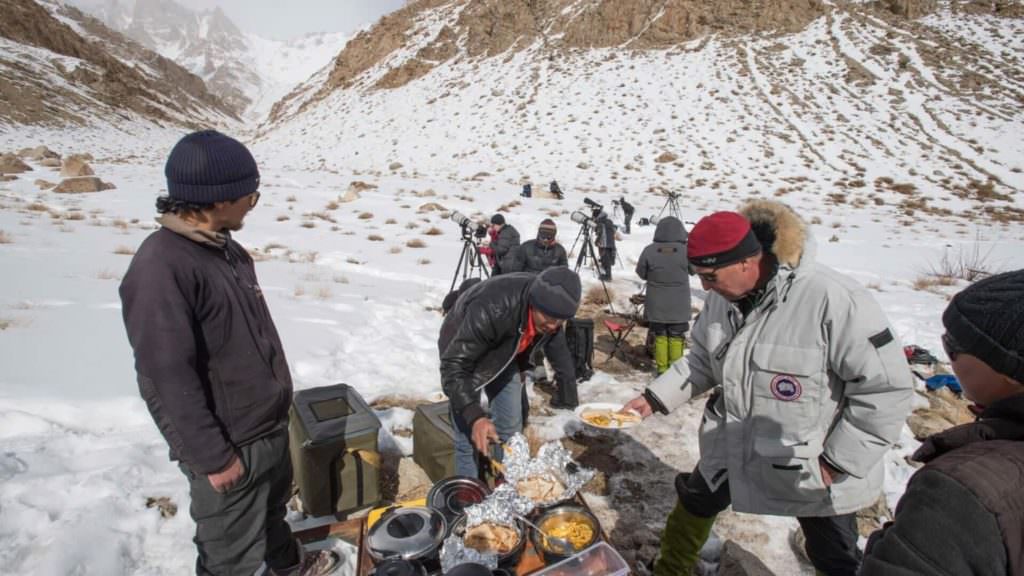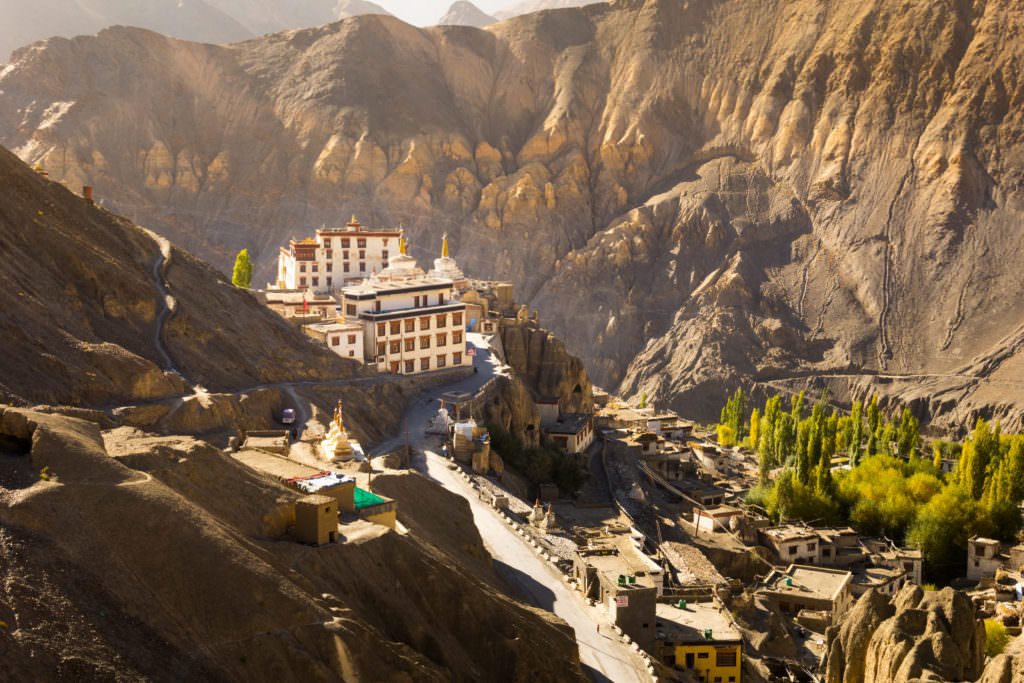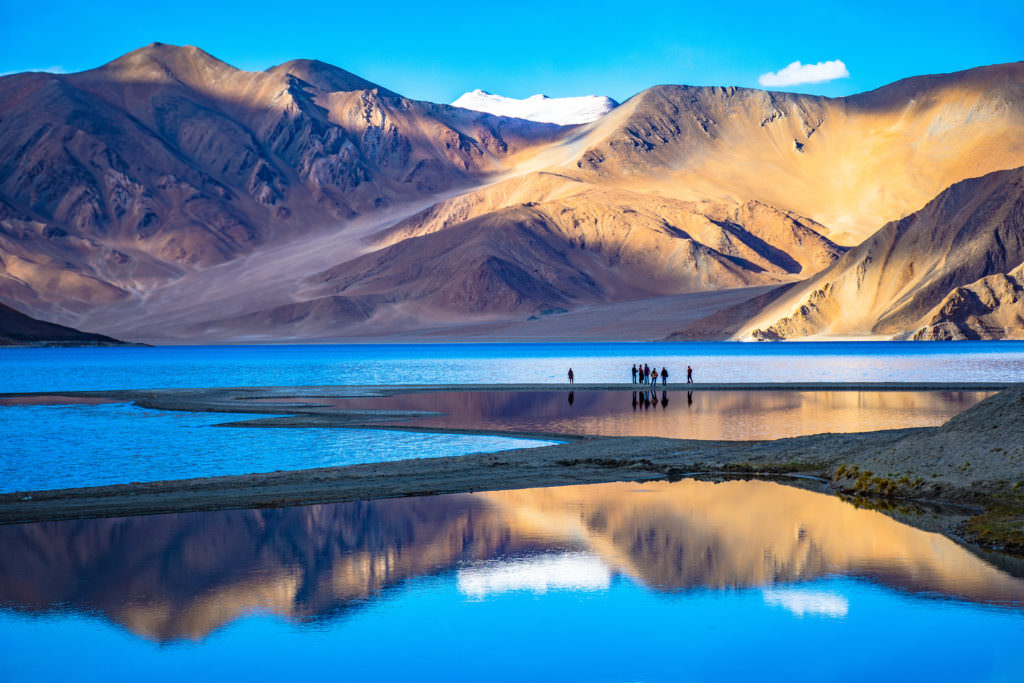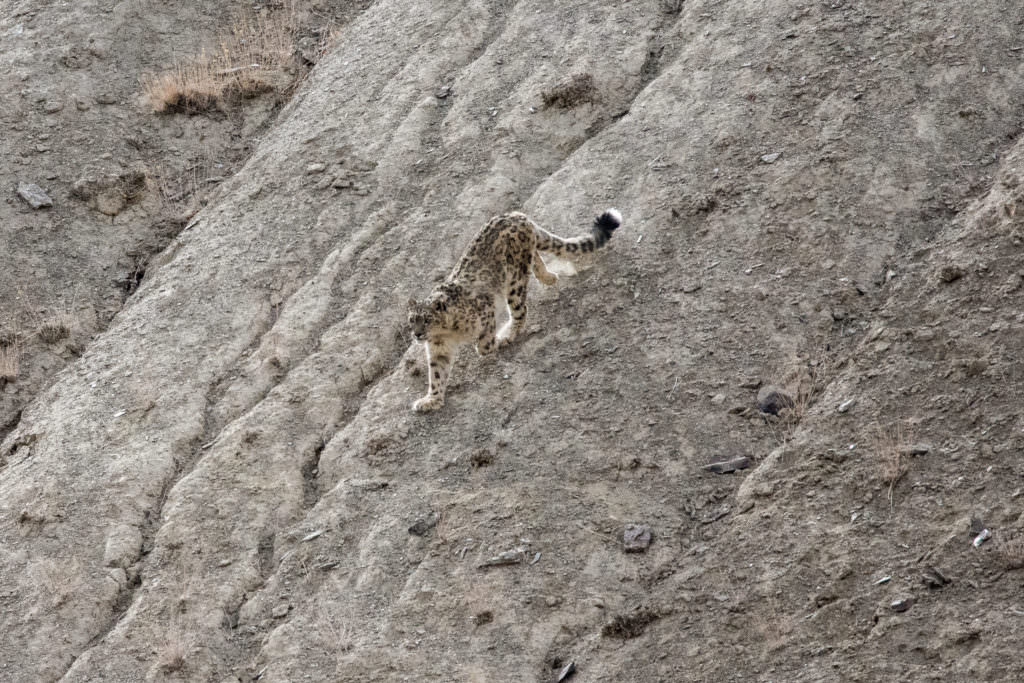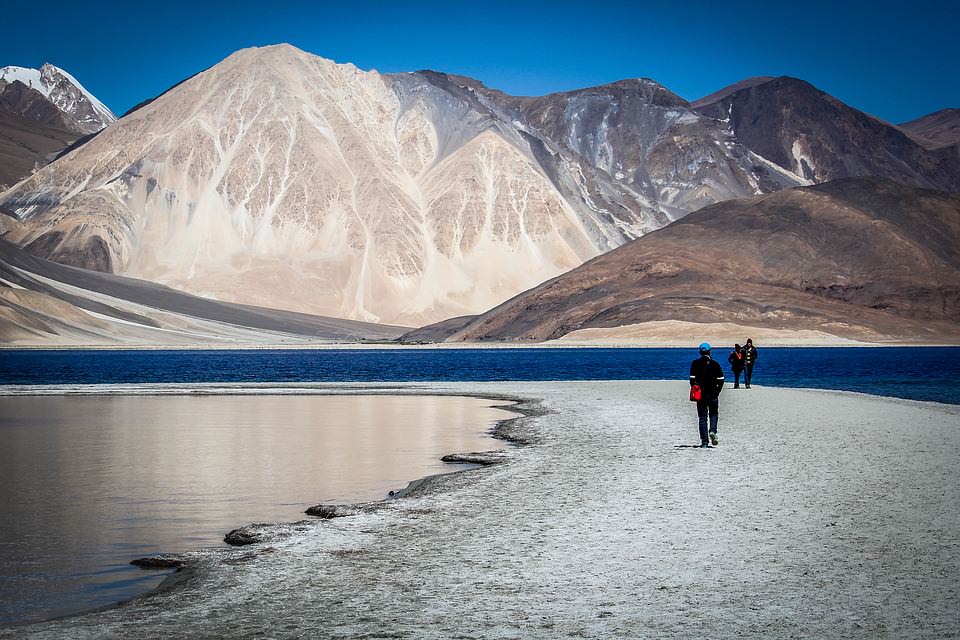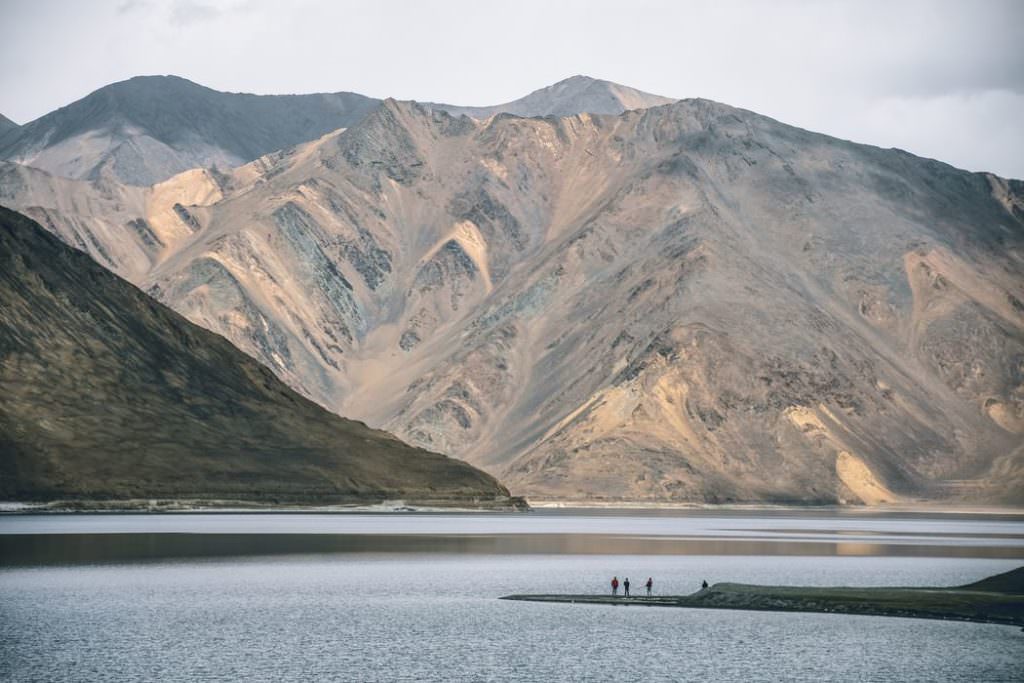 The endangered snow leopard is so rare and so elusive that it was once thought to be a mythical creature. When you arrive in the Himalayan region of Ladakh, India, you'll spend a couple days acclimatizing to the altitude by exploring picturesque Leh, known for its stunning valleys and the beautiful buddhist monasteries, before heading to Ulley. This tiny village located above 14,000 feet feet is where you'll trek over snow-capped peaks and take in stunning scenery as you seek out the incredibly shy, mystical snow leopard. One of the best parts of your journey is also getting to know the local people that live in the mountains and their unique variety of Indian culture and cuisine. Your accommodations are an authentic, rustic and comfortable homestay-style lodge with delicious homemade food. This India feels so far from India's bustling urban centers.  
The Legacy Untold will soon launch another trekking experience in Kazakhstan, where the snow leopard's habitat is at a lower altitude and can even be accessed for a day trip.
India's royal palaces and festivals are also worth adding to your bespoke trip!