Luxury sailing adventures aboard full-service yachts comfortably sleeping up to 12 people
Crew: Between 6 – 9 dedicated onboard staff.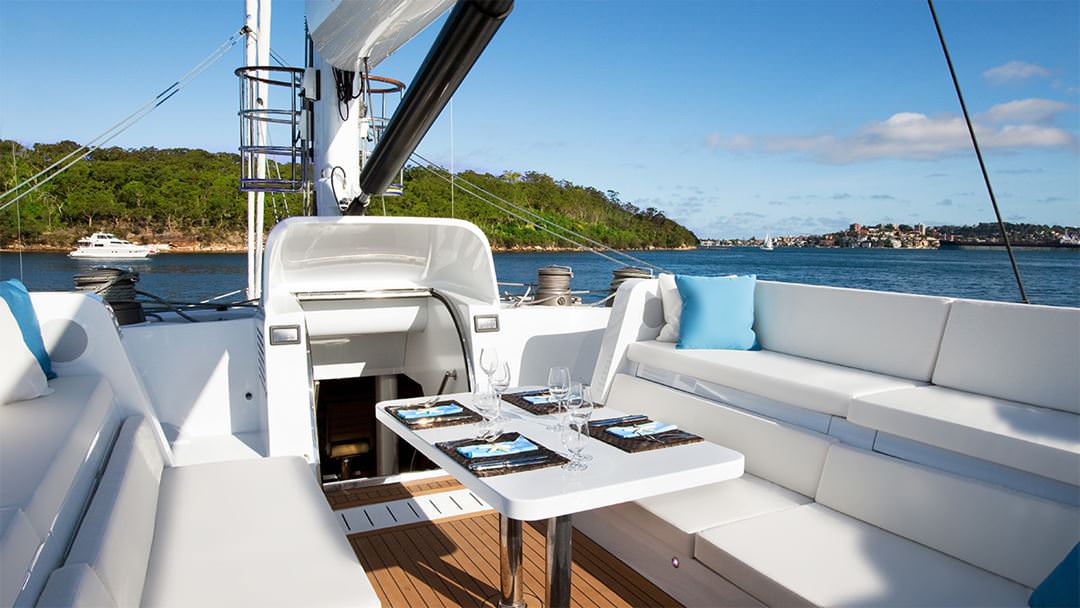 Amenities include top deck Jacuzzis, trampolines, inflatable toys, extensive entertainment systems, air conditioning, gyms, floating pools, and slides.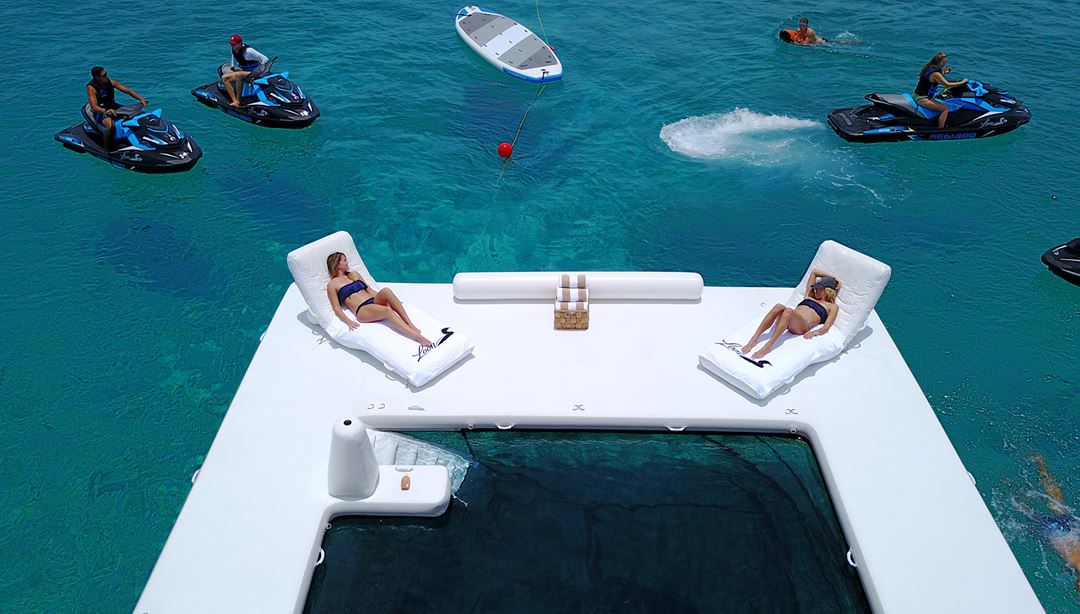 Activities include scuba diving, fishing, snorkeling, waterskiing, wakeboarding, kitesurfing, and paddle boarding.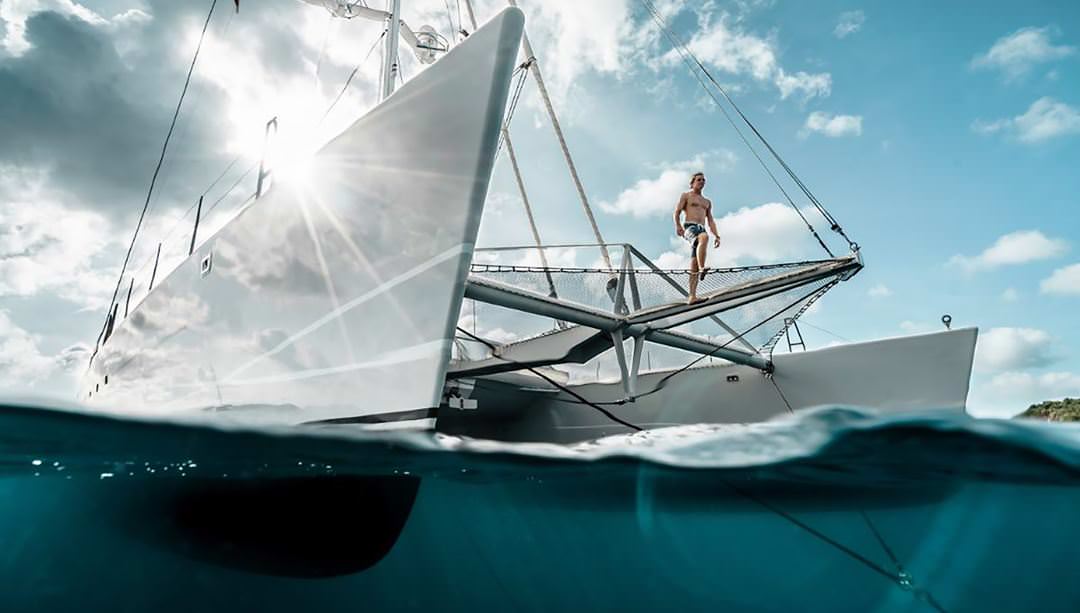 Destinations: Florida, Bahamas, BVI, US Virgin Islands, Anguilla, Antigua, St. Maarten, Trinidad & Tobago, Barbados, Cuba, St. Lucia, Guadeloupe. We can also arrange a yacht charter within Alaska.