Lazy days in complete isolation at your secluded luxury villa in a pristine natural setting with a private beach
Take me there
Settle into your very own Bahamian island – a private 430-acre oasis with five intimate bungalows on the sand, surrounded by miles of untouched turquoise sea. The property sleeps up to 18 people and includes a special kids' bungalow.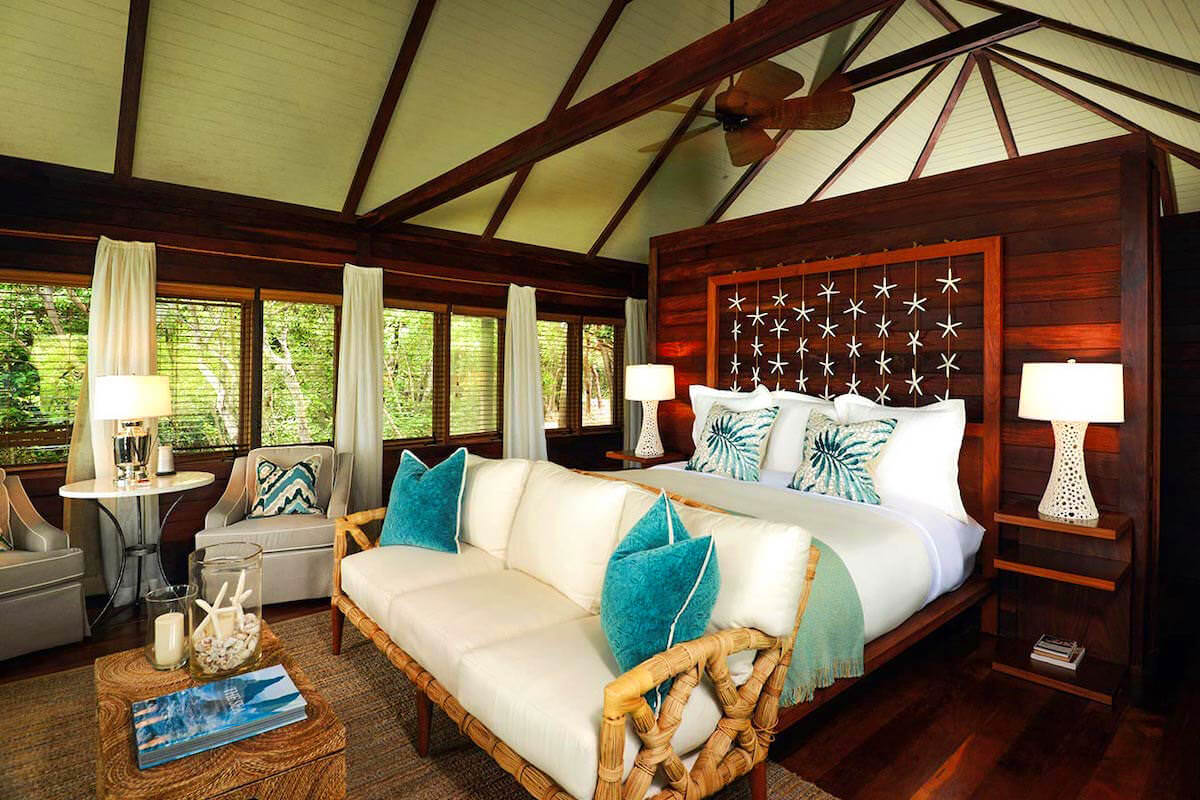 Be as active or as lazy as you want. Lounge by the beautiful pool or on your private beach, or take out your private boat for jet skiing or snorkeling in the calm, crystal-clear waters. Indulge in experiences like yoga classes with an expert instructor, rum mixology classes, a beachfront bbq dinner and bonfire, and brunch on a sandbar with endlessly flowing mimosas.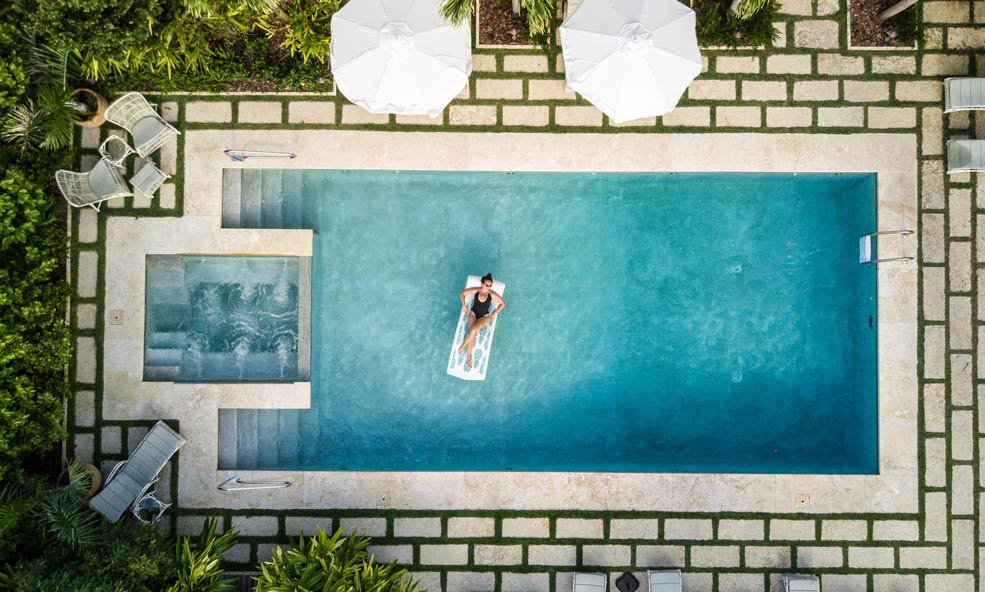 Test your angling skills in the legendary waters surrounding your private island during a private offshore fishing excursion with a professional guide. At night, your dedicated chef will cook up your catch in a traditional Caribbean fish fry.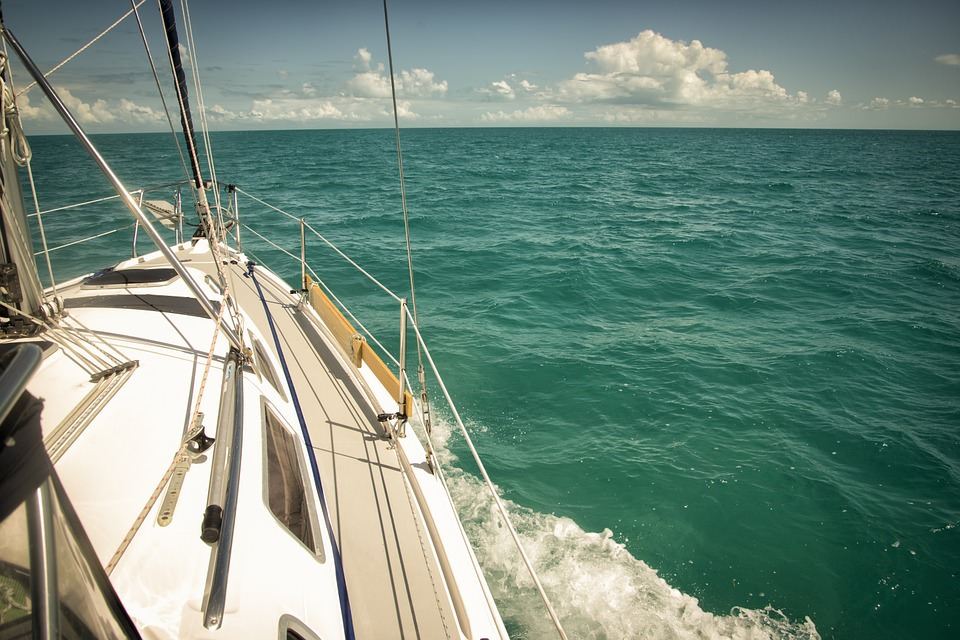 If you feel like catching a glimpse of civilization, we can arrange quick trips to the infamous Pig Island or Harbor Island's pink sand beach.