Journey through the spectacular mountain ranges of the eastern USA – Blue Ridge, Poconos, Adirondack, Taconic, Berkshires, White and Green Mountain ranges. We've partnered with a purveyor of the most spectacular luxury cars so you can ride in style.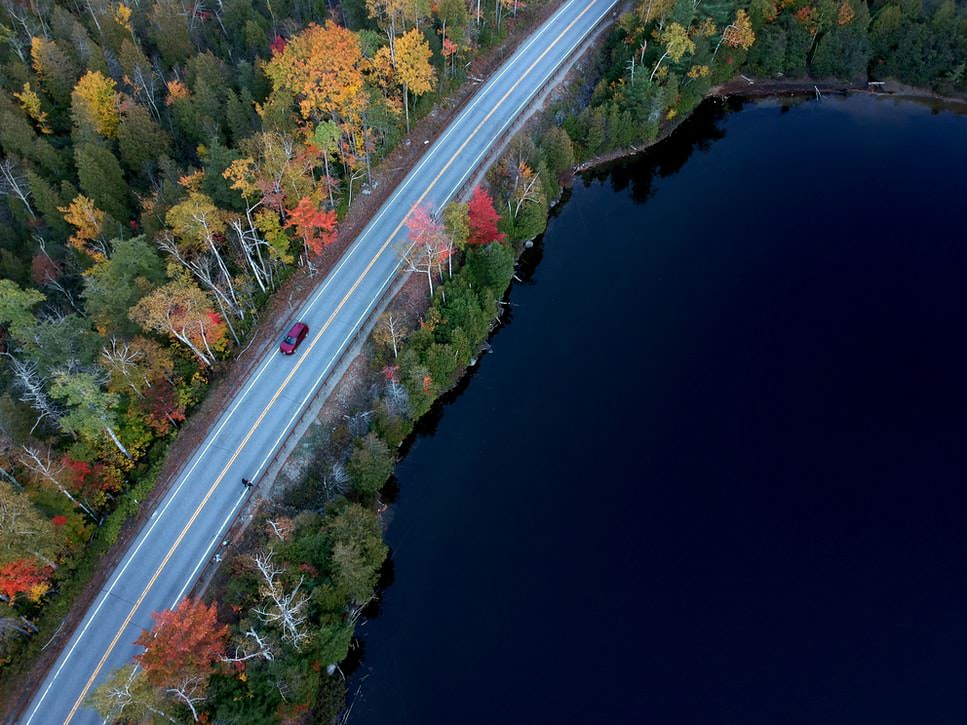 Hop from mountain town to mountain town, taking in stunning scenery, gourmet foodie stops and immersive cultural and historical experiences along the way. Visit Rhode Island's historic mansions and Cape Cod's iconic beaches.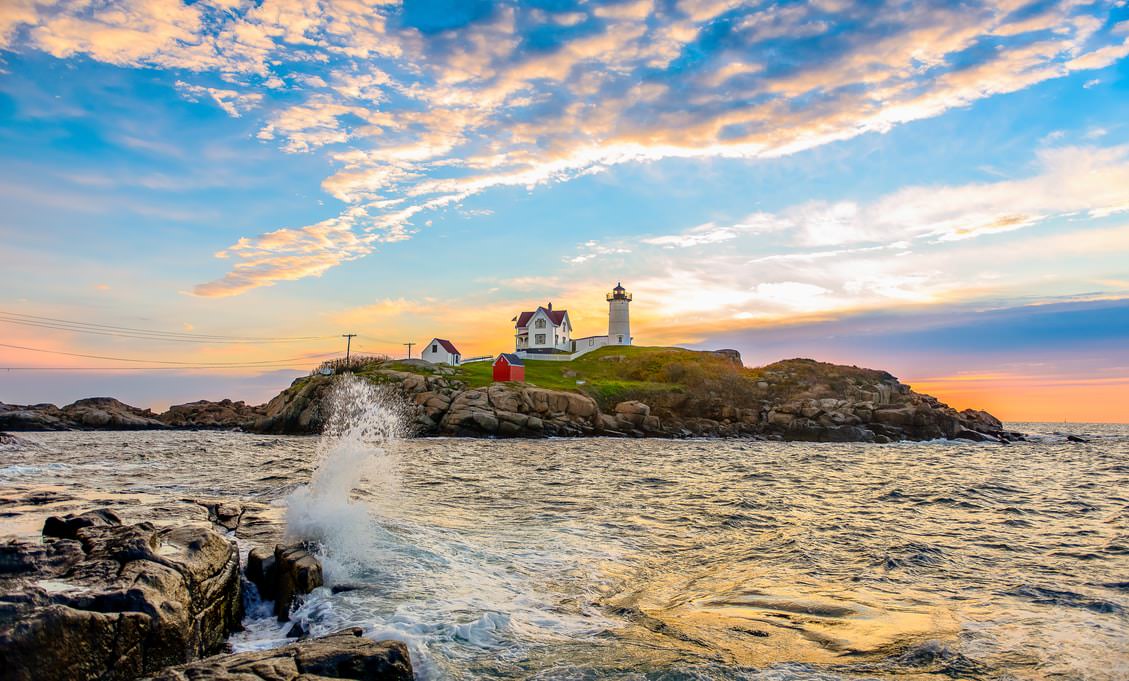 Drive up Maine's rugged and wild coast to reach the natural splendor of Acadia National Park. Spend a day on a lobster boat and indulge in freshly caught seafood.