Ancient redwoods, dramatic coastline, and wide-open spaces in Yosemite, Carmel, Big Sur, and Lake Tahoe
Take me there
Explore Lake Tahoe's crystal-clear waters on a private guided kayak tour. You'll explore hidden beaches and secluded coves of the lake's picture-perfect shores.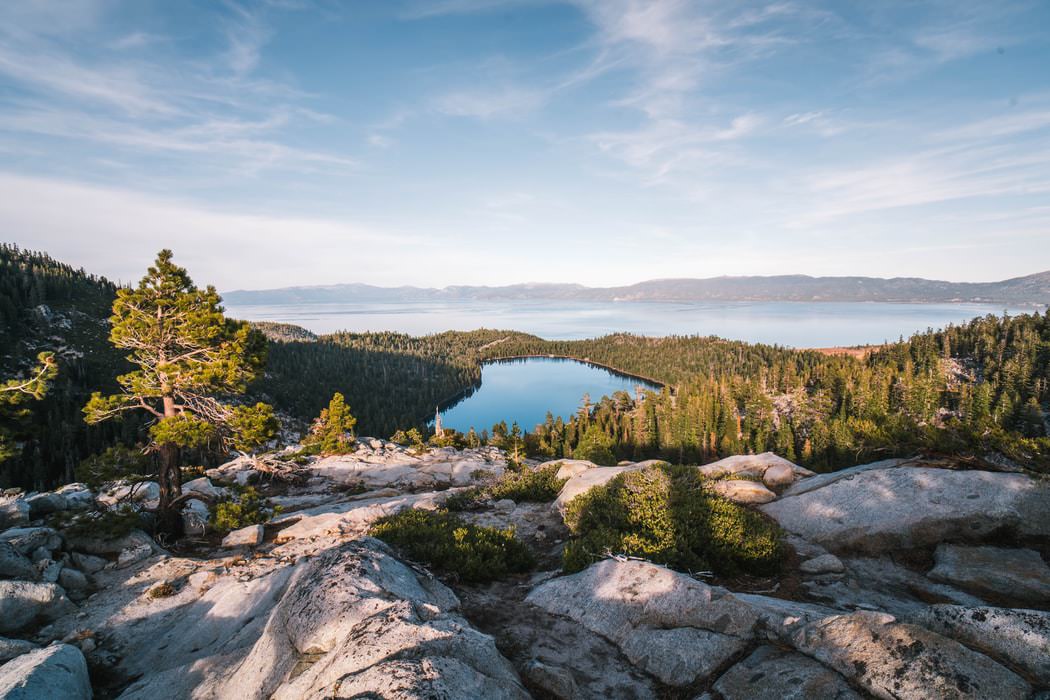 Discover the Monterey Peninsula's jaw-dropping coastline. See the old-growth redwoods, mountain streams, and rugged ocean coves of Big Sur. Eat your way through the charming village of Carmel-by-the-Sea with a local foodie guide. Take in the scenery from all angles, with a scenic helicopter tour or a private horseback ride on the beach.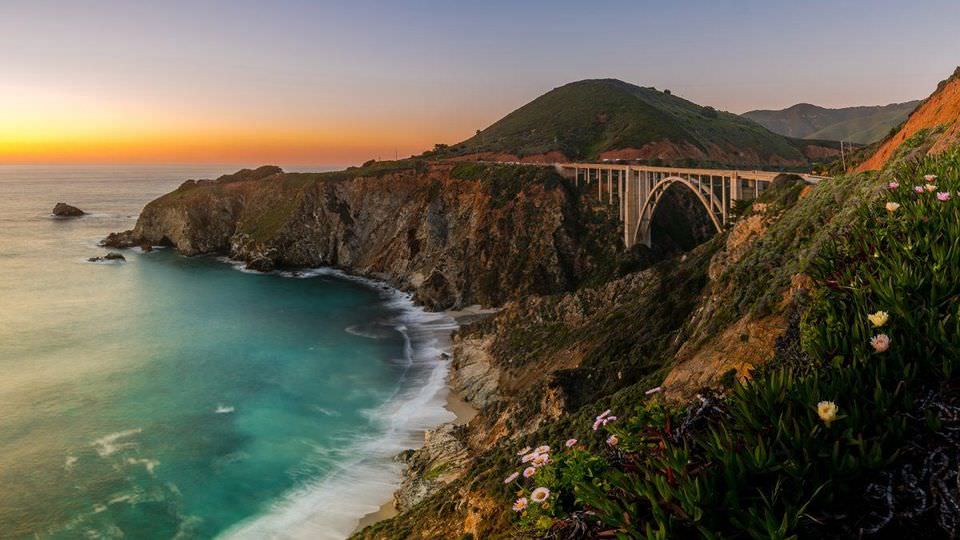 We can arrange special experiences not readily available to the public, like a day trip with a marine naturalist for thrilling whale watching adventure by zodiac watercraft, or a private tour of Yosemite National Park with a conservationist where you'll gaze at majestic cliffs, giant sequoia trees, and tumbling waterfalls as you learn about the region's geography, wildlife, and ecology.