Venture into a wonderland of red rock spires, buttes, and domes on an odyssey through the American Southwest
Take me there
Watch the sun set over some of the most unique and captivating landscapes in the United States, including the Grand Canyon, Zion National Park, Bryce Canyon, Monument Valley, Canyonlands, and Arches National Park.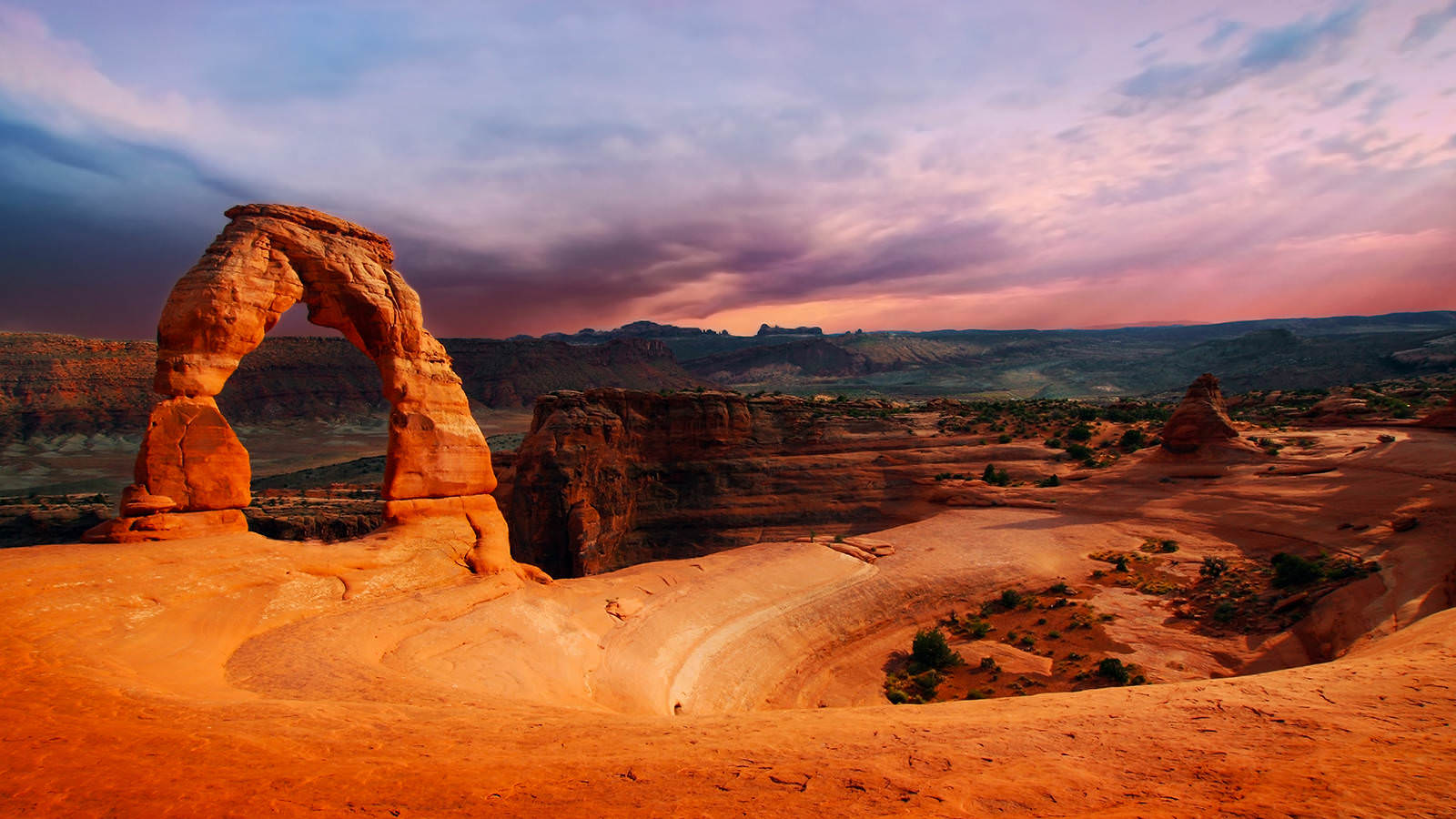 Hike into the Narrows and delve deep into the geologic story of Zion National Park through its 18-million-year-old timeline of human and natural history.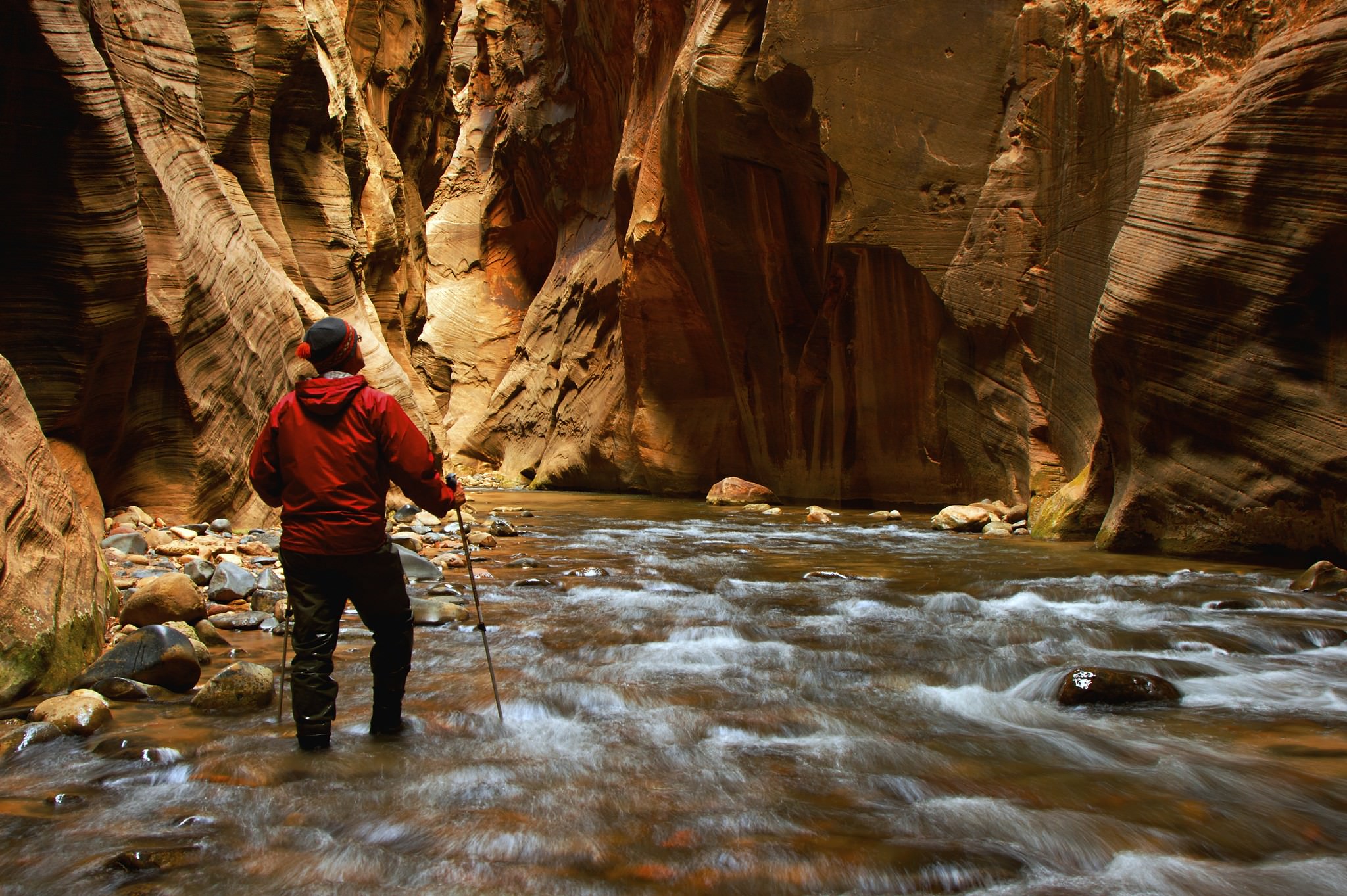 Rest and rejuvenate at the renowned 5-star wellness property Amangiri, or at the exclusive Zion Mountain Ranch, to name just two of the many fantastic properties in the region. Let us build you a customized circuit.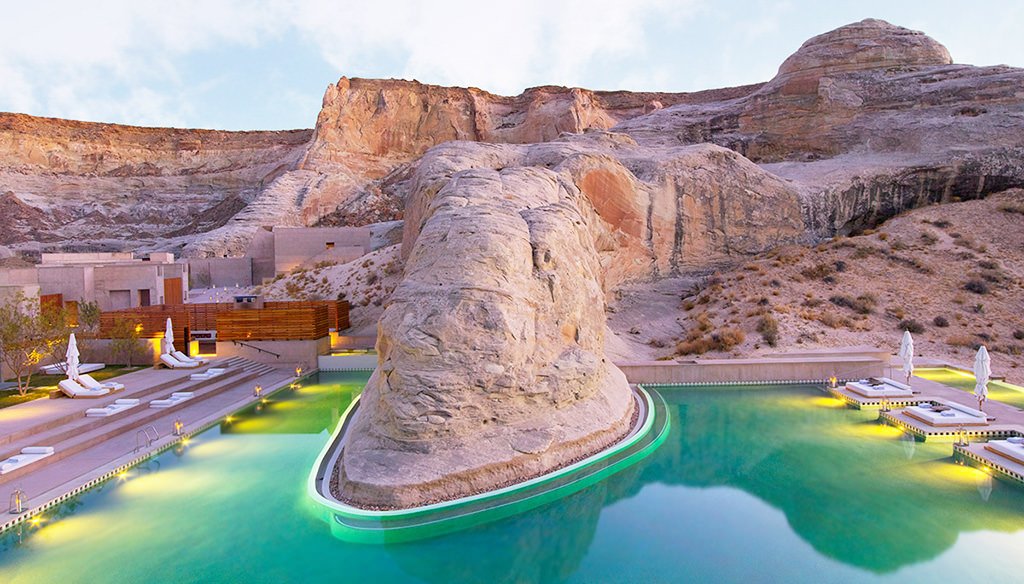 Sleep under the stars at a custom pop-up luxury camp on the north rim of the Grand Canyon created just for you, a more remote area less often visited by other travelers.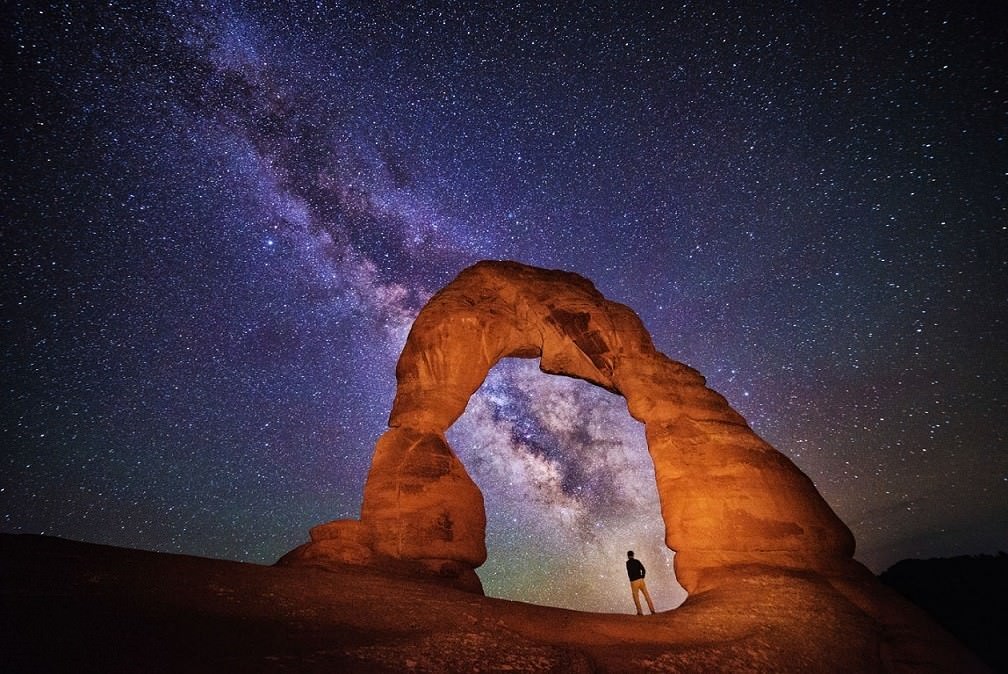 Consider supercharging your adventure by connecting some of these parks and canyons by private jet or traveling in a state-of-the-art RV fit for a rock star. The RV option is particularly useful for those who want their own bathroom and kitchen while on the road.