MARK LAKIN
KEYNOTE SPEAKER | ENTREPRENEUR | PHOTOGRAPHER | LAWYER | ACTIVIST
THE TRANSFORMATIVE POWER OF TRAVEL
As a global nomad and motivational speaker, Mark Lakin inspires audiences to use travel as a means of elevating consciousness. Learn what access to clean water means when you see an indigenous tribal hunter put his lips to a puddle of water, see the many places in the world where people have no money and no hope of ever having any, yet still experience the same range of emotions in their day as we do, and understand the subjective nature of beauty through the lens of lip plates. The transformative power of travel is endless… travel uplifts communities, helps humans to find balance with Earth, and informs true global perspective and awareness. "Most people live their entire lives not knowing they can change the rules of the game." – Mark Lakin 
SPEAKING HISTORY SNAPSHOT
Mark previously developed and hosted Soho House NYC's most attended event series "Transformative Travel", with topics ranging from:
A conversation with Ami Desai, Chief Foreign Policy Advisor to President Clinton
A screening of "Racing Extinction" with Academy Award winning director Louis Psihoyos
A Virtual Reality Safari with a principal at Google
A spin the globe adventure with Twitter's Head of International Content
Mark's other notable speaking engagements include two New York Times Travel Show discussions on sustainable travel, a talk entitled Awakening Through Travel, War & Struggle – where Mark shared the stage with Peabody Award-winning journalist Sherine Tadros, a talk at Deepak Chopra home base titled Redefining Success with Jay Shetty and Lauren Singer and has keynoted major tourism events such as the Rwanda Tourism Awards. Mark most recently spoke on a panel at ILTM Cannes with Jacqueline Gifford, the Editor-in-Chief of Travel + Leisure.
Founder of

The Legacy Untold Travel

agency & awarded "Top Travel Advisor" in Travel + Leisure's A-List every year since 2015
(IG:

@mark_lakin

) ~100k followers of TOP LUXURY travel seekers, most powerful travel agency owners, top travel editors and luxury hoteliers
Serves on Travel + Leisure

Travel Advisory Board

, a group of 27 of the USA's top travel advisors managing 7,000+ travel designers and driving $14.5 billion USD annually
Founder of

The Legacy Untold Consulting

& noted brand strategist, consults for brands like The Coca-Cola Foundation, Clase Azul, GMA, One&Only, MAXIM, Soho House, Global Citizen…
Fine art photographer

& gallery owner in NYC, shot on 7 continents + portraits of pop stars i.e. Beyonce, Bono
Travels to the most luxurious + remote parts of Africa, Asia, Arctic, Antarctic, Indian Ocean and South Pacific; stays in top luxury properties 4 mos/yr.
Hosts a VIP dinner series bringing in top clients… A-listers, C-level execs, top politicians…
Published in Vogue, Travel+Leisure, Bloomberg Pursuits, Fast Company, National Geographic Traveller, USA Today, Cigar Aficionado, Cool Hunting, DuJour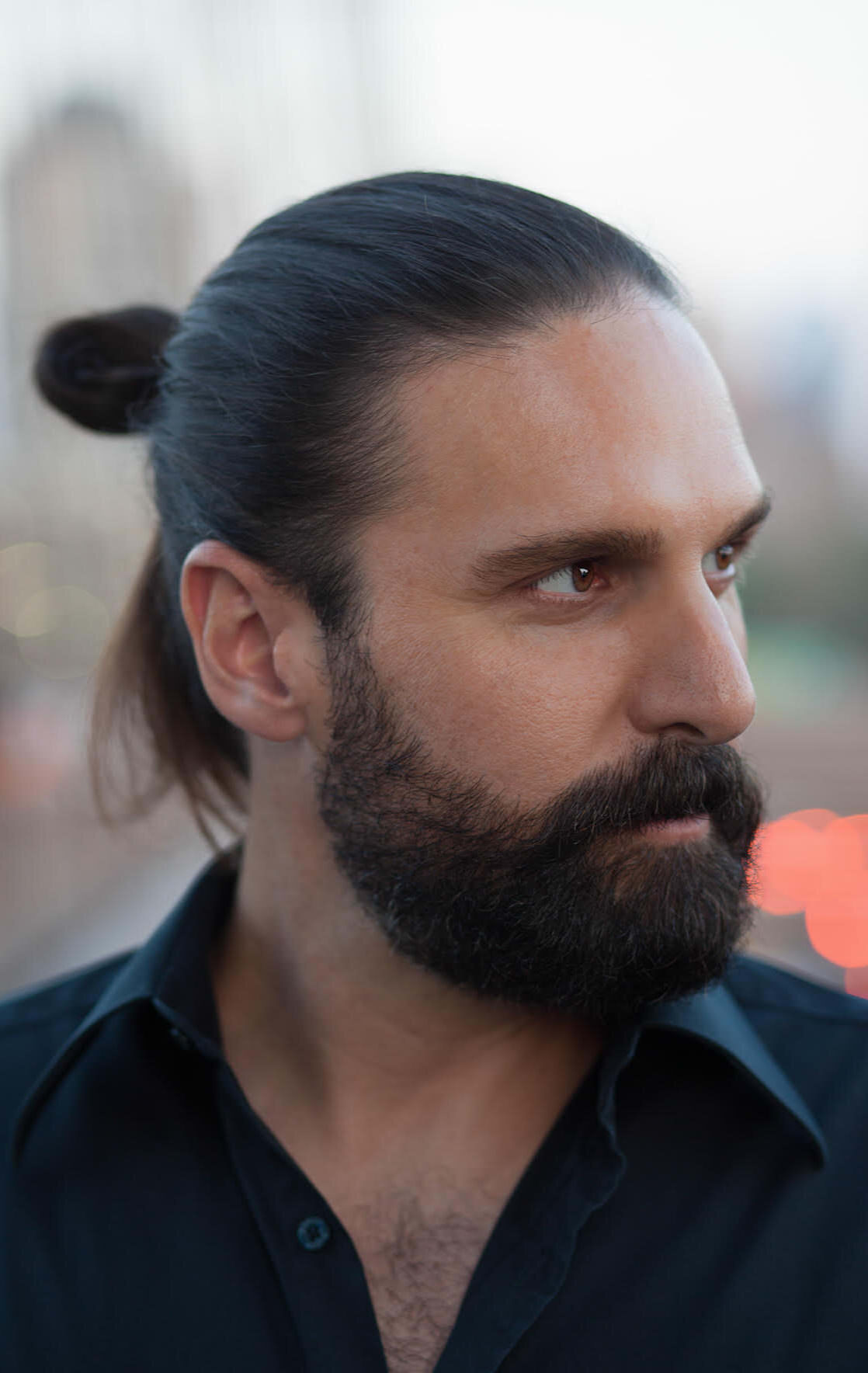 ABOUT MARK
Mark Lakin is a renowned brand strategist, serial entrepreneur, luxury travel guru, activist, fine art photographer, public speaker, and a seasoned corporate lawyer.
Mark has traveled extensively on all seven continents and is also the Founder of The Legacy Untold Travel, our travel design division (click the TRAVEL tab above). Recognized as one of the best travel designers in the world, Mark serves on the prestigious Travel + Leisure Travel Advisory Board, a noted group of 27 of the USA's top travel advisors and agency owners collectively managing more than 7,000 travel designers and driving more than $14.5 billion USD in sales, making it the strongest board of any travel brand.
Mark is hired regularly to speak at educational institutions, private members clubs, events, annual meetings, and galas. Mark is a member of the legendary Explorer's Club and a social media influencer with 100,000+ followers on Instagram (@mark_lakin).
"My strong advice is to talk to Mark Lakin. It will not disappoint, in fact it may just change your life a little.

Joss Kent

Chief Executive Officer, &Beyond