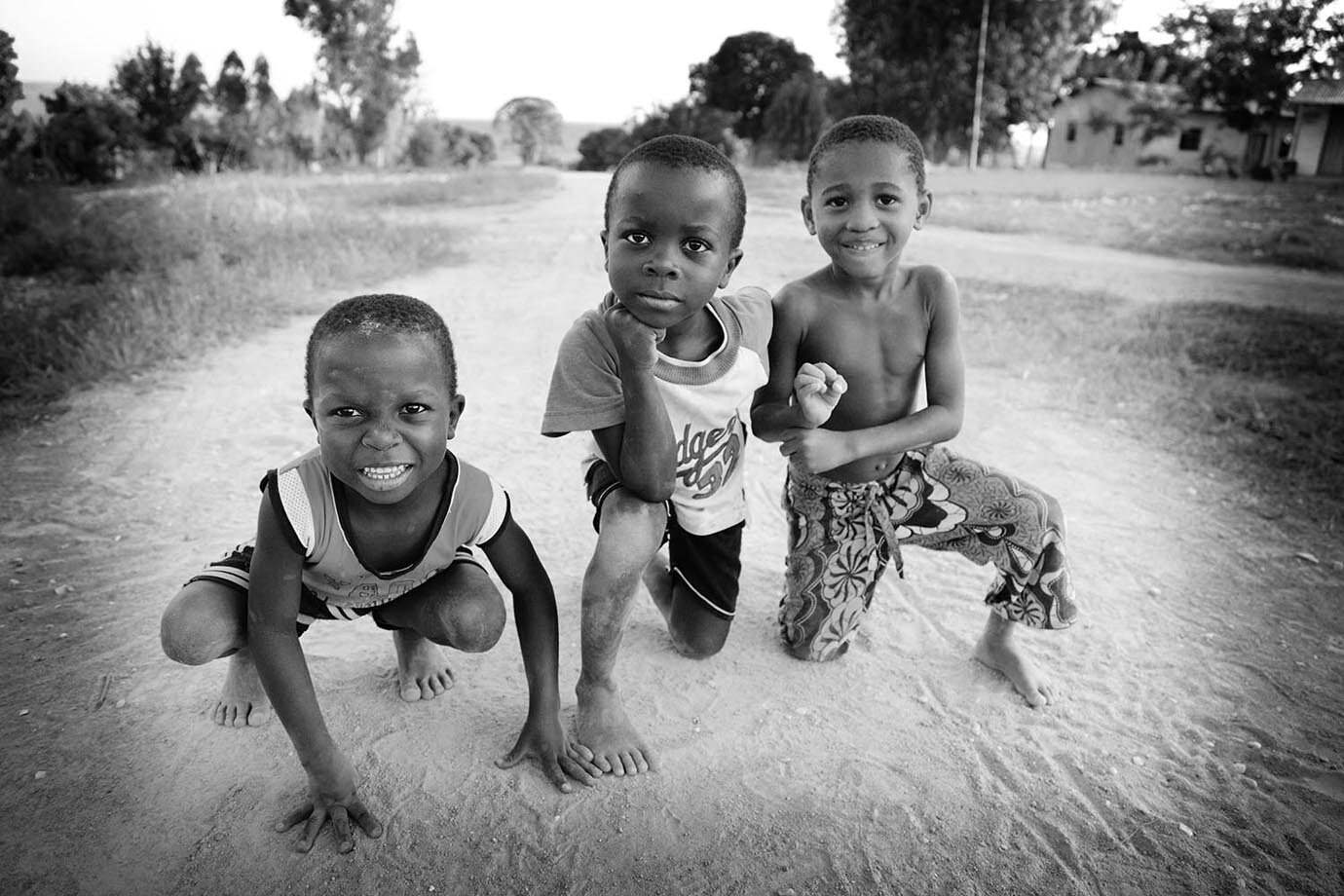 THE LEGACY UNTOLD'S PROJECT HIGHLIGHTS
ON-CAMERA
INTERVIEWS
Neville Isdell (Former Chairman & CEO Coca-Cola) & J. Christopher Flowers (Noted American Investor)
MONUMENTAL
IMPACT
Human Rights Upliftment, Malaria Prevention, Women's Empowerment, Poverty Reduction & Orphan Care
5 FILMS
5 COUNTRIES
Produced, Directed & Shot 5 Films Across 5 African Countries
1
%
1% of Coca-Cola Company Profits Pledged to Coca-Cola Foundation
A Word From Our Client
"This project required the skills, empathy, and agility to operate in a broad variety of circumstances and the ability to engage with a very broad range of stakeholders. They were able to navigate the course from strategic discussions with senior executives in NYC's 5th Ave boardrooms to working with, interviewing, and filming beneficiaries, local organization members, and community leaders in urban and rural Africa. Across the course of the project his subjects ranged from toddlers to CEO's in their offices and homes – and his subject matter from a funder's vision for a malaria free future to a kindergartener's daily challenges and joys. Mark remained professional and focused and never once lost his sense of humour – whether dealing with extreme heat, tough logistics, or moving targets. Mark also demonstrated a marked ability to be innovative and provide creative solutions despite many varied course corrections and challenges along the way. On a personal note, I noted how moved he was when a group of kindergarten children in an informal settlement in South Africa spontaneously sang Nkosi Sikelel iAfrica under a large picture of Nelson Mandela. He maintained his professionalism and still captured incredible heartfelt footage! I will work with him again, without hesitation, should the opportunity arise and wish him many more legacies such as the impactful ones he left with this project."

– Amanda Manchia, Chief Marketing Officer, The Coca-Cola Company
The Client
The Coca-Cola Foundation is the global philanthropic arm of The Coca-Cola Company, and has provided more than $1 billion in grants toward humanitarian and conservation initiatives worldwide. Its priorities include empowering women, protecting the environment, and community upliftment.
The Task
The Coca-Cola Foundation sought to make a series of short films to memorialize some of their most meaningful partnerships. The films would serve as tools for the underlying beneficiary organizations to attract additional corporate funding.
These five films would be shot across five countries in Africa and show the measurable improvements that resulted from strategic partnerships with The Coca-Cola Foundation.
The Legacy
In partnership with The Coca-Cola Foundation, we developed a comprehensive strategy to tell powerful stories of people, communities, and perseverance. We produced, directed, and shot these films on location in South Africa, Botswana, Zambia, Zimbabwe, and Namibia. The resulting films told inspiring stories of hope rising from adversity, dignity amongst extreme poverty, and the power of family and community when fueled by the strategic support of The Coca-Cola Foundation and its beneficiary organizations. These films include on-camera interviews hosted by our Founder Mark Lakin with Neville Isdell, Former Chairman and Chief Executive Officer of The Coca-Cola Company, and American private equity investor and billionaire J. Christopher Flowers.