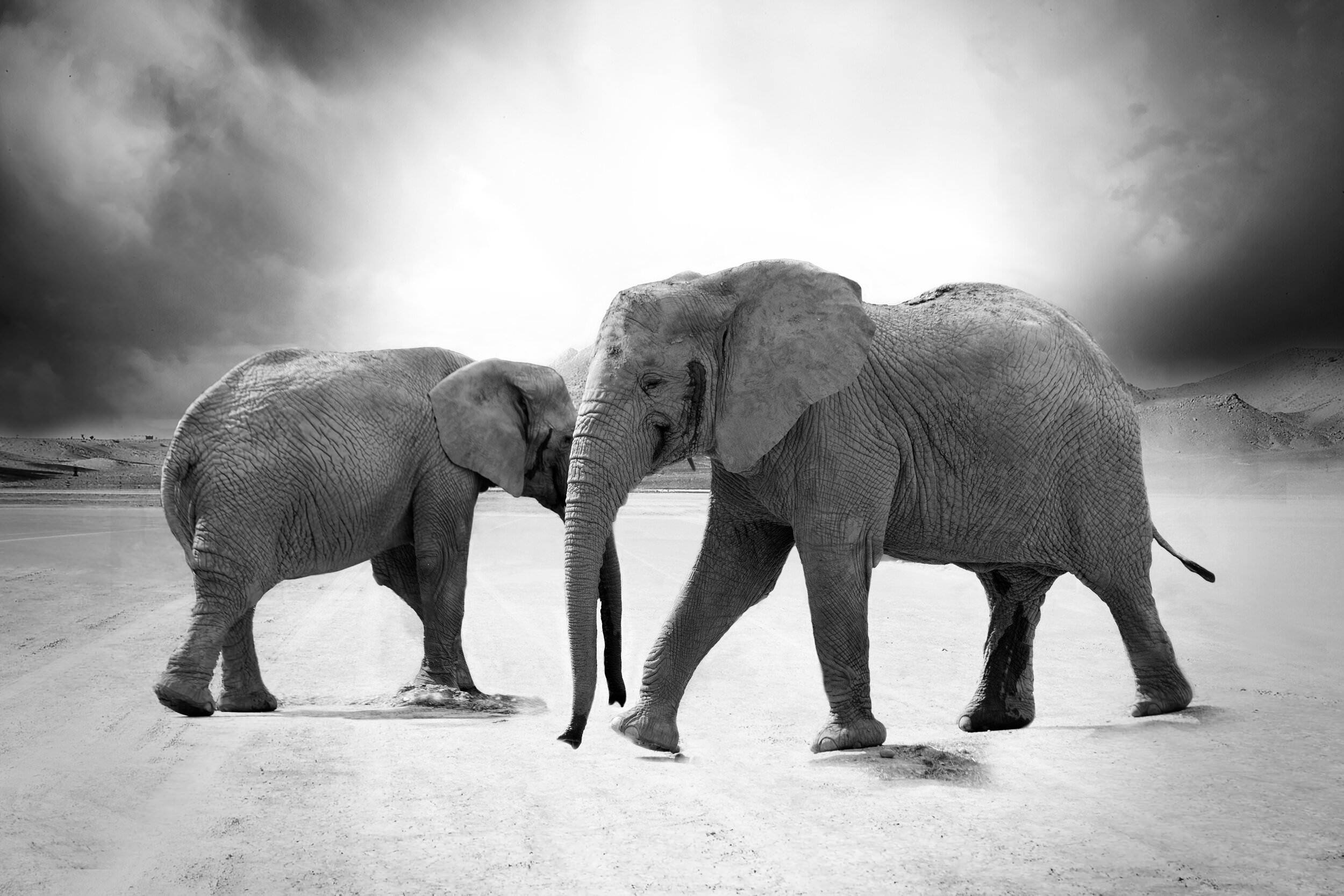 Who
Brand Strategists Specializing In Experiential Luxury, Storytelling & Legacy Building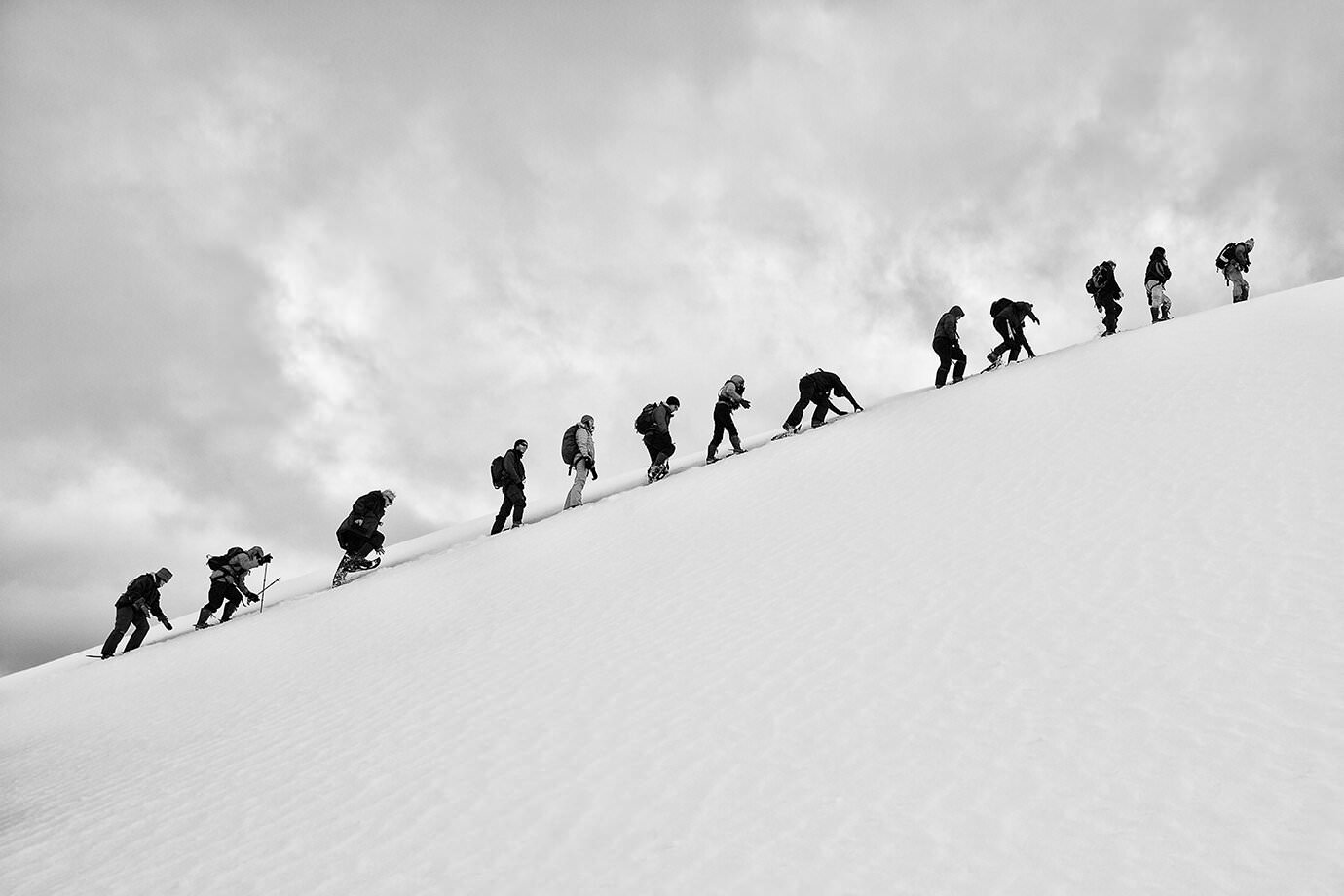 What
Build, scale & amplify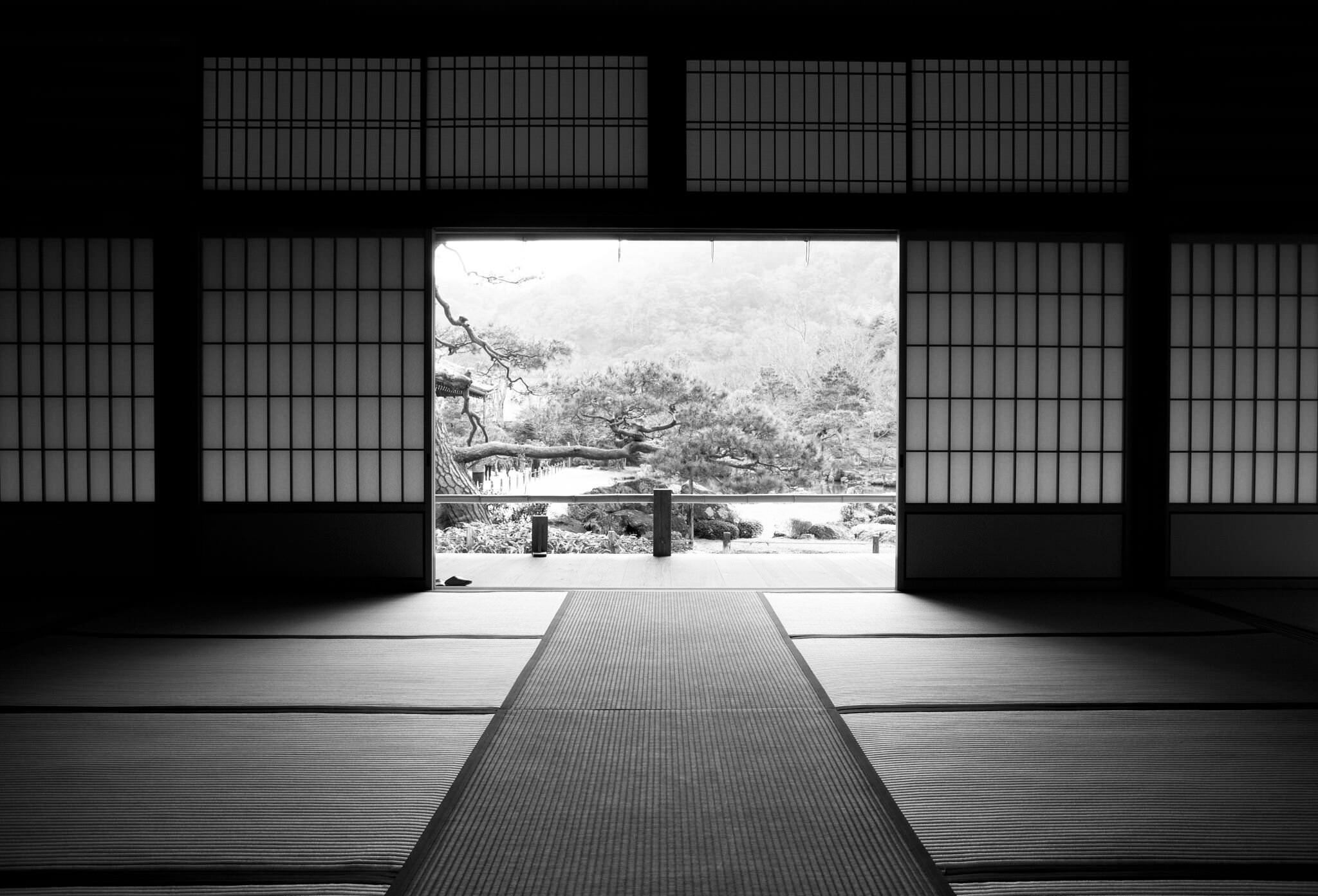 How
Blue sky thinking, strategic solutions, alluring design, powerful branding, compelling media, symbiotic partnerships, and innovate impact models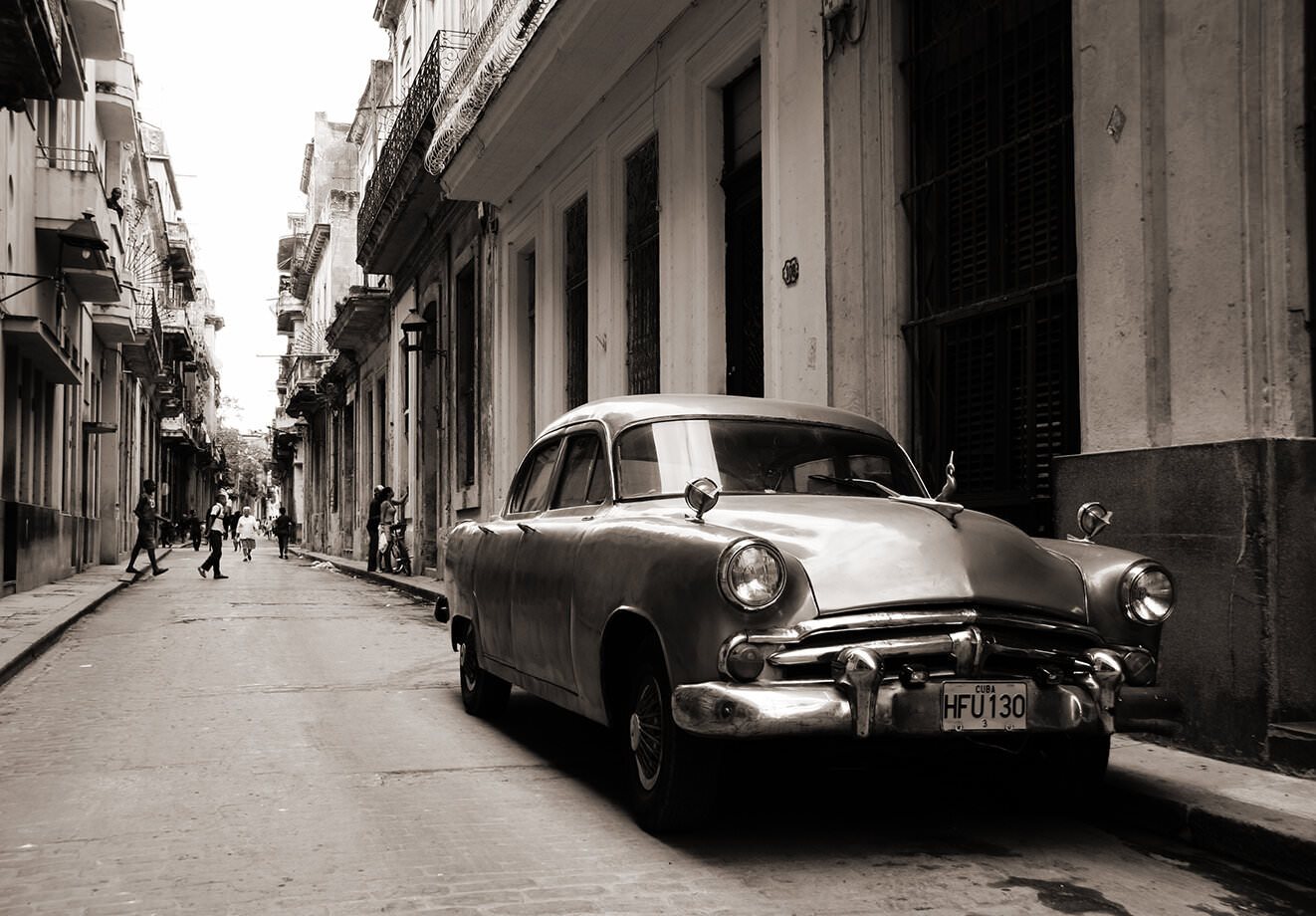 Our expertise
Bespoke luxury, meaningful experiences, innovative products, memorable moments that give you goosebumps, merging luxury and sustainability in ways that make the whole greater than the sum of its parts, anticipating where the market is headed and luring tastemakers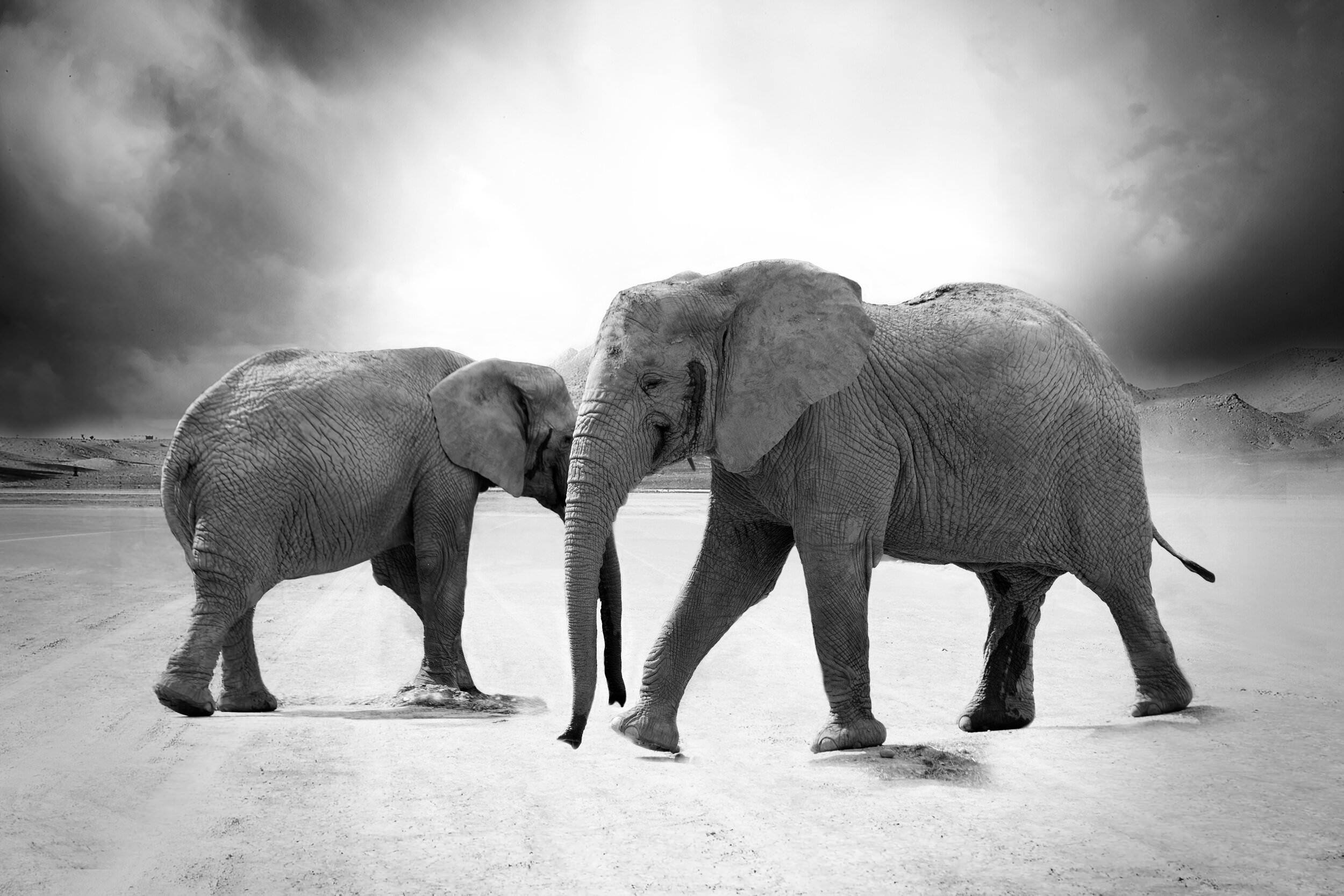 WHO
Brand Strategists Specializing In Experiential Luxury, Storytelling & Legacy Building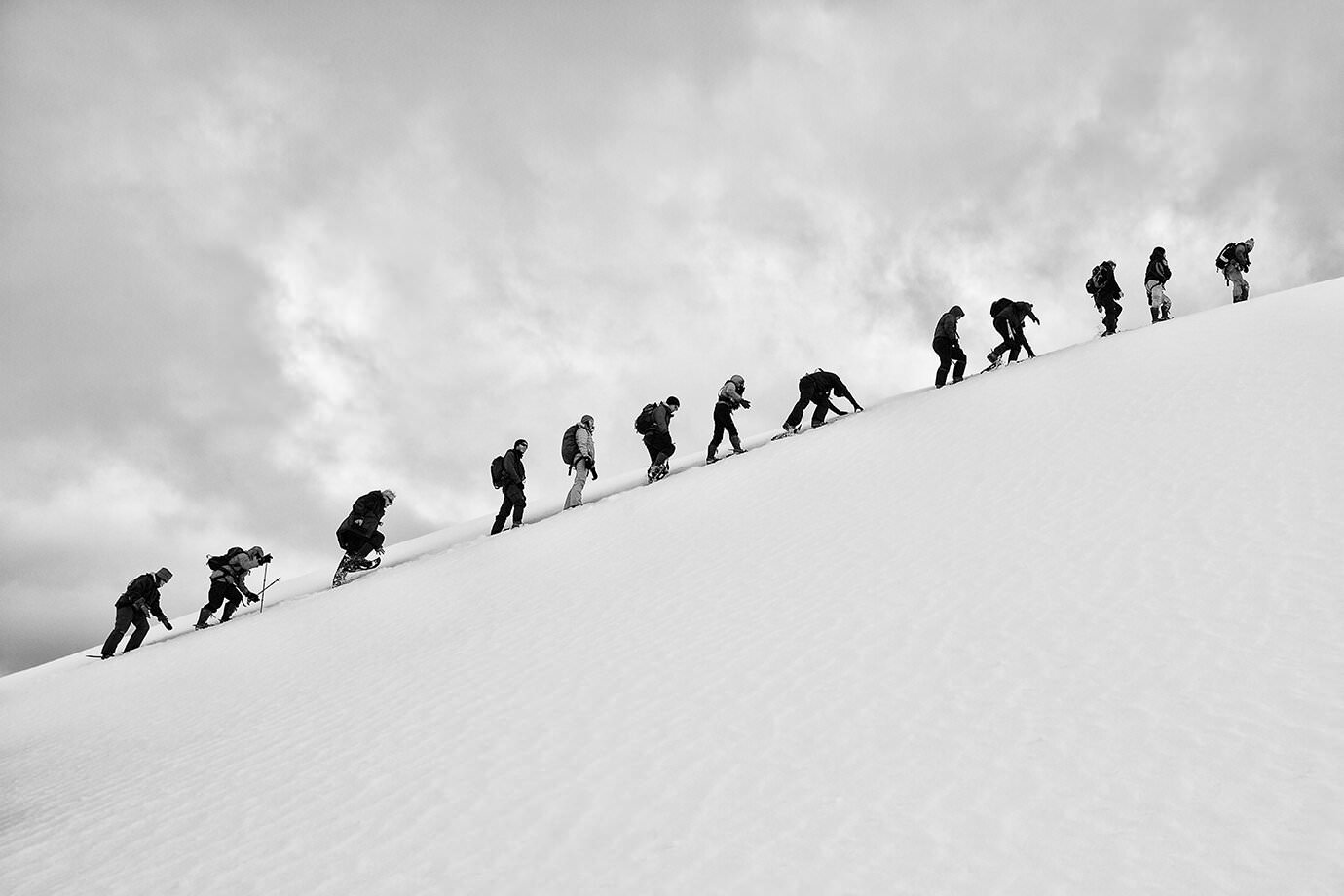 WHAT
Build, scale & amplify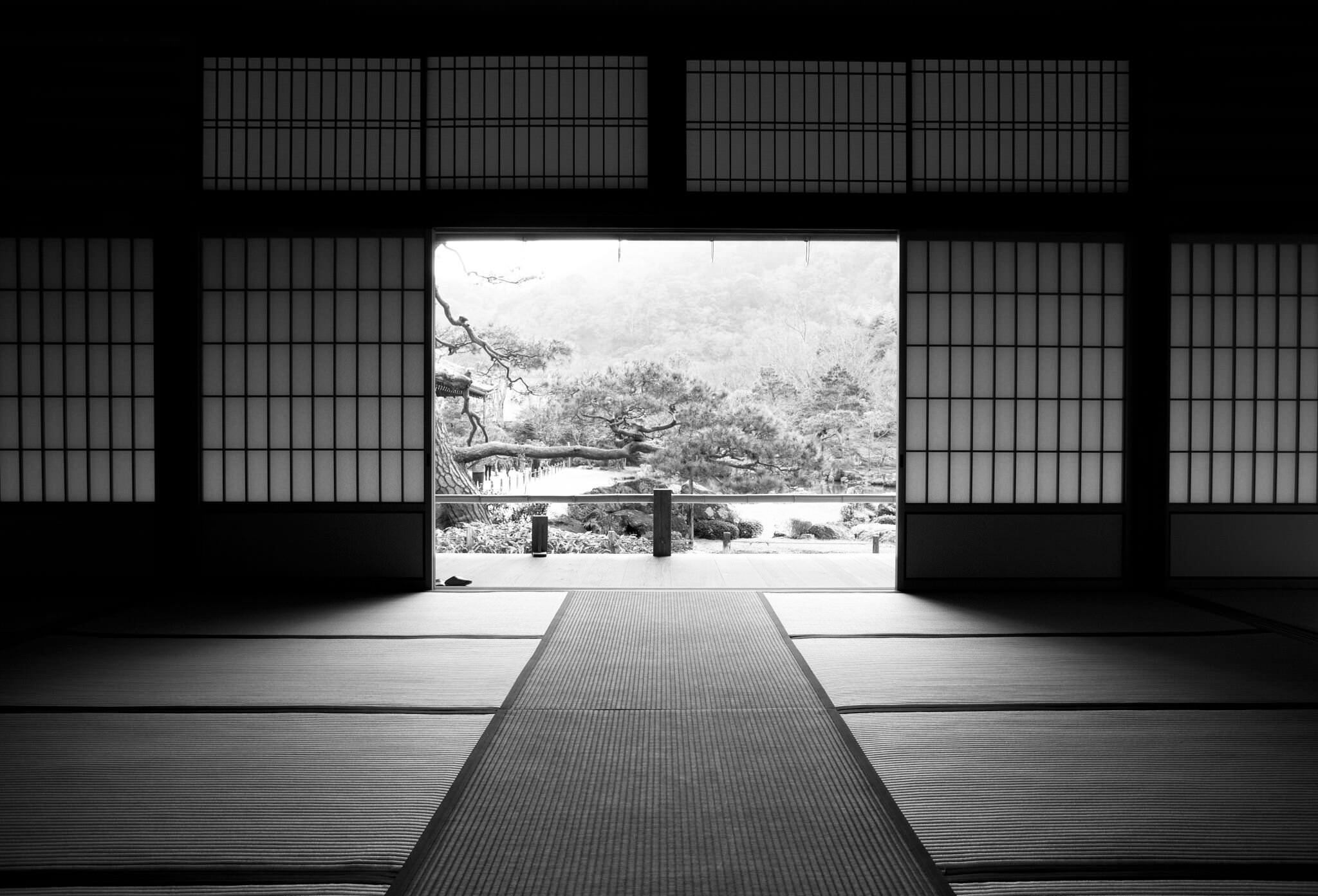 HOW
Blue sky thinking, strategic solutions, alluring design, powerful branding, compelling media, symbiotic partnerships, and innovate impact models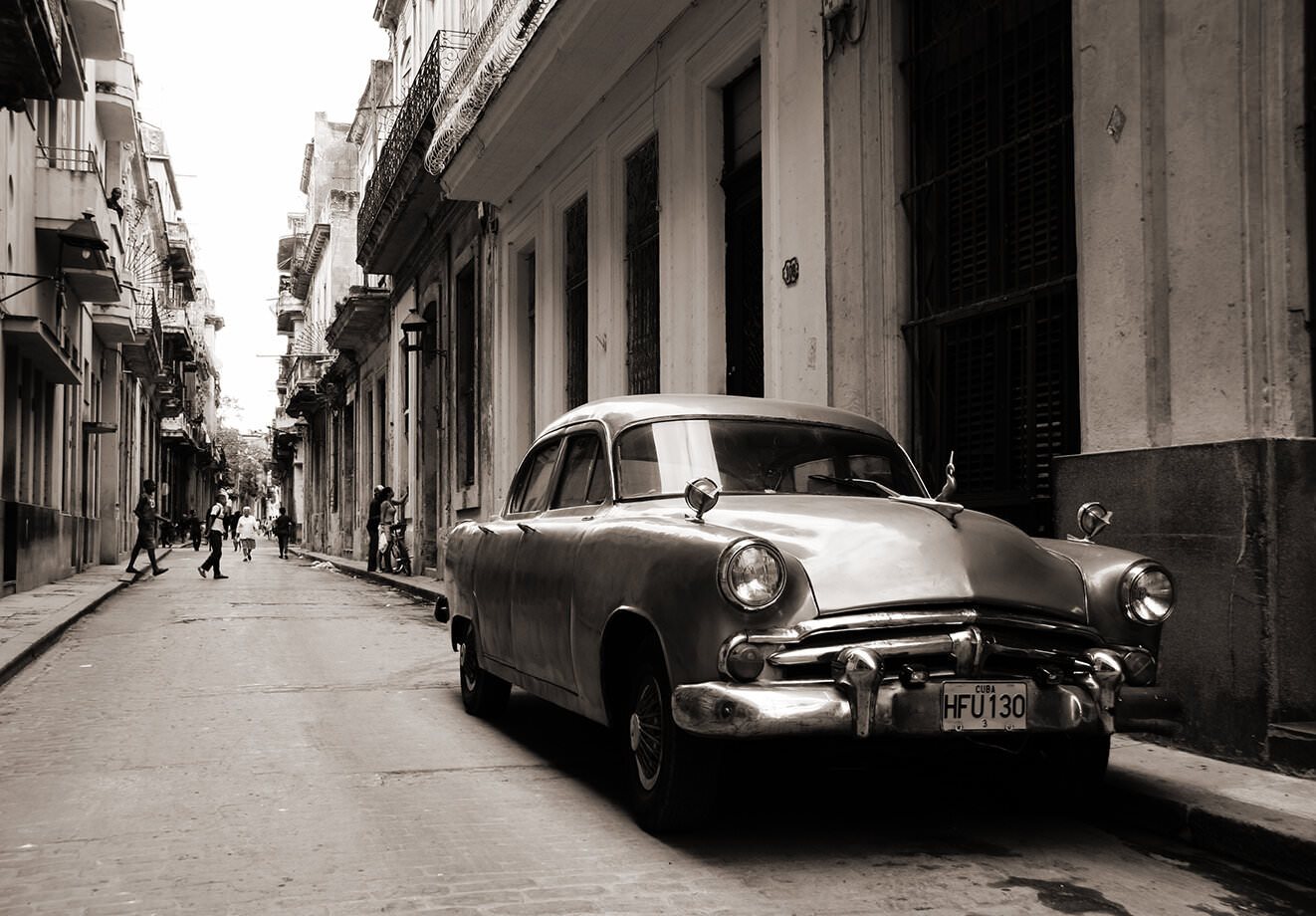 OUR EXPERTISE
Bespoke luxury, meaningful experiences, innovative products, memorable moments that give you goosebumps, merging luxury and sustainability in ways that make the whole greater than the sum of its parts, anticipating where the market is headed and luring tastemakers.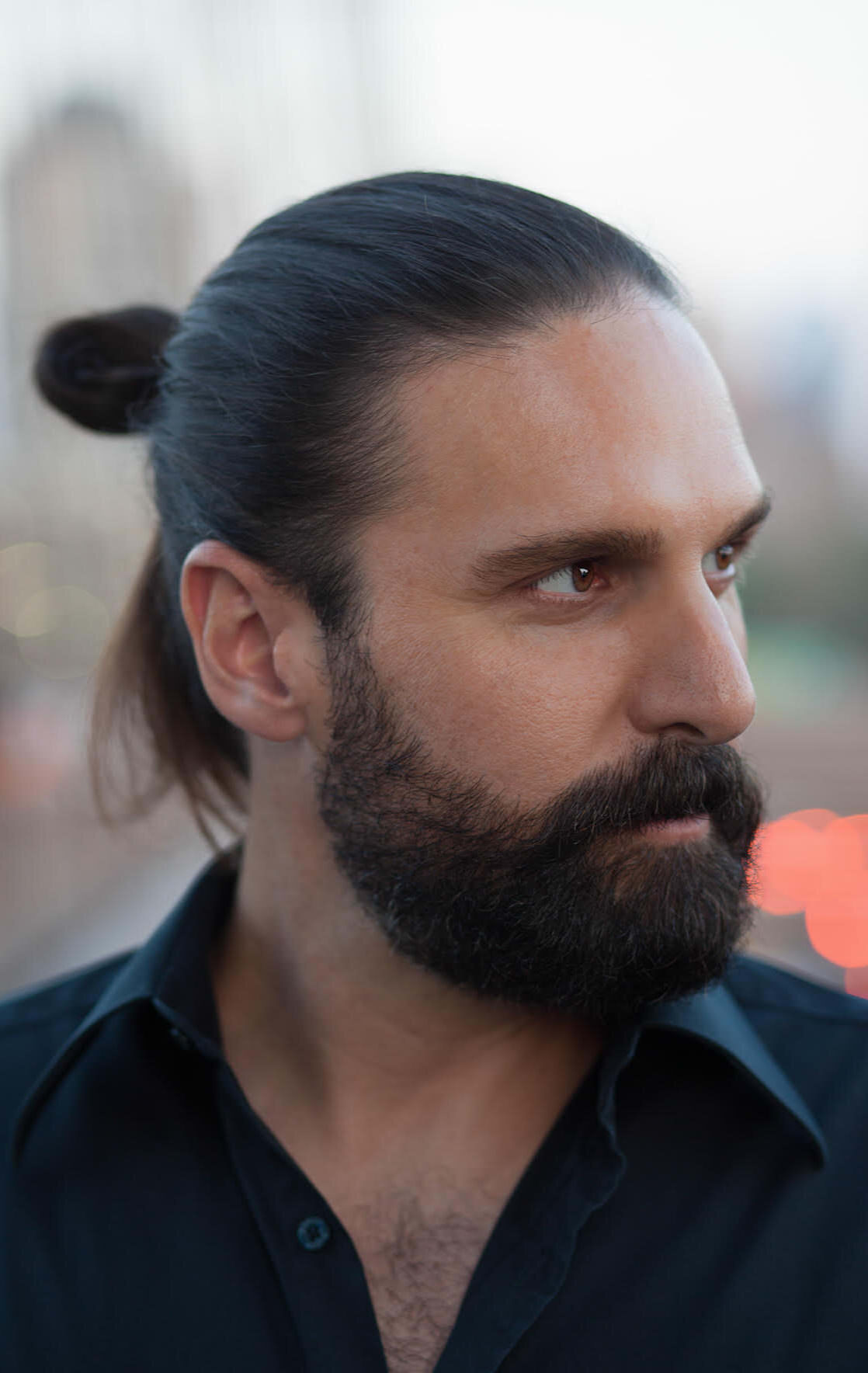 ABOUT THE FOUNDER
Mark Lakin is a renowned brand strategist, serial entrepreneur, luxury travel guru, activist, fine art photographer, public speaker, and a seasoned corporate lawyer.
Mark has traveled extensively on all seven continents and is also the Founder of The Legacy Untold Travel, our travel design division (click the TRAVEL tab above). Recognized as one of the best travel designers in the world, Mark serves on the prestigious Travel + Leisure Travel Advisory Board, a noted group of 27 of the USA's top travel advisors and agency owners collectively managing more than 7,000 travel designers and driving more than $14.5 billion USD in sales, making it the strongest board of any travel brand.
Mark is hired regularly to speak at educational institutions, private members clubs, events, annual meetings, and galas. Mark is a member of the legendary Explorer's Club and a social media influencer with 110,000+ followers on Instagram (@mark_lakin).